Men are funny creatures sometimes. There are things that some of them like to do when they are alone and this is what makes them a joy to have in our lives. Here are some of the things that they do when no one is watching.
1) All men like to grow in knowledge and that's why they dig deep into the Internet's reservoir using their phones or laptops to learn new things.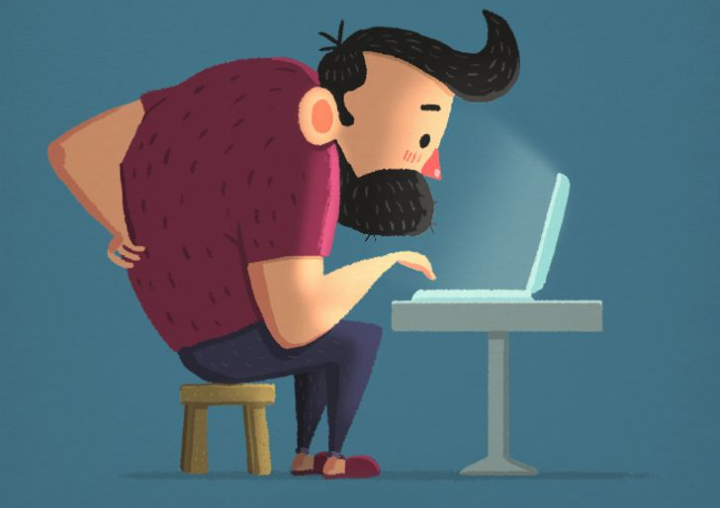 2) They watch women's soap operas shows and surprisingly some cry when they get overwhelmed with emotions.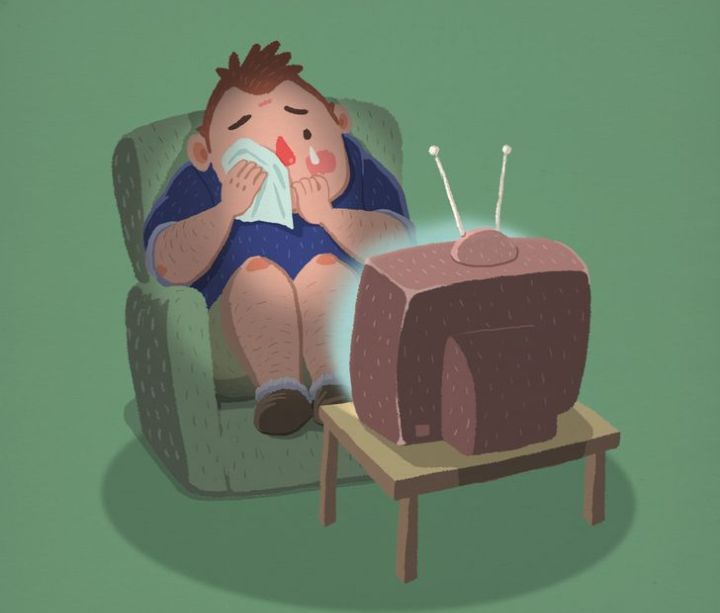 3) Just like the ladies, sometimes they also like to have fun in front of the mirror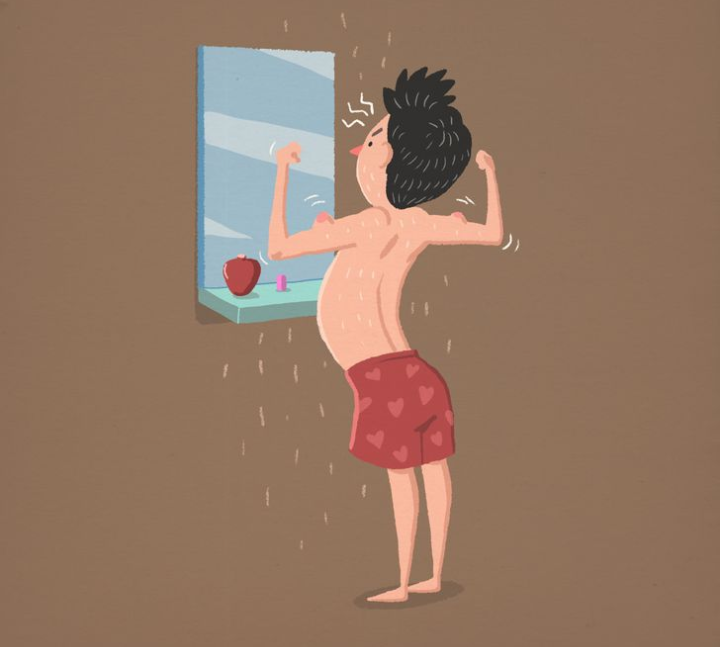 4) When they are hungry, they can eat everything in the house all in one go.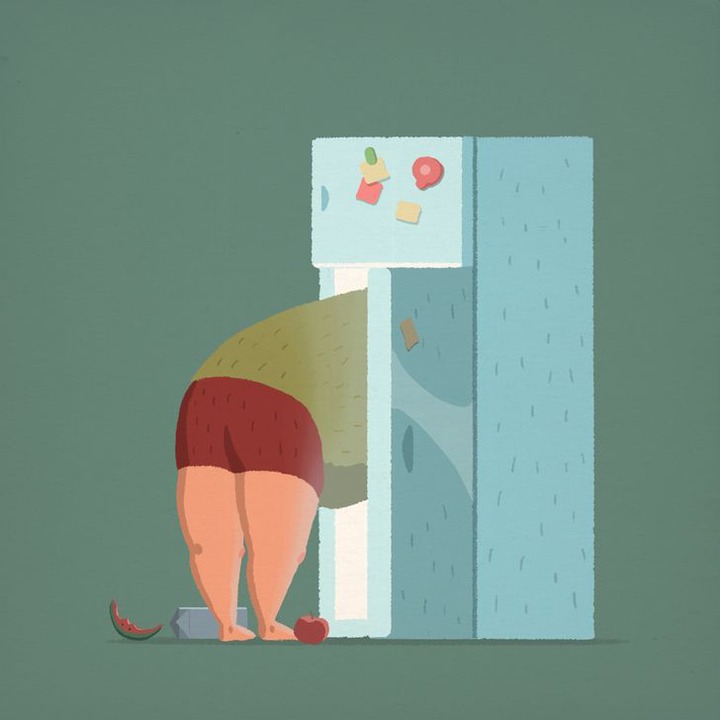 5) They take selfies and like to flaunt different poses.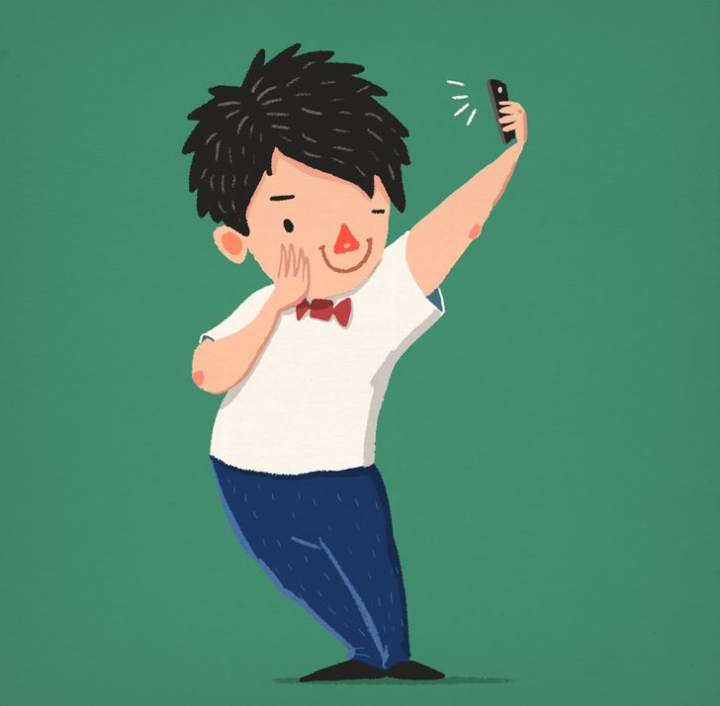 6) Some especially those that are not married (bachelors) have a habit of smelling their used clothes to see if they can be worn again.
7) The sometimes try to have different hair styles.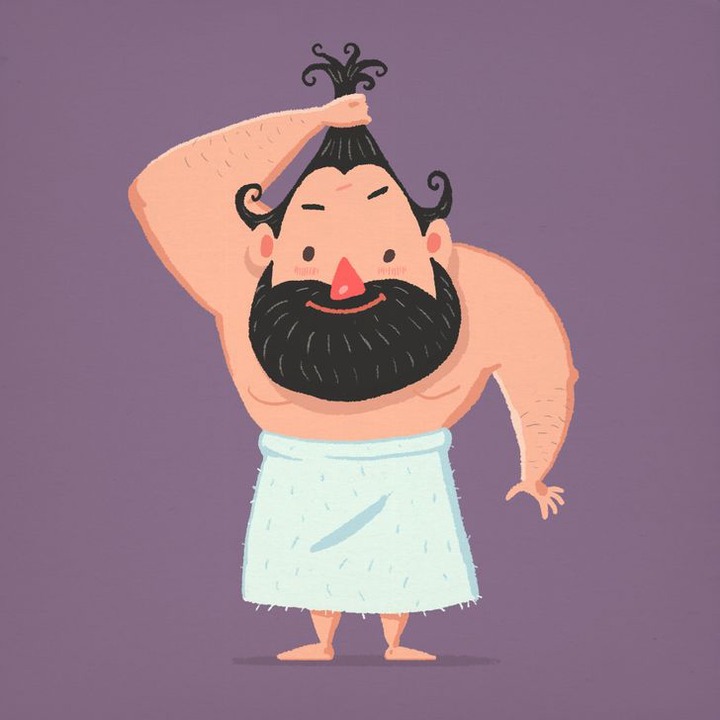 8. They tell their moms about their wives. Men like to share to their moms about their wives because they know that parents offer the best advice when things go wrong.
9) Some like to try out women's cosmetic products. This is because they usually get curious and wonder why women spend so much on certain things, and therefore, they yearn to try it. 
Bonus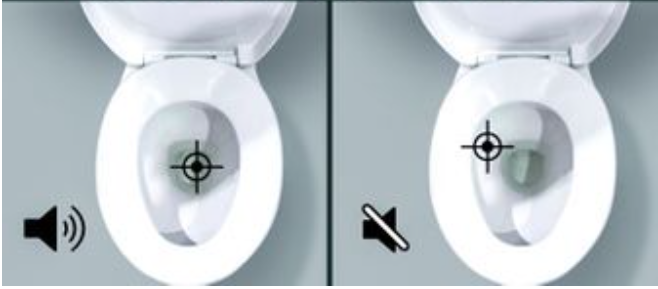 Cheers to all men out there you are special in a way. Be blessed.
Content created and supplied by: Mrblogger (via Opera News )