The show which comes weekly as from Monday to Friday at 07:30pm and a repeat on Saturday at 04:30pm. The show has been popular amongst kids, youth and adults. In recent episode we have seen that Daniel died after coming from vacation with his family. Secondly, forensic results for Maria's father murder is out and it was confirmed that William was involved in killing of both maria and pupa's father.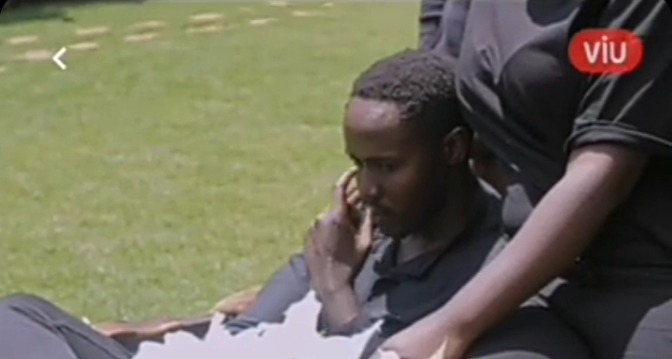 However, William was not scared about it abd he is ready to defend himself against what might be coming for him. Luwi on the other hand is trying his best to ensure that Maria gets the justice after confirmation that his father was involved in killing Maria's father. Shockingly, Pupa courageously went on to Victor's house abd threatened him through the gateman Mwambe. Mwambe informed Victor about the incident and they were scared together with Sofia who were planning to do anything to ensure that they achieve their mission.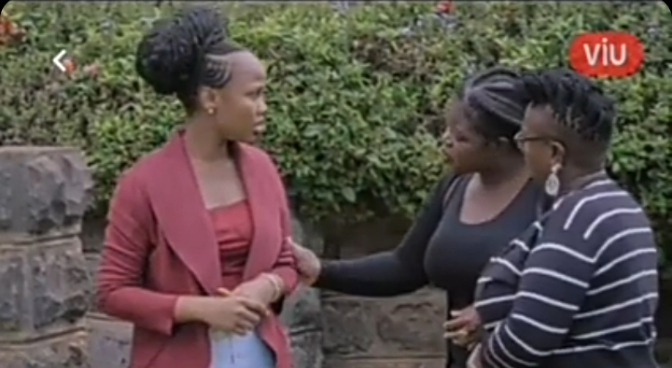 Mejja informed William about the results where he was shocked to find out that the second person he killed was Pupa's father. He was so shocked and that is when Mejja told him that he has to surrender because he has nothing left to do. Maria abd Pupa are so hungry about him and they are planning to do anything to ensure that he pays for that. Remember, that Daniel was in the list of the people William wanted to eliminate but unfortunately, bad news is that Daniel is no more. Silas has lost his father too who helped Maria abd his Getto family.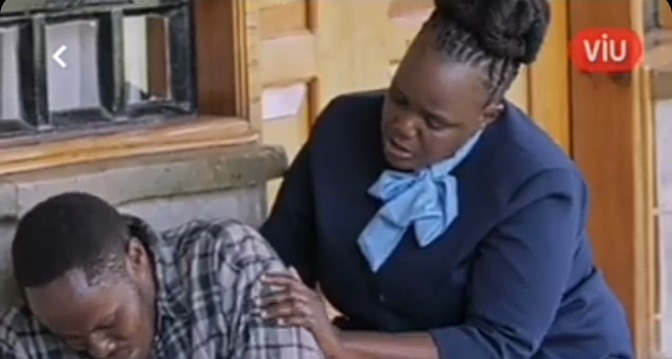 During Daniel's burial, Brenda went on there to get some information about Daniel's relationship with her mother Sandra. Pupa and Maria didn't give her time to express herself and they attacked her. Brenda was not aware that Daniel was dead and it has been a week since he died. William who is not aware about it might be attempted to attack Daniel's home for revenge because Daniel was the one behind his investigation. Brenda also promised to do anything to help Luwi on the matters pertaining his father and Brenda's mother Sandra. In the coming episodes we expect to see William trying his best to capture all the people involved in ruining his name.
Share, comment, like and follow to get More updates....🙏🙏🙏💪
Content created and supplied by: [email protected] (via Opera News )