From Saturday, 27th February 2021,till today and maybe the whole of this week, the news trending on the entertainment sector is about the love twists of the artist Samidoh and the city lawyer, Karen Nyamu. The two have been alleged to be a couple since last year, wherethe two have denied severally. However things took a different turn of events over the weekend where Nyamu posted a video on Instagram of Samidoh and her son.
Earlier today Samidoh who has for a long time in denied having a relationship with the lawyer,accepted that their friendship had led to them having a son. He also went ahead apologizing to his family and fans over the issues. Minutes after Samidoh apologizing, the city lawyer went ahead and leaked their whatsapp chats, claiming that Samidoh had only said half the truth.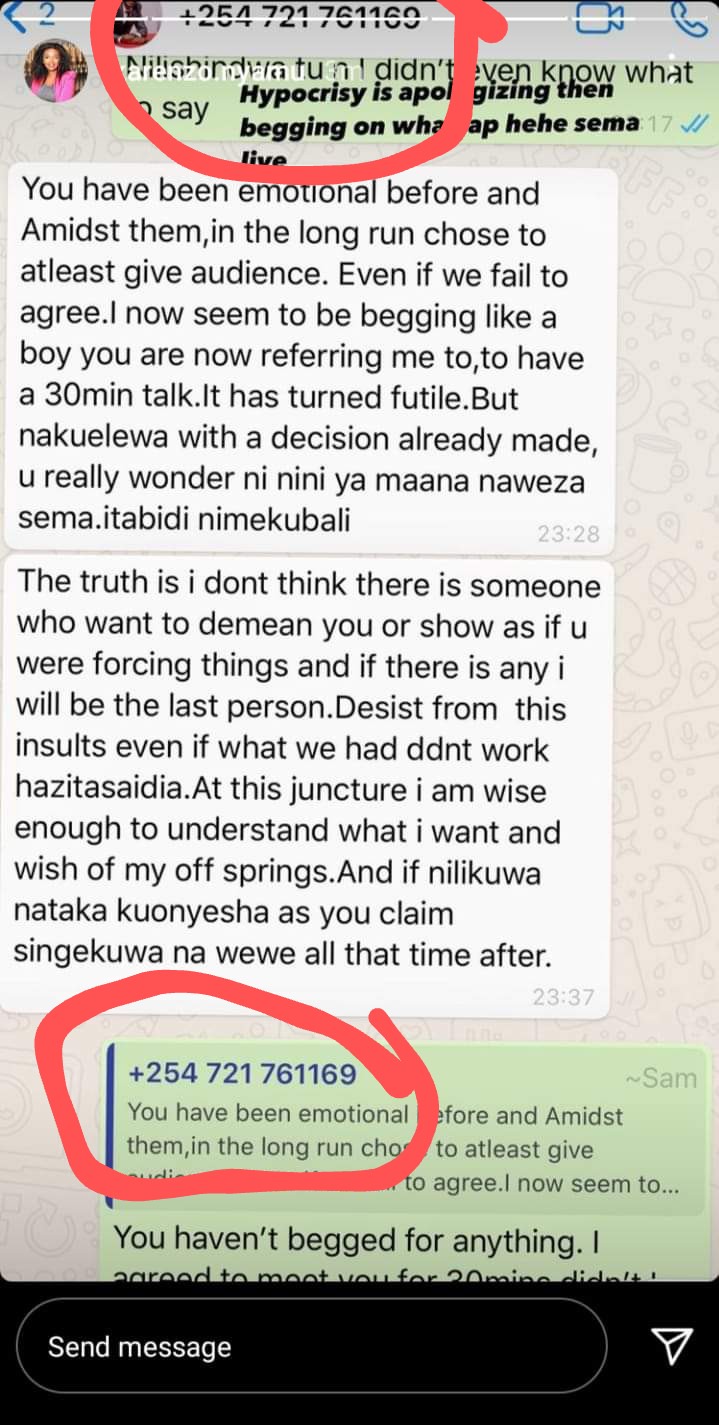 She also urged Samidoh to hold his wife as he holds her. However after posting their conversation, Nyamu forgot to hide Samidoh's number (as circled above) this has led to Netizens taking his number and trolling him on WhatsApp, others making fun of the whole incident while others encouraged him.
Here is a glimpse of the texts Samidoh has received today: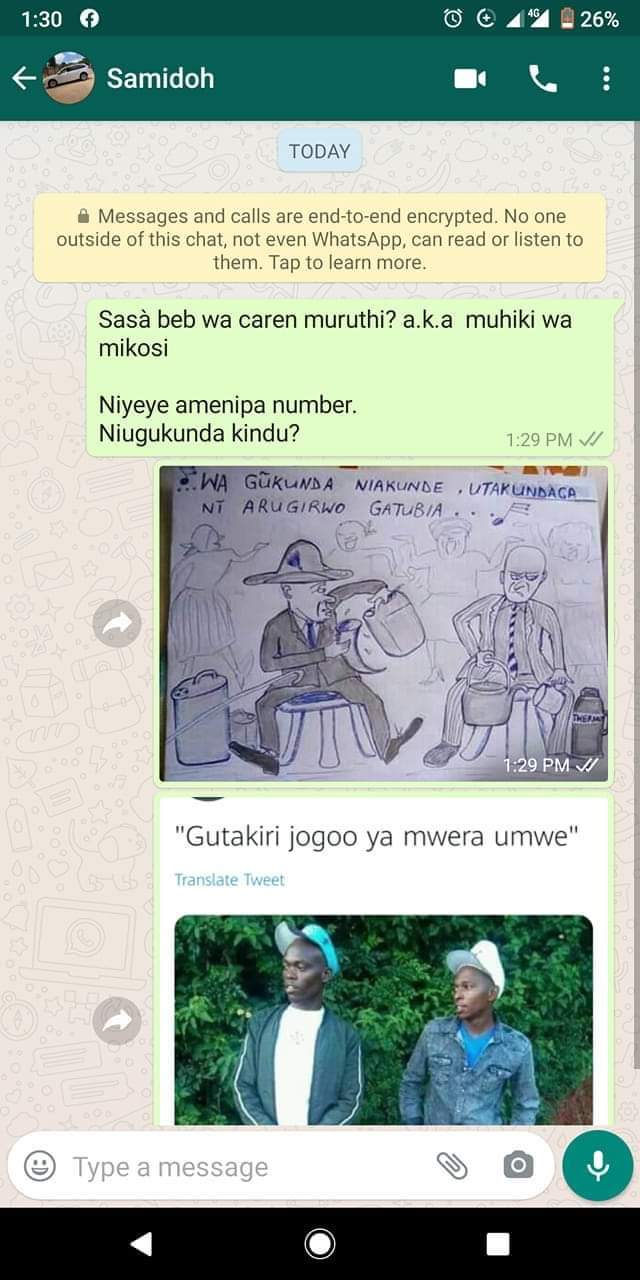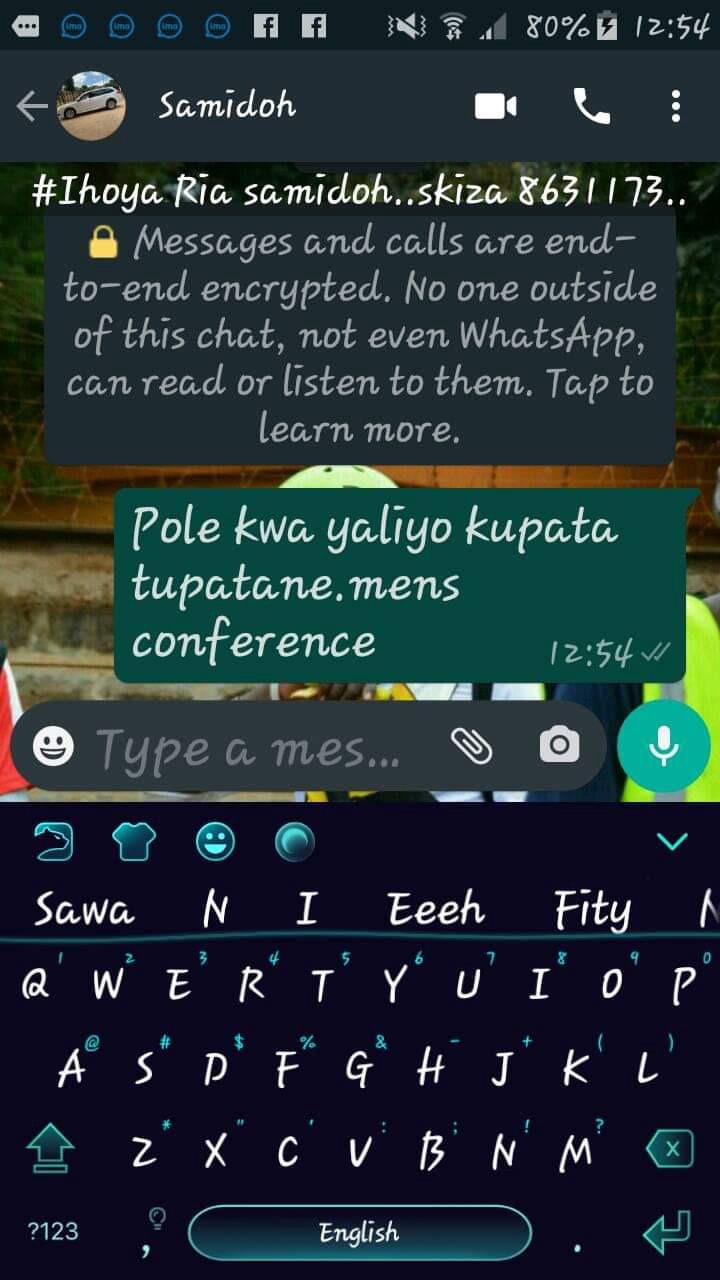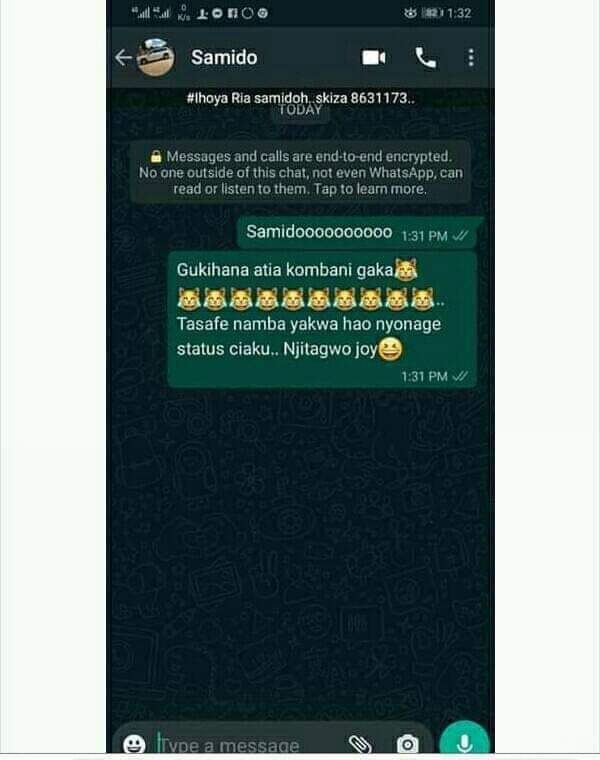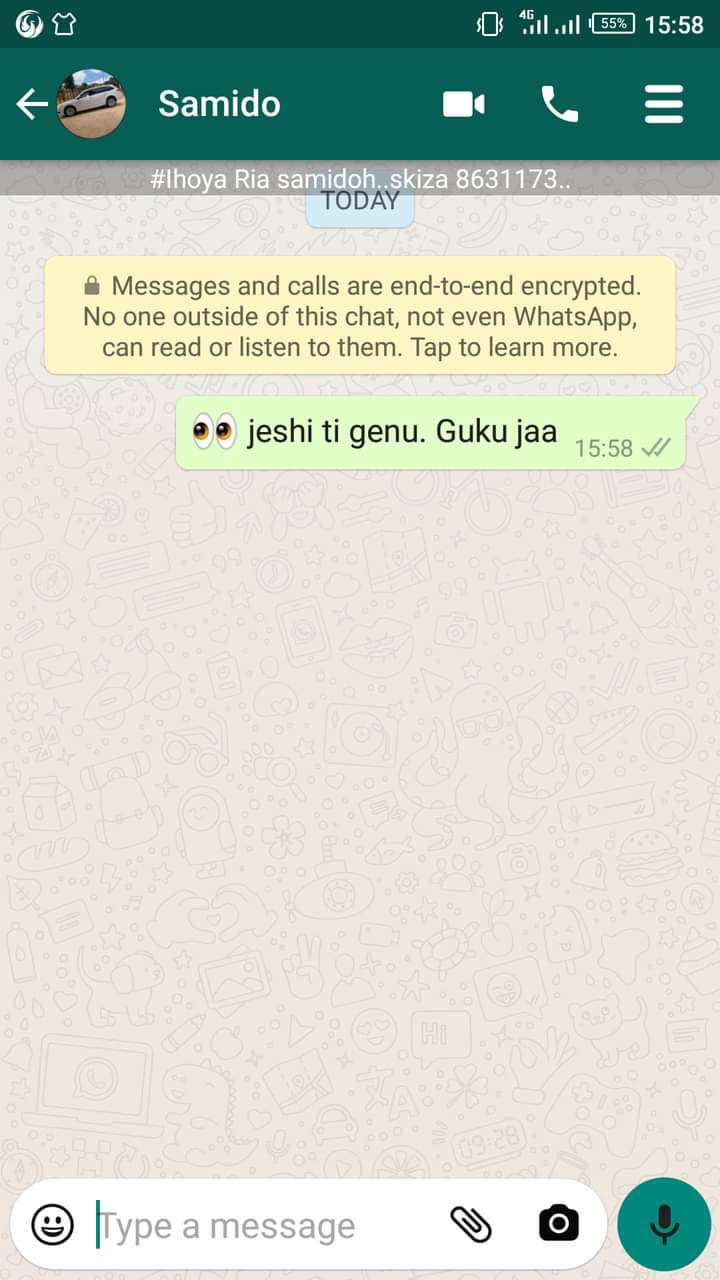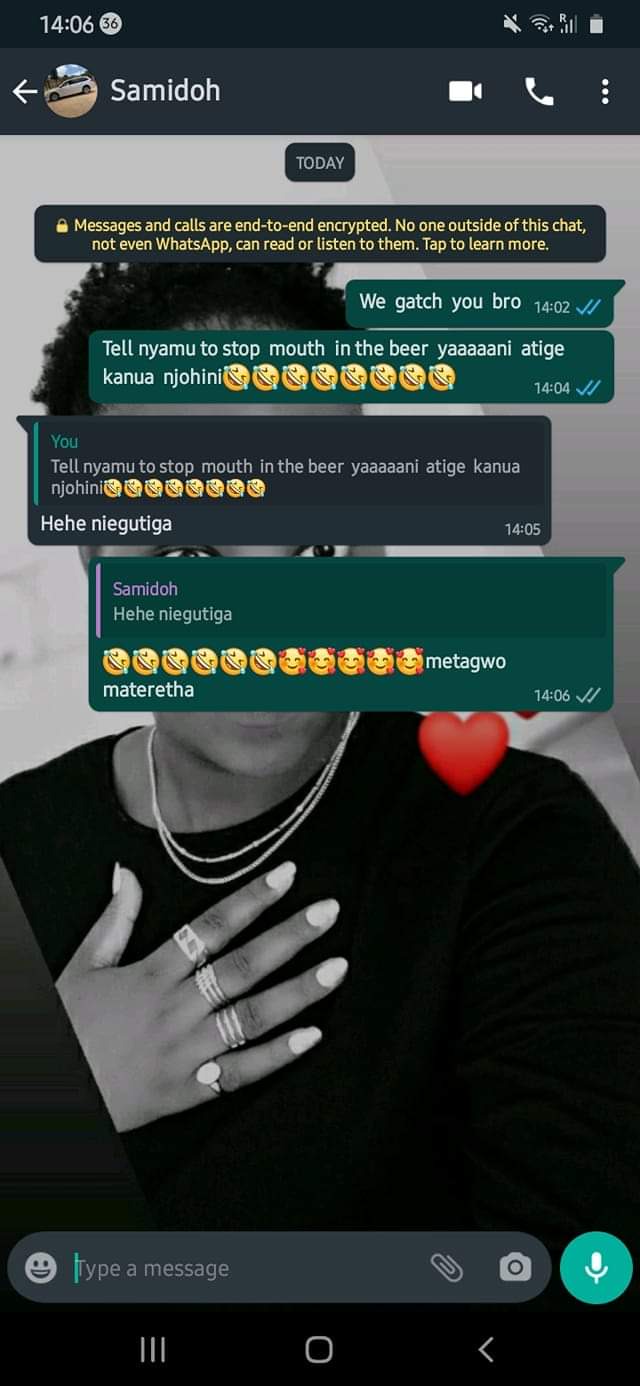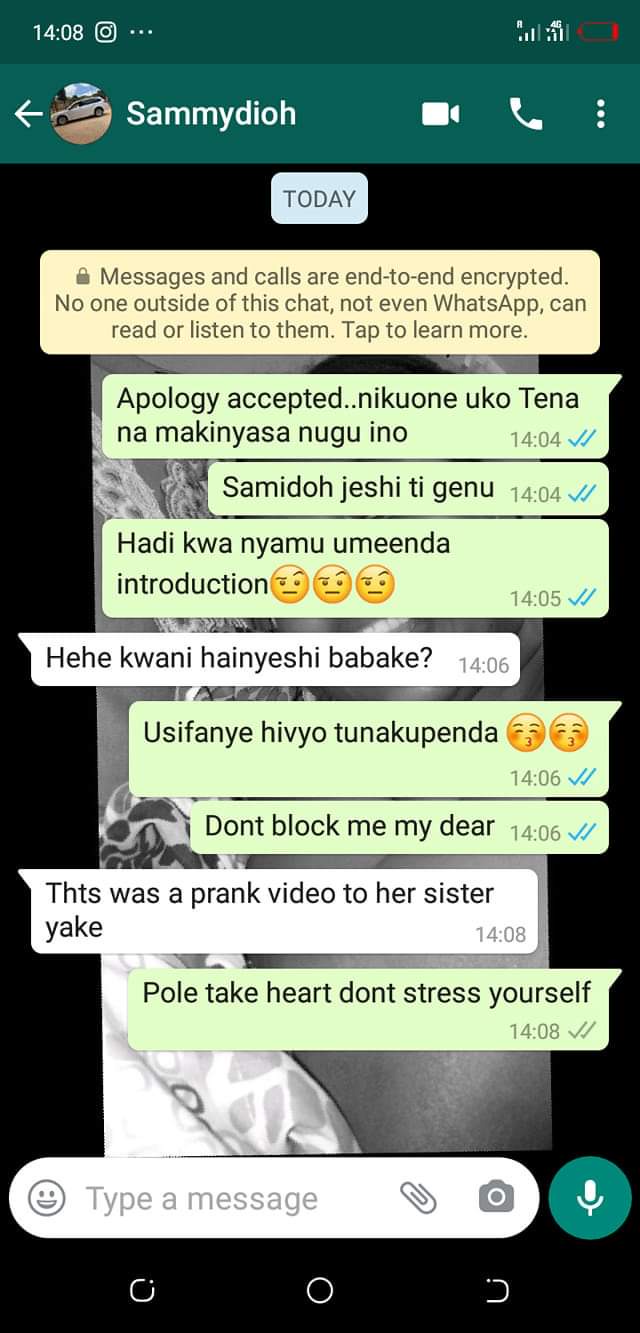 Photos are courtesy of Facebook.
Leave your thoughts. Thanks.
Bobo14
Content created and supplied by: Bobo14 (via Opera News )