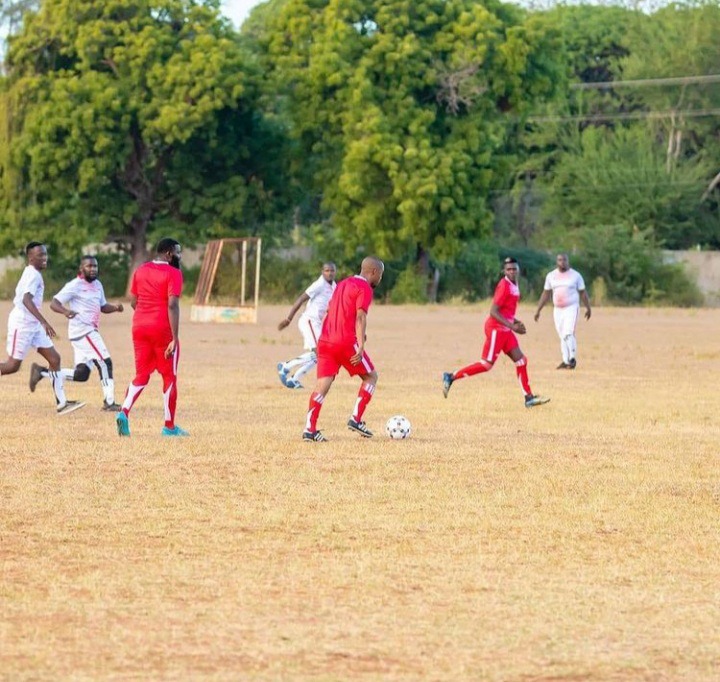 Brian Ogana acts in the Citizen tv drama Maria where he acts as Luwi the son of the rich family known as the Hausas. He is the lover to the main actor Maria and they go through alot with all the family secrets that are unveiled that prevents them from being together.
The Maria team is in Mombasa for the Maria on the road series and they shared beautiful pictures while they were meeting there fans their, since the program has become very popular among viewers in Kenya and their fans there were faldo to host and meet there.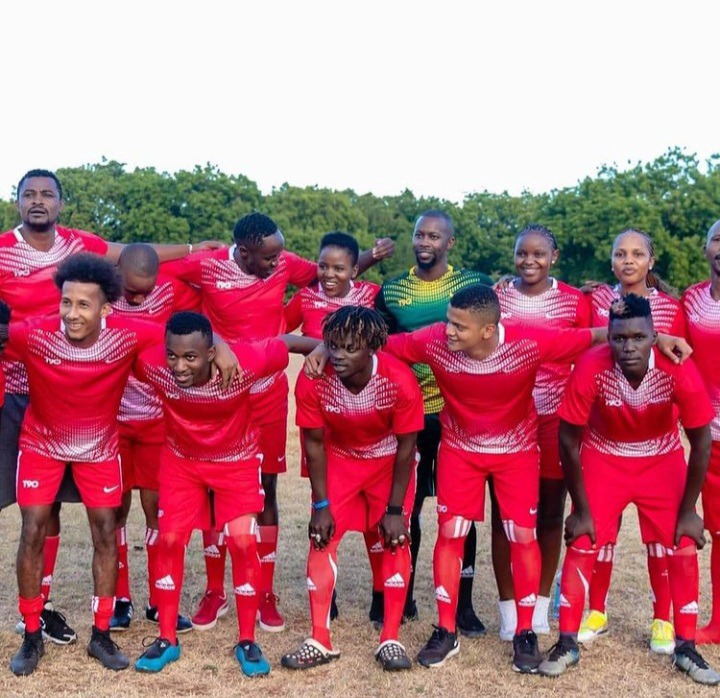 They had alot of activities at the coast and one of them was to have fun and this included playing football, they were divided into different team. And in one of the pictures that was shared online, Luwi is seen playing football with official shoes this is according to claims on Maria series fan page.
Luwi is known to be very smartly dressed and he is always in suits that are very fitting and neat. Chevk out some of the commnets.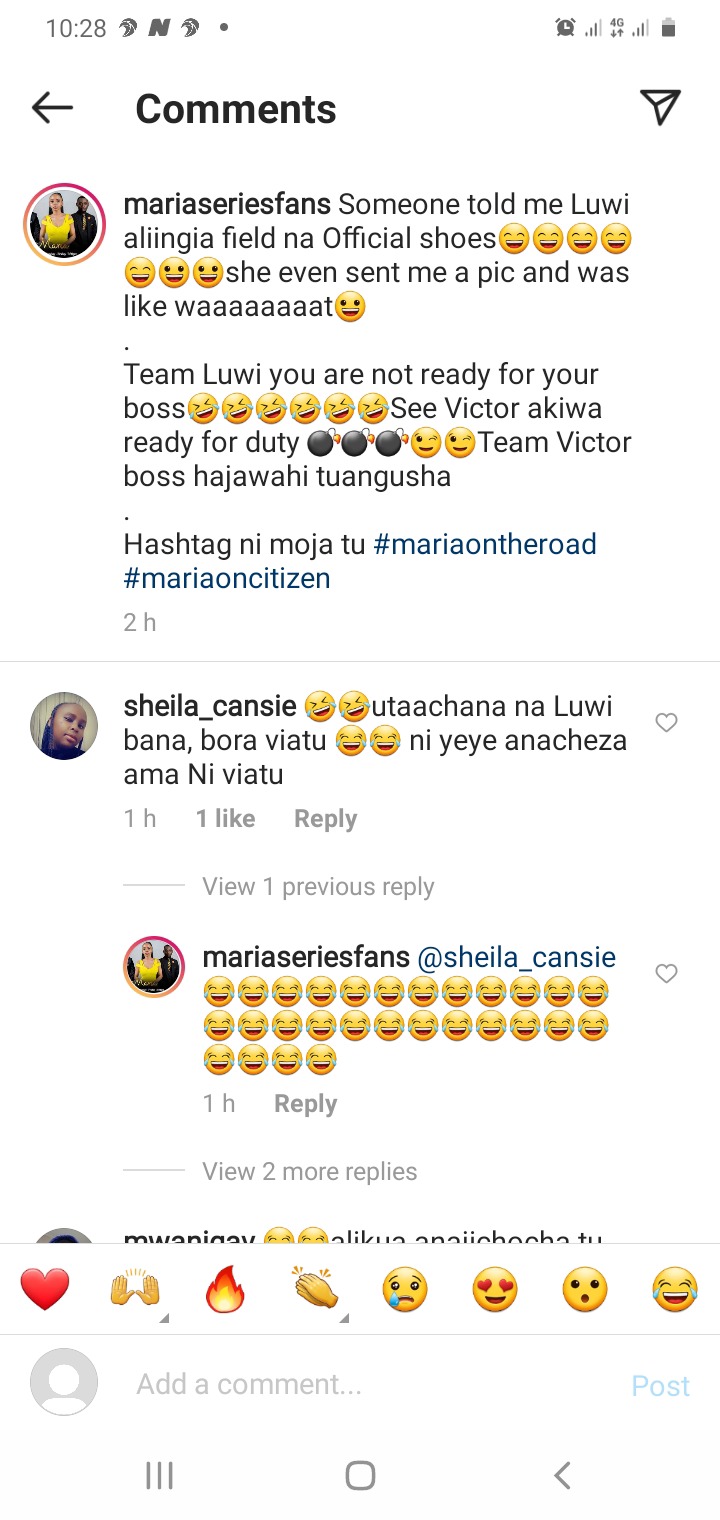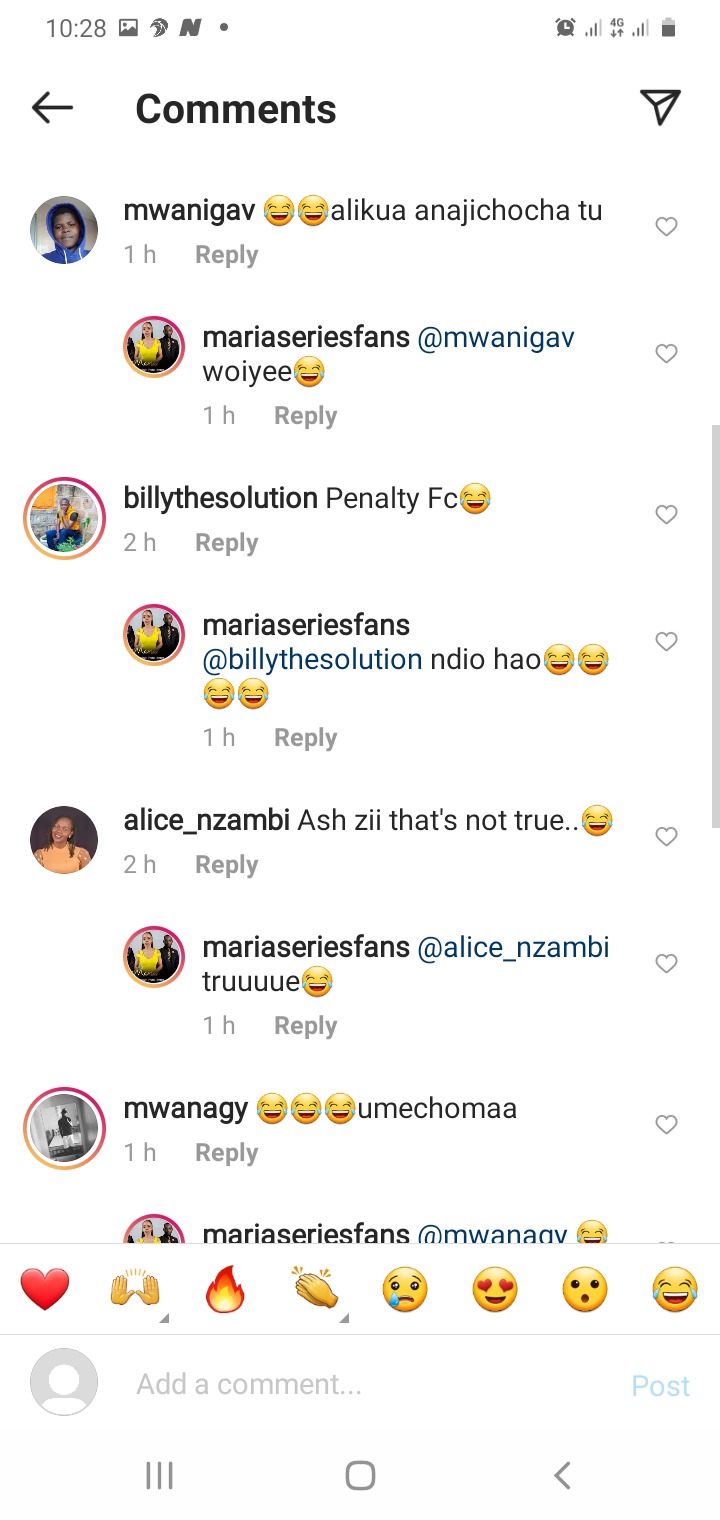 Content created and supplied by: Newsverified (via Opera News )