Maureen Wambui has continued with her storytime session on her youtube channel and this time around was about the most embarrassing moments in her life, this has been one of the most awaited stories by most of her fans.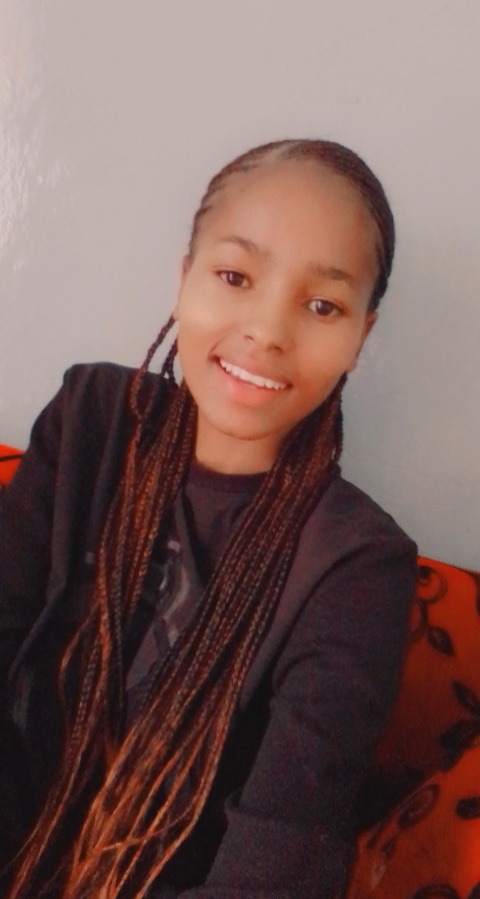 Maureen shocked her fans when she came out openly and said that the most embarrassing moments in her life was while she was still in high school, and there was a day that they fought for food and all didn't go well because after displaying that bad behavior they were punished and everyone was told to bring 20 kilograms of rice. This really embarrassed her because she was not at the forefront of the war and she didn't fight anyone.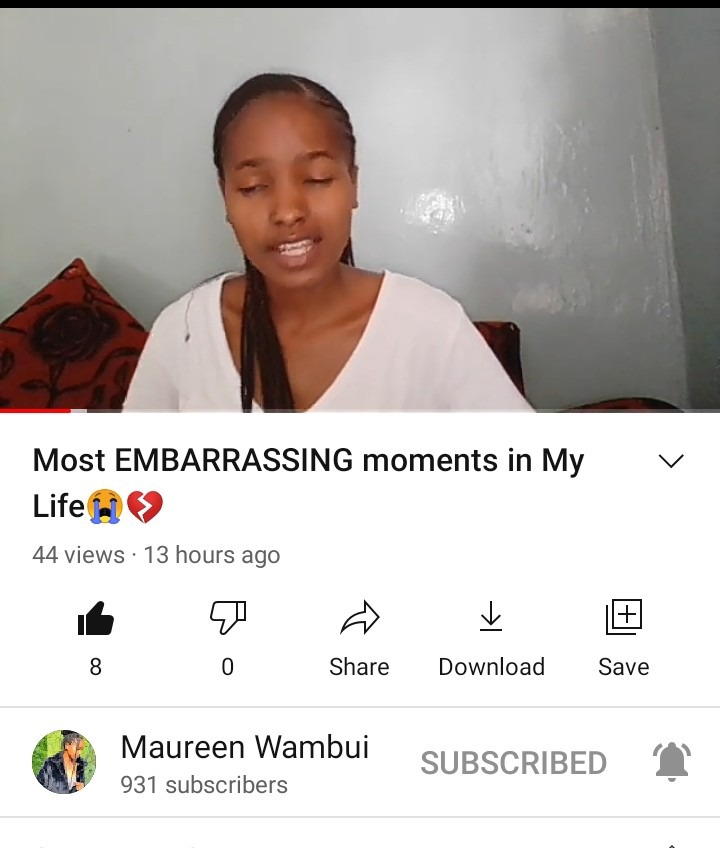 She also went ahead and explained how getting her first periods were very messy and annoying, she made some mistakes that really made her look weirder in front of other students. Her stories are so catchy and she apparently reminds most of us about our school times and the mistakes we have ever done while in school. She has amazing content bravo Maureen keep on with the good work.
Content created and supplied by: Brianwanga269 (via Opera News )