A video of an old Arabian woman chewing a fruit and spitting it on a Kenyan lady has left netizens reacting.
According to the video, the old woman courageously chews a fruit and loves close to the Kenyan lady. She then spits the chewed remains to the face, clothes and hands of the lady. With anger, the lady looks at her without uttering anything. She just wipes the remains with a piece of tissue paper and later on washes her hands.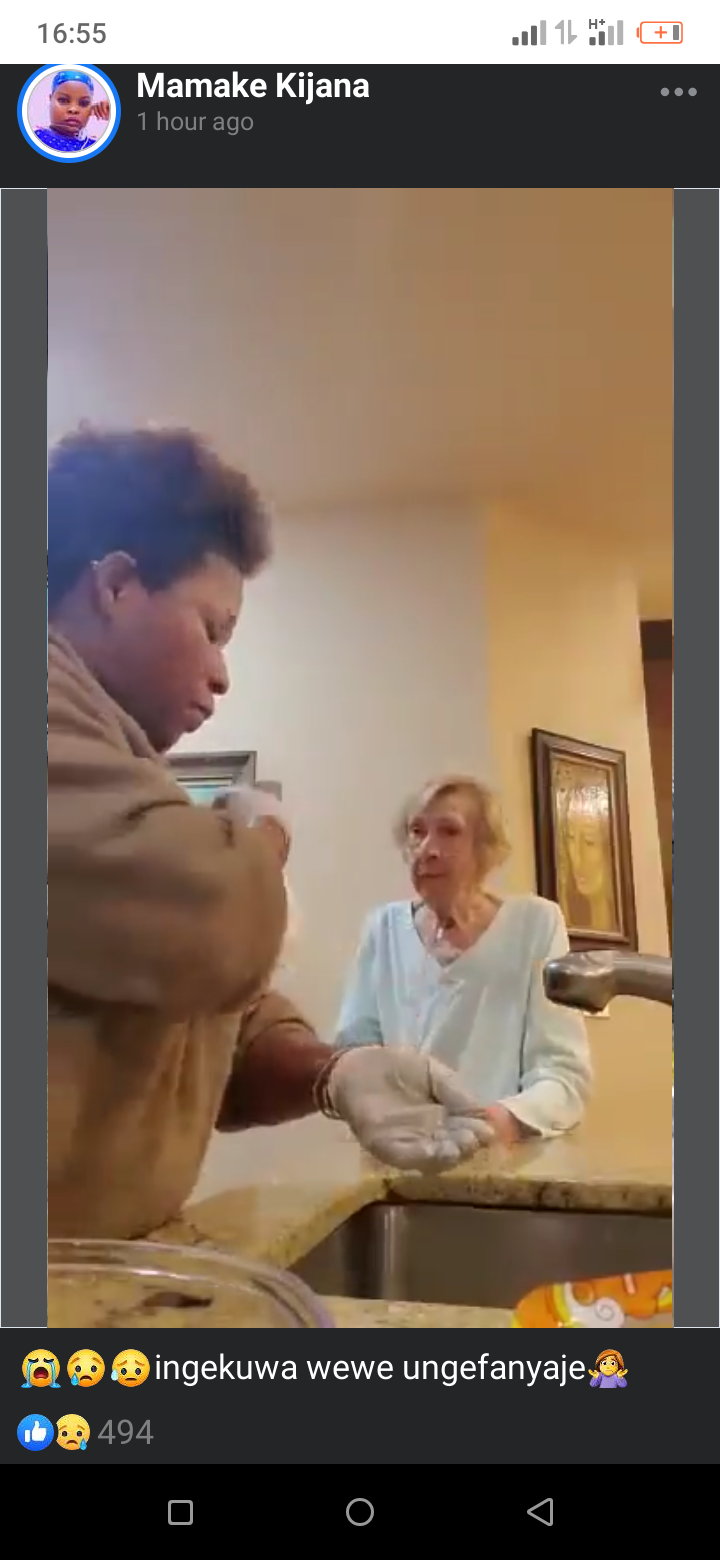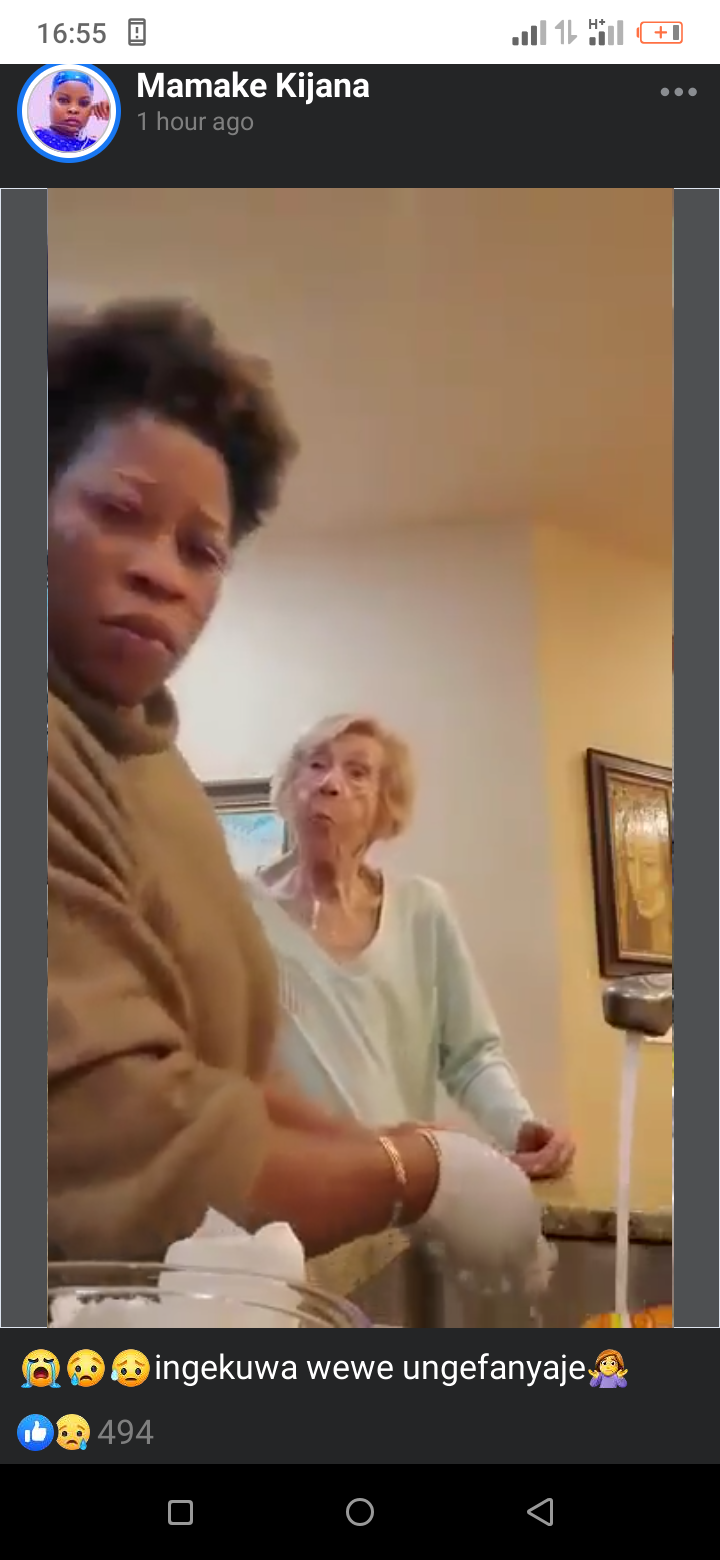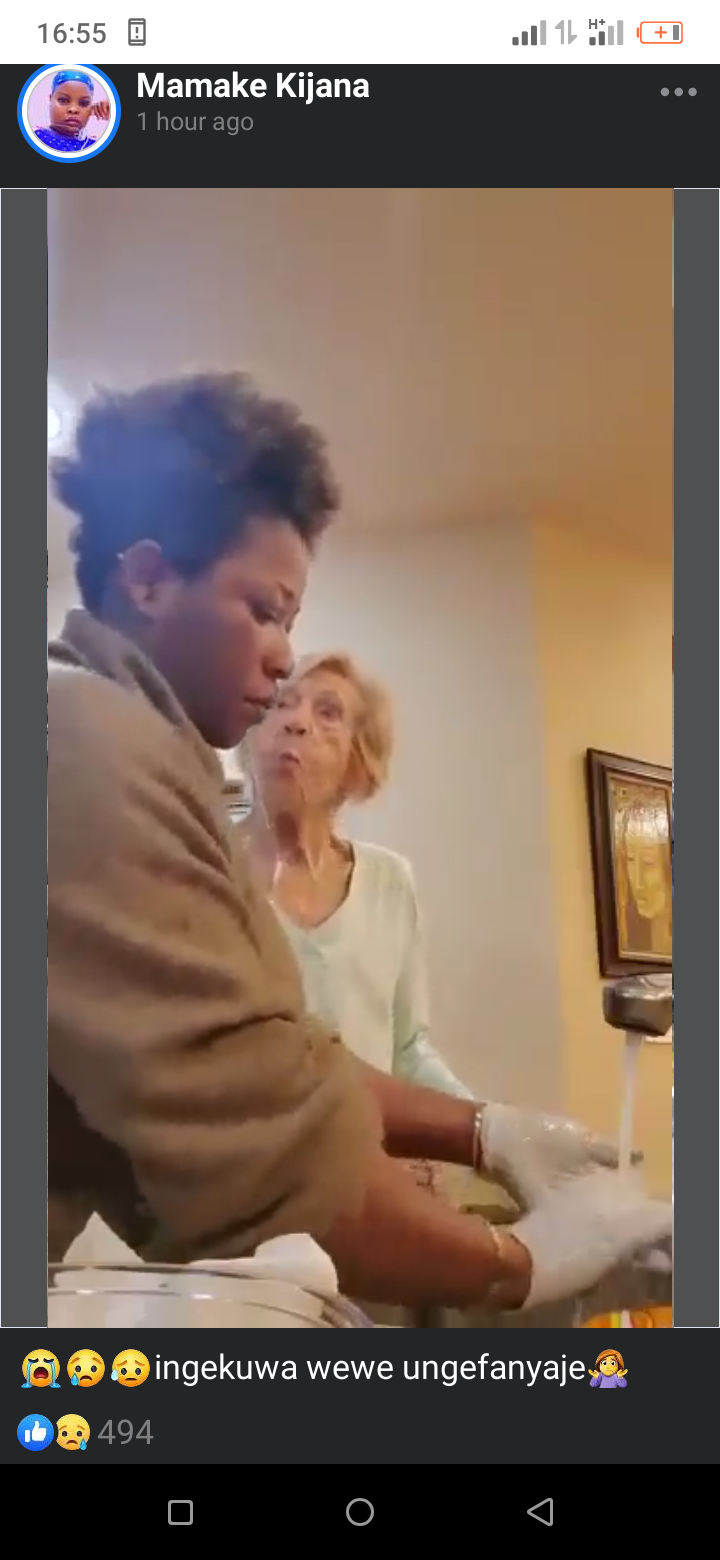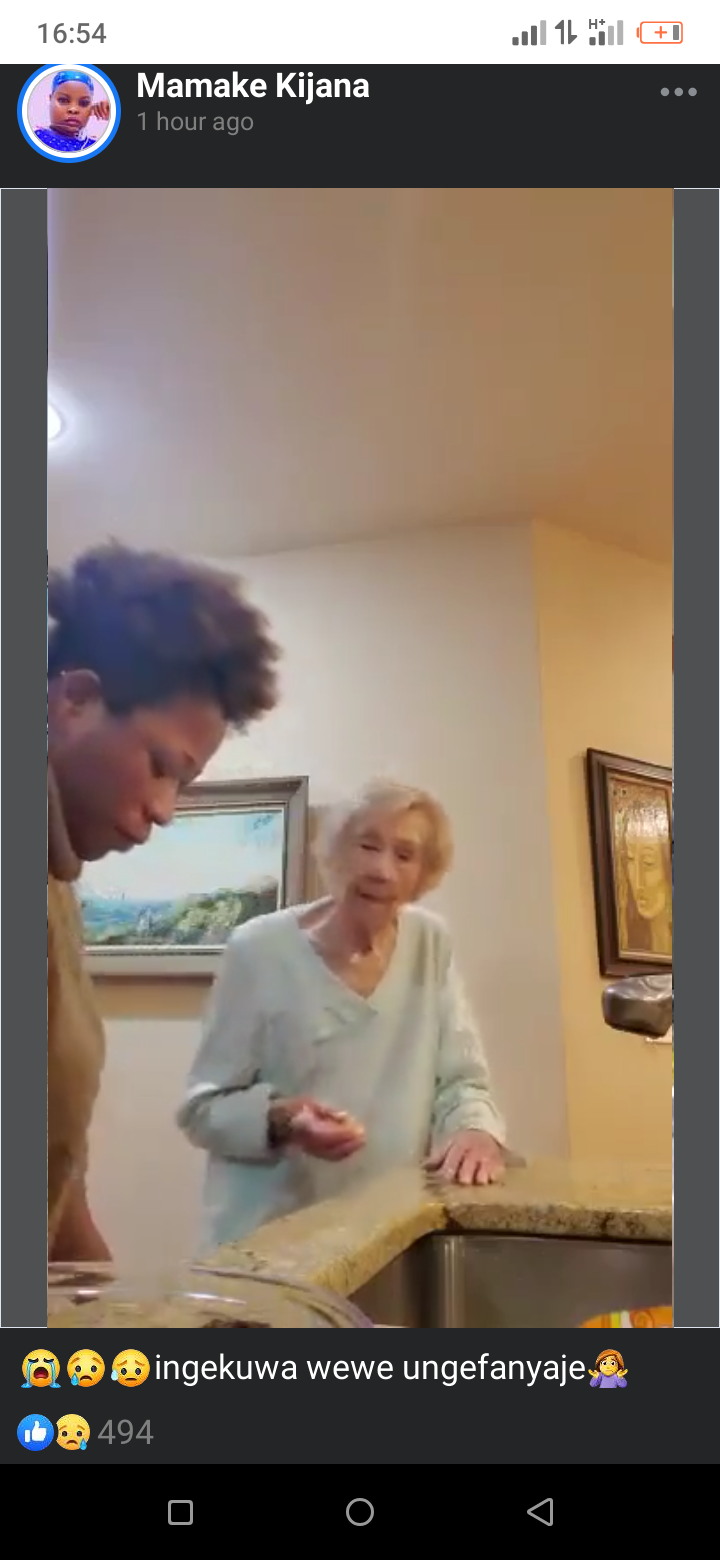 Screenshots of the video
Kenyans have reacted to this story by advising the lady to change her place of work. They were also surprised at what the woman is doing yet she is old enough to differentiate between right and wrong.
Some advised her to be patient despite being painful. They also wished her protection from God.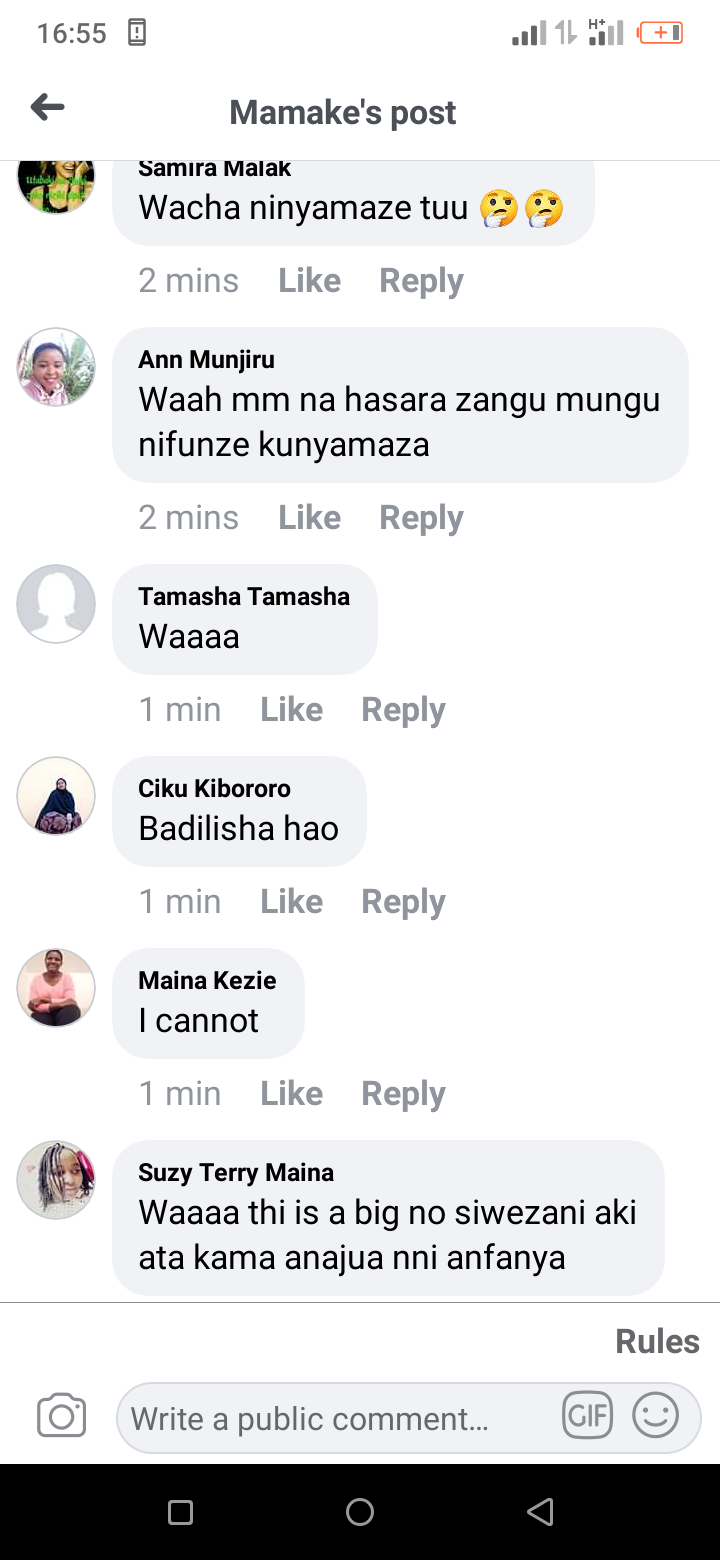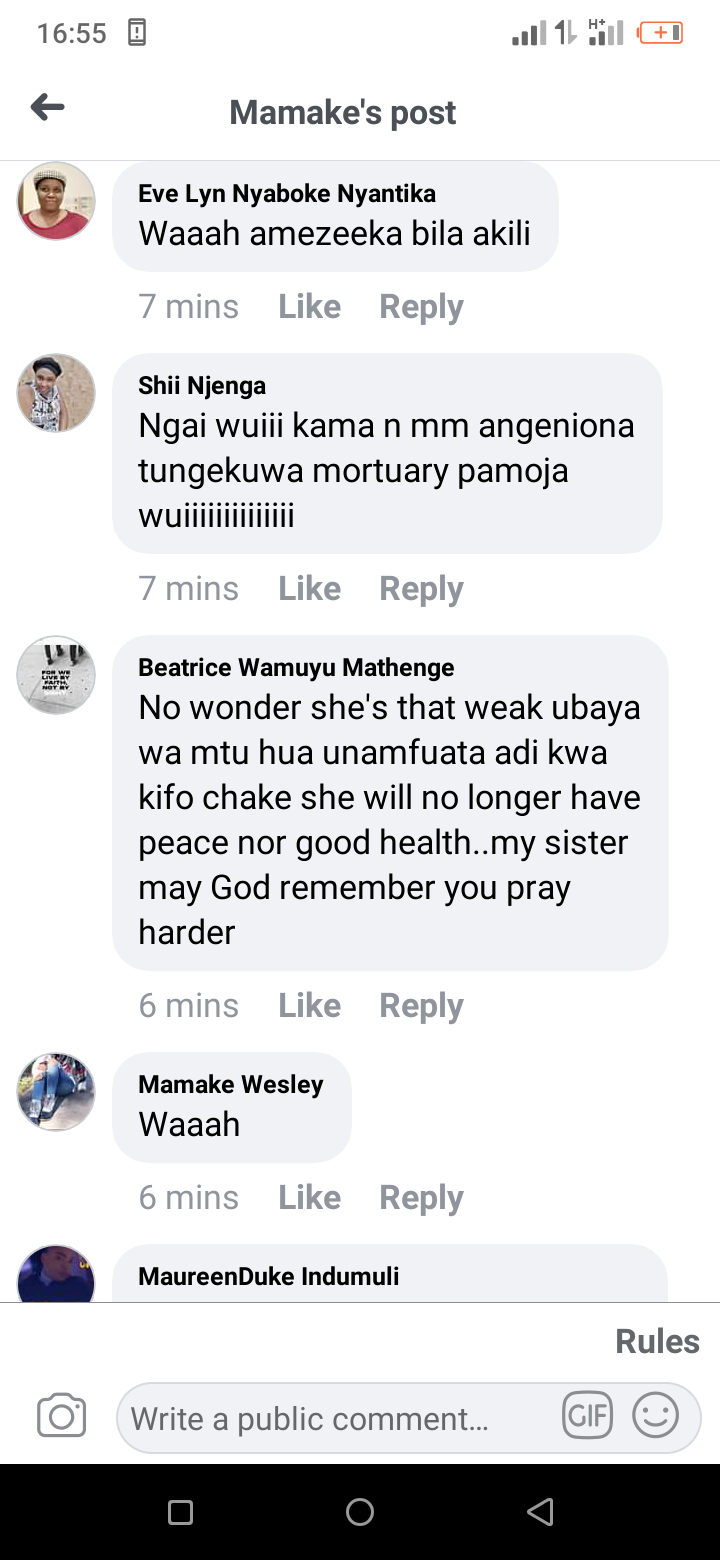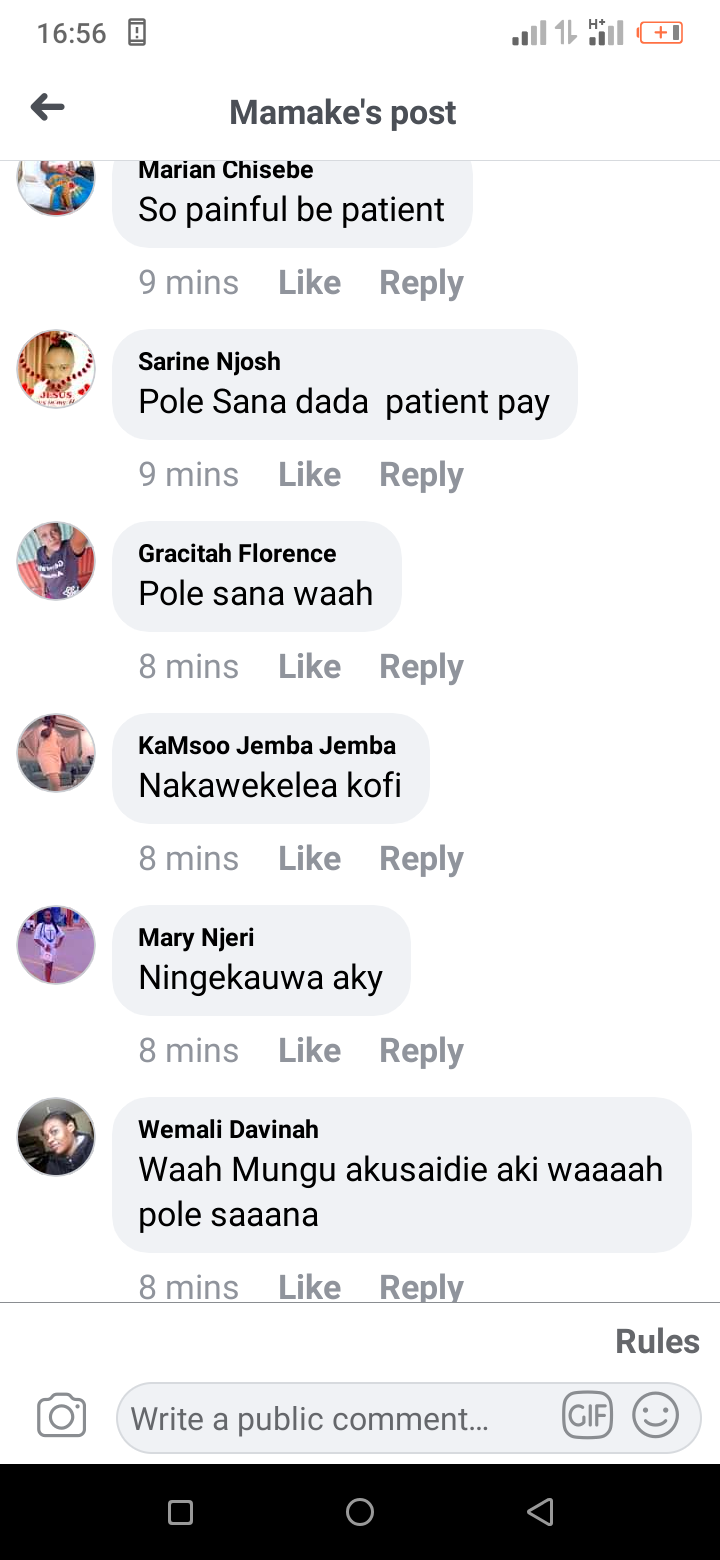 Screenshots of Comments
This video is so heartbreaking. It is a sign of what Kenyan ladies go through while working in Saudi Arabia and middle east countries. May we remember them in prayers.
If you were the lady, what could you have done? Would you be patient or react with immediate effect? Drop your comment.
Content created and supplied by: Tichaliz2020 (via Opera News )