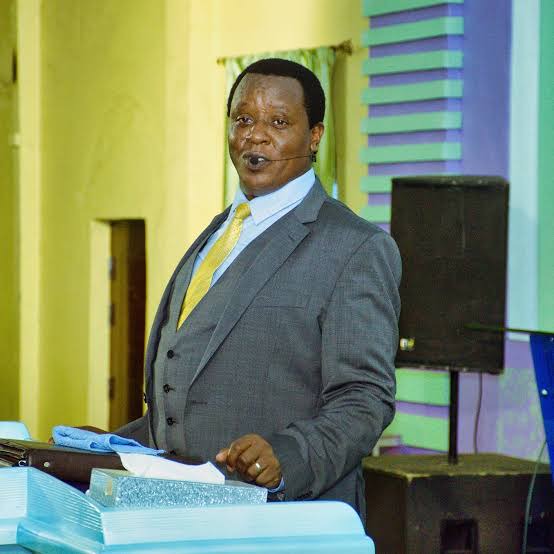 Harrison Nga'nga' is the head of CFF Churches both at national and international level. He is so famous due to his seriousness when it comes to the Christians Foundations. Harrison began preaching the gospel when he was just 19yrs old and since then he has been so committed to the work of spreading the good news. However, Harrison has some secrets that have been recently revealed and him being a public figure, these secrets cannot be hidden for long.
To begin with, Harrison grew up in a small village called Ngano in Nyandarua county.Sources reveals that this is one of the coldest areas in the larger Nyandarua county.Having grown in this place, Harrison also came from a very poor background economically.He was the first born among many siblings who currently are serving as senior bishops and pastors in his ministry.
Harrison revealed that he was born with abnormally big legs such that getting a shoe of his size was an issue.Suprisingly,he prayed for these legs and he one day woke up to realization that his legs were now normal.
Bishop Harrison is one of the richest bishops in Kenya although he refused to emphasize on the Gospel of prosperity.Before shifting to full time pastor, Nga'nga' worked with an insurance company where he left a legacy of best performers.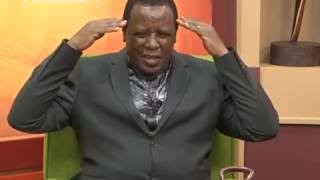 Content created and supplied by: JoylinNews (via Opera News )