Kajala Masanja is Harmonize's girlfriend.Frida Kajala Masanja was born on 22nd July 1983.She is 38 years old.Kajala is a Tanzanian actress and film star besides,she is also a loving mum to one beautiful teenage daughter Paula Mjani whom she sired with her ex-husband Faraji Chambo a former banker.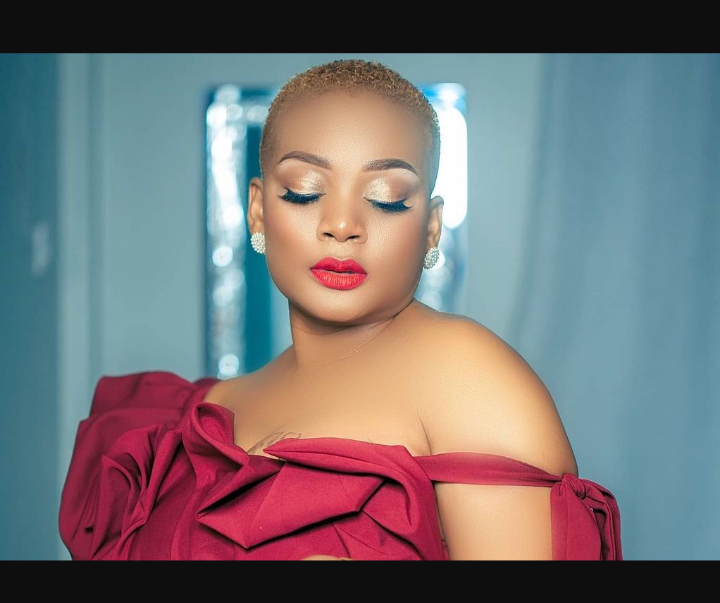 Kajala appeared in Basilisa film in 2011 and Jeraha La moyo film in 2012.She also appeared in Kijiji cha Tambua Haki film with the late actor Steven Kanumba in 2012.
Kajala Masanja is an award winning actress.She won the 2016 East Africa Television (EATV) awards for actress.
Frida Kajala is recently dating Tanzania famous bongo artist Harmonize (konde boy) few months after Harmonize parted ways with his Italian girlfriend Sarah Michelotti.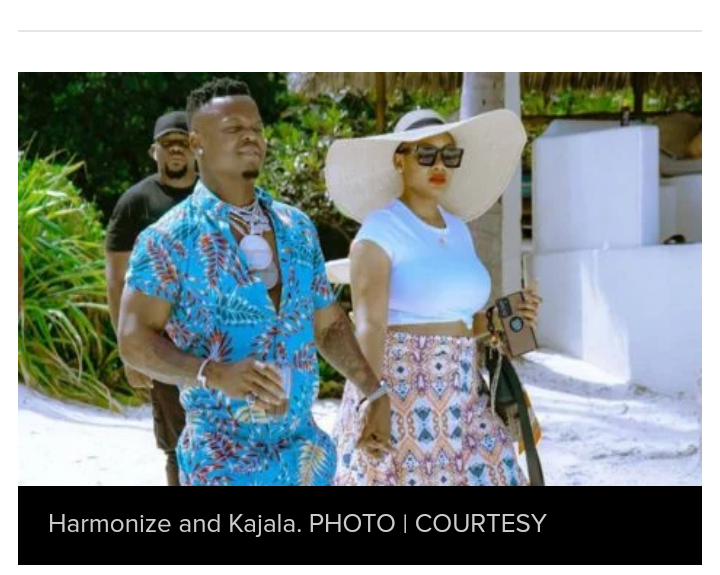 The film star was rumoured to be expecting a baby with Harmonize but the Tanzanian actress revealed that she would only conceive for Harmonize when the time is right.
Kajala once blammed Hamisa Mobetto for hooking up her daughter Paula with Rayvannny and gave her alcohol and later recorded vedios of her that went viral.
Harmonize surprised Kajala with a new car which he called a 'small gift' for his baby.
Content created and supplied by: Esthermuriuki02 (via Opera News )