Yesterday evening Harmonize posted new photos on his Instagram account where he welcomed Kajala Fridah into Kondegang Family.

Harmonize had always wished to have Kajala for himself and his dream has finally come true after Kajala accepted to be his girlfriend.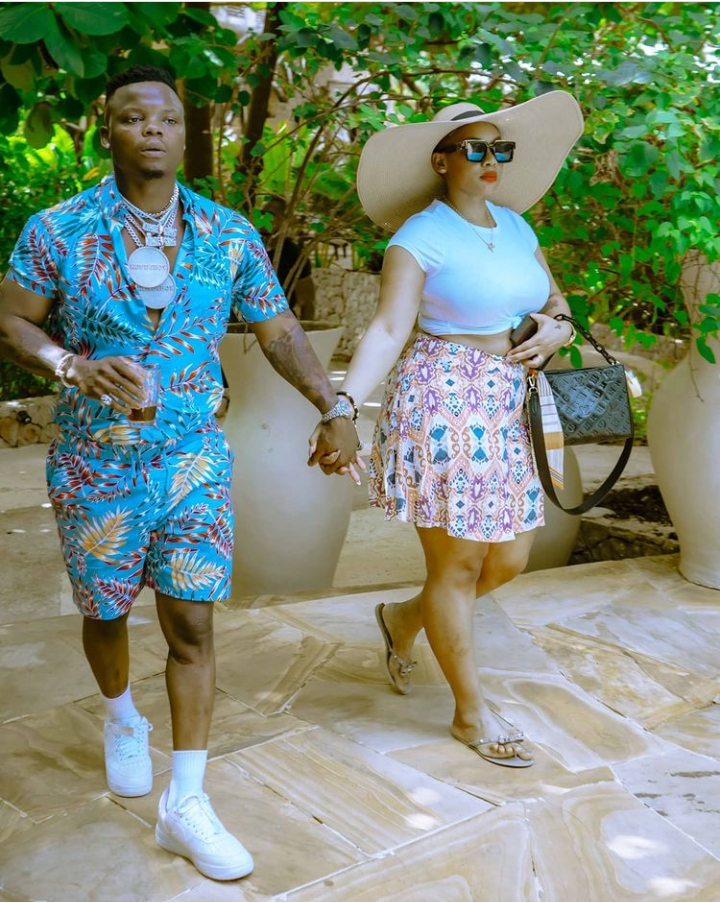 Kajala is a bongo movie star who is also a gym instructor. She is also a mother of her only daughter known as Paula Kajala.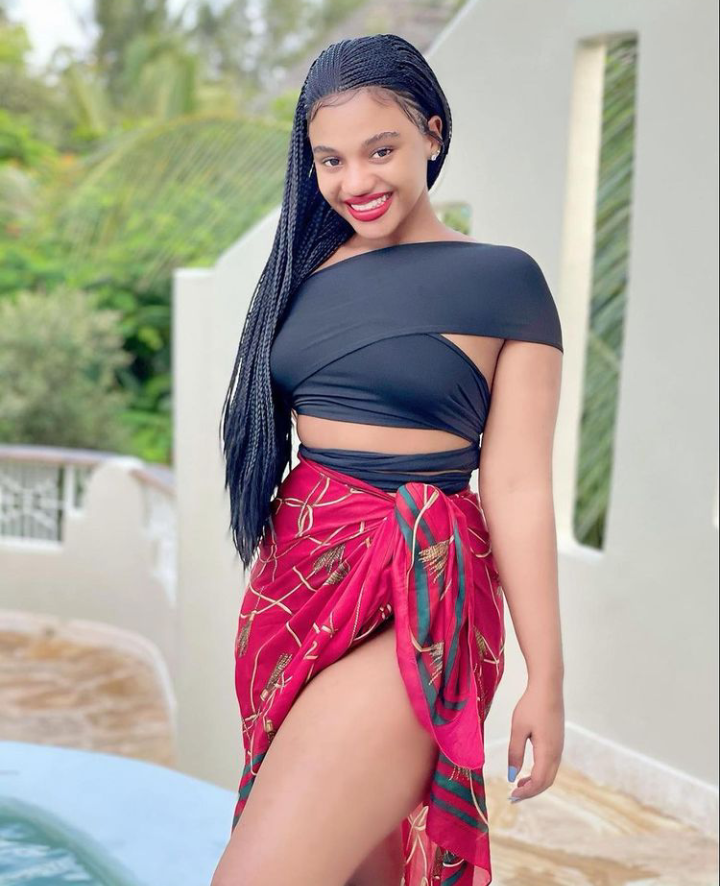 Paula Kajala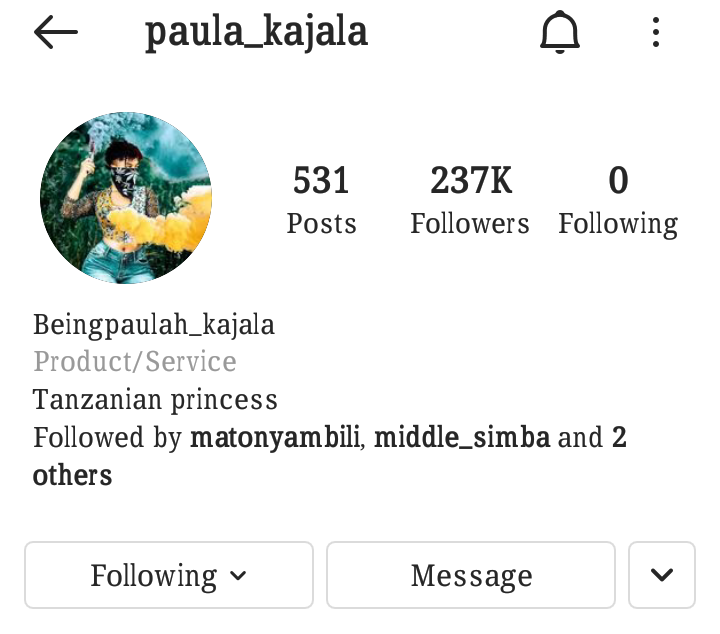 Paula Kajala also has her Instagram account known as Paula Kajala which have alot of followers ie. Over 237k followers.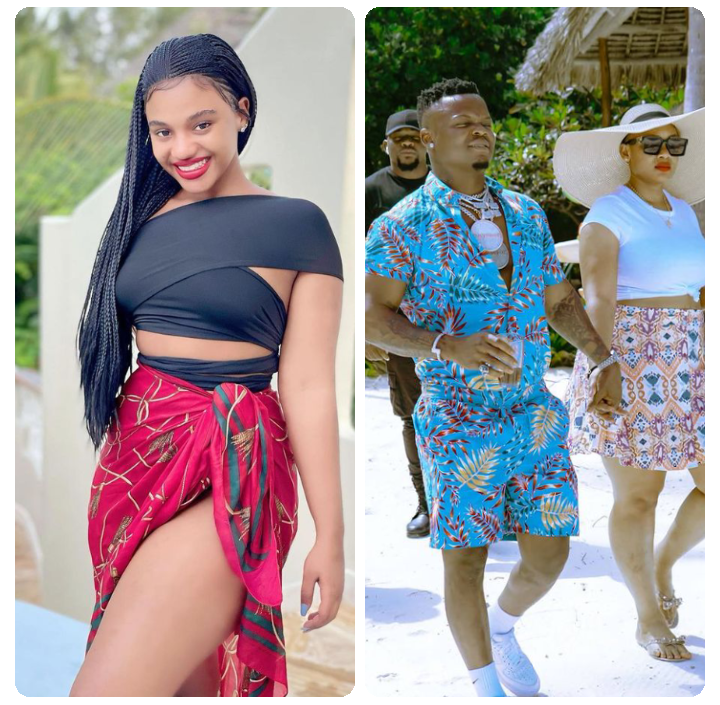 After Kajala accepting Harmonize to be her man, Paula now views Harmonize as her father and Zulekha as her sister.
Nobody had expected that Kajala would accept Harmonize's proposal, but after he performed the " Mtaje" song, things changed and the rest remained history.
Harmonize is set to launch his first collaboration song tommorow, featuring Anjella, the lady whom attracted him by her unique talent.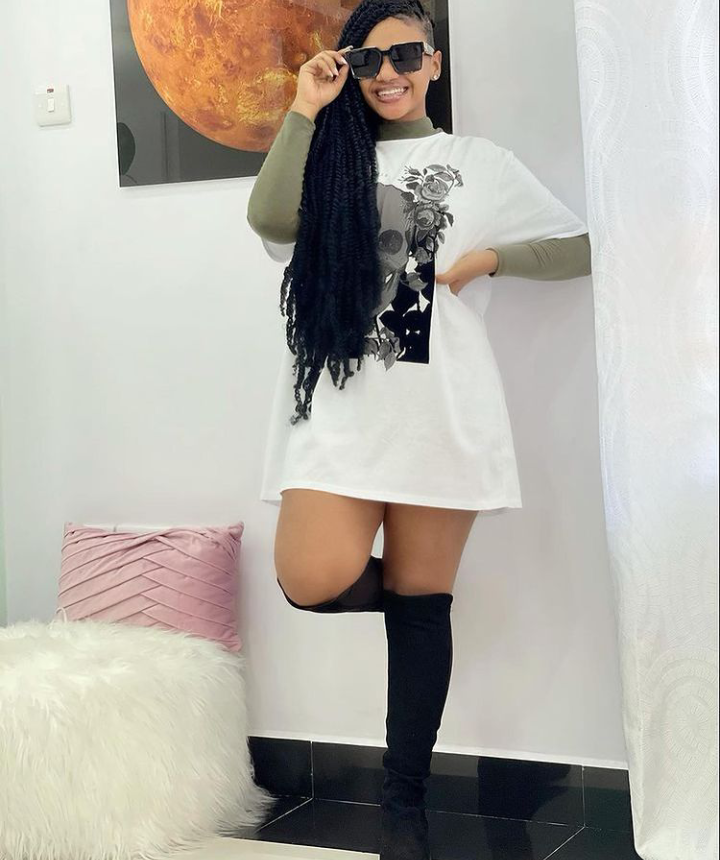 Content created and supplied by: Danteeh_News (via Opera News )