Rono Chebet has been one of the most known content creator in Kenya and respected too. Chebet Rono is a Kenyan media personality, Vlogger and Instagram influencer. She has been making so much fun videos which many keep on looking at them. But this time she did something which many do in Tiktok but not audible. She was saying every word from Janes Mouth to her even the actions she was getting them correct.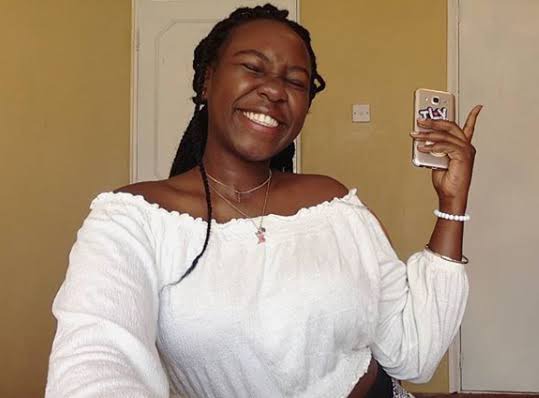 As from the most news, Jane Mugo is not just a normal person in Kenya as she calls herself the 'spy queen. She claims that she never stops until she gets what she is looking for and for that she is being hunted down by most of the criminals. Which comes hand in hand with her video which Rono Chebet was recreating that her son is being monitored at school because they think she steals. In the same way, she the most known and perfect spy in Kenya and many fear her.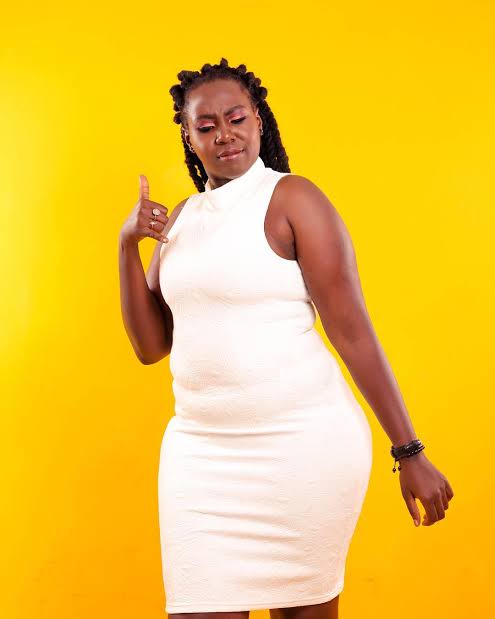 She is so hilarious and she is only 20 years of age out of the comedy she has involved herself in. Chebet also revealed that she earned her first million when she was 19 years of age.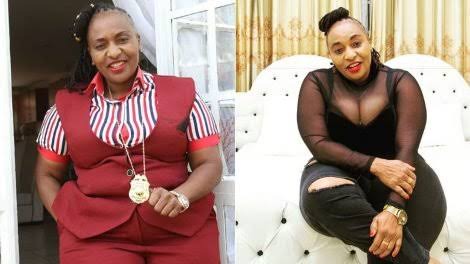 She is a role model to many young teenagers to make sure that they use their own talents to earn money and not to complain about life is hard. Sometimes the talents we have are so much bigger than us and need some support to accomplish them.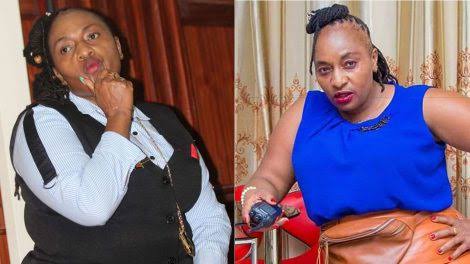 But we can use the available resources to be where you want to be. Am sure Deborah Chebet didn't wake up seeing herself on Instagram doing all that but worked on it bit by bit. https://instagram.com/stories/nairobi_gossip_club/2510396422358964631?igshid=1st13t5xig2l0
https://instagram.com/stories/nairobi_gossip_club/2510396624096617618?igshid=1frg1xgmjnk3c
https://instagram.com/stories/nairobi_gossip_club/2510396734507508699?igshid=uutb3nggywr0
Content created and supplied by: kibengo (via Opera News )