She goes by the name Nazizi Hirji but many knows her as Nazizi. She is a Kenyan celebrity born in Kenya back in 1981.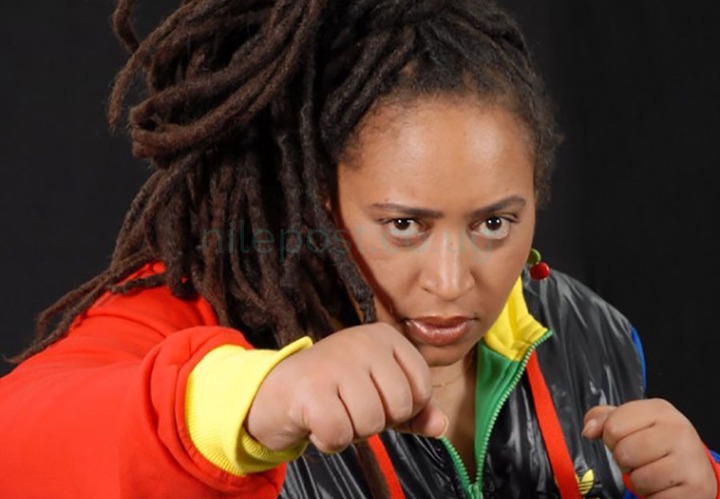 She begun as a rapper of one of the award winning group dubbed Necessary Noize. She then went for solo project where she found success with single like ''Love Automatic'' and ''254''.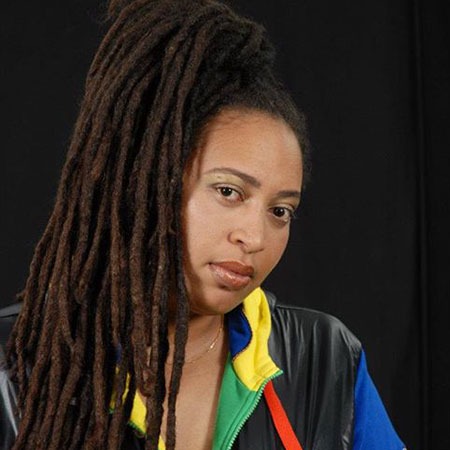 She is now one of celebrated media personality. She is currently at standard group at Vybes radio where she does a reggae show. She is among great reggae supporter.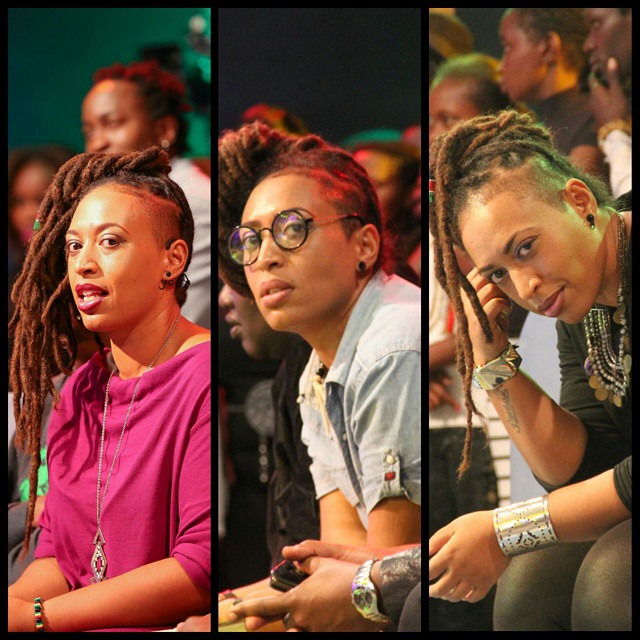 She first won the public attention after wining the talent contest Da Show in the 90s. This is when she joined Necessary Noize in the year 2000.
The 39 years old rapper net worth is not well known since her personal life is not so exposed. Her marital status is also not well known as our research did not avail any information.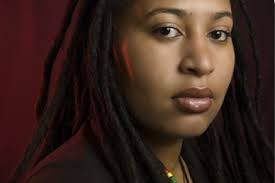 Kindly follow me for more articles and update. Remember to share this article and many more. Also feel free to leave the comment down below.
Content created and supplied by: amerianduke (via Opera News )