Minicheps is a young lady from Eldoret who is very talented when it comes to photo shops. Few days ago the young girl had shared her skill on her social media a thing that left many wowed because of her amazing talent.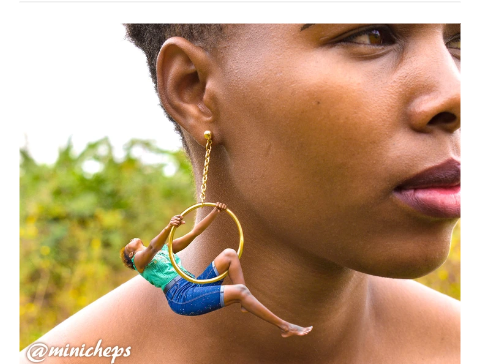 In her social media handles,she shared her story with her fans how her life was not easy from the start. It has Been tough and that is why she working so hard to make it a success. For sure hardworking pays,her good job will take her at the right place she deserves.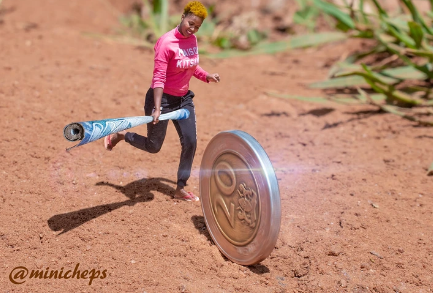 Recently, she has shared another photo shop image that proved that she is really doing well in her skill that she loves the most. She says she is going in banana fashion and that's what she did perfectly indeed.
The lady's skill is on the another level.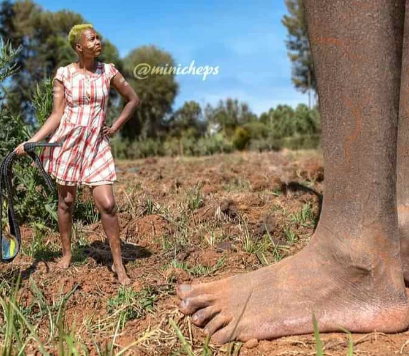 Its a high time for people hiding their talent to share to the public their talent and this may fall on right hands for their success.
Please share your comment and dont forget to like.
Content created and supplied by: Linpauz (via Opera News )