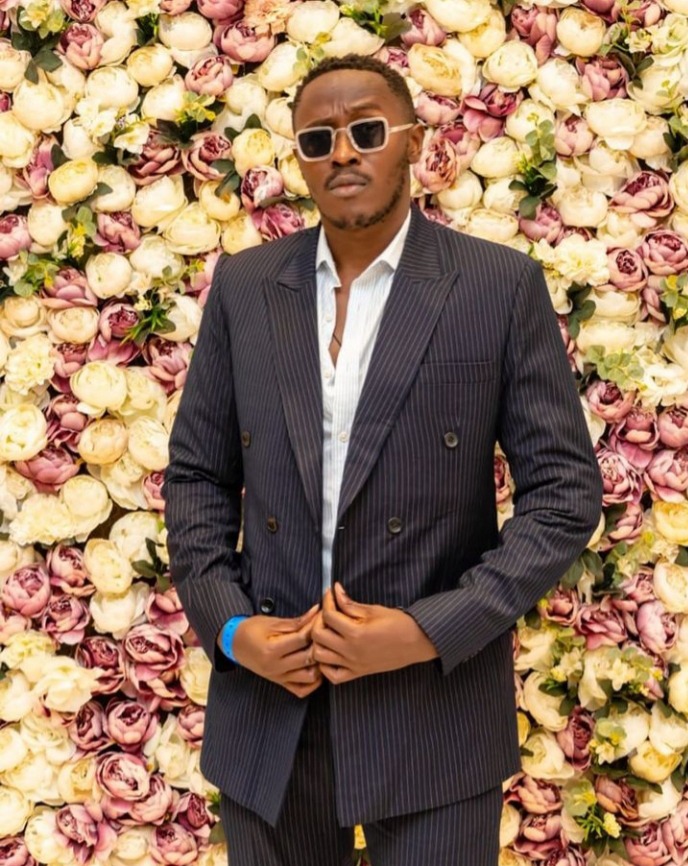 Isaboke Nyakundi, famously known as actor Silas by her stage name, is one if the most talented actors in our country today. He is featured in a popular Kenyan film known as Maria TV series, which is usually aired on Citizen TV every weekday at 7.30pm.
The Swahili drama series is enjoyed by many Kenyans due to its captivating storyline, which leaves Maria lovers glued to their Televisions when the show is being televised. In the Citizen TV's drama series, actor Silas plays his role perfectly making the show more interesting and worth watching. He has been appearing on our screens for a long time now and has since gained a huge number of fans both in real life and on his social media platforms.
Due to the fame gained from Maria TV series, Silas has managed to land a lucrative deal with a top detergent company where he advertises their products. I would like to thank Maria show for featuring such a talented actor like Silas who has also been acting as a source of inspiration to many young actors.
In real life, Nyakundi seems to be a humble, caring and a hardworking gentleman who is focused in life. Much is not known about his dating life since he prefers to keep his personal life away from the public eye.
Below are some of his latest photos that have taken the internet by storm,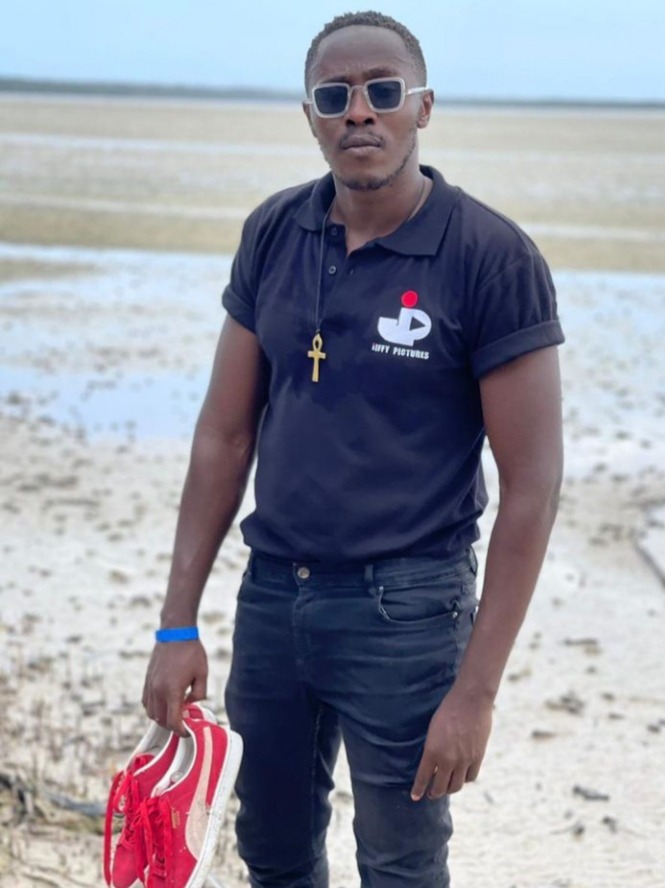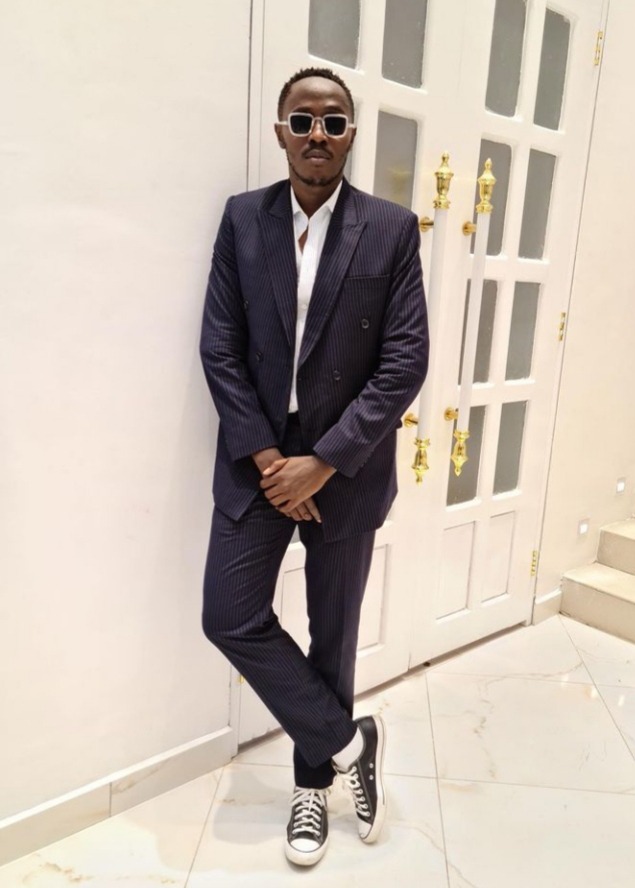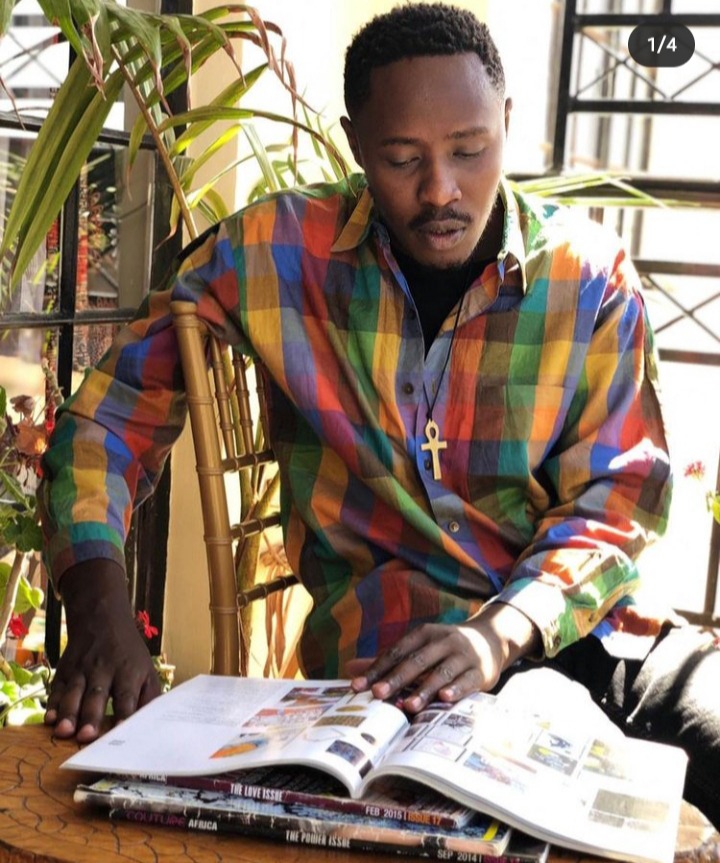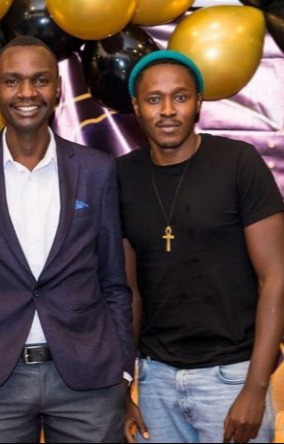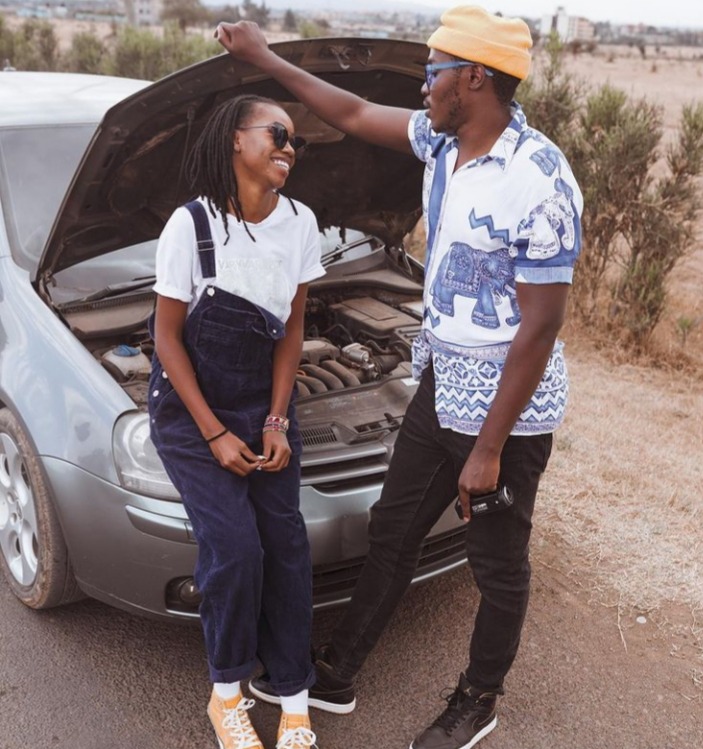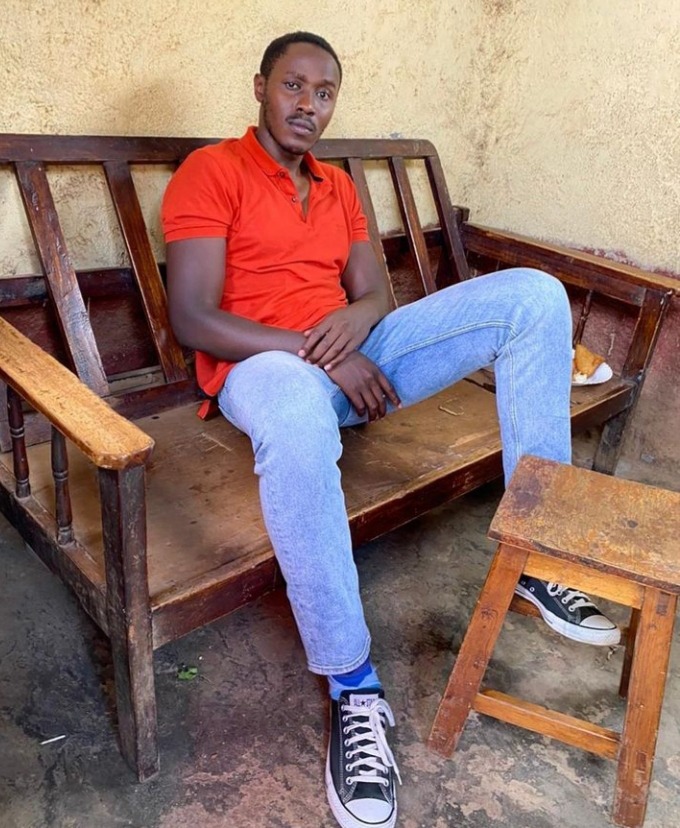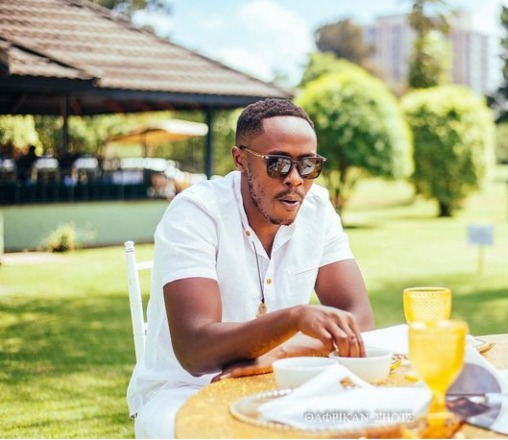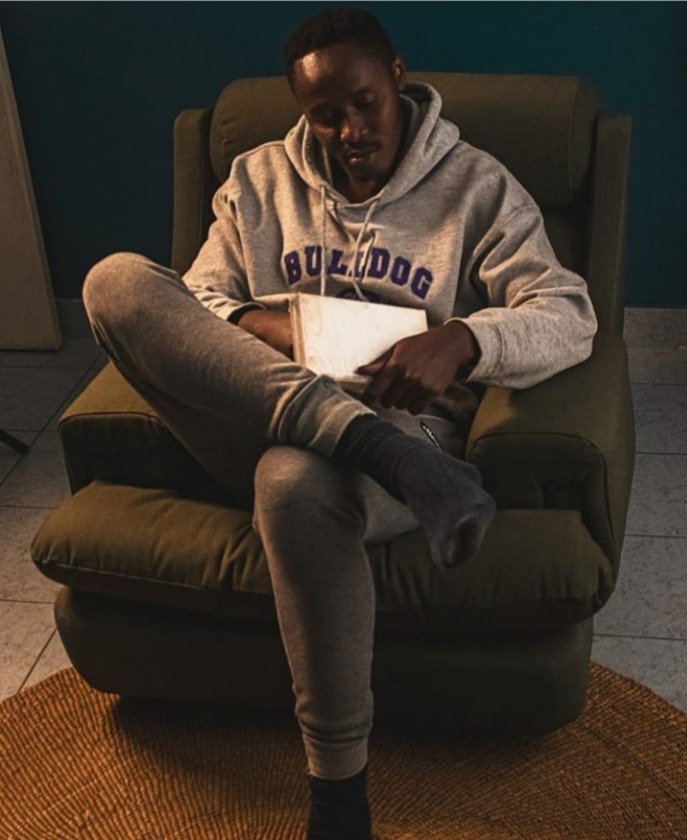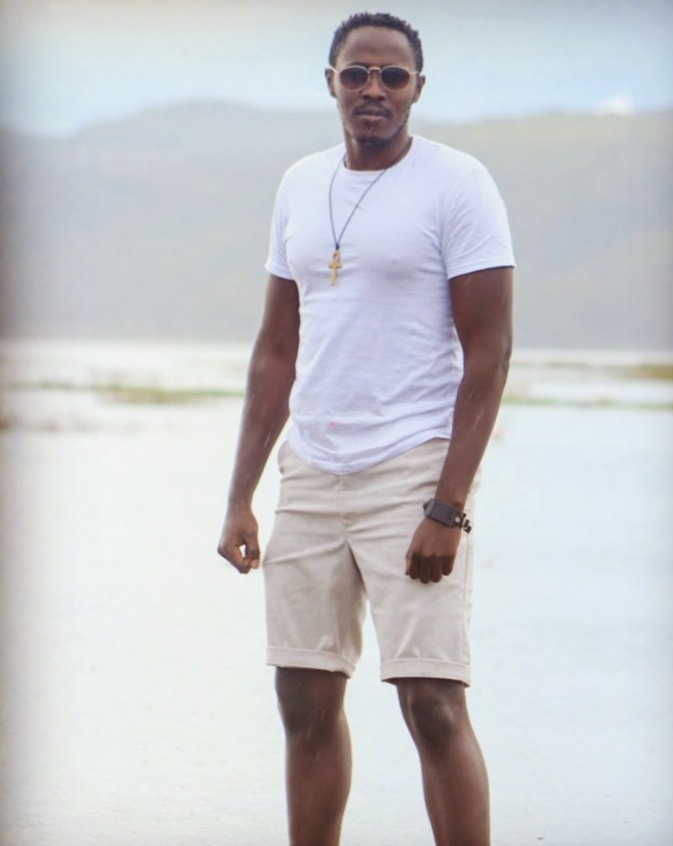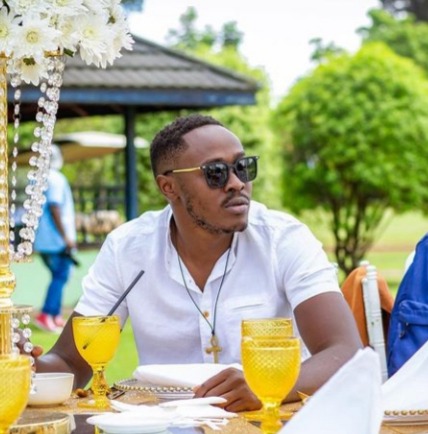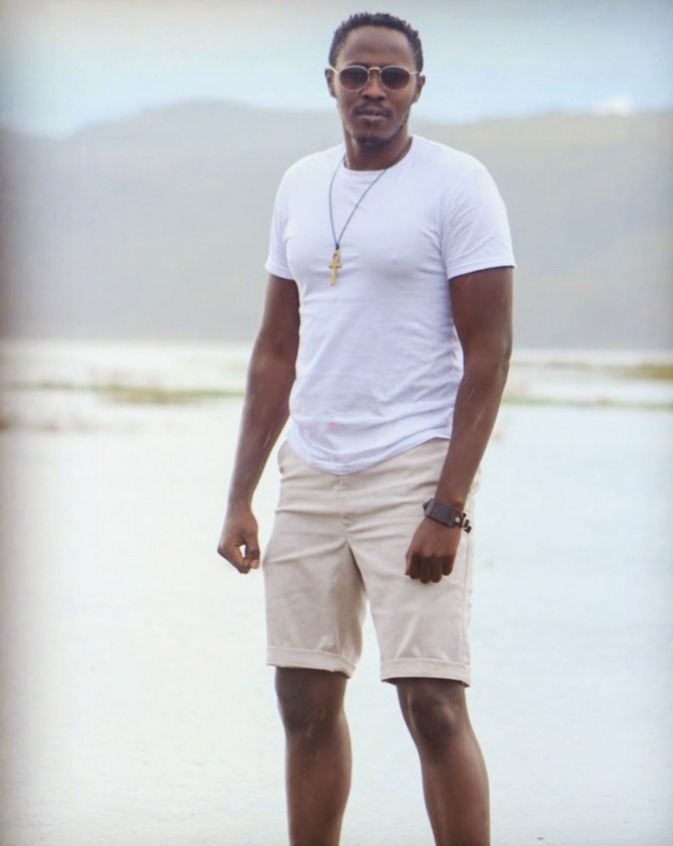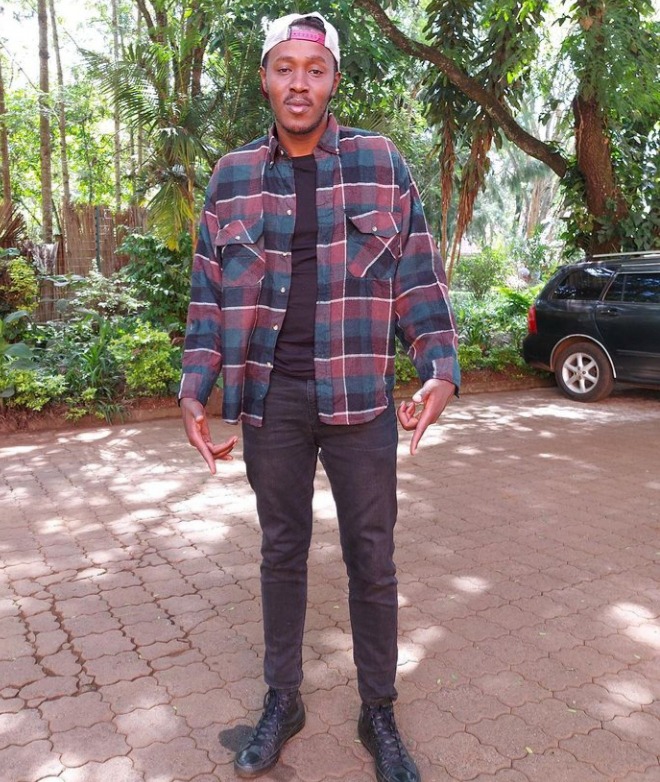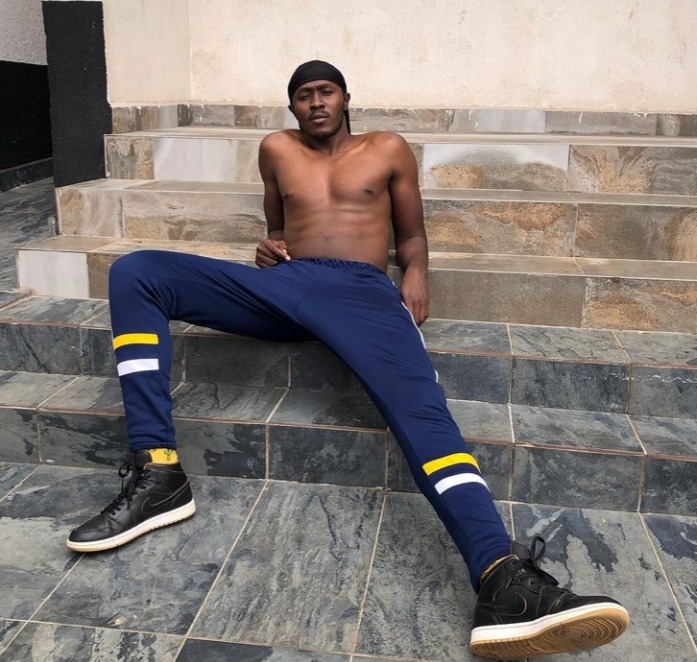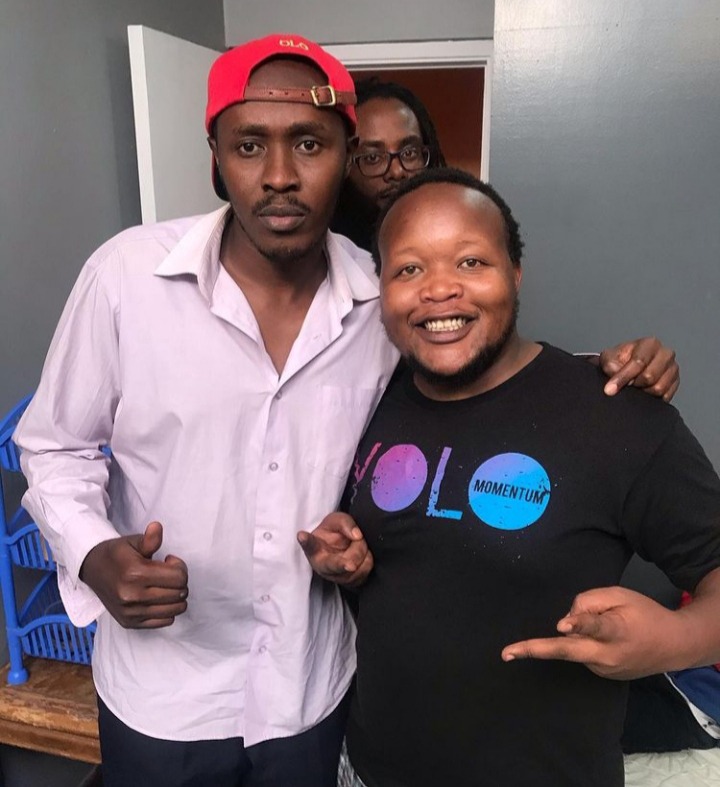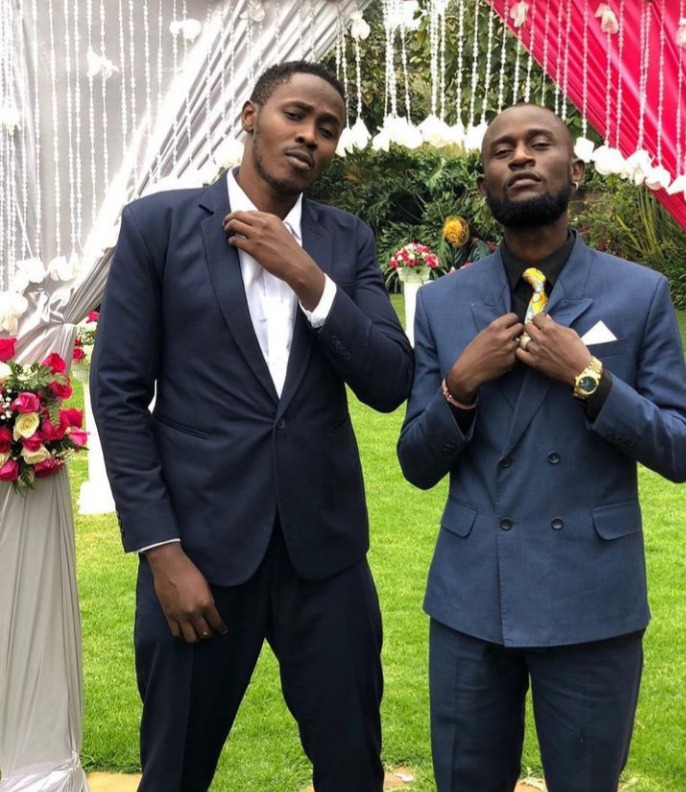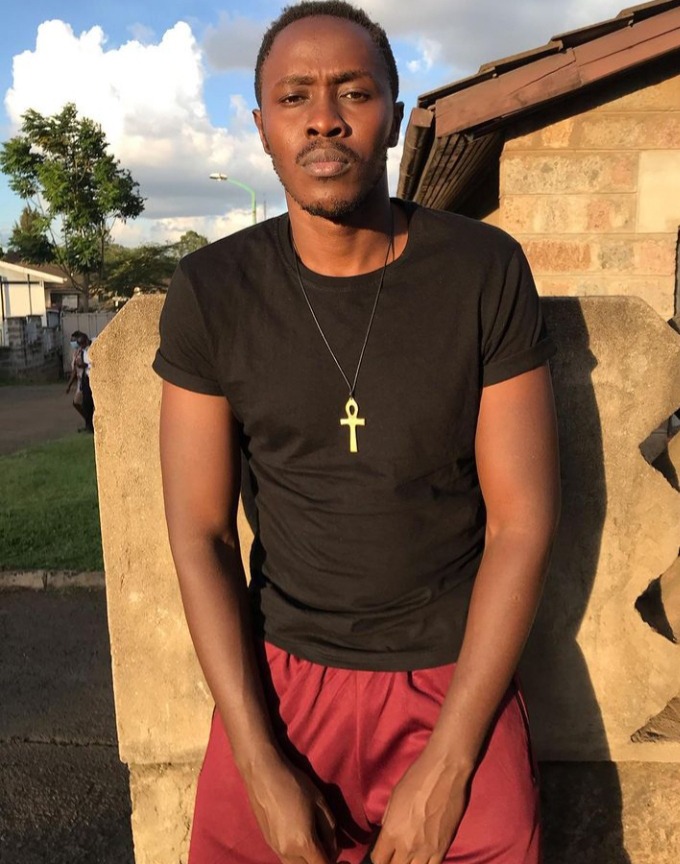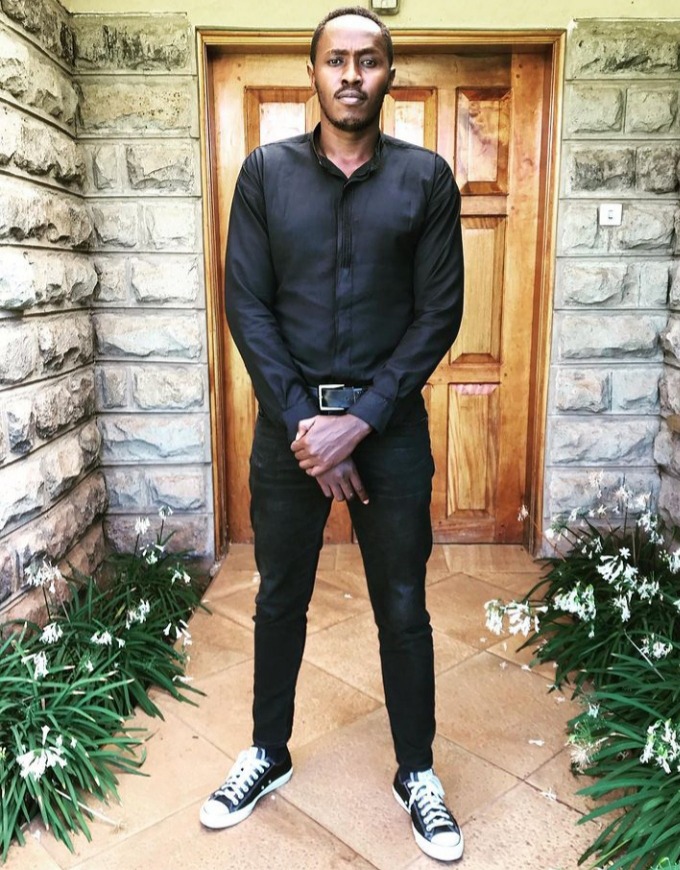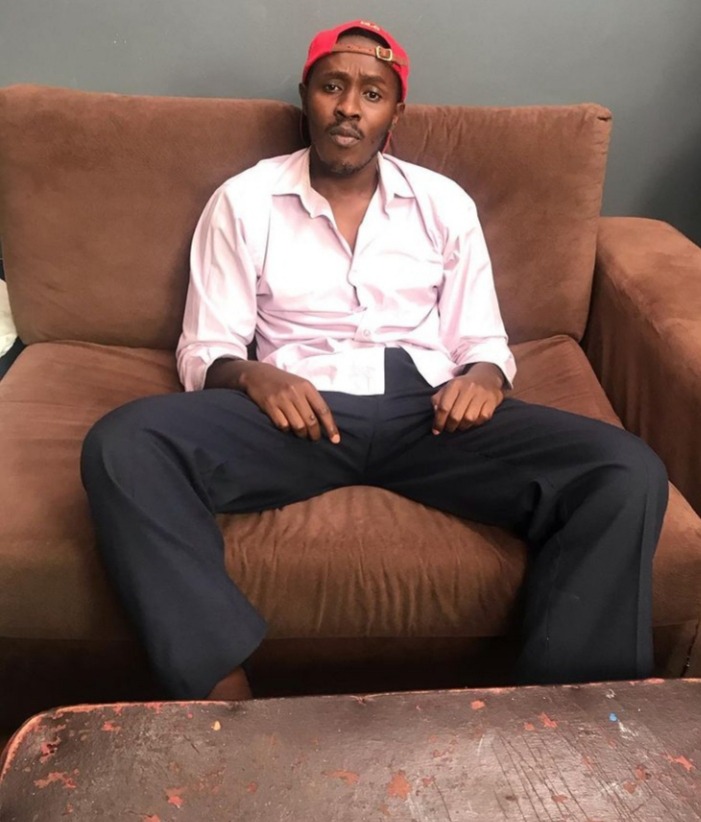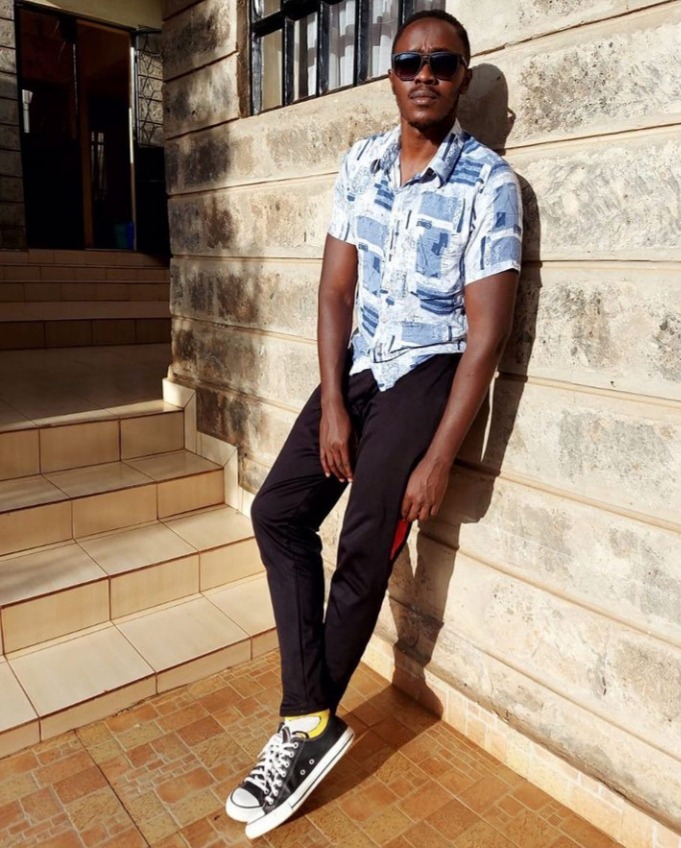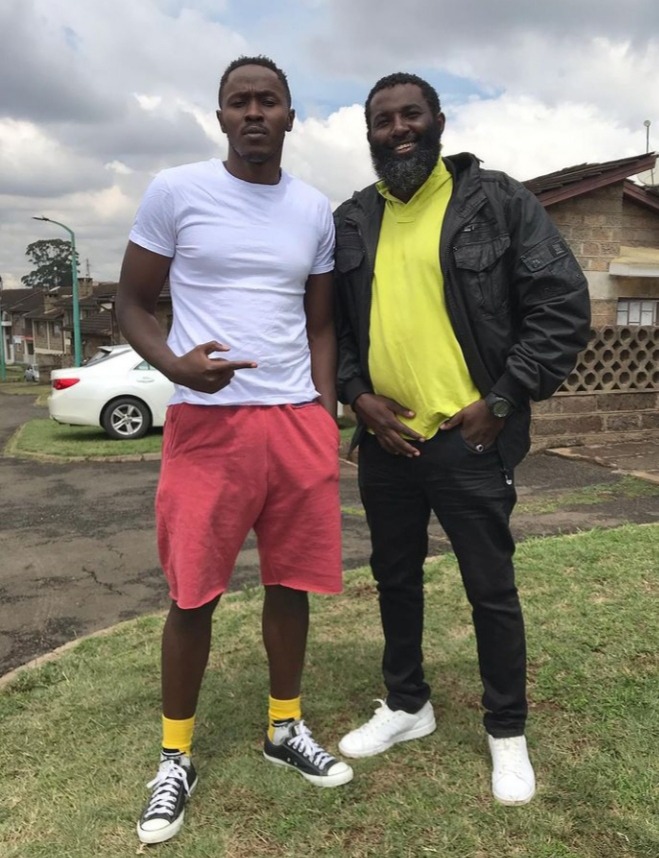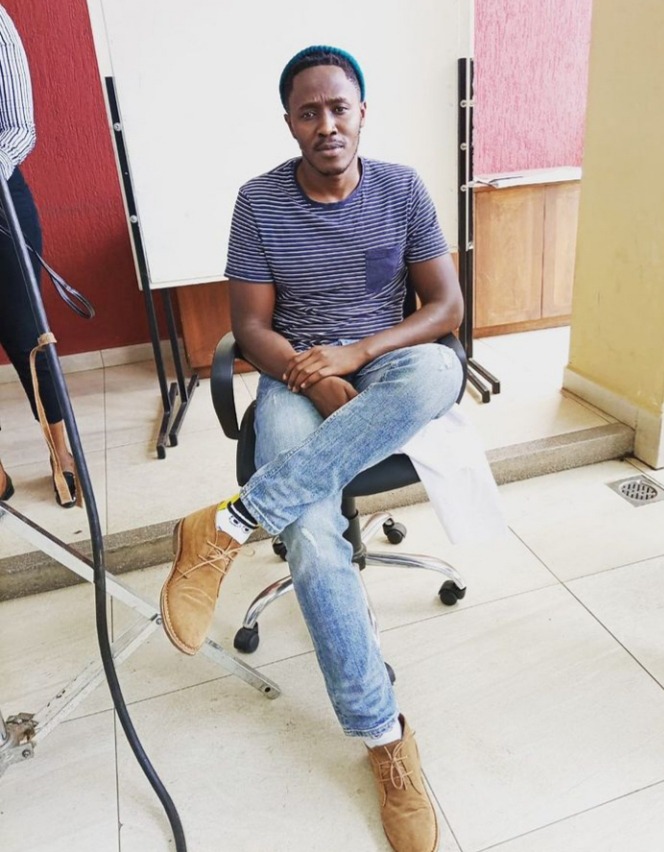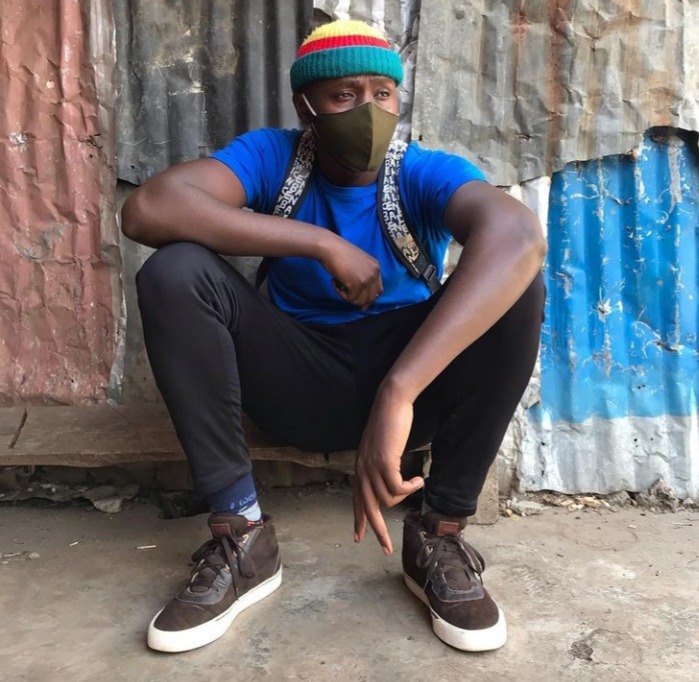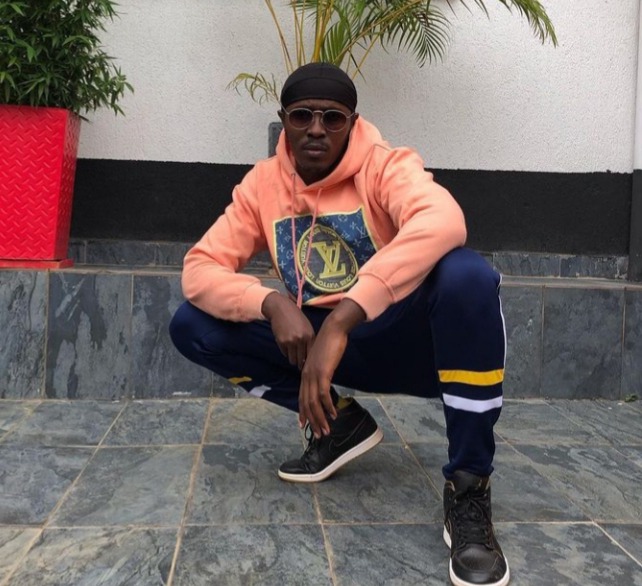 Feel free to share your opinions about Silas in the comments section below. Don't forget to follow and share for more updates on my news channel.
Content created and supplied by: Mill0news° (via Opera News )