Famous bongo business woman and a musician Hamisa Mobetto had recently posted her video on Instagram while dancing. This brought about different reactions to her fans while some sow it in a good way others sow it differently.Hamisa started being more popular after she was part of Diomond Platinumz song by the title "Salome" and from there rumours spread out that she was in a secret relationship with the bongo star,Diamond Platinumz,which later on it was confirmed it was true since the outcome was there to show as a proof,a handsome baby boy.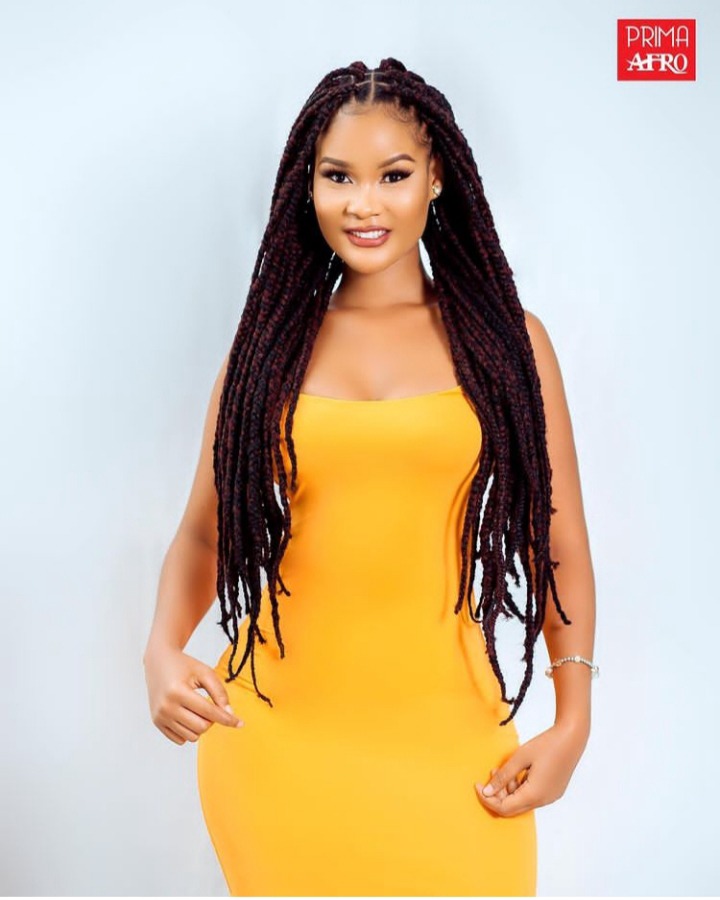 Today on her Instagram she posted a video of her dancing and while having fun.This video brought out mixed reactions towards her fans.Being a socialite seem a very stressful life since you cant even do anything without people going around questioning you.Some people say she has a fake body as they call it "magodoro" and even this weight seemed so heavy for her legs to carry.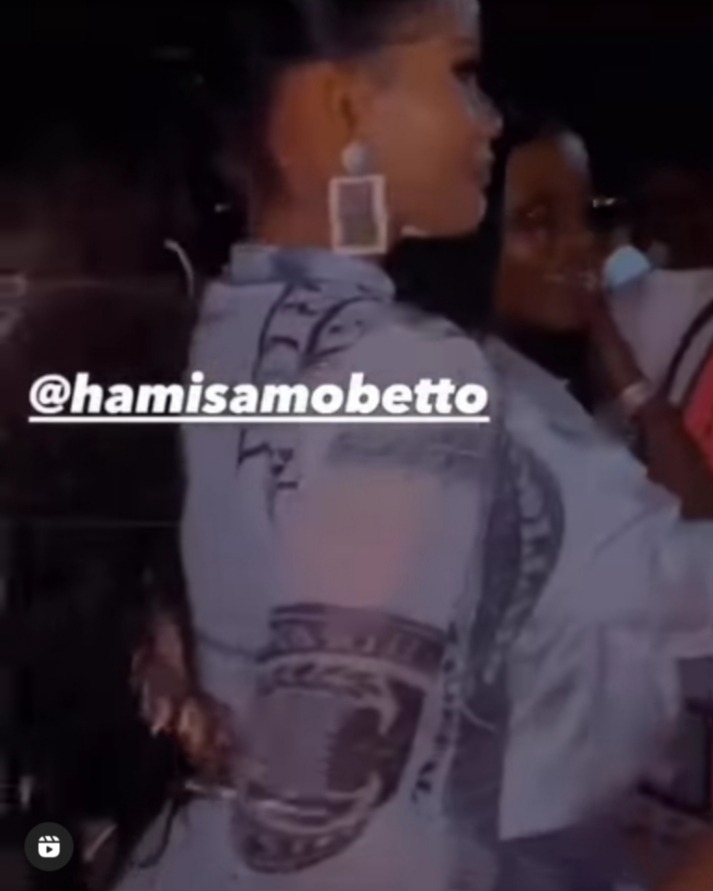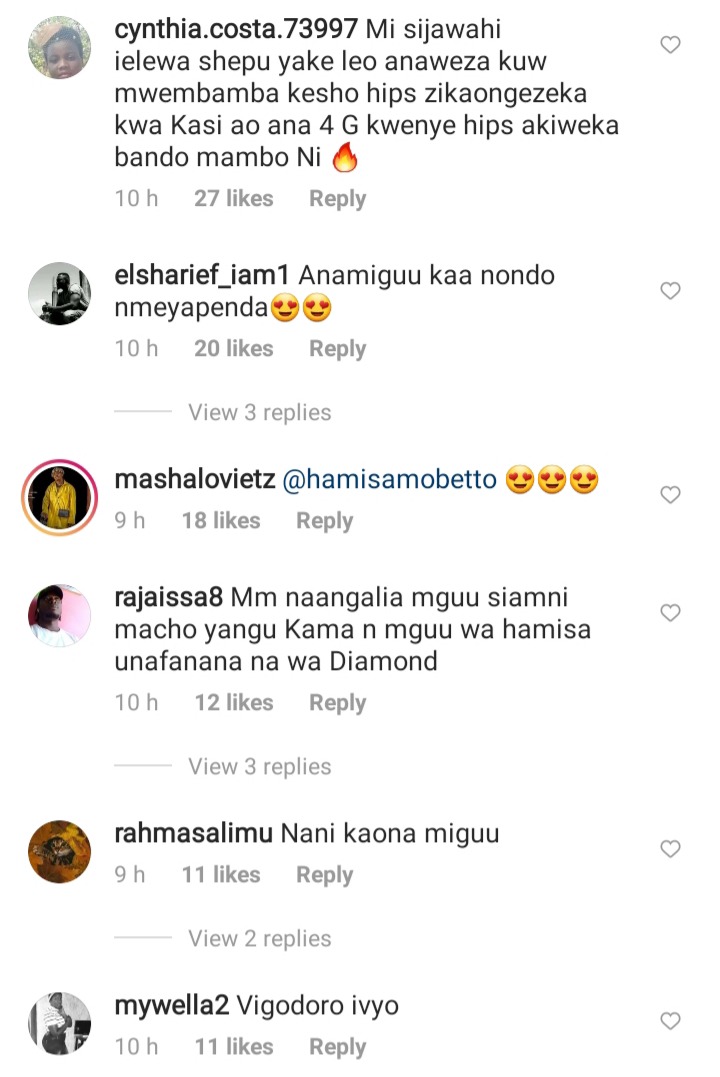 Please click link on the link below to see the whole video and share out your comments and opinions.
https://instagram.com/stories/hamisamobetto/2500007298434679464?utm_source=ig_story_item_share&igshid=17mtb1fqg2pgt
Content created and supplied by: AidaMukachi (via Opera News )