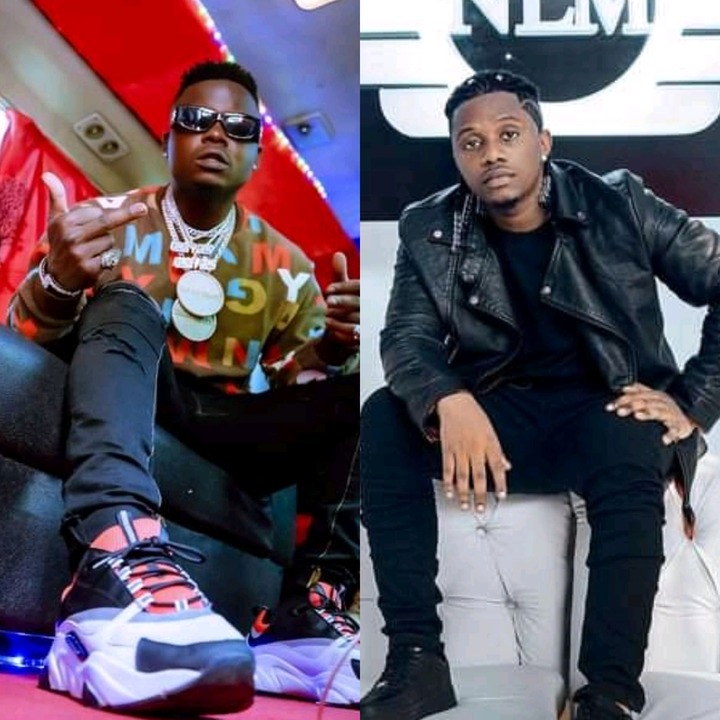 Rayvanny vacated Diamond's label to follow the footsteps of Harmonize out of Wasafi records. But unlike Harmonize, Rayvanny made peace with WCB and would still stand a chance to work with them. Diamond Platnamz praised him as the most disciplined and talented artist. This cannot happen with Harmonize because his relationship with WCB broke up after he left on a bad note. He also throws shades at Diamond Platnamz in his songs to make the matter worse.
Rayvanny also started his own label and will soon sign the artists. It was on Tuesday, March 9 when he officially launched his label called the Next Level Music, which is exclusively the biggest studio in Tanzania according to Diamond Platnamz. You can take a look at it, it's actually on another level.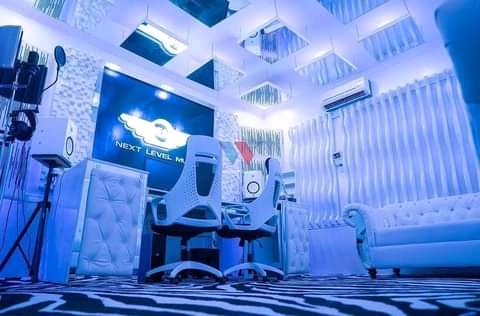 Rayvanny received positive remarks from diamond during his grand opening of Next Level Music. This is what Diamond said;
"Nimpongeze sana Rayvanny na awe mfano kwa wasanii wengine…maana wasanii wengine wanadhani kuwa ili uonekane mkubwa lazima utukane au udharau watu ambao ulikuwa unafanya nao shughuli…hakutaka kutumia ukubwa wake na pesa alizokuwa nazo kuwadharua watu. Alionyesha njia njema na ninaamini kuwa Mungu atampa baraka kubwa sana.
Inawezekana leo hii Rayvanny asema kuwa hela yake awekeze kwingine lakini ameona aanzishe Next Level Music ili awasaidie na vijana wengine" Said Diamond Platnumz during his talk.
However, Harmonize have made tremendous progress. He started his Konde Music Worldwide which he has signed several artists like Ibraah. Do you think Rayvanny might take roots and surpass Rayvanny?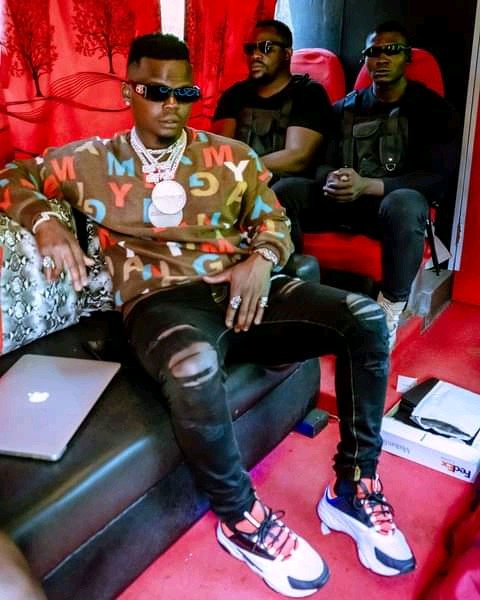 Send your comments and what you think about this two Bongo artists. Do you think Rayvanny will still rock the waves?
Content created and supplied by: HypeNewsentertainment (via Opera News )