A woman named Bernice lost the man of her dreams after she confessed that she is a person who possess two organs, a man's organ and a woman's organ. This situation happened on a very critical time when the two had gone for a vacation in Singapore in preparation for their wedding day that was scheduled to happen some few days after the honeymoon.
It is said that Ben had eagerly waited for the love of his life to unveil what was hidden for more than seven months, Ben had never accessed what his wife to be had in-store for him for all that period and always hoped for nothing but the best.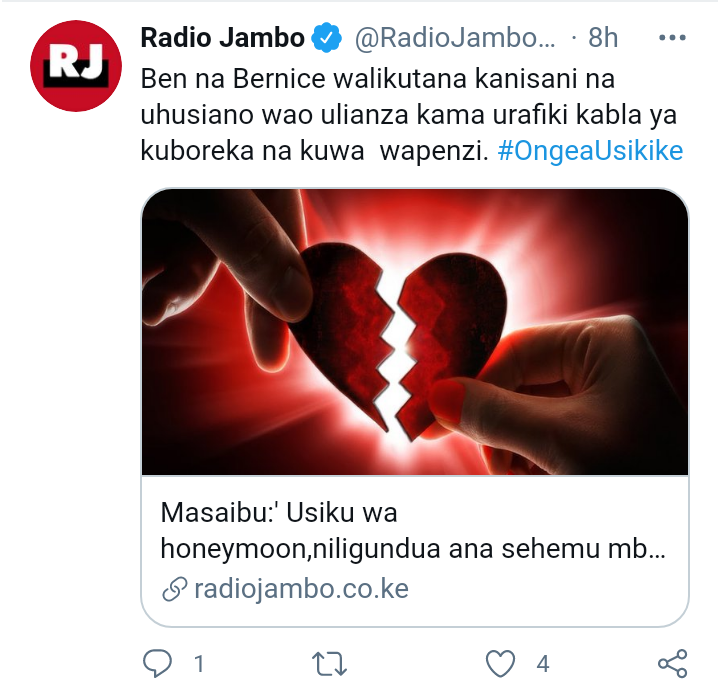 So the leaders of the church gave them a free gift of spending nothing during their D-Day, all that was left was them to have a goodtime together when on their Valentine's date. So when Ben was ready for everything only waiting for his wife to be to undo her clothes, he was shocked beyond words when the wife told h that they have to talk.
It is from that point when Bernice told h that she possess the two body organs and that is why she has been reluctant all that long. Ben had no other choice but to call it quits between him and his to be wife.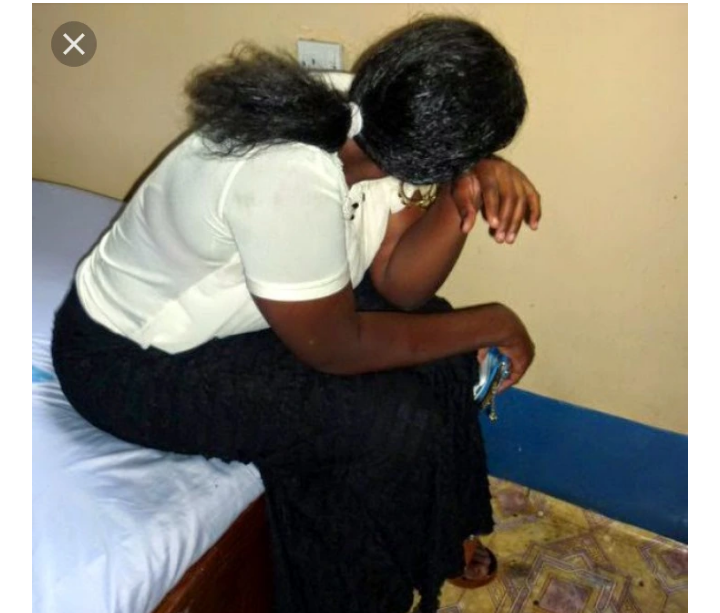 Content created and supplied by: Trendingnewster (via Opera News )