Finally Victor Unites With Brenda only to take William down.Brenda really wants William to pay back for betraying her mother and claiming that,her mother was drugs dealer and involved in human trafficking.This is after Brenda got news that, Sandra was arrested due to drugs dealing and human trafficking.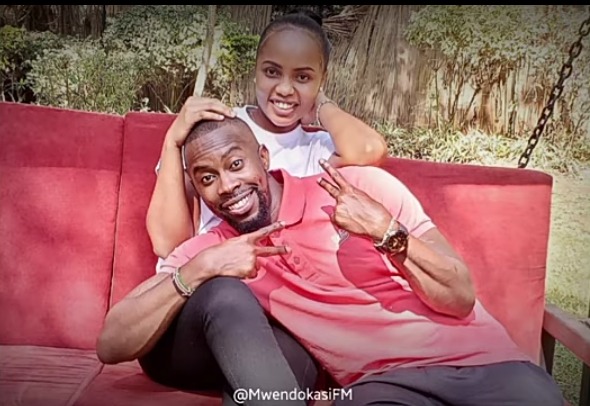 In the past episode we saw that, Brenda accidentally made face to face with Victor at Delilah's house.Victor was not aware that Brenda could be at Delilah's house, as Delilah once came at Victor's Mansion to look for Brenda, saying that Brenda has disappeared.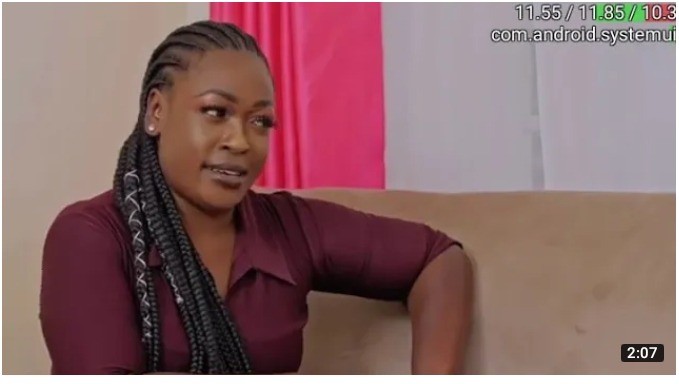 Surprisingly Victor made Brenda at Delilah's place."Don't tell me that,you have been staying with Brenda under the same roof all this time. I knew you are aiming something when you appeared at my place looking for Brenda and I have come to understand all the time you were fooling me around."Victor tells Delilah while he was angerly.But remember victor and Brenda have lead enemies none other than Mr William Hausa.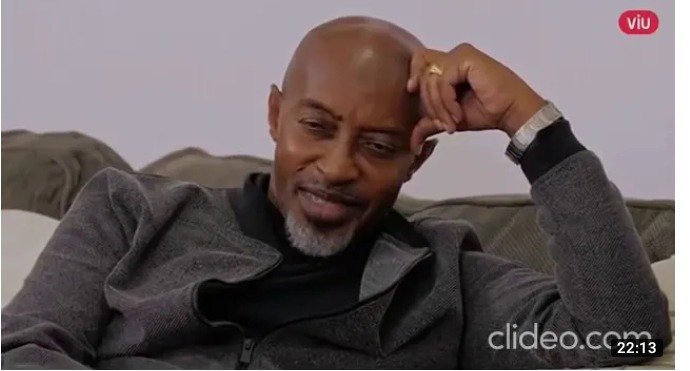 There is a high possibility in the next episode we may see Victor uniting with Brenda only to eliminate Mr William." I can't put any one at risk but for my mum being accused of human trafficking and drugs dealer, something has to done and I will do it alone my mum has done a lot of bad things but for to be accused of something she hasn't done ,it is wasn't at all.If Mejja and William want War then it is war am going to give them ."Brenda said this words in anger.
This show that Brenda soon will look for William and Mejja only to take a revenge for what they did to sandra.later on Delilah warn Brenda that, William is not any easy person to fight and it is not easy Brenda to fight William and Mejja by herself.Thereafter we saw Victor and Brenda made face to face, there is a big possibility Deliah to convince Victor to unite together with Brenda to silence William and Mejja soon to revenge for what they accused of Sandra.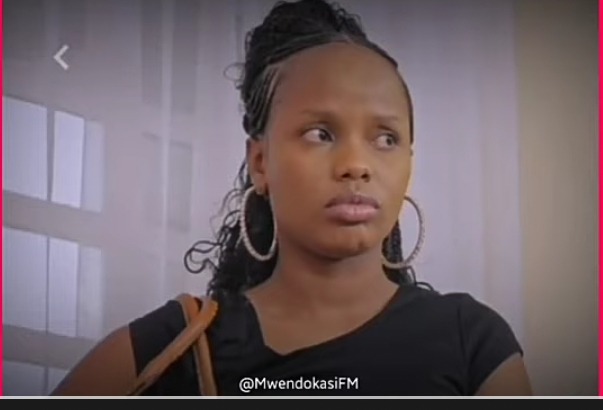 The big question is,will Brenda and Victor unite together to fight William and Mejja? And what do you think may happen in the next episode?
Content created and supplied by: Luizmoraz (via Opera News )