The radio was one of the informative tool back in 1990s where people would gather around and listen to news. During those times,there many radio presenters were in the frontline to inform their listeners breaking news and entertaining them. Here are some of the female presenters in Kenya who made their listeners glued to the radio during their shows.
1. Elina Sifuna.
She was the director for sports program at KBC radio back in 1991 and hosted a sports program. Elina made sure that her listeners were well informed with sports news.
She was the finest radio presenter who hosted 'Salamu za jioni' (Evening greetings) that made many people listen to the program.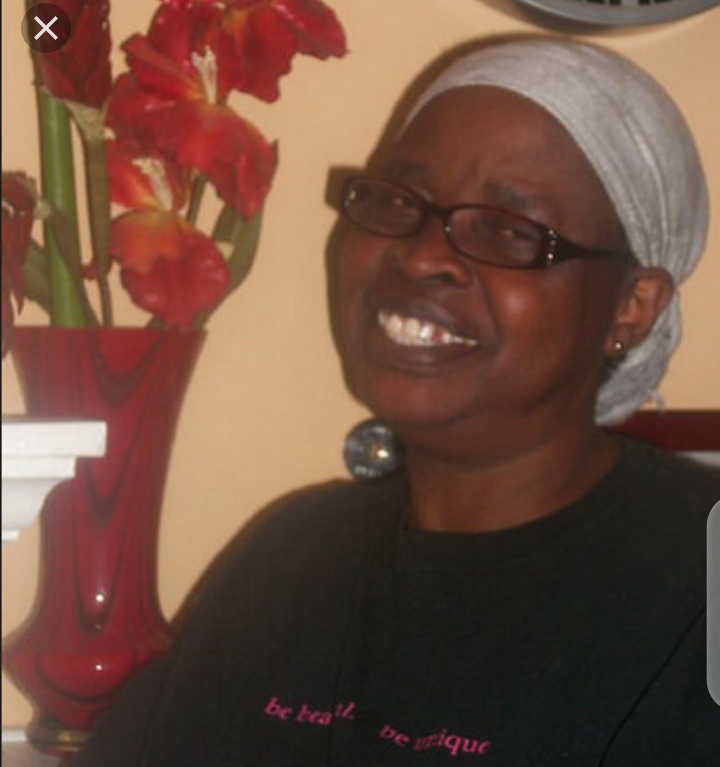 Gladys Erude.
3. Hadija Ali.
Hadija was know for his swahili news she read from 4pm weekdays. She also hosted Salami za adhuhuri at Kbc radio that was listened by Kenyans.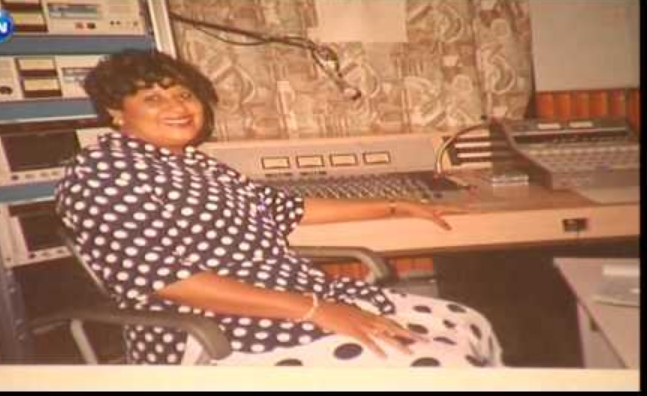 Khadija Ali.
4. Elizabeth Obege.
She hosted 'Salamu za majeshi' (Military greetings) every Saturday at 10pm. The program was specialized for militaries who would send their greatings through the radio to their loved one. Her show made many people listen to the radio just to hear their names being mentioned.
5.Amina Fakii.
She was well known as Amina Fakii was one of the female radio presenter who focused on health, agriculture and business segment. People would listen to her so as to get updated on health matters.
6. Ndinda Kasalu.
She used to read news at Kbc radio and also hosted the 'Salamu za adhuhuri' (Afternoon greetings) segment.
7. Catherine Kasavuli.
Like other presenters, Catherine also attracted many listeners who listened to her program on radio.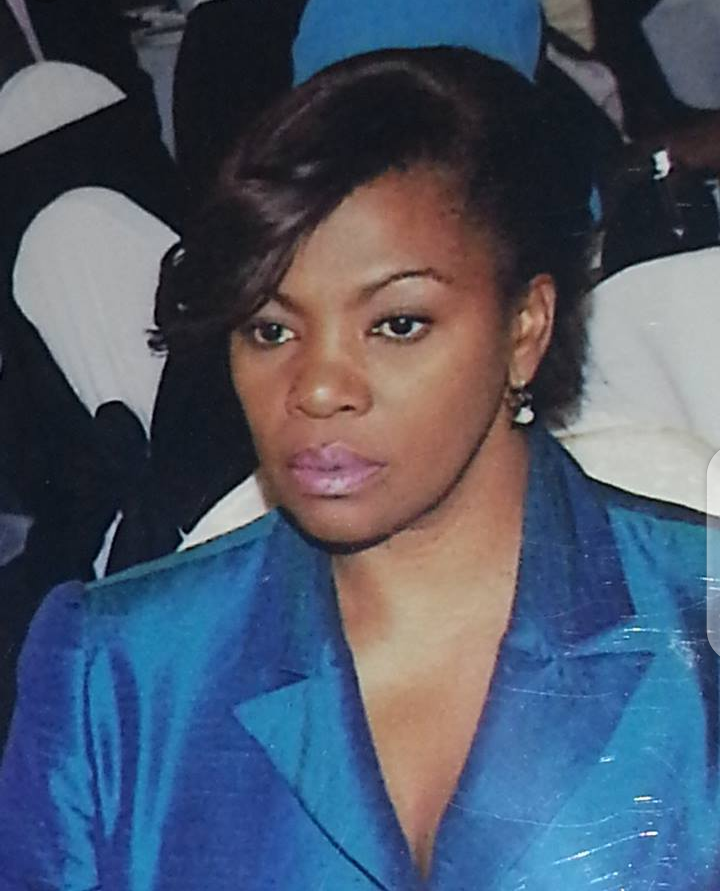 Catherine Kasavuli.
Jackline Kamonya
7.Jacqueline Kamonya
She was the finest radio presenter on KBC back in 90s who also made listeners glued to the radio.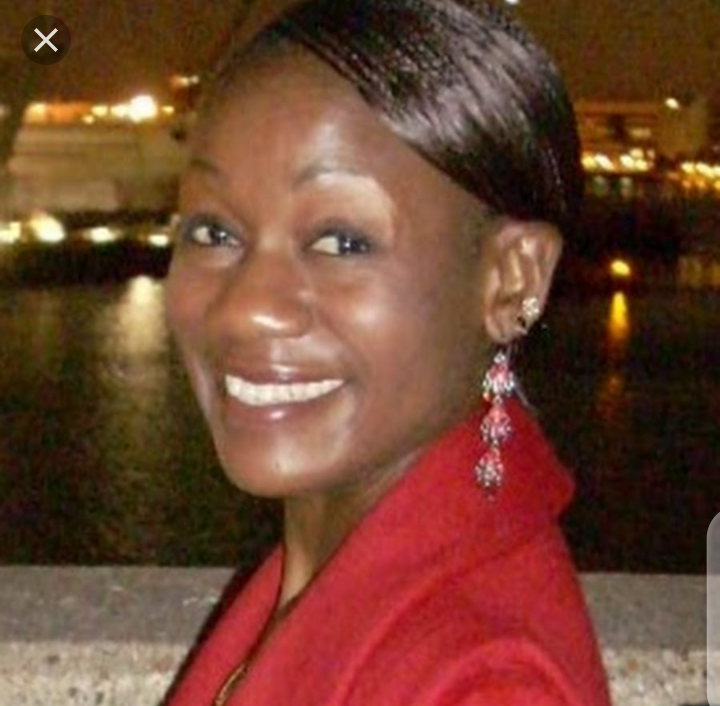 Jacqueline Kamonya.
Content created and supplied by: Jafarmuzik (via Opera News )