Mary Kilobi was born on 6th July 1984 in Bungoma county in Western Kenya. She is a Swahili news TV anchor in KTN. She attended Chwele girls high school in Bungoma county . She also joined Makerere University for the Bachelor of Arts Degrees ( literature and kiswahili)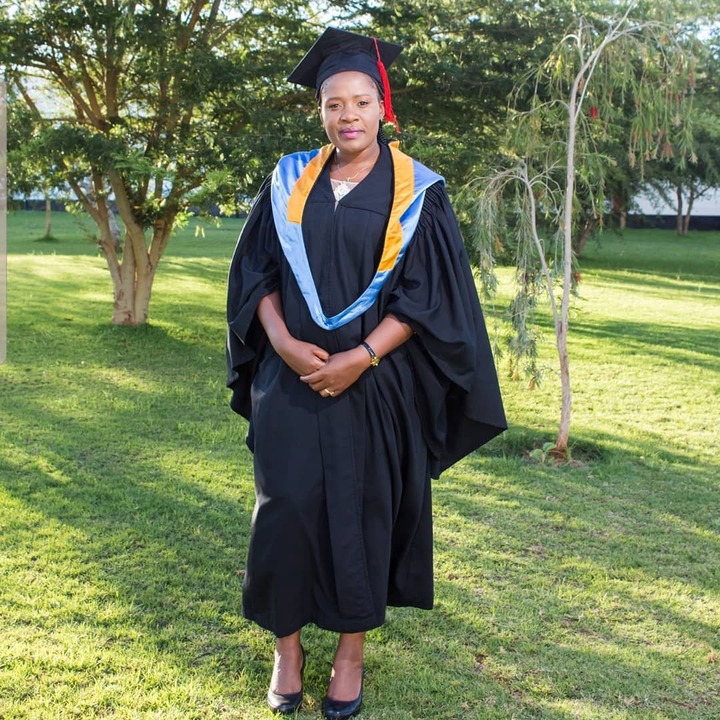 On August 2018 the news about marriage with Francis Atwoli became a trending topic after a Bungoma polician Jack Wenami repeatedly accused Atwoli of using the worker'money to to wreck his marriage with Mary Kilobi.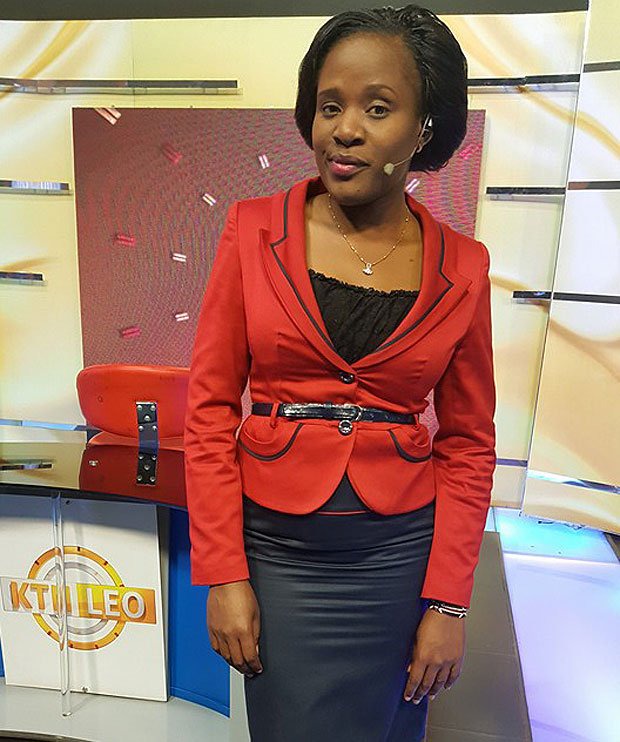 She is currently working with the standard group limited as a news anchor / reporter with KTN Kenya. Before joining KTN Kenya , it worked reporter anchor and producer with Uganda broadcasting cooperation for 4 years.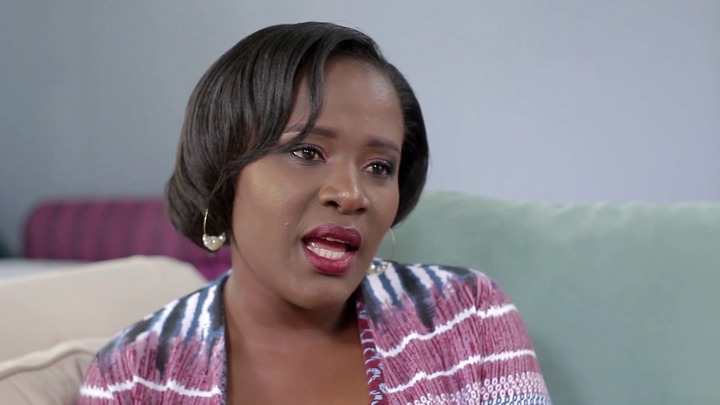 The two started living together as a husband and wife after fulfilling all the marriage requirements according to Luhya traditions. In June 2018 Atwoli sent a delegation to Kilobi's parents in kabula village in Bumula sub- county where he was officially granted the permission to marry the 34 year news presenter.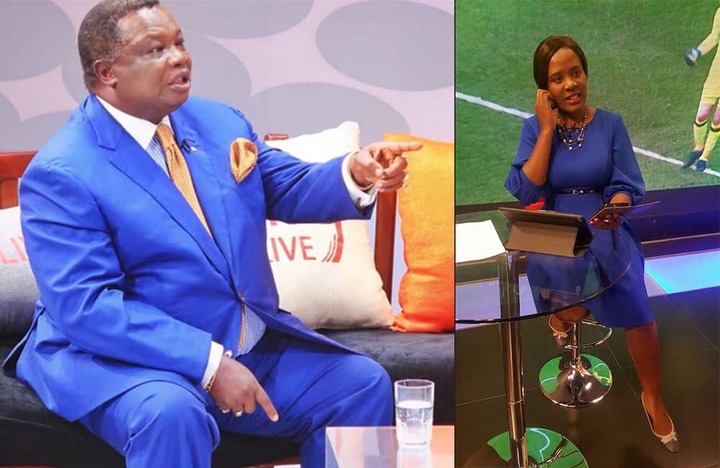 Mary's first encounter with Atwoli was way back in 2005 in Makerere University in Uganda when pursuing her Bachelor's Degree in Arts in literature and kiswahili. She was at the intern at Uganda Broadcasting Cooperation where Atwoli had come for an interview.
Six years after their encounter, Mary returned to Kenya and started communication with Atwoli. Both expressed love to each other. Her father accepted the request of Atwoli marrying his daughter. Mary said that she married Atwoli because she loves him not because of his wealth.
Content created and supplied by: Mwalimuhub (via Opera News )