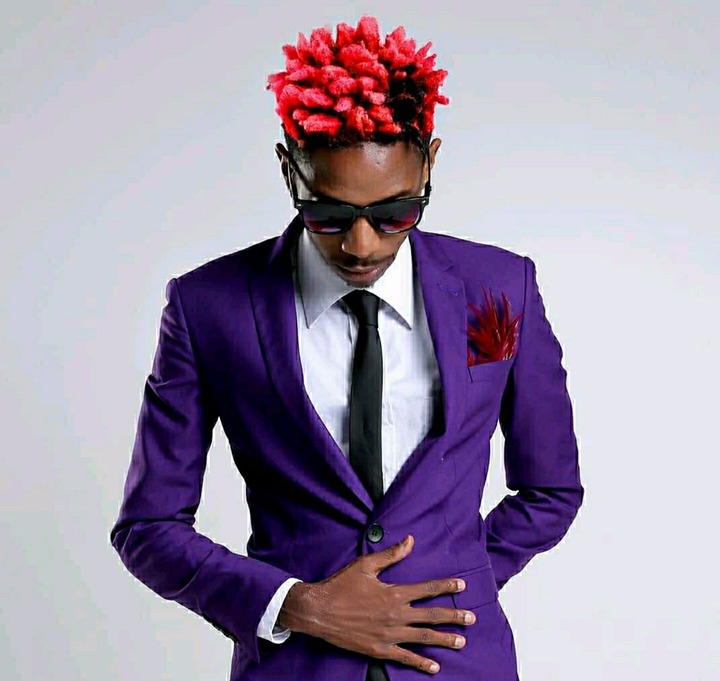 Erick Omondi.[Photo|Courtesy]
Erick Omondi is an award winning comedian and he is known to take the internet by storm from his latest contents from his social media platforms. He has grown a huge fan base and many people especially ladies like to be associated with him. Erick Omondi is one of the lucky guys because ladies usually flood around him and this is always a good feeling.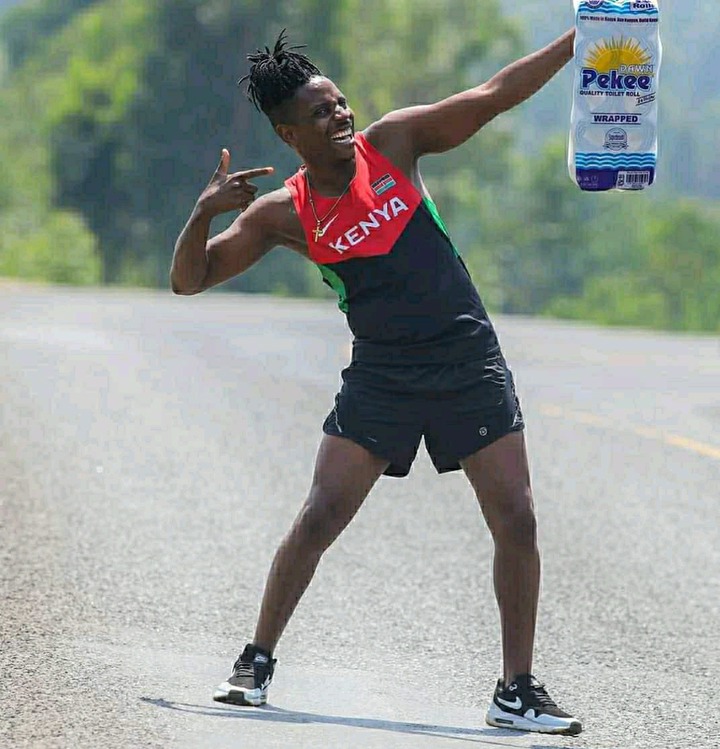 Erick Omondi. [photo|courtesy]
It is few days when former Ebru TV presenter Dana Grazia tattooed Erick Omondi's name on her thighs and this was one of the best feelings for Erick Omondi. Erick Omondi could barely hide his happiness when he finally had a perfect date with Dana Grazia for the purpose of seeing the tattoo on her thighs. What a joy as a man when a lady draws your name on her thighs? You feel like a king and some level of confidence within you. It is true love expressing itself.
It has been a huge blow to Erick Omondi as Diana Grazia has come out clean to reveal that the tattoo she drew bearing Erick Omondi's name is not real but a fake one.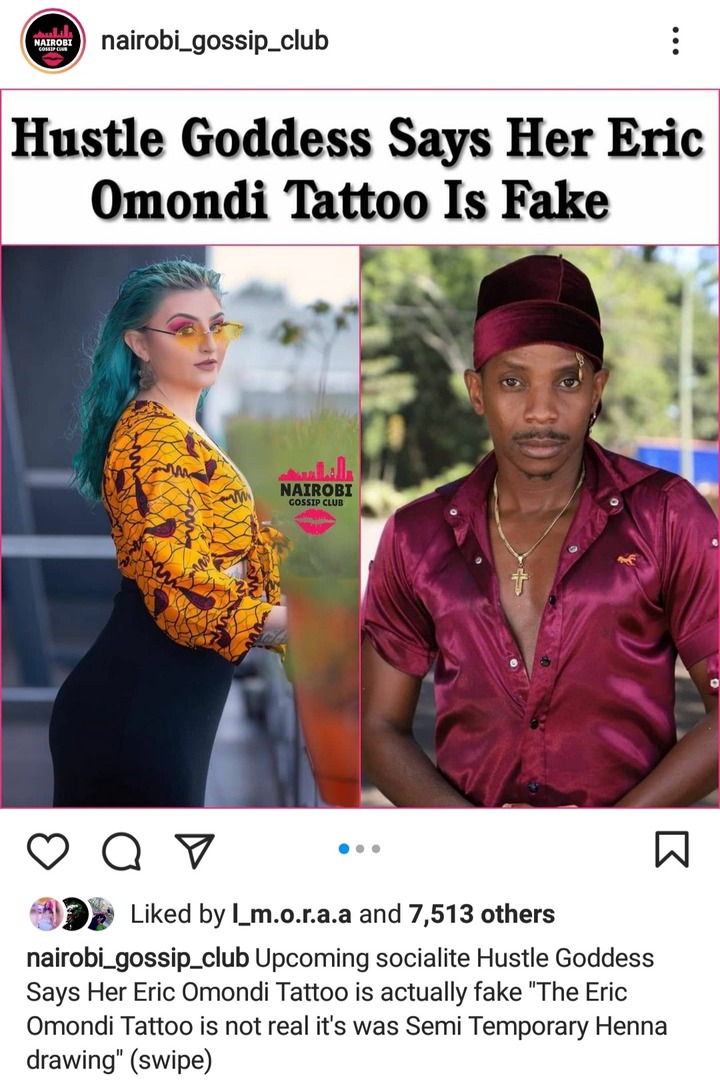 [Photo|Courtesy]
https://www.instagram.com/p/CLYm2gTHLLO/?igshid=1sb36z1cpvnzd
Erick Omondi has broke his silence saying that in Nairobi nothing is real. The only real thing is house rent and he does not believe that he is the real Erick Omondi and the way he has been motivating himself. He concludes by saying that women are trash. See Erick Omondi's reaction below:

Kenyans on social media have reacted to Erick Omondi's comment and people had different views towards it. Others said that even the wife material show was fake and so he should not even complain any more. See reactions below: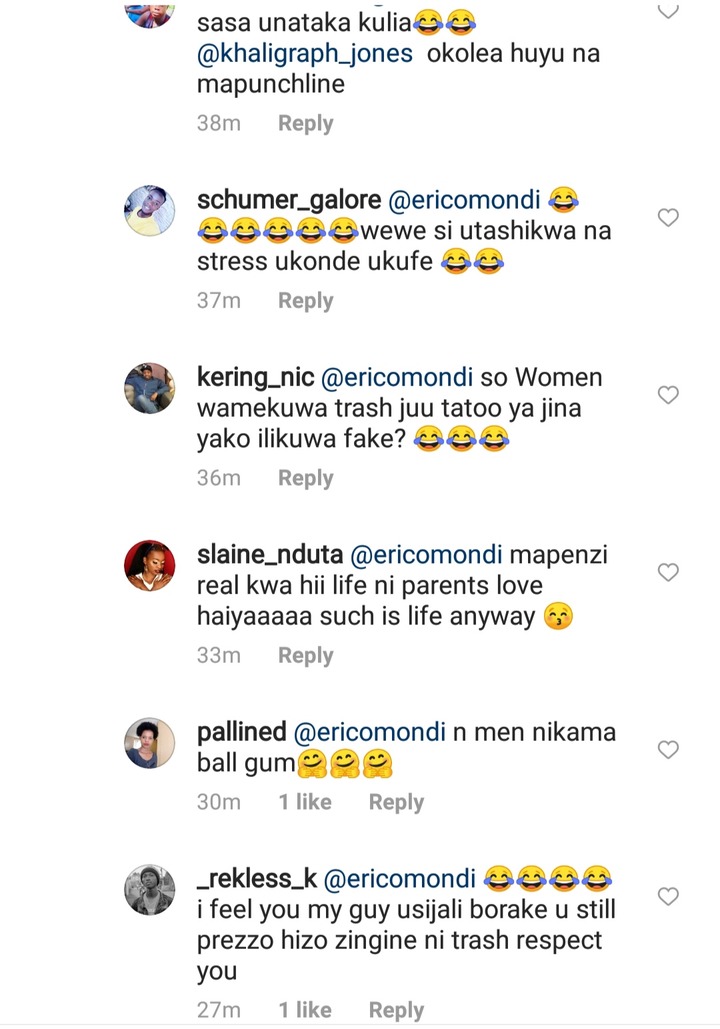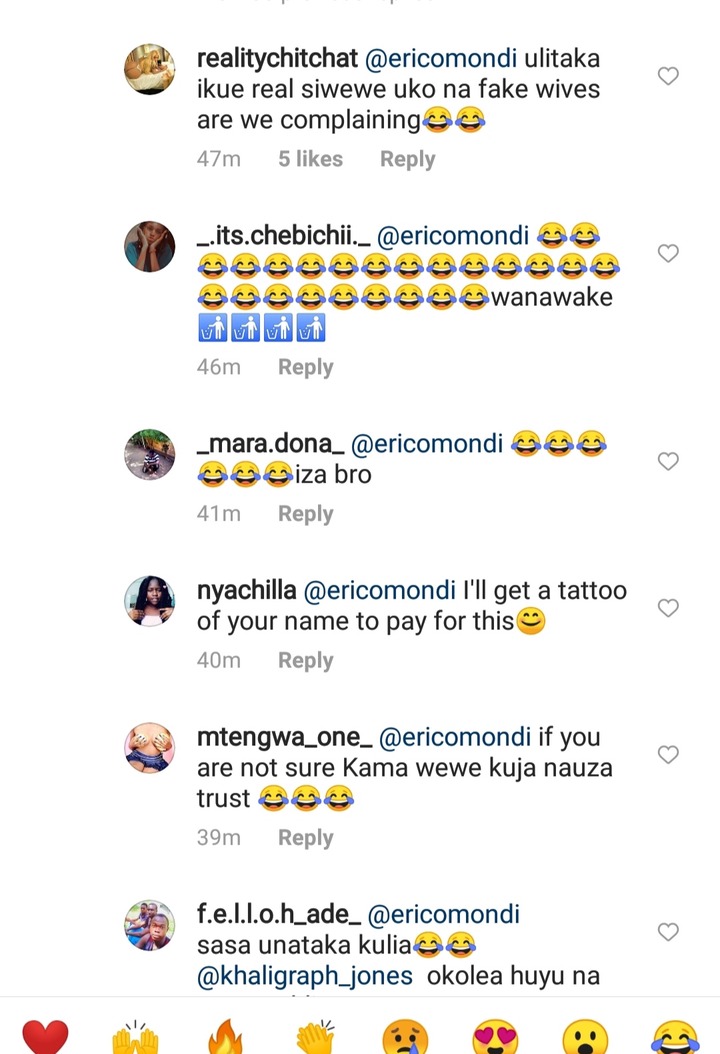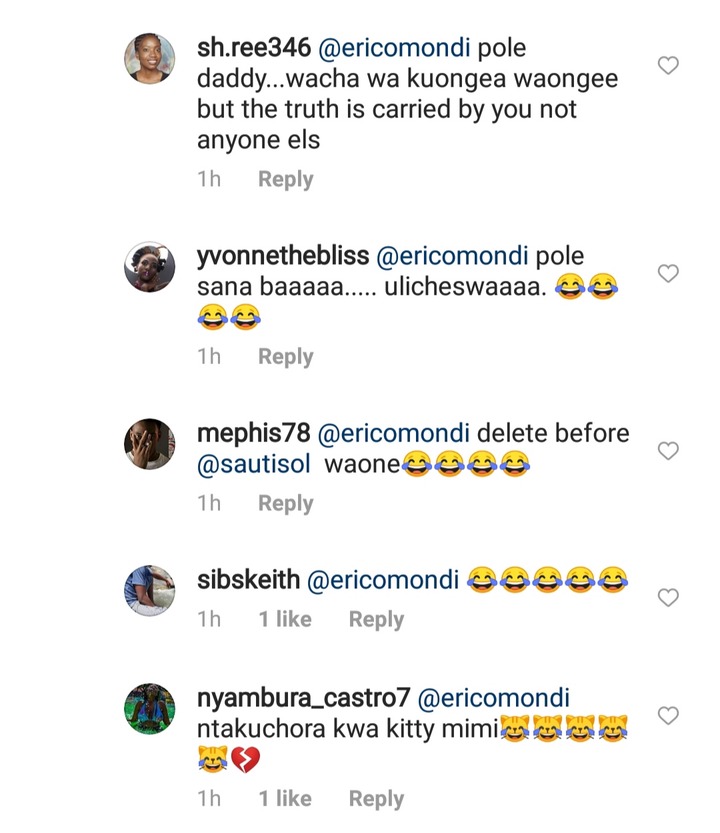 [Photo|Courtesy]
Like,share, follow.
Content created and supplied by: Boldblog (via Opera News )