Kissing in movies seems normal to some of the Nigerian actresses while some forbids it and never acted a role that involves kissing the other partner in movies. 
Despite the fact that movies are meant to replicate true Characters by doing what people do in real life for the purpose of correcting the wrongs and promoting the rights, there are some actresses In the Nollywood movie industry that won't go beyond what their faith permits. No matter what you pay them, they can't compromise.
It's incredible how these beautiful actresses active such in the movie industry and they are still very popular.
These beautiful Nigerian actresses are:
1. Ruth Kadiri
Ruth Kadiri is a Nigerian Nollywood actress, scriptwriter and movie producer. She is regarded as one of the actresses that doesn't kiss in movies even if she take romantic roles.
With over 15 years in the industry, Ruth Kadiri has over 50 movies to his credit and she is known for her exceptional acting skills in movies.
Ruth once told Silverbird Television in an interview that kissing is against her beliefs and wouldn't compromise on that. "As a scriptwriter, I can identify a good or bad script, and once a script is bad, I try not to be a part of it," she added.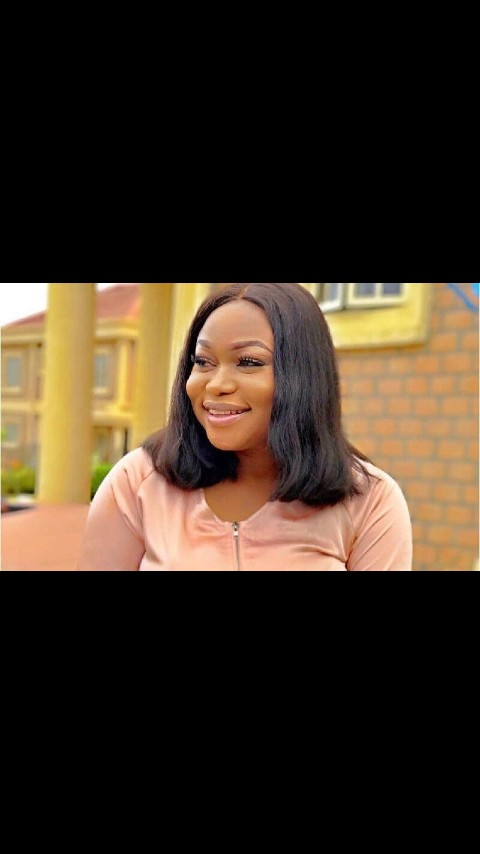 2. Judy Austin
Judy Austin was born Muoghalu Uchechukwu Judith. She's also a movie producer with two movies to her credit: 'Native Girl' and 'Fear.Judy Austin is a fast rising Nollywood actress who was encouraged into the acting field by Sylvester Madu (Shina Rambo).
She once told Potpourri in an interview about things she can't do as an actress: "I'm not going naked for any amount, and I hardly kiss in a movie.She also revealed she has never taken on any kissing role before because she just doesn't feel comfortable with it.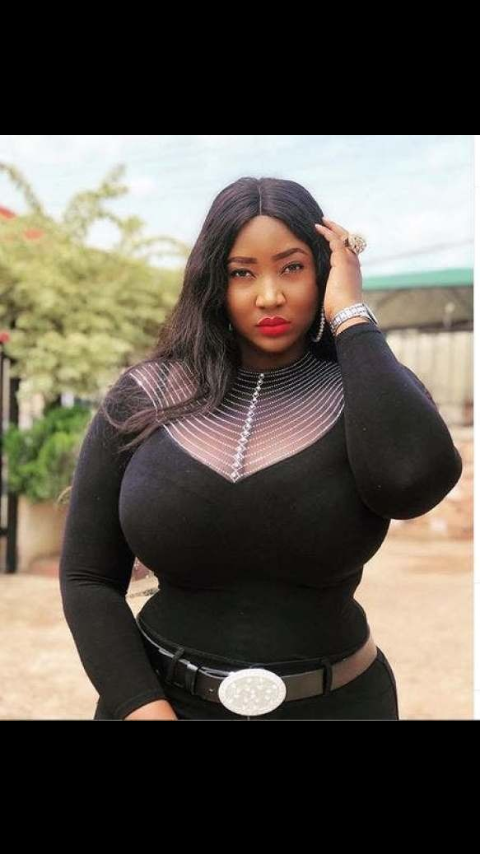 Content created and supplied by: MaureenPlusKE (via Opera News )