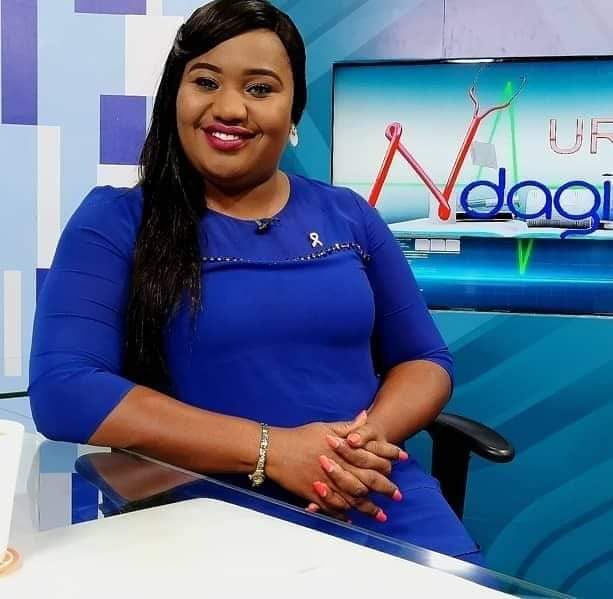 Wambui Wa Muturi is a well known and celebrated media personality who hosts the Inooro Tv's 'Uria Ndagitari' show every weekday from 6 pm to 7 pm. She also hosts the Inooro Fm's 'Thereruka' show from 4 am to 6 am and not to forget the Sunday's praise and Worship show from 10 am to 12 pm.
In a recent social media post accompanied by a video, Wambui revealed the people that make her to Keep moving in all she does by the grace of God. The people are none other than her fans who are always tuned to her shows ready to learn.
Wambui went on to state that she loves all of her fans because the assignment and purpose was put in her for their sake. Winding up, Wambui Wa Muturi signed off with her signature statement of good health is a blessing which is indeed true.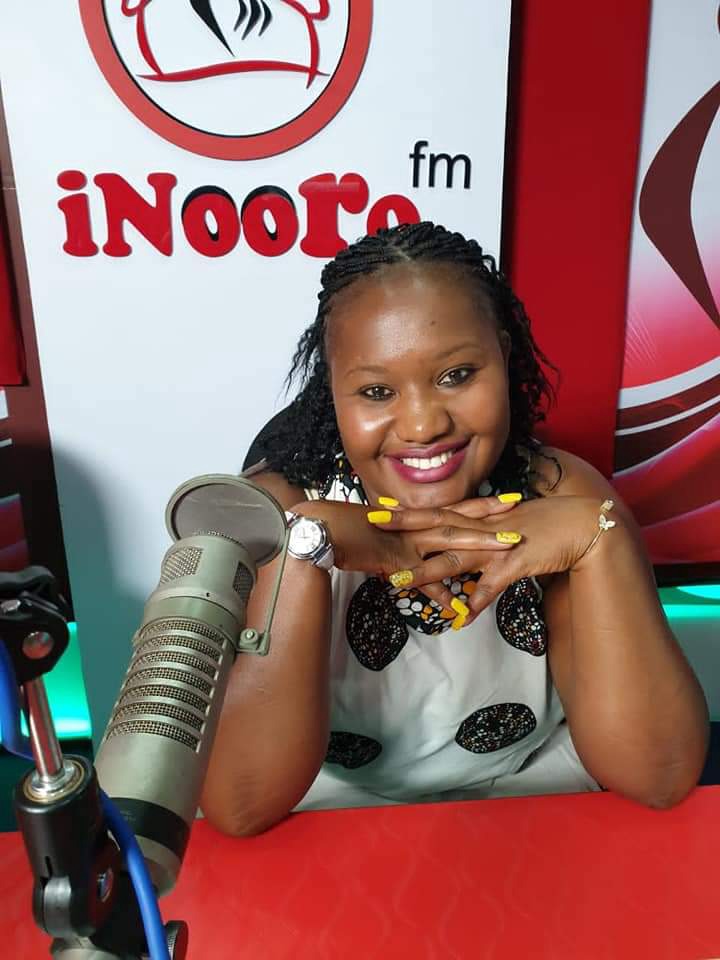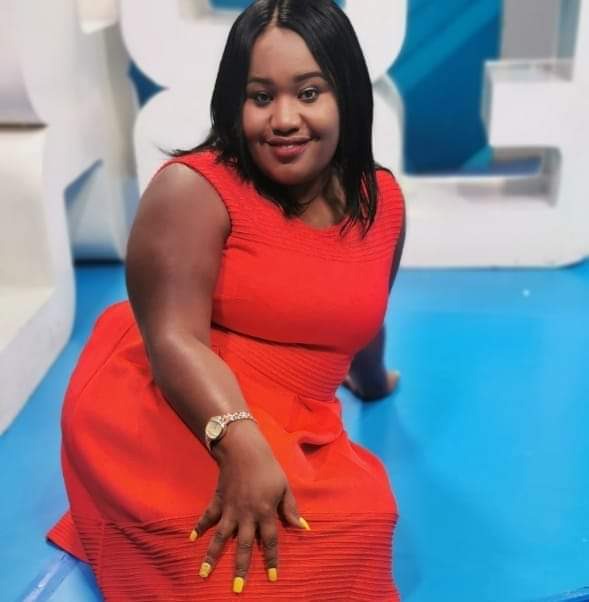 The photos are courtesy of Wambui Wa Muturi's social media.
Content created and supplied by: RJnews (via Opera News )