The dream of every Kenyan actor and production houses is to get to the top by entertaining and be recognized worldwide.Kenyan have the best contents in the world but challenges face them shuttering their dreams.
This early year we went to Kenya national theater where we met with actors/actresses from different groups including wonder studios group and 47wood films who talked to us about the challenges upcoming actors face.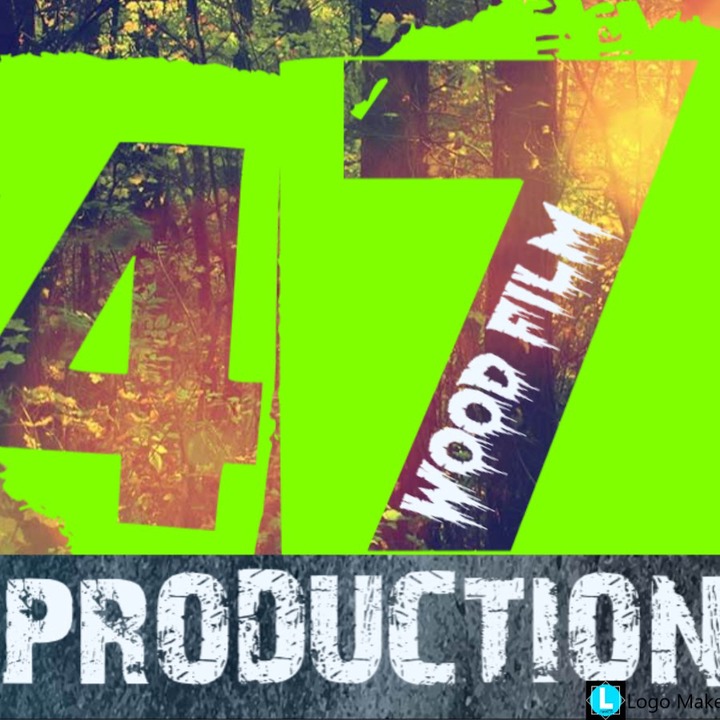 Kenya has produced many movies in the last past years including her first superhero movie drama the supa modo
The challenge the Kenya industry faces is majorly luck of market for it's contents.
Supa modo was released in February 2018 in Kenya and Germany, it's a film produced by Likarion starring Staycie Waweru, Maryanne Nungo and nyawara Ndambia and Johnson gitau.
The actors told us that their first challenge is marketing their contents because reaching Kenya cinema has been hard for a long time hence urging the government to be informing citizens about any updates in the industry through radio station and TV's including Opera news platforms.
They said that uploading their content to YouTube does not pay them requesting the government to provide them with market and cheap transaction to profit both sides, also they asked if the requirements in content production should be aired or advertised at least twice a week.
Generally Kenya has great contents worldwide but the support from the government is what they need this time.
Content created and supplied by: DAVIDKINGNGAO (via Opera News )