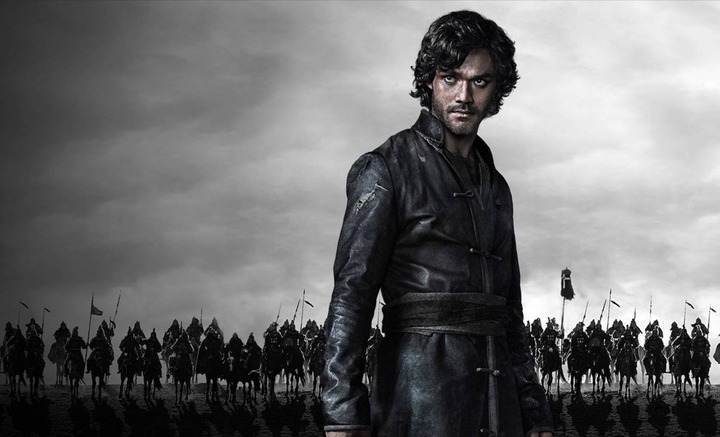 Marco polo is an American drama series that follows the life of Marco Polo a Venetian merchant and adventurer in the court of Kublai Khan, the leader of the Mongol empire and founder of the Yuan dynasty.
The show premiered on Netflix on December 12, 2014 and currently has two seasons.
Rome is a historical two-season drama series that portrays the violent transformation of the Roman Republic into the Roman Empire.
The show features two ordinary soldiers Lucius Vorenus and Titus Pullo whose lives change as they witness the fall of the republic and the rise of an empire.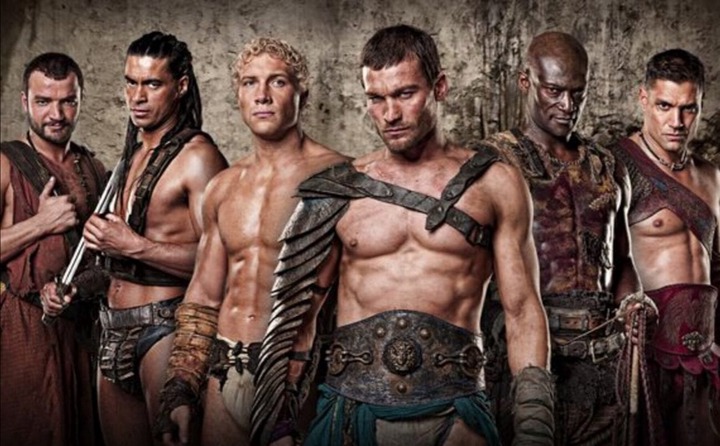 Spartacus is a three season action TV series that premiered on January 22, 2010.
Spartacus, a rebellious Thracian, born and raised a slave is sold to the house of Batiatus, a gladiator trainor. Spartacus eventually turns on his owners and leads the other slaves in a rebellion against the decadent Roman Republic.
2. The Last Kingdom.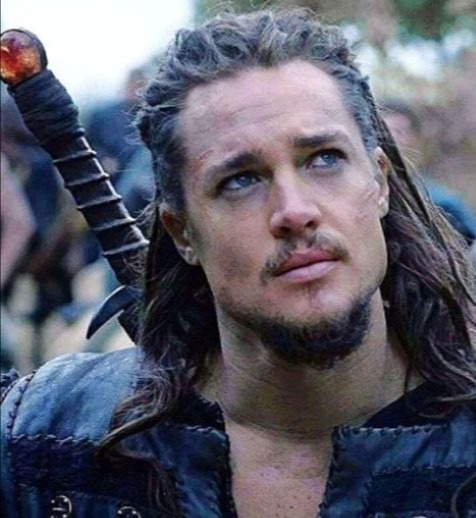 The Last kingdom is a British historical fiction TV series. First premiered in 2015.
The 4 season TV series which is based on the Saxon stories by Cornwell introduces Uhtred of Bebbanburg, born a Saxon and raised a Dane and his fateful journey as he tries to take back his birthright.
The show has been cleared for a fifth season.
1. Vikings.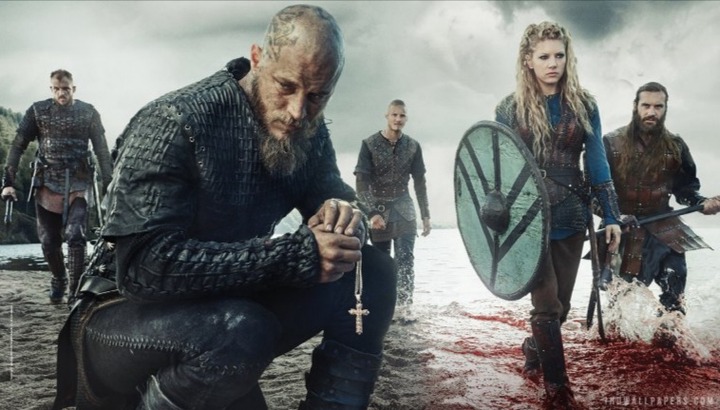 Vikings is an Action TV series. It follows the exploits and adventures of Ragnar Lothbrok, a farmer who rose to become a viking commander and in later seasons those of his sons. Ragnar pursues to become Earl with a desire to raid England
Content created and supplied by: bettcollins (via Opera News )