Forget Lulu Hassan and Rashid Abdalla, Meet This other Power Couples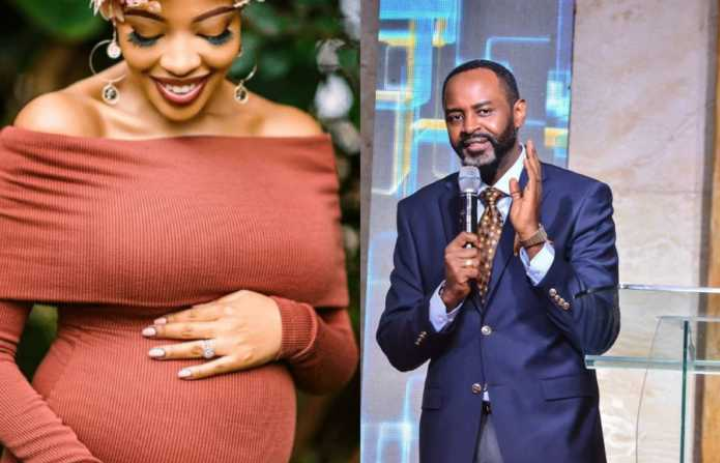 Lulu and Rashid Abdalla are role models to many couples ever since they started co-presenting news at Citizen TV. They have never declared their family problems publicly thus have gained respect from their fans.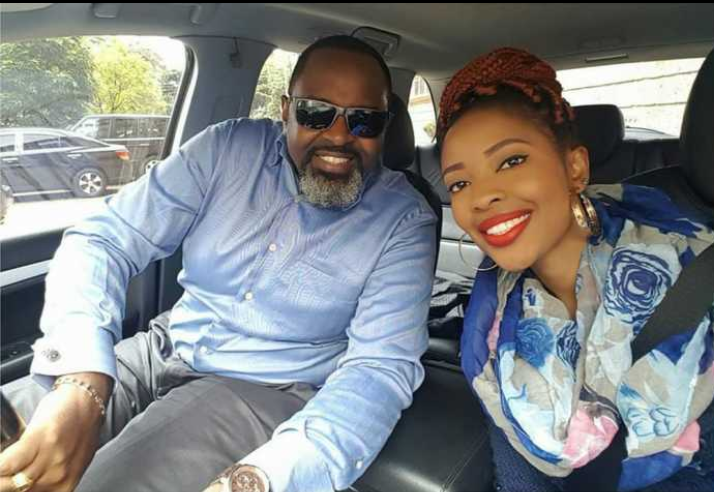 When talking about power couples we cannot forget to mention gospel singer Kambua and her husband. They have gone through many challenges but have risen above them by God's grace.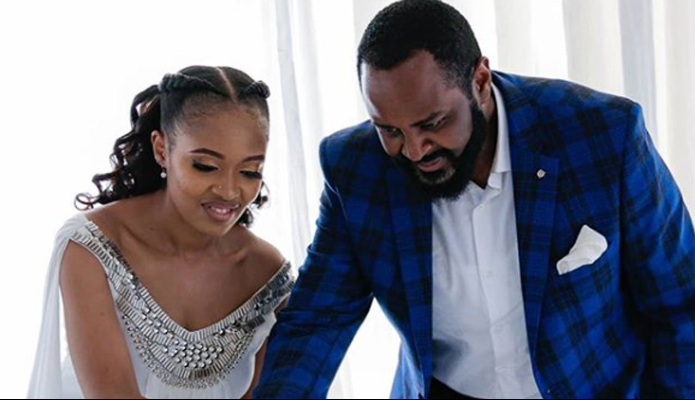 It took them six years to have a baby of their own. They did not give up on their marriage but lived happily. Recently, they announced their first pregnancy and their fans congratulated them.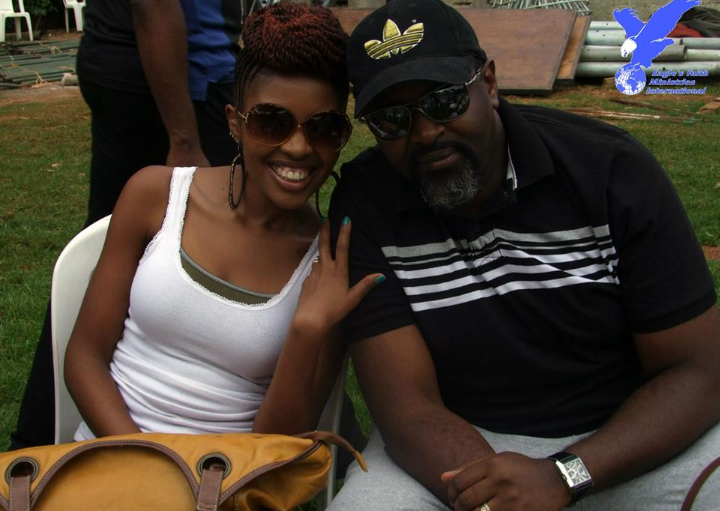 As of now, the gospel singer is expecting her second child. The couple is a true indication that patience pays. This is the reason for calling them power couples.
Soon they will be called a father and mother of two. Not giving birth or lack of children has broken many marriages in the country but Kambua and her husband were growing stronger as the days went by.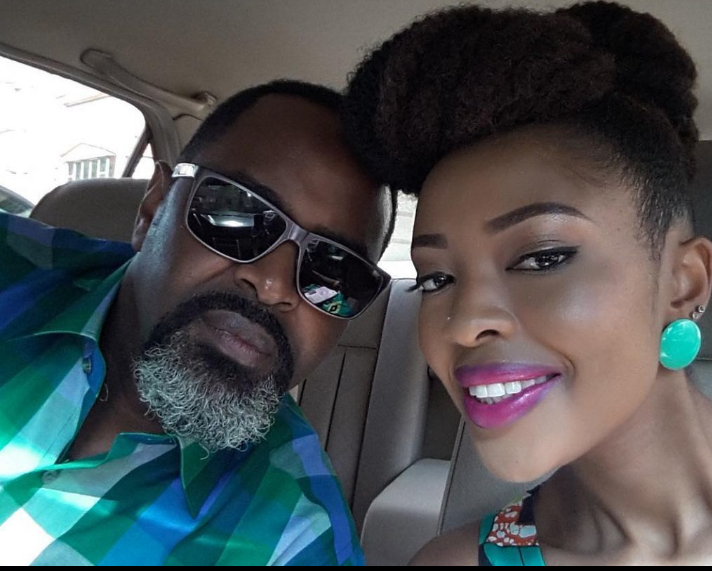 They are not that secretive. They have shared their family photos on social media pages as you can see some of them uploaded here.
We can simply say that the God they have been serving has rewarded them abundantly. Even if you're facing problems you should never give up. We wish them all the best in their marriage.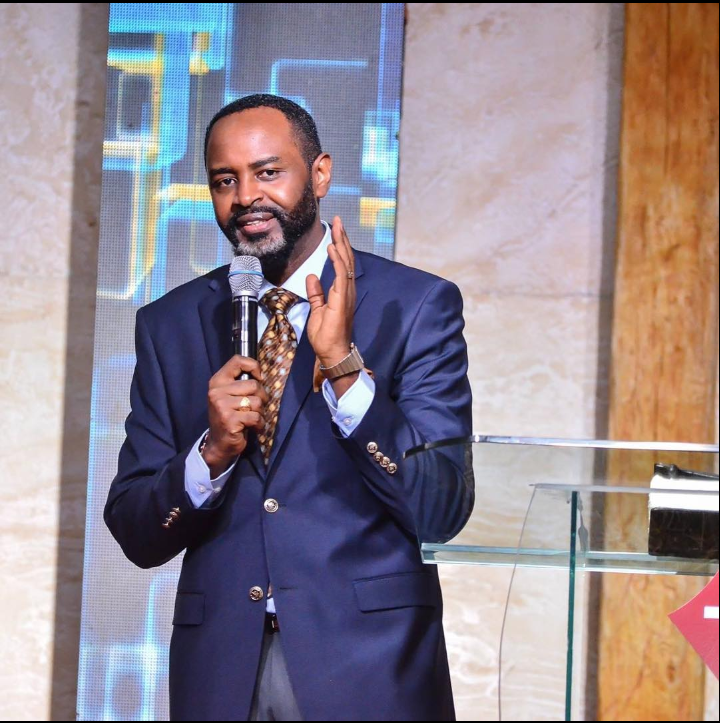 Content created and supplied by: JObila (via Opera News )