Njenga Mswahili. He was in tough drug addiction and so he used to attend the rehab session several times. He was so perfect in spoken word and even got employed by Churchill show. He is said to have been found dead in a track and nobody could tell what exactly led to his death.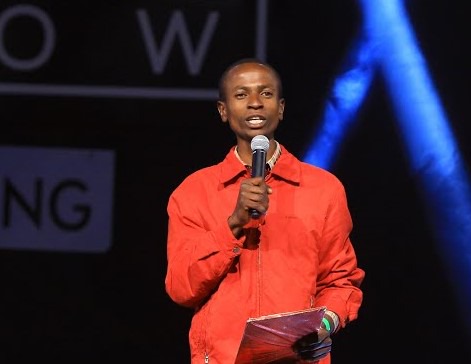 Papa Dennis. He was one of the most very fast upcoming celebrities in Kenya and he had even joined the music and entertainment industry. He is said to have thrown himself from a flat tenants building to the ground surface and died immediately.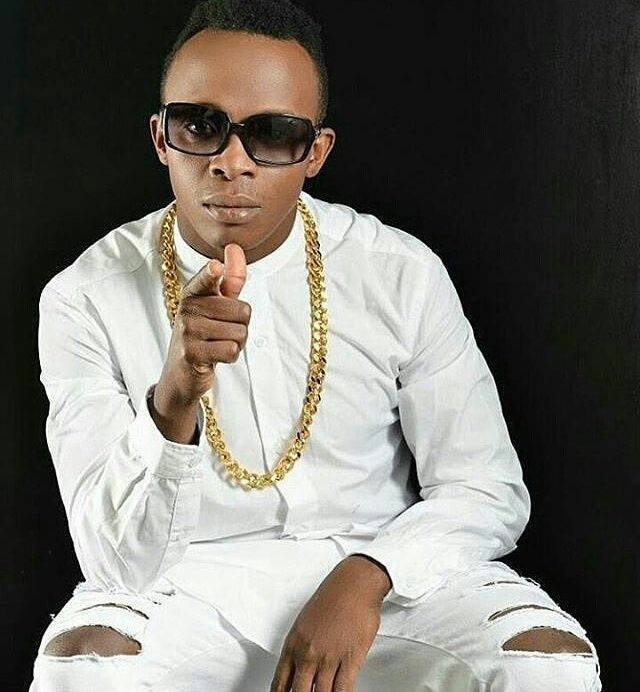 Jamal. His death is so mystical as his wife and kids could not tell what happened. He was found dead in a hotel room and that was the end of him who left the family in his very healthy normal ways. He was further found with knife marks which could tell he was killed by a knife. He used to be an actor and he featured in several drama series the most common one being Junior show.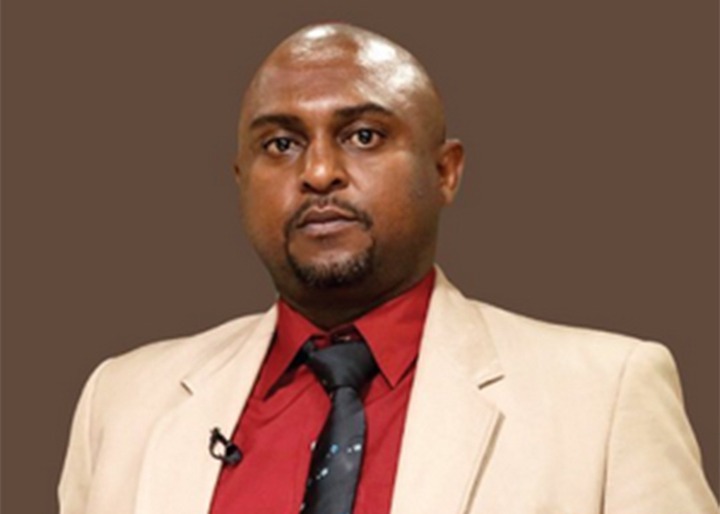 Senator Kabaka. He too was found dead in a room after arriving in the place full of life. Autopsy results were not exposed to the public domain and so nobody knows exactly what took away his life.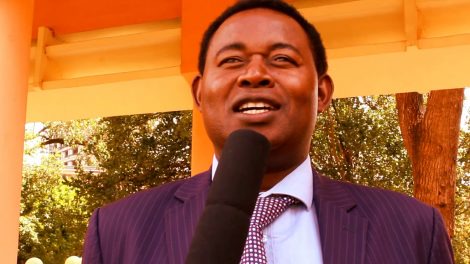 George Saitoti. He is said to have died in an airplane crush. Checkups to see whether the plane they were using showed that it was in good condition. Autopsy results showed that they might have inhaled a poisonous gas that made even the pilots suffocate and fail to control the plain leading to its crush.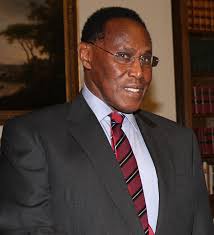 Content created and supplied by: MissieJoanne (via Opera News )