Military movies have been nothing but part of cult culture with us being able to get into the experiences at least of the life of a soldier and the hardships his or her work comes with. There have been many movies created to life both true events and fiction that have been a great watch. Today we are going to look at some of the few that have been a great watch.
12 . The Outpost. (2020)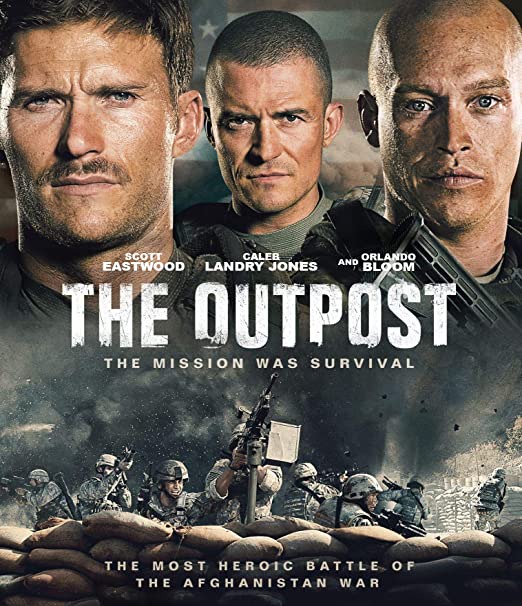 This 2h long movie shows the most heroic battle of the Afghanistan war. Get into their experience as they are cornered by enemies from all the sides of the mountain as they fight back to survive and maintain their pride. It has a 6.8 IMDB ratings.
11 . War Machine (2017)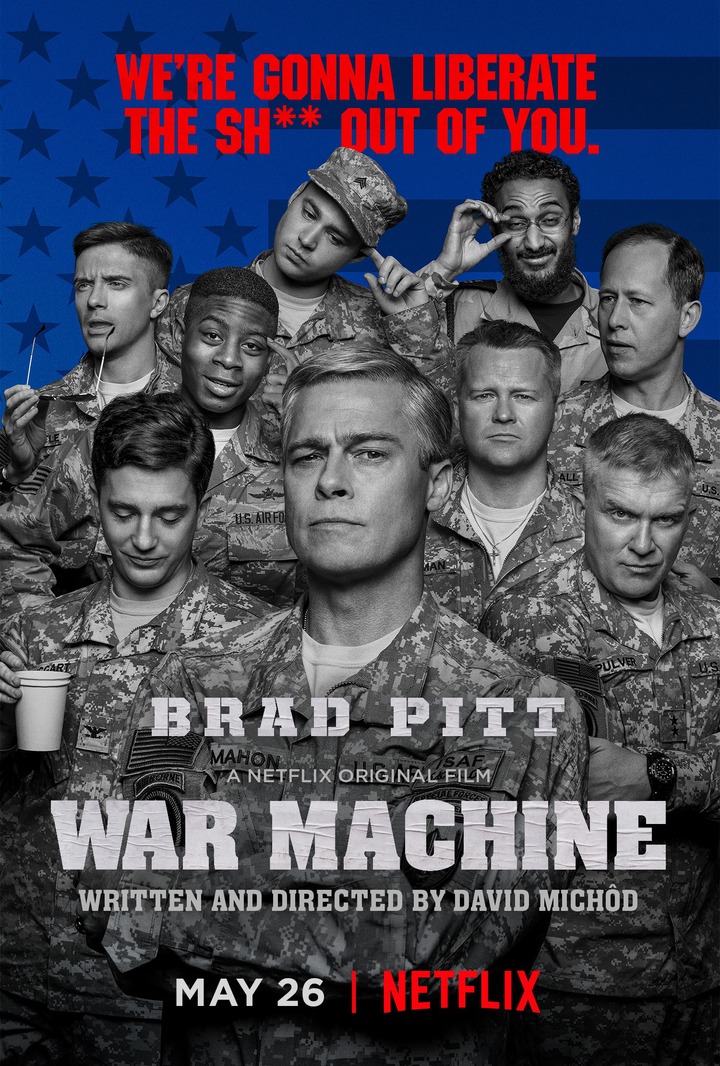 This is a well acted Brad Pit movie especially for those who love his movies. It is also a great watch for drama lovers as we get into a look of this four-star general as he leads a NATO forces in Afghanistan and a twist at the end that will surely leave you unaware.
10 . American Sniper. (2014)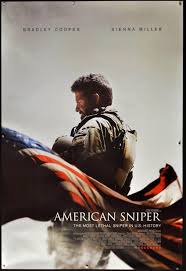 This 2h film is more famous than you think. Its about a SEAL sniper who after returning home from the Iraq war, cannot let go of the horrors that came with it. This eventually ends up ruining his marriage and his life. It has a 7.3 IMDB ratings.
9 . Lone Survivor(2013)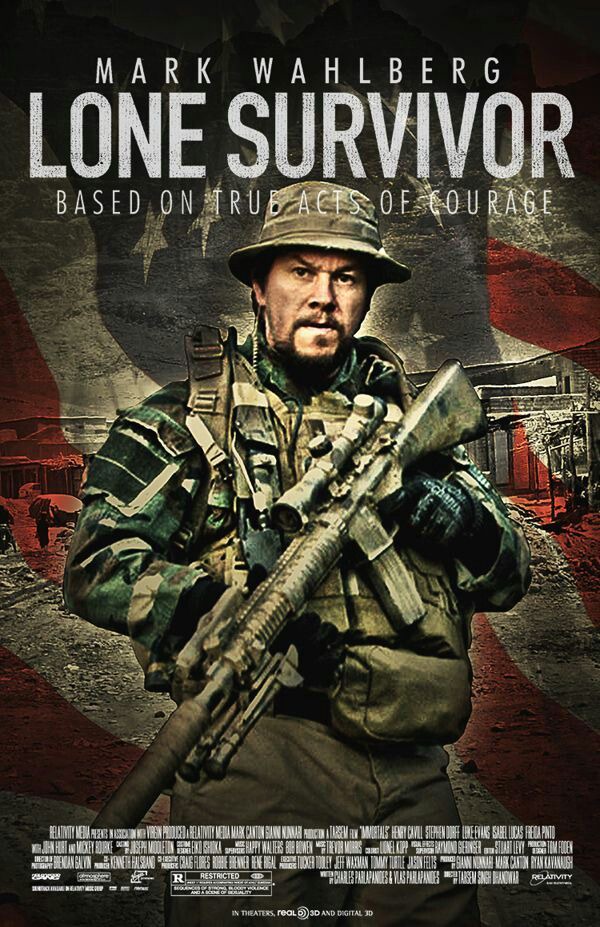 The title just tells it all. Its about an elite navy SEAL who sent to locate Taliban leader Ahmad Shah. They are brutally wiped out and a try to rescue them is futile, and only one survivor remains. It has a 7.5 IMDB ratings.
8 . Beasts of No Nation(2015).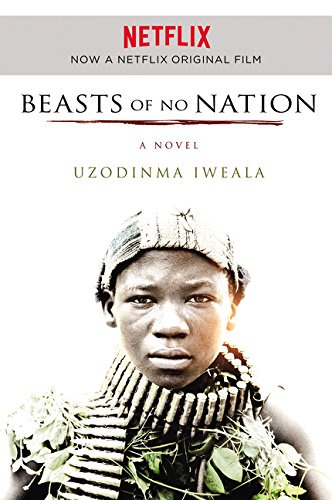 This one filled with violence as it happens in a civil war ragged country. Join a fierce warlord as he recruits a young orphan to join his group of guerilla soldiers. It has a 7.7 IMDB ratings.
7 . Fury(2014)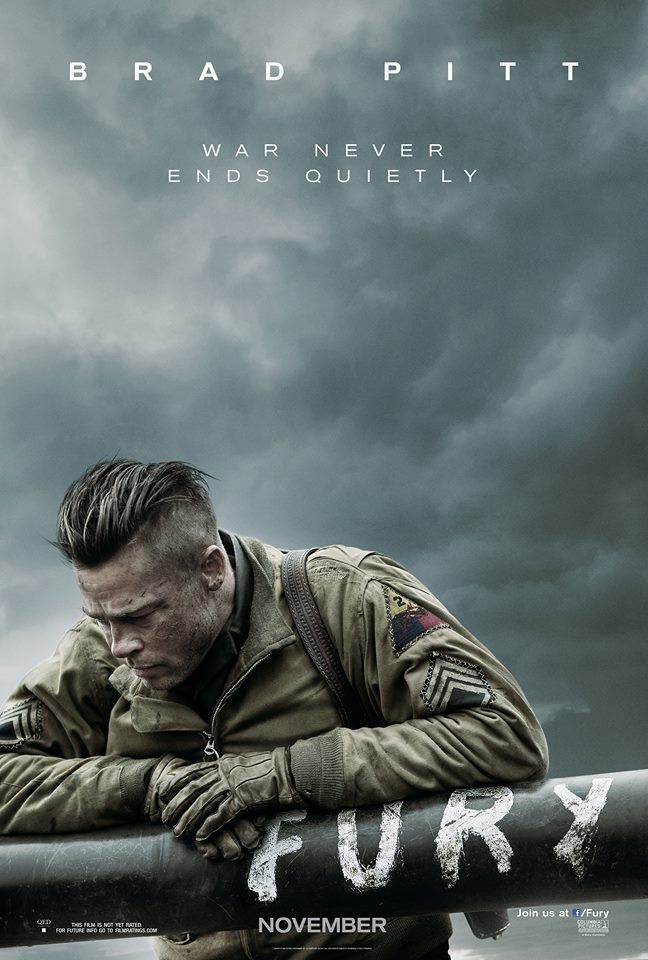 This stars Brad Pit as a Wardaddy as he and his crew embarks on a dangerous mission where even when odds are stacked against this unit of soldiers they still go on the offensive. This is a great watch and has a 7.6 IMDB ratings.
6 . 12 Strong(2018).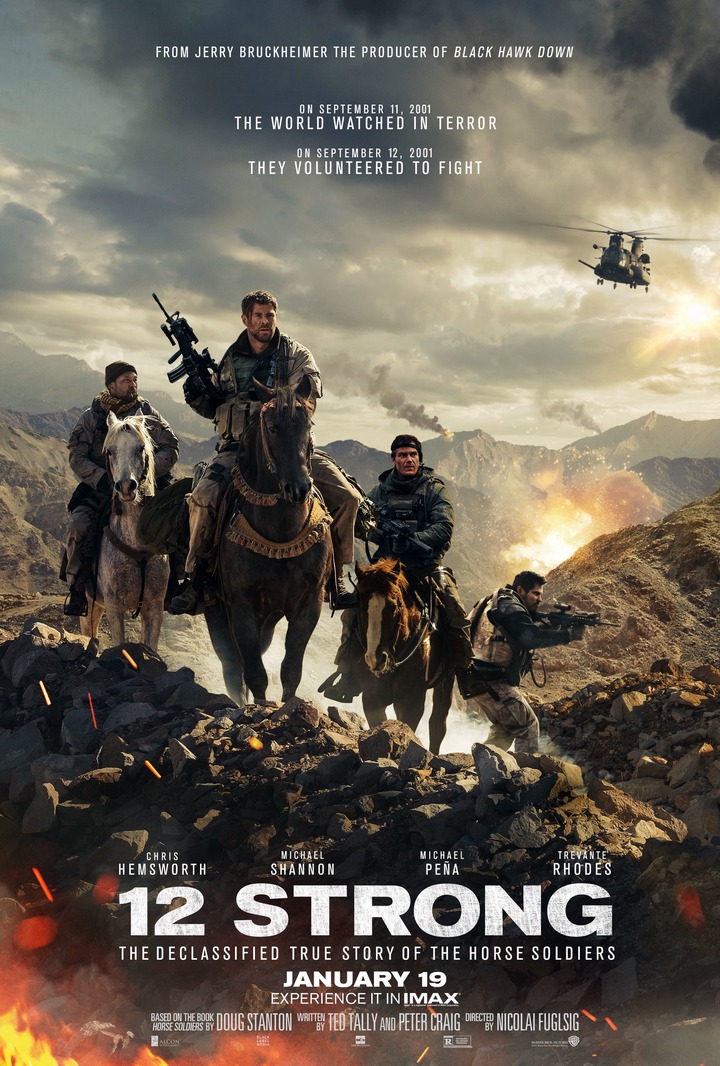 This is one filled with star casting and high octane action and some great screen writing. Join this coalition of forces as they go on a suicide mission where they are outgunned and outnumbered.
5 . The Siege of Jadotville(2016).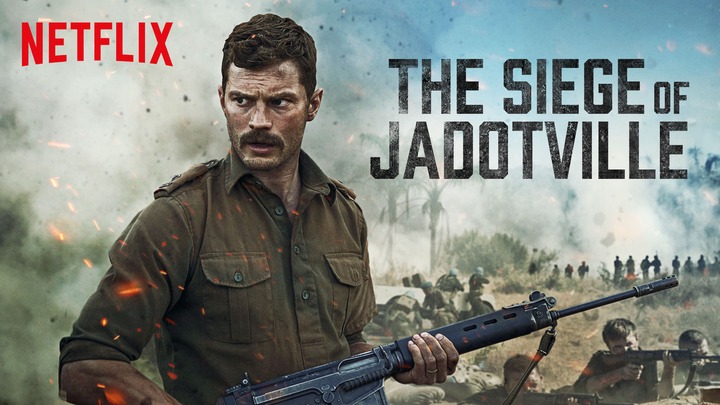 Get into the in look of how an Irish commander and his battalion of 150 men held their ground against 3000 enemy troops who were working for mining corporations. It has a 7.2 IMDB ratings.
4 . Hacksaw Ridge(2016).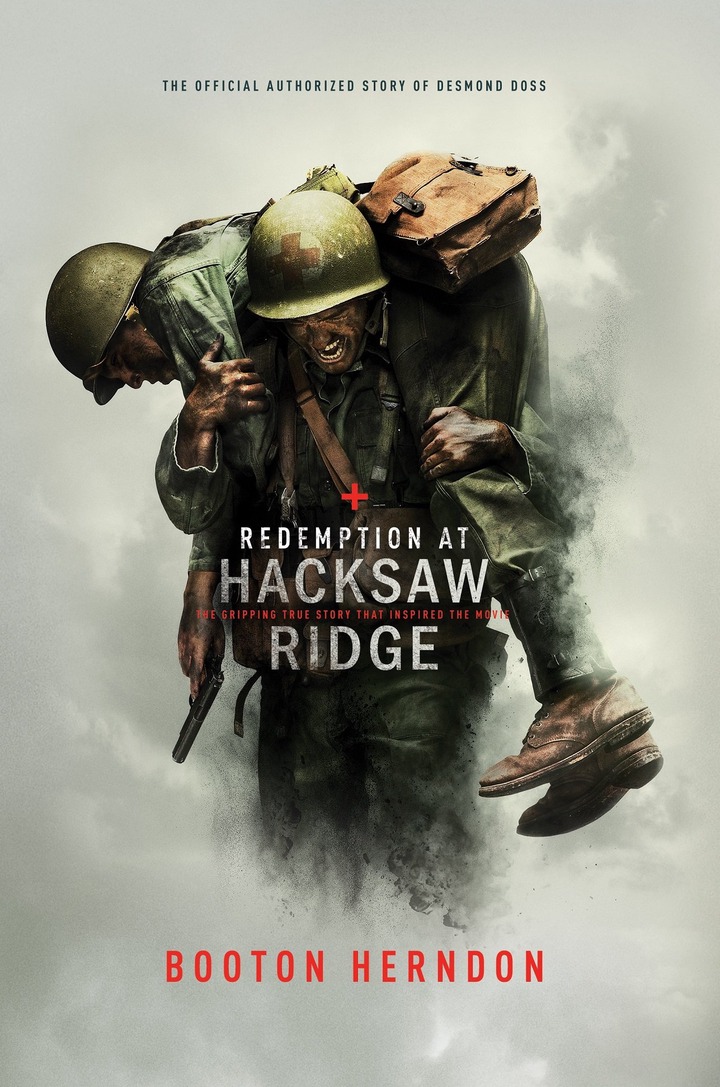 Imagine entering the battle field and saving 75 of your countrymen without firing a shot. Well this is what happened in this film based on the true life of Desmond T. Doss won the congressional medal of honor afterwards. He went on to earn the respect and adoration from many for his bravery , selflessness and his compassion for others in the battle of Okinawa. This one of the best films brought to life.
3 . The Deer Hunter(1978)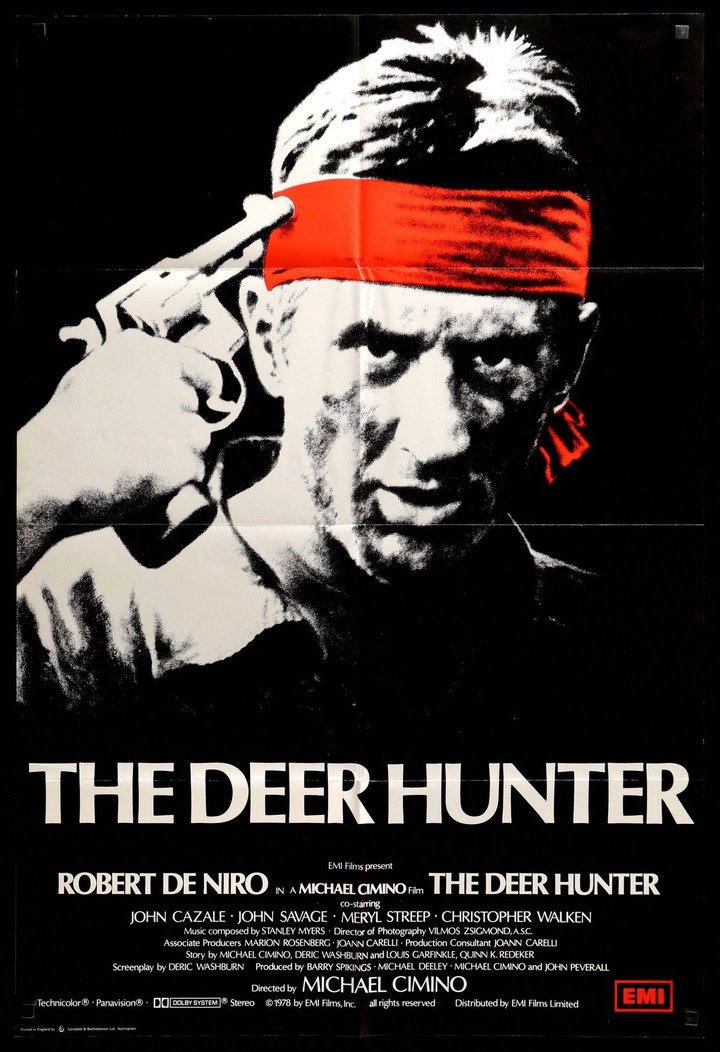 In the backdrop of the US-Vietnam war, three friends who join the army to fight in Vietnam are later captured by the enemy forces. They manage to escape but are soon separated and imprisoned again. This is a good watch as this war drama will get you with its unpredictability and its natural scenes like you spying them through their lives. It has an 8.1 IMDB ratings.
2 . Dunkirk (2017).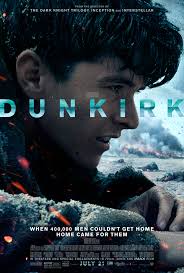 This one and number are just tied in their execution of a great movie. Its about the effort that British, Belgium and France take to try to evacuate the town of Dunkirk as they fight with the German forces. It has a 7.8 IMDB ratings. Don't be fooled this is a good watch backed with star power of Tom Hardy, Harry Styles and Cillian Murphy.
1 . Full Metal Jacket(1987).
This just sums up what warzone is all about with its heinous acts and gore scenes. Get into this drama and see how soldiers loose themselves in the battle and how they try to cope with it. Its the best watch in this list and i can comfortably say its a must watch for you all. It has an 8.3 IMDB ratings and i believe its still underrated.
If you liked some of my picks above please leave a like and don't forget to follow to receive similar content.
Content created and supplied by: SERIESANDMOVIES (via Opera News )