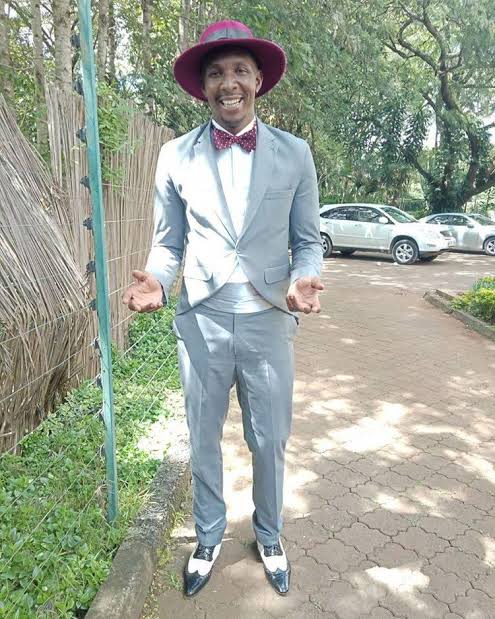 Blessing Lung'aho also known as "Meja",is in Maria Series which is a new series in a local TV show.The series has other profound characters like Yasmin Said, Brian Ogana and Bridget Shighadi.
He was born in a family of four, his mother who is a professor of Literature and his late father who was an Accountant. Just because his father was an accountant,he also became one,but his heart was in film and television.
Blessing went to Kakamega High School and proceeded to the Catholic University of East Africa. He pursued a bachelor's degree in Commerce, Accounting option.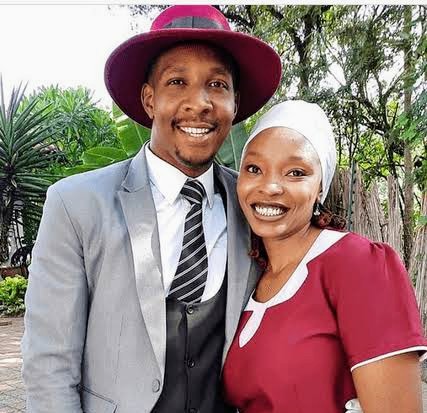 He started acting after meeting a person called Guta on the streets. Guta had a commercial he was working ond and he told him he would be the perfect role for the cast.
Since then, he did away with accounting. It was after sharing his love for acting that a friend directed him for an audition and that made him land for the role. They later discussed payment and Blessings started off.
His largest breakthrough came in his saddest days of his life. He had five roles to play; 3 commercials and 2 TV Shows. He was too happy that he called his dad to tell him about the auditions,his dad was driving, so he assured him of calling back. Two days later, he neither heard from his father nor from the casting guys. His aunt called him and broke the sad news about his father having passed on.
An hour later, the casting director made a call, telling him that he had made it in all the roles. He got all the 5 jobs on the worst day for him. To him,it was a miracle from God and it was like his dad went to be with God and told him to take care of his son.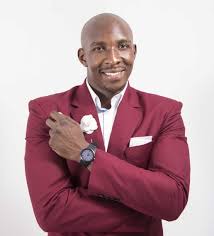 p
Content created and supplied by: Kimtheblogger (via Opera News )