Actor Joseph Kinuthia also known as Omosh speaks exclusively on youtube after being interviewed by Kamuhunjia.He has been trending for the better part of this week. Omosh says that he has been suffering since he left citizen famous TV program Tahidi high.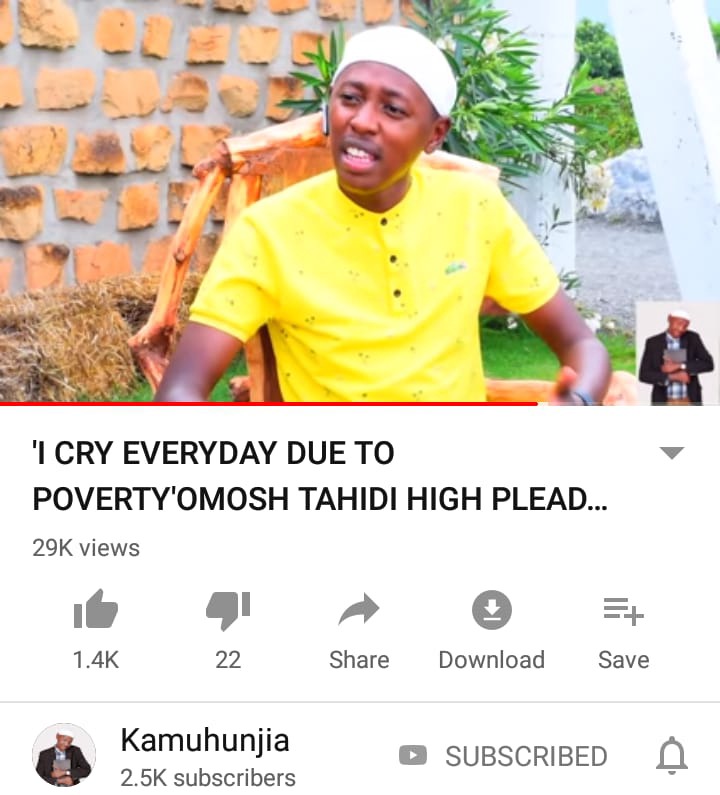 (Photo| Courtsey)
Omosh ecplained how things got worse until it has reach a point where he can on surfive at his friends and neighbors place for shelter and some food. These are his words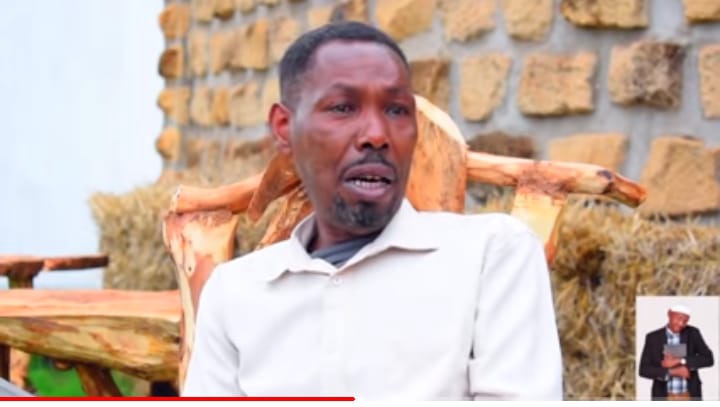 (Photo| Courtsey)
"Tahidi ilipofungwa, friends na neighbours ndio wamenieka. I have nothing to do. Umewahi kukaa pekee yako kwa barabara unatembea unalia. That is what i do. Natokanga kwa nyumba nang'ara na hakuna mahali naenda. One year, sijalipa house rent. Sina anything. Sometimes, natoka nje, napray na nalia tu. Naambia Mungu, kwani uliniacha? Kwani Mungu ulinisahau? God has been grateful. Sijawai kosa lunch, breakfat ama supper. "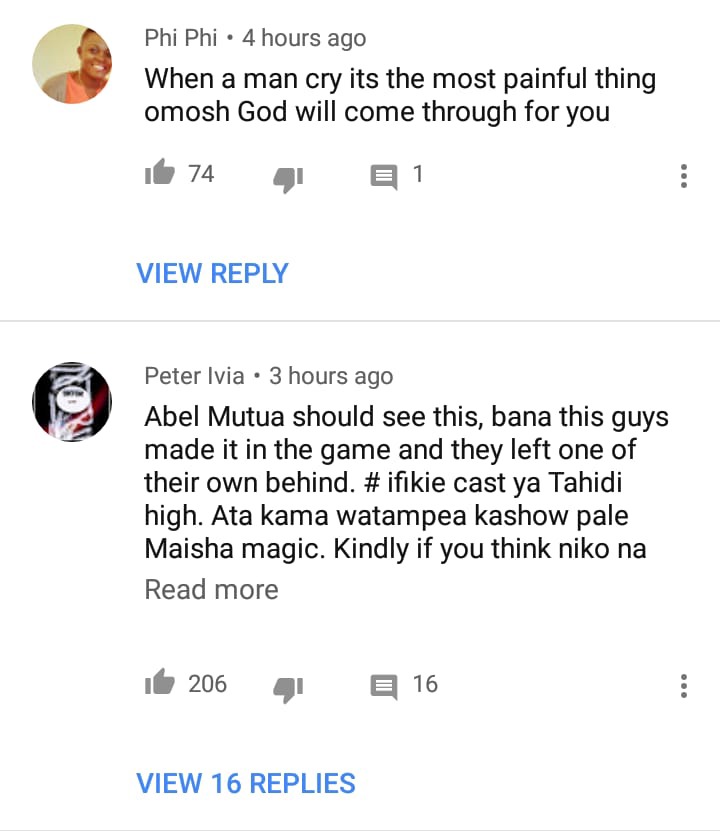 (Photo| Courtsey)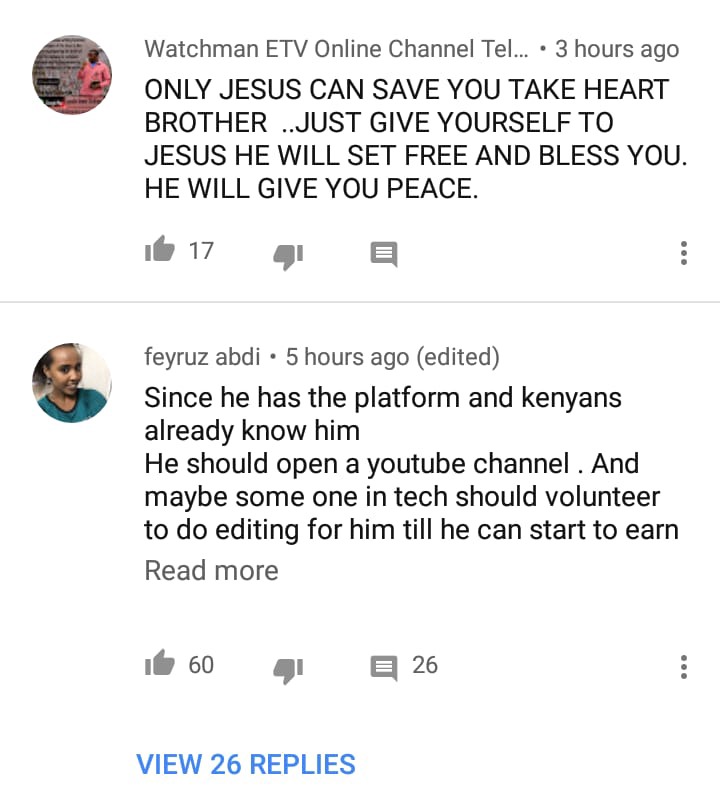 (Photo| Courtsey)
It shall be well Omosh. The God that has been faithful to you will see you thruogh this tough times.
Content created and supplied by: AdamuNaAwa (via Opera News )