A handbag is one of the most important purchases you make. You need a piece that you can trust to guard and protect your most valuable possessions like car keys, wallet, and phone included. On the other hand, you use it everyday, so versatility and style are both key components. As it happens, the 2021 handbag trends check all those bags for you.
You can always rely on luxury powerhouses like Chanel, Prada, and Gucci to bring back their iconic, sought after silhouettes and logos season after season. But, it's arguably the small, under-the-radar brands that bring something unexpected to the table.
Whether it be sculptural silhouettes or nostalgic styles, these emerging labels have mastered hitting the trends in their own original ways. And while you won't find them on the runway, you will seen them all over your Instagram feed from your favorite influencers. spoke to the experts behind four well-known Handbags brand.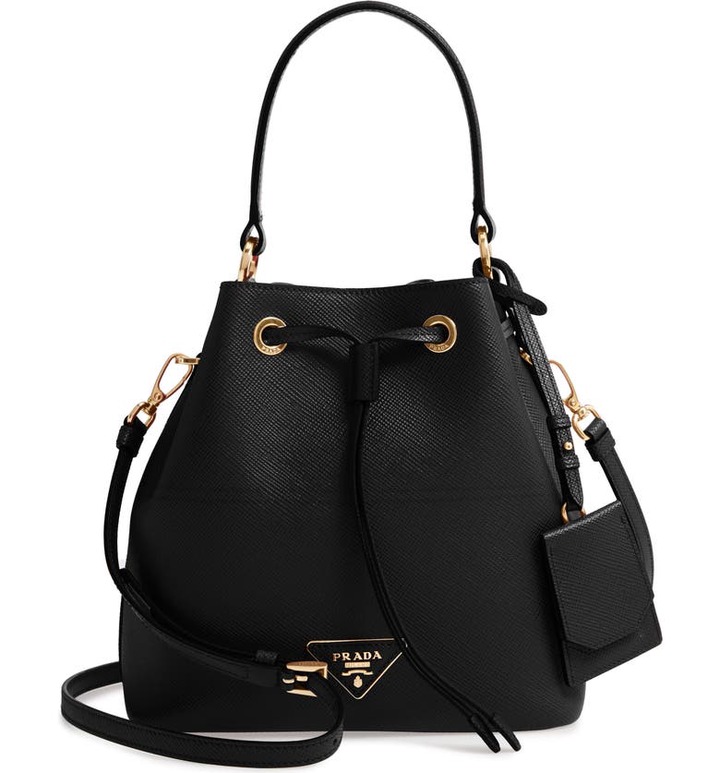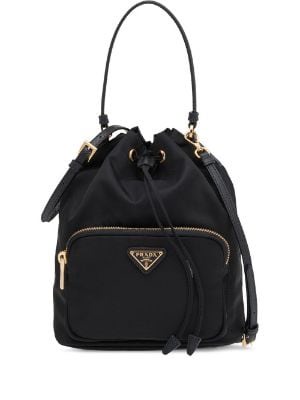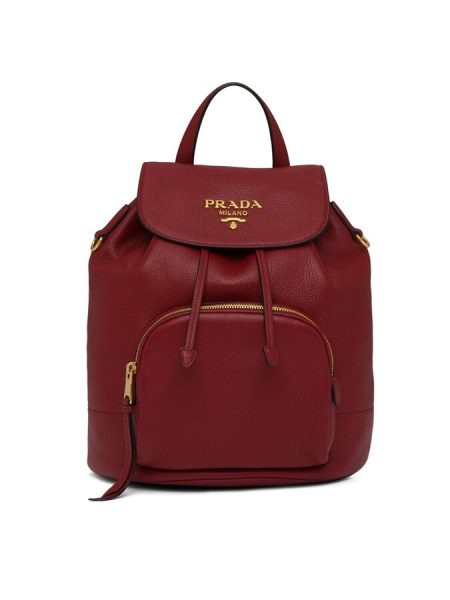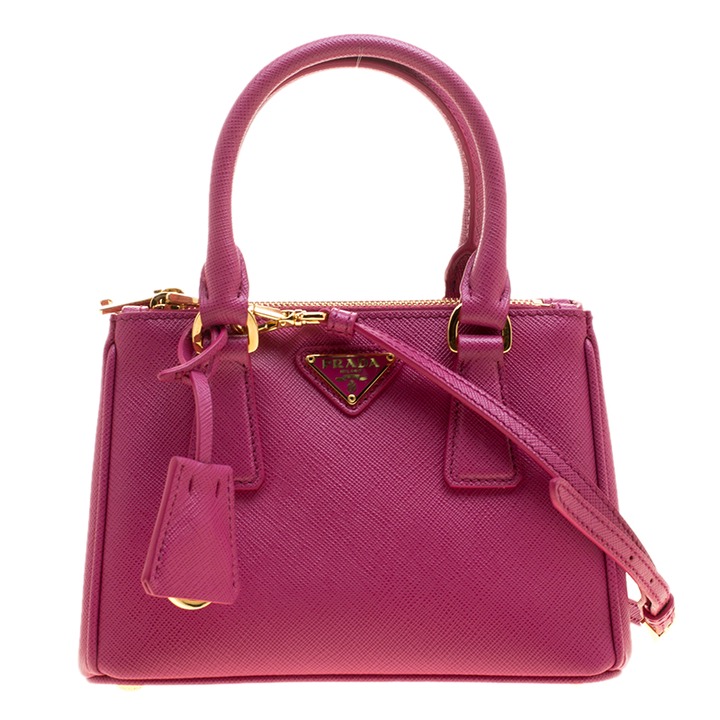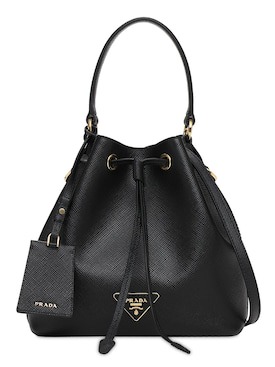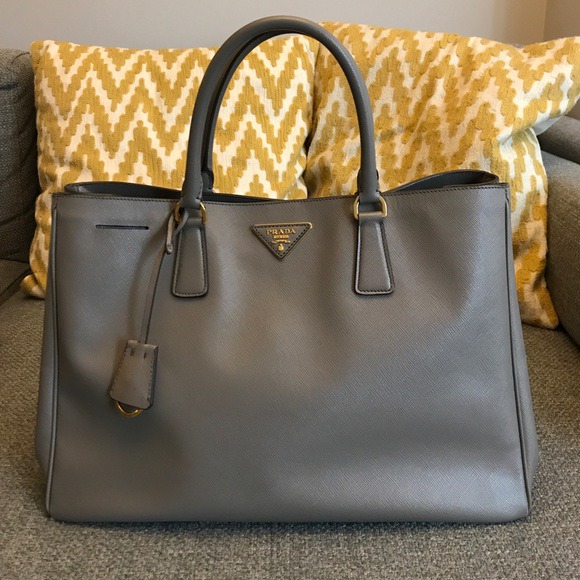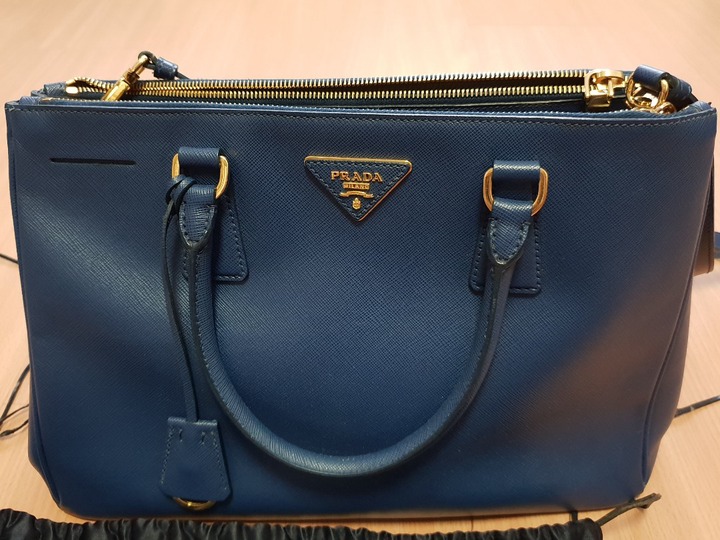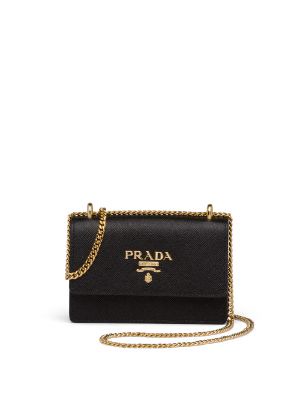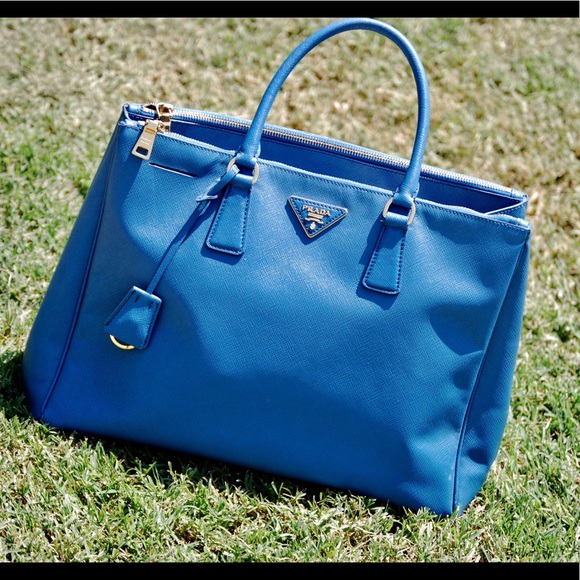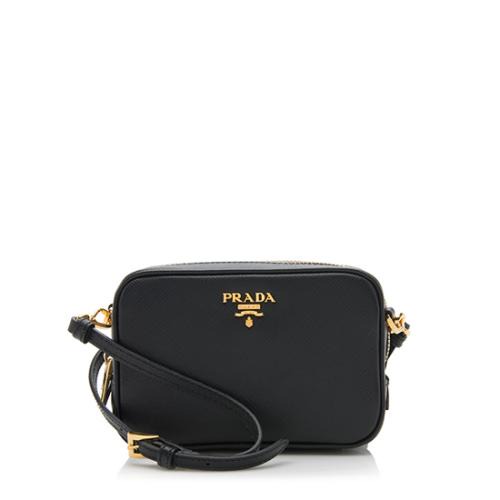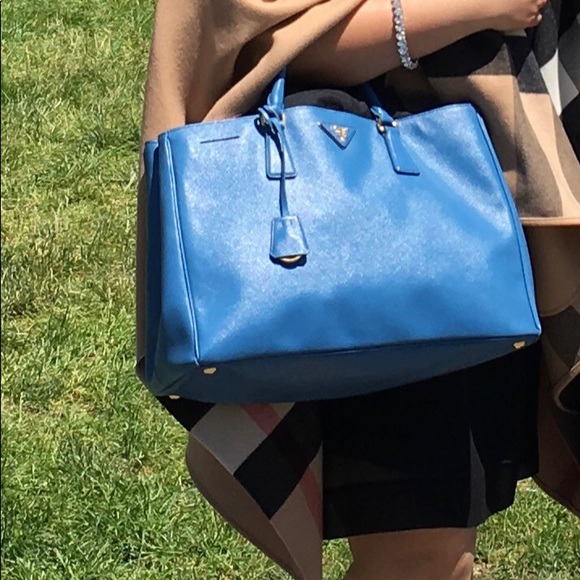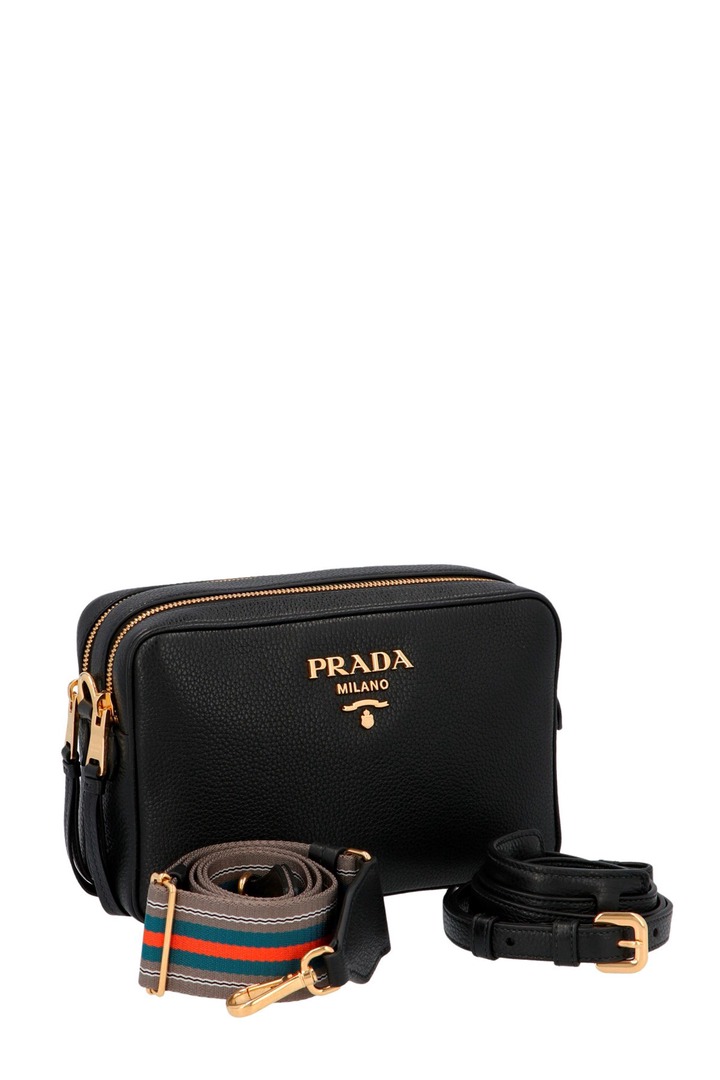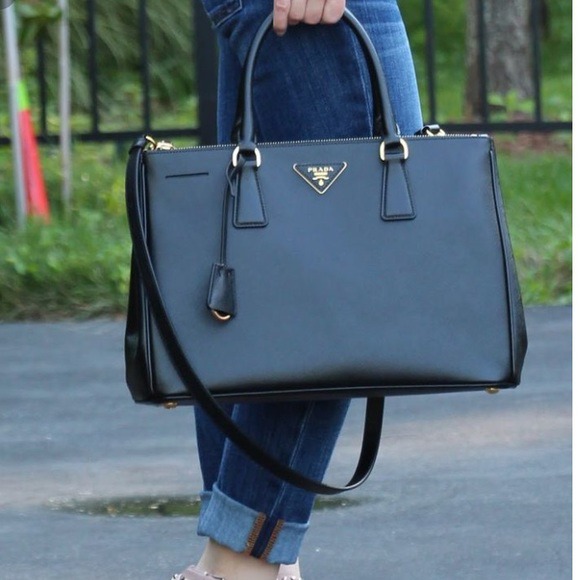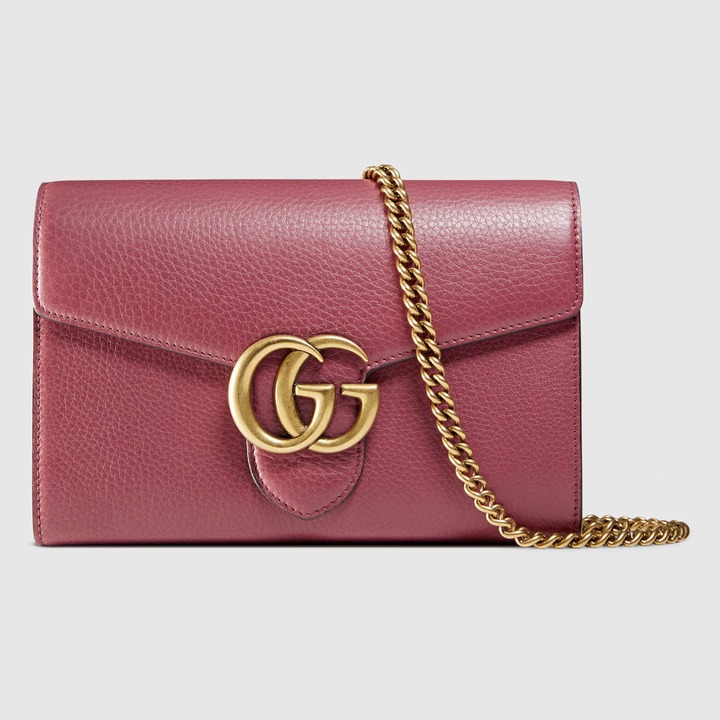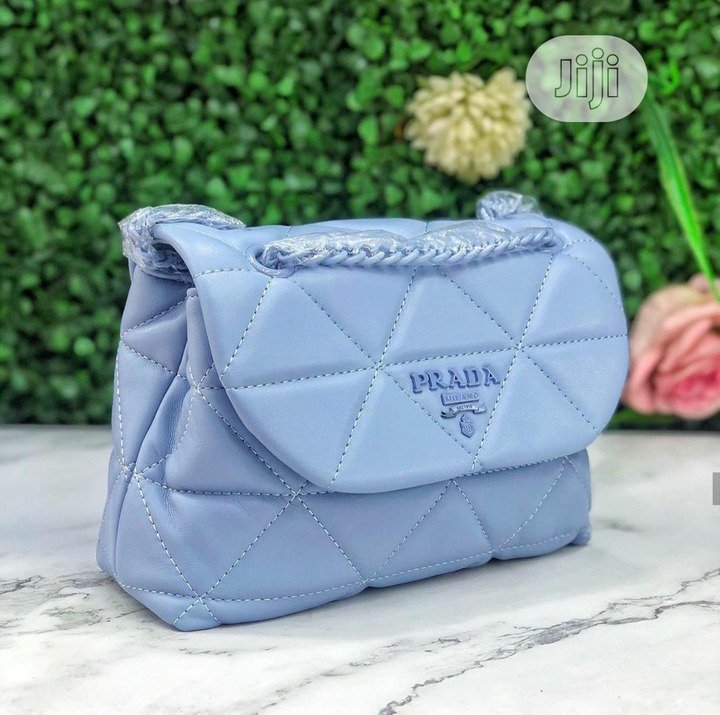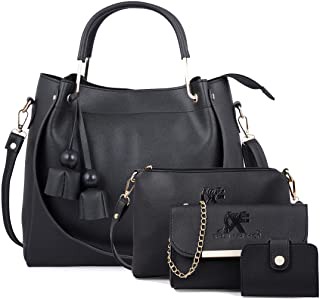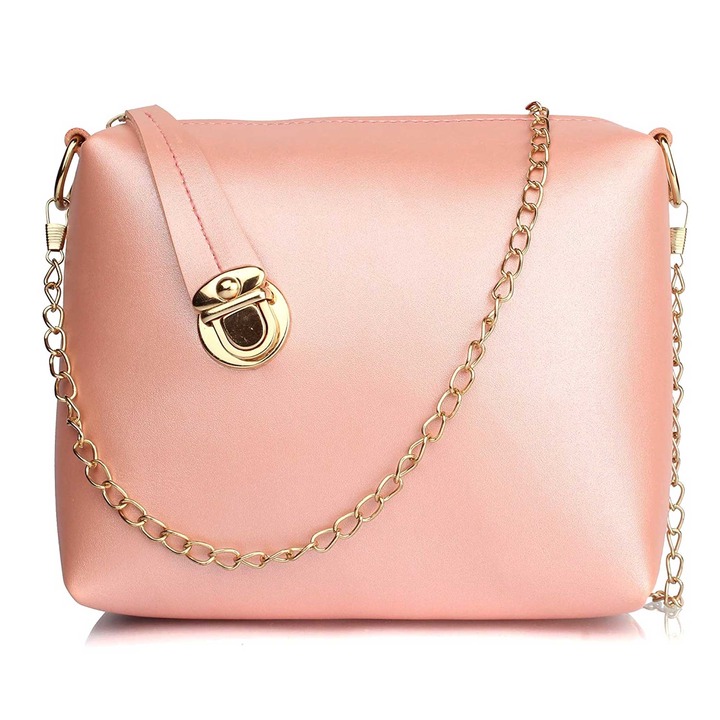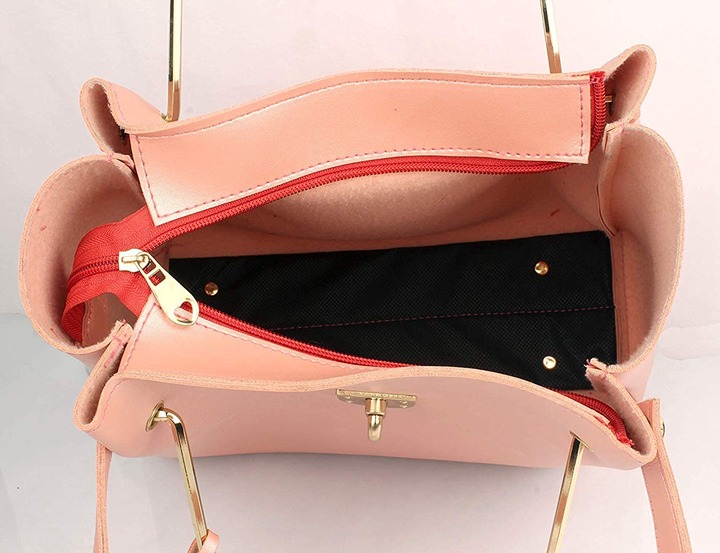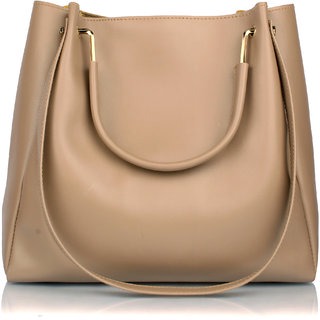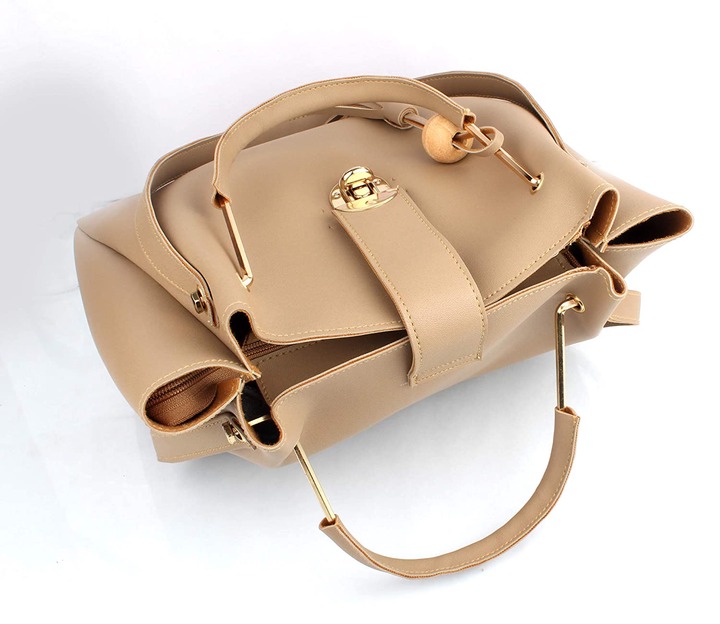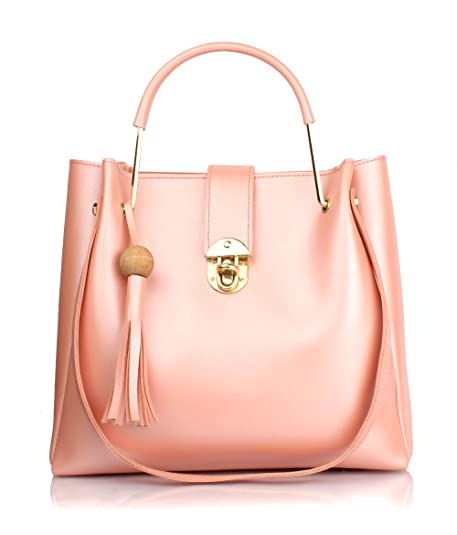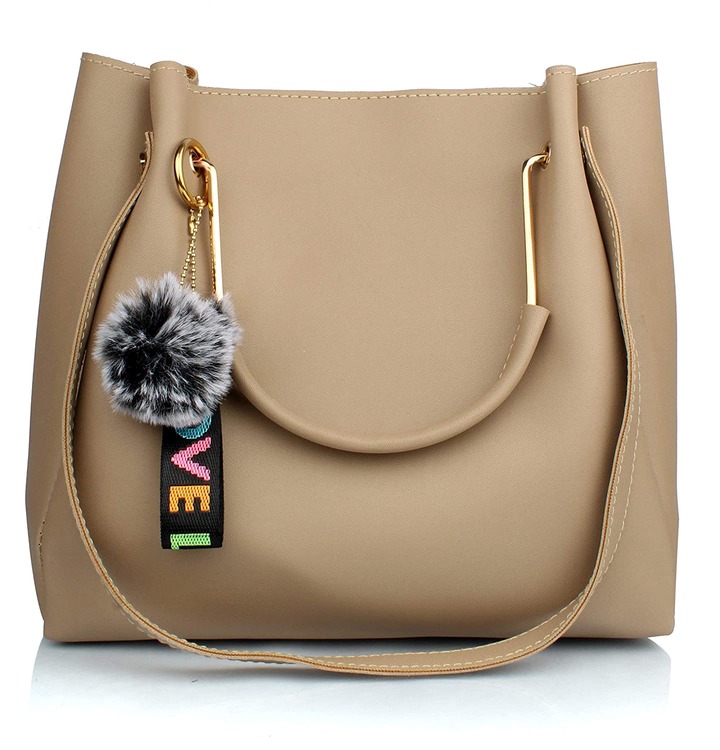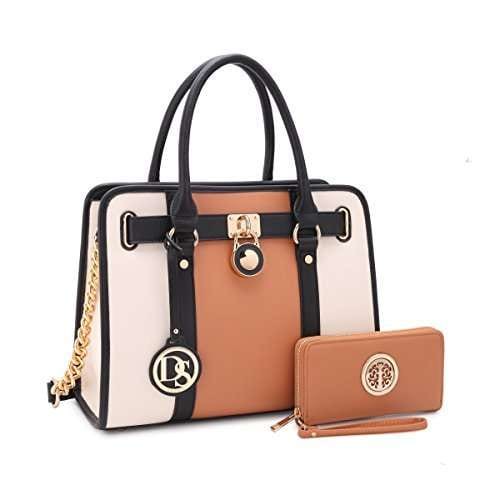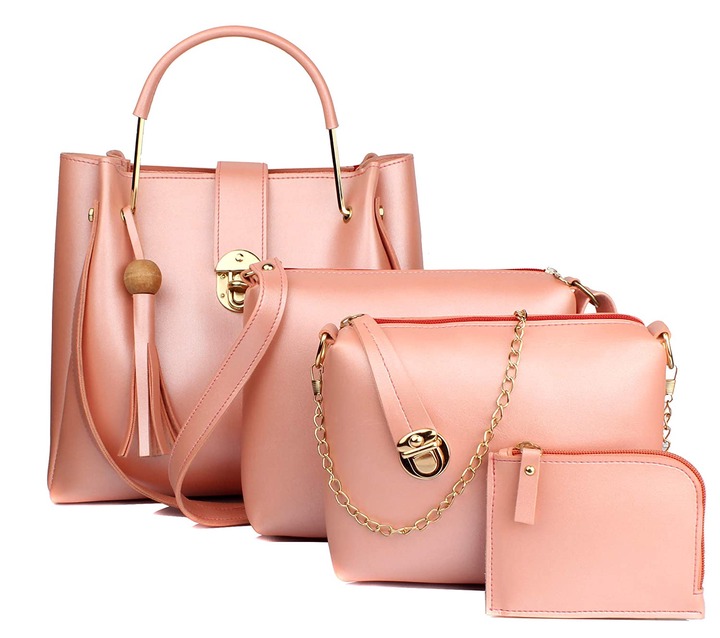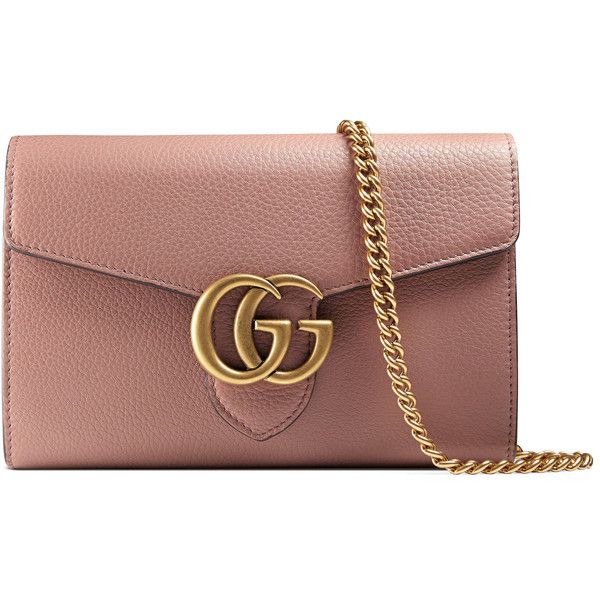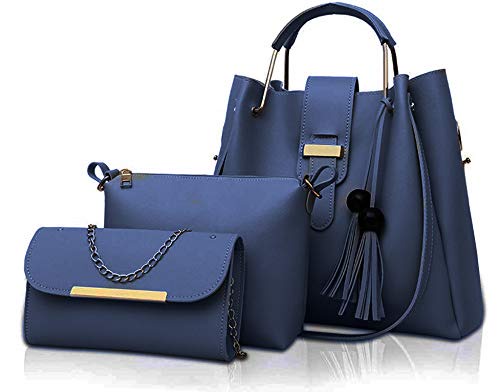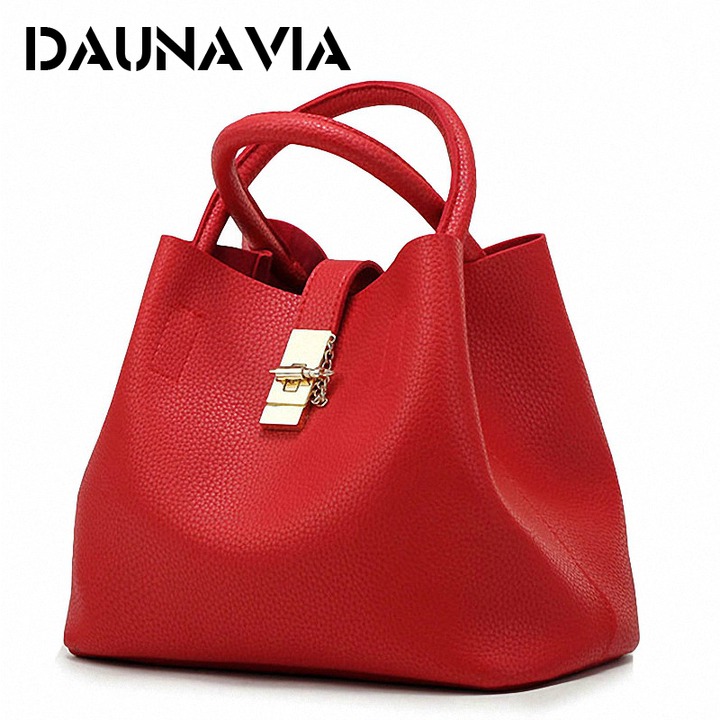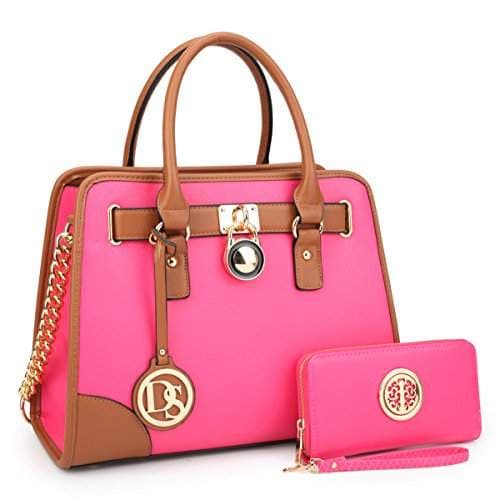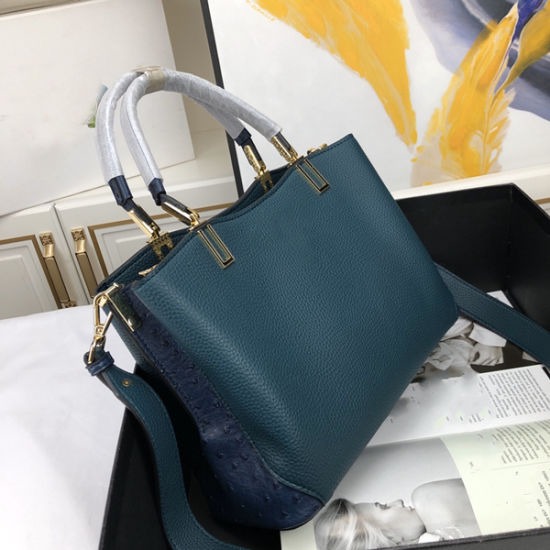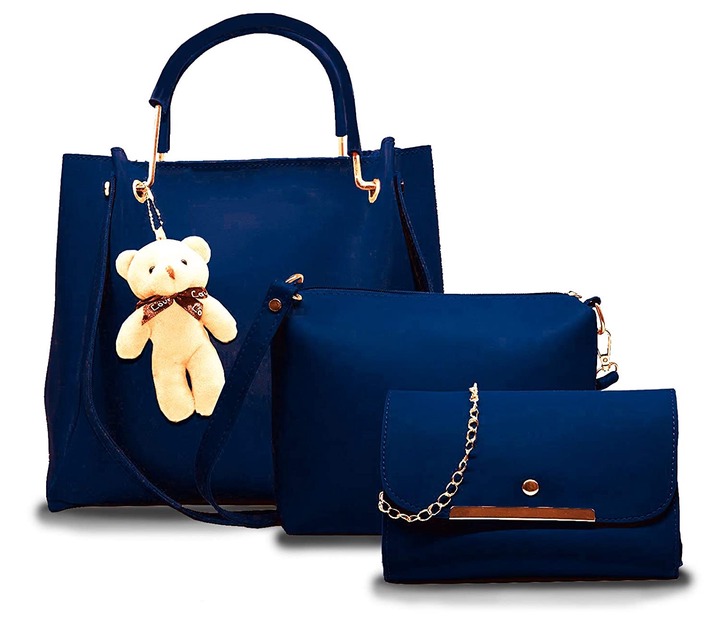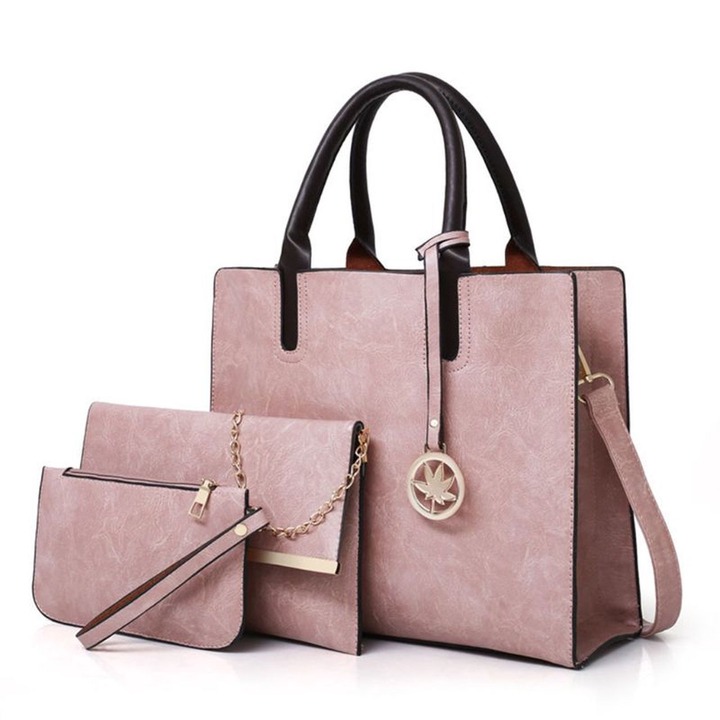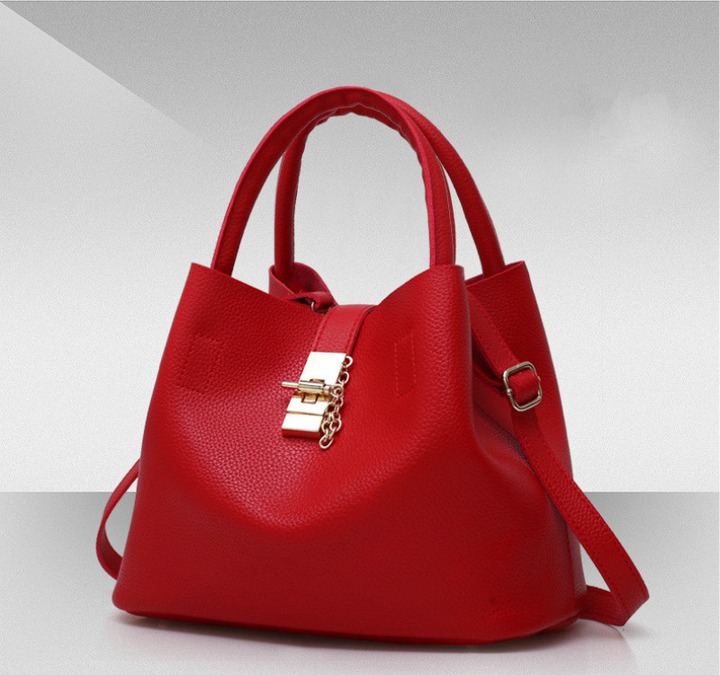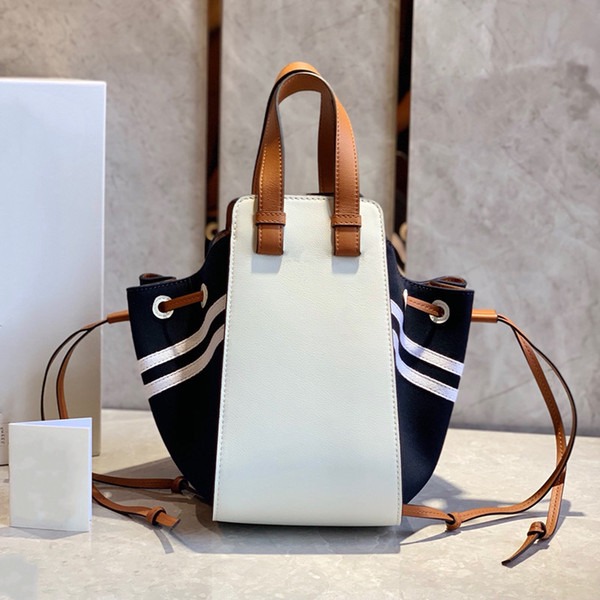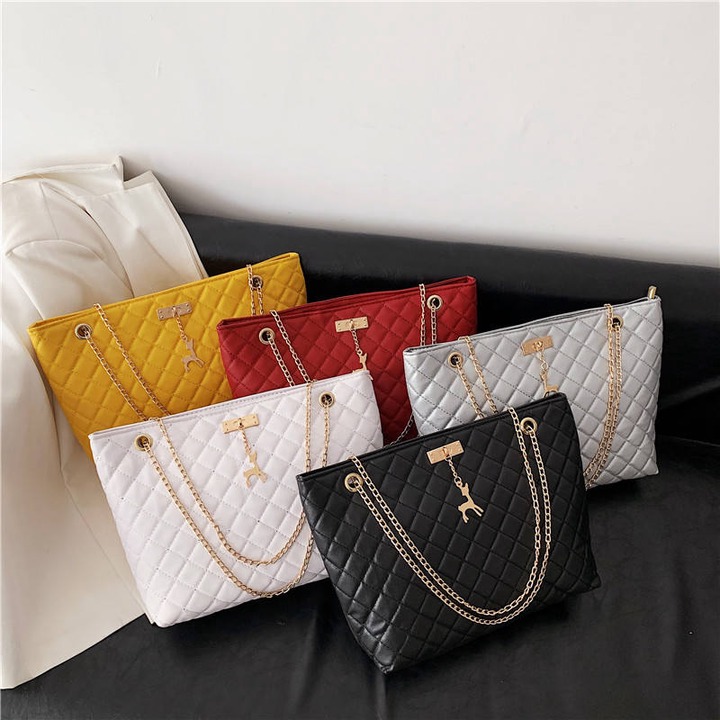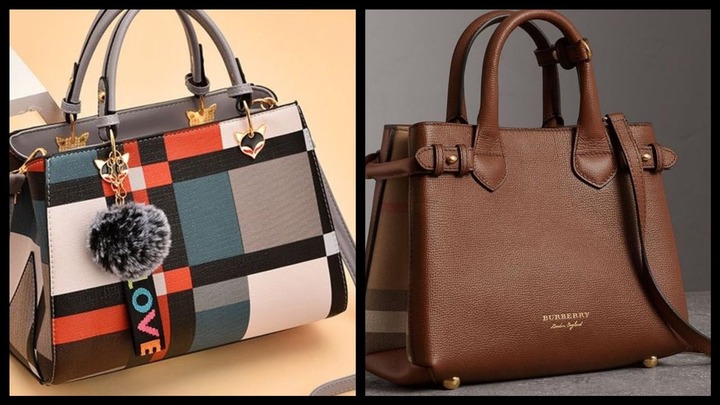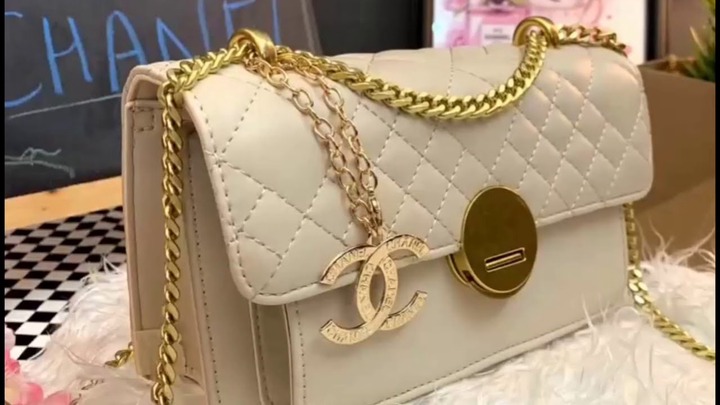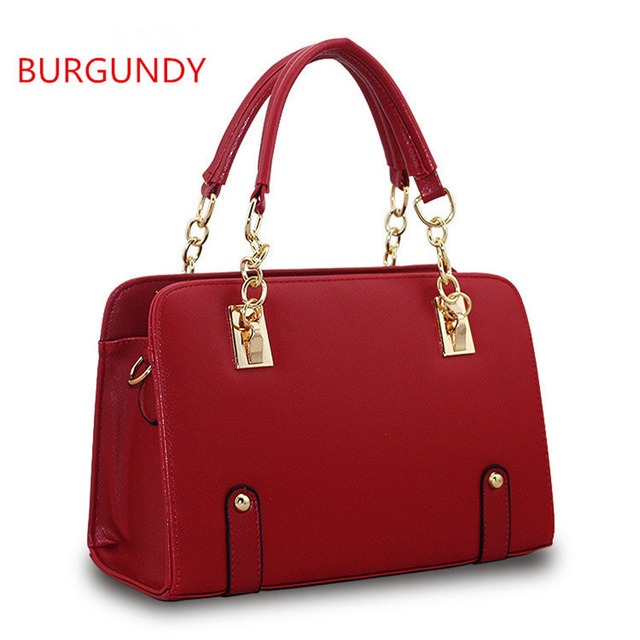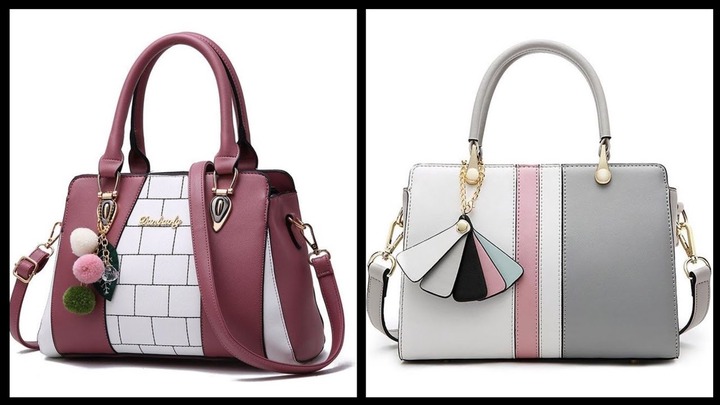 Content created and supplied by: Meccabite (via Opera News )