Margaret Kerubo Chweya as she is known, has come out guns blazing claiming that the family of the Late former MP for Nyaribari Chache, Simeon Nyachae, locked her out of the burial program.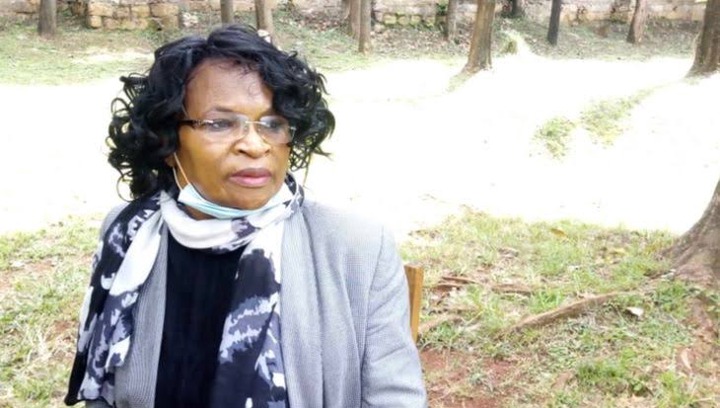 Margaret Chweya. Photo courtesy of Google.
She claims further that she sired two kids with the late legistlator, and one was with her when she made these allegations. However, speculation is rife as it seems like she really has a lot at stake here.
The late Legistlator's wealth is in the billions and anyone would want in on that inheritance. This has been witnessed plenty of times in the country when someone prominent dies, there always comes out a woman with children who are his.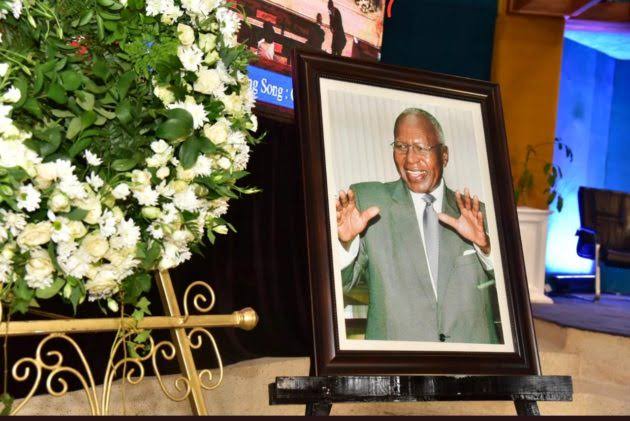 Photo courtesy Google.
She claims to have met Nyachae back in 1973 on which they did a traditional wedding and they had their first child that year, named Rodney Nyachae.
The second child came in 1980 named Brian Nyandusi, after the Legistlator's late father Musa Nyandusi. The battle for his vast wealth begins now as Simeon had five wives and we can only wait to see who else might come out.
Content created and supplied by: Sonofbatman (via Opera News )