Size8 on her Instagram account posted a clip of him and DJmo telling Netizens to help her think over what her husband had told her concerning whether to celebrate during Valentine's Day or invest the money that they would have used to celebrate on buying construction materials to help them complete their house. Click on the link below to listen to what the two said.
https://www.instagram.com/p/CK2_GixFf2r/?igshid=9ccs678khyet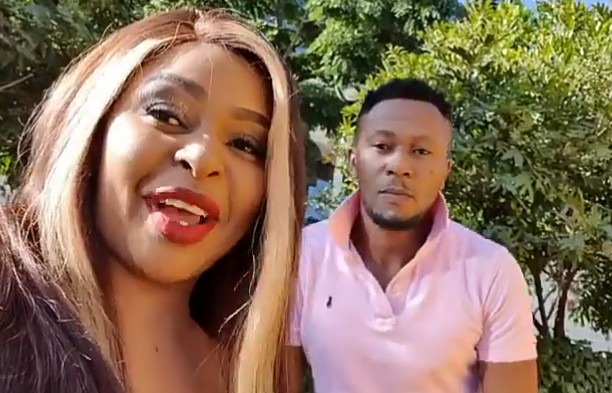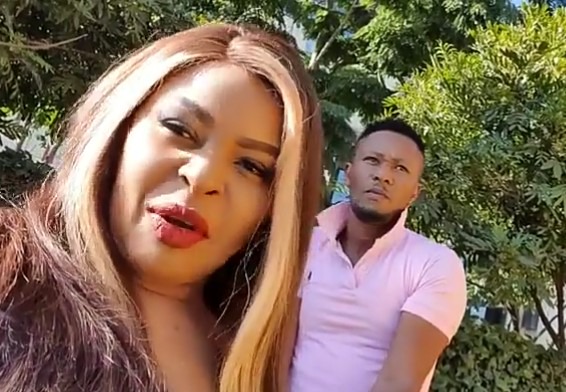 Netizens reacted to this post as majority of them agreed with DJmo's idea of prioritizing the construction of the house than spending their money for Valentine's Day. They told her to concentrate on important things than thinking of luxury. Check out on their reactions on social media.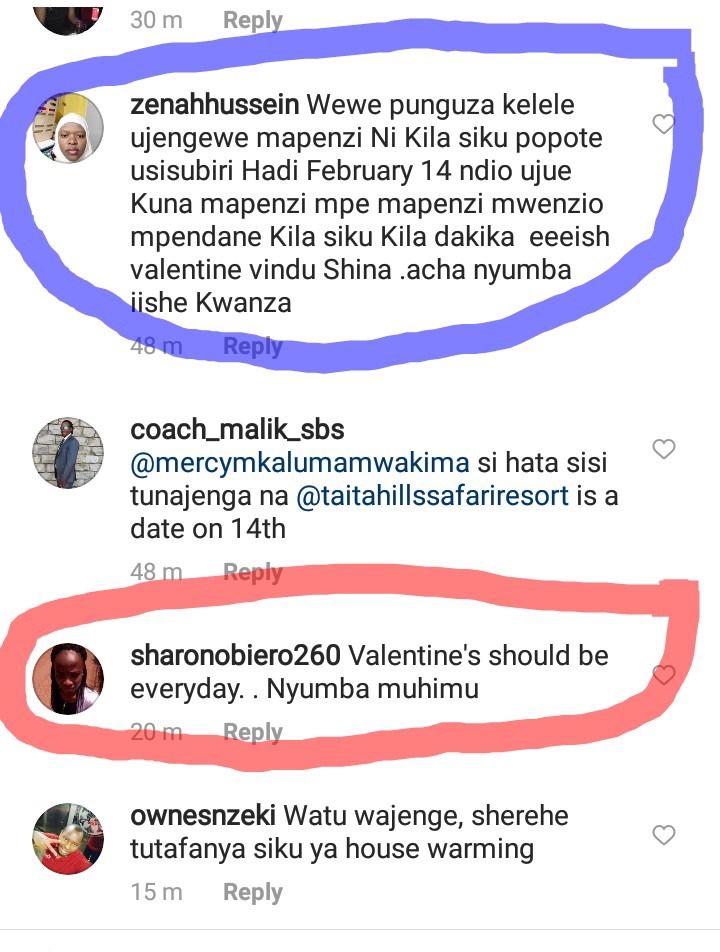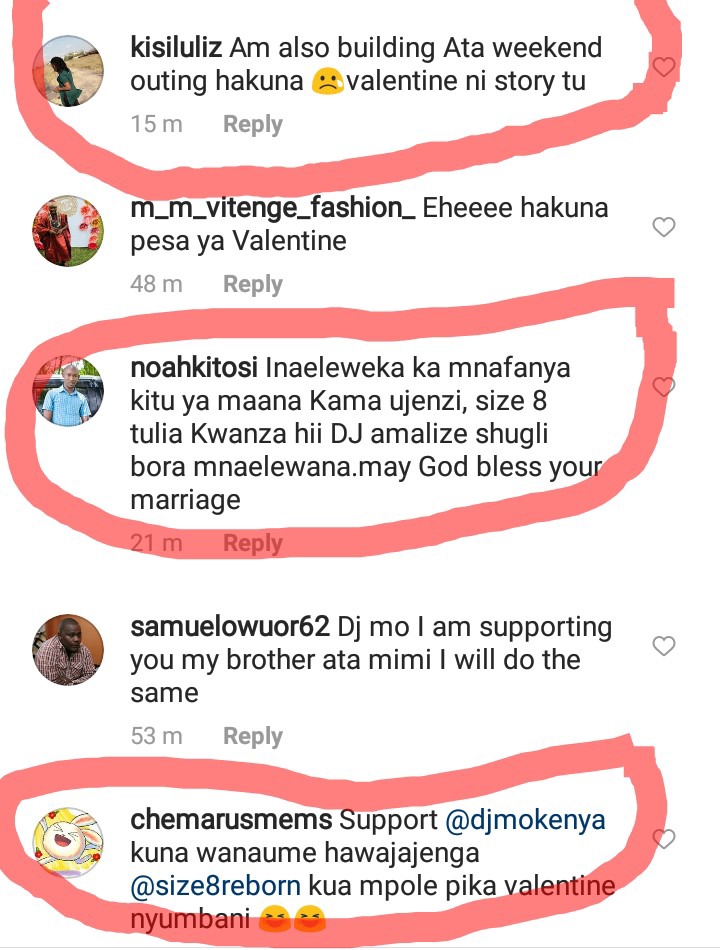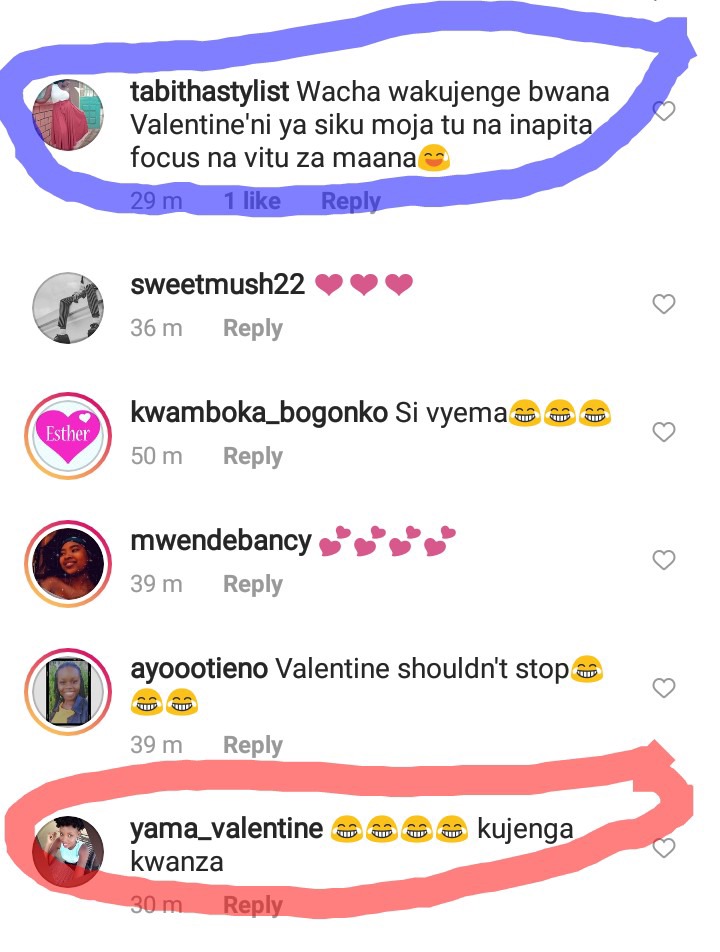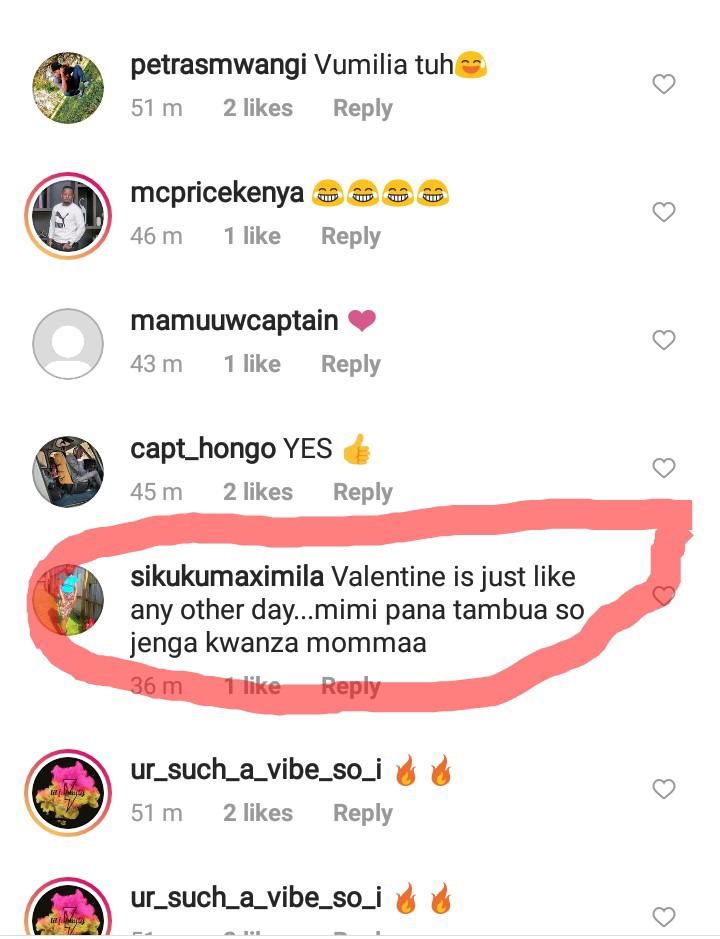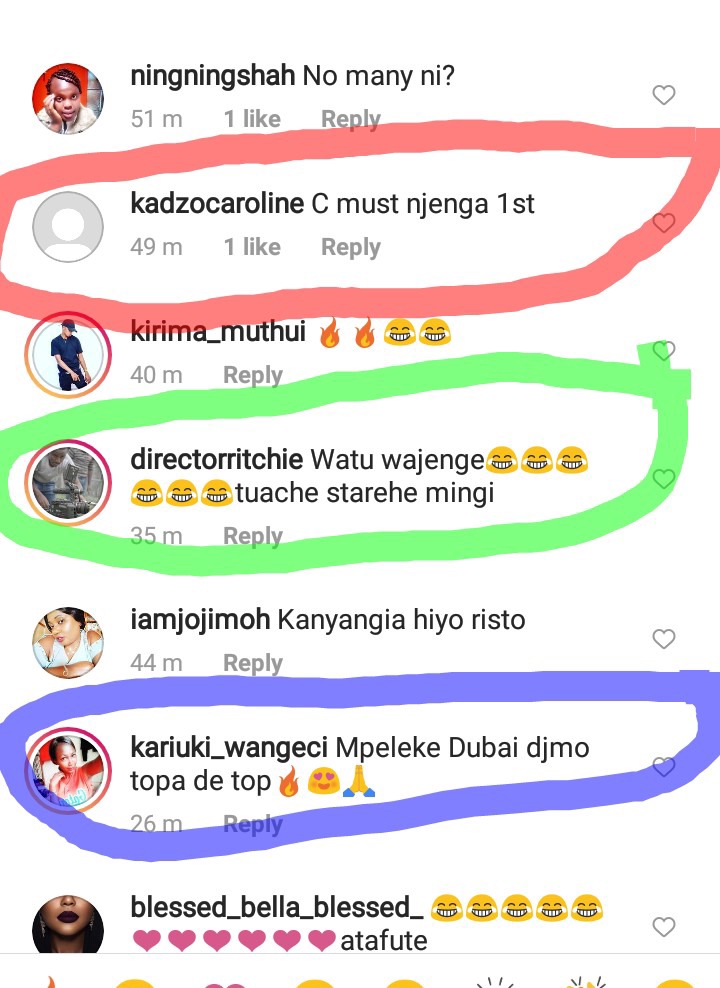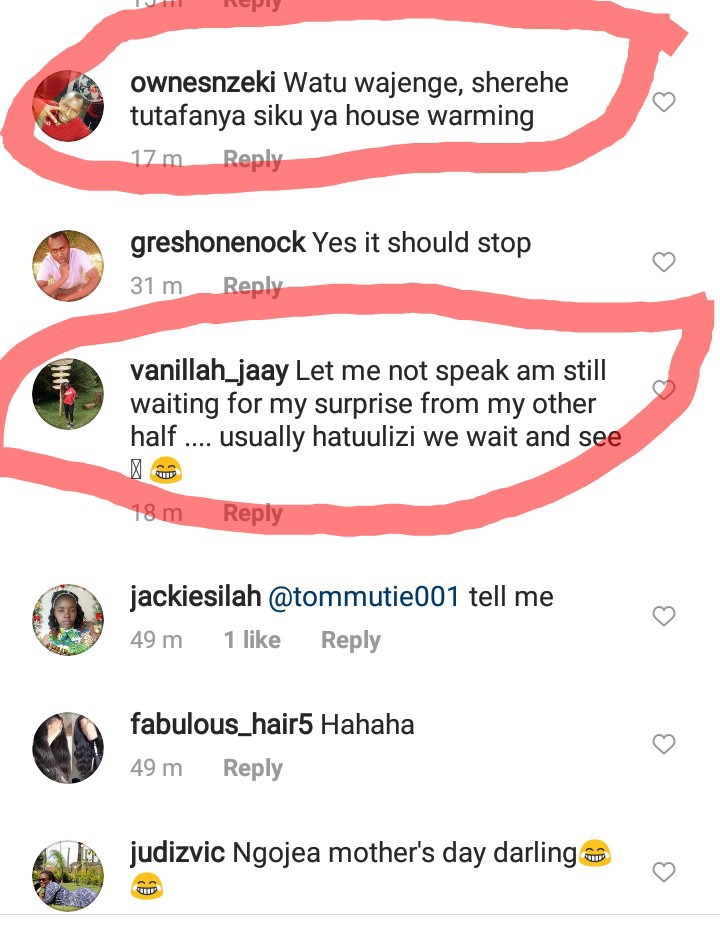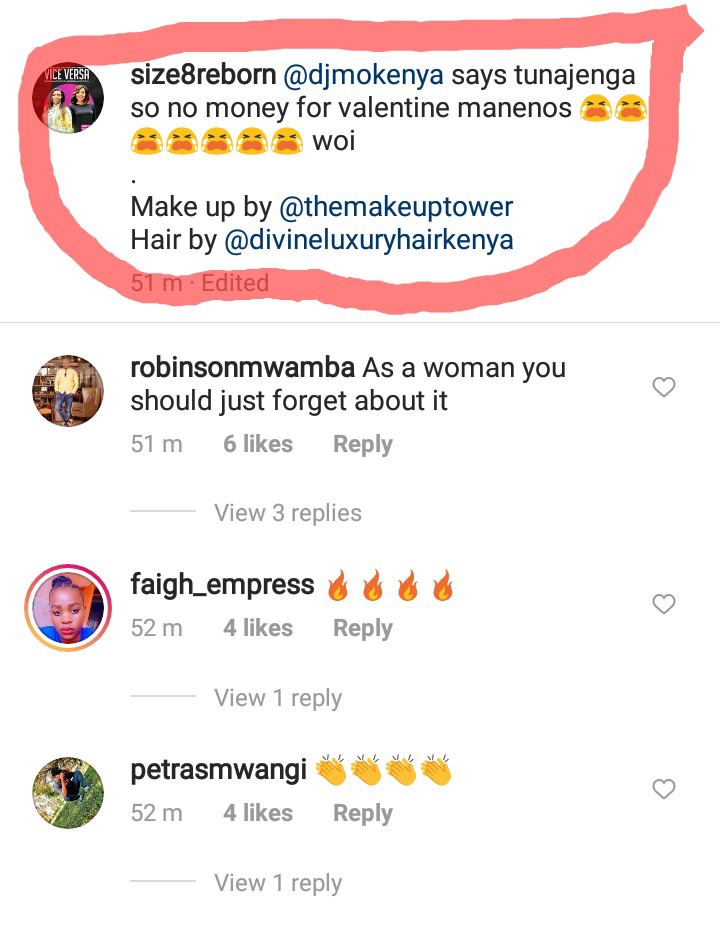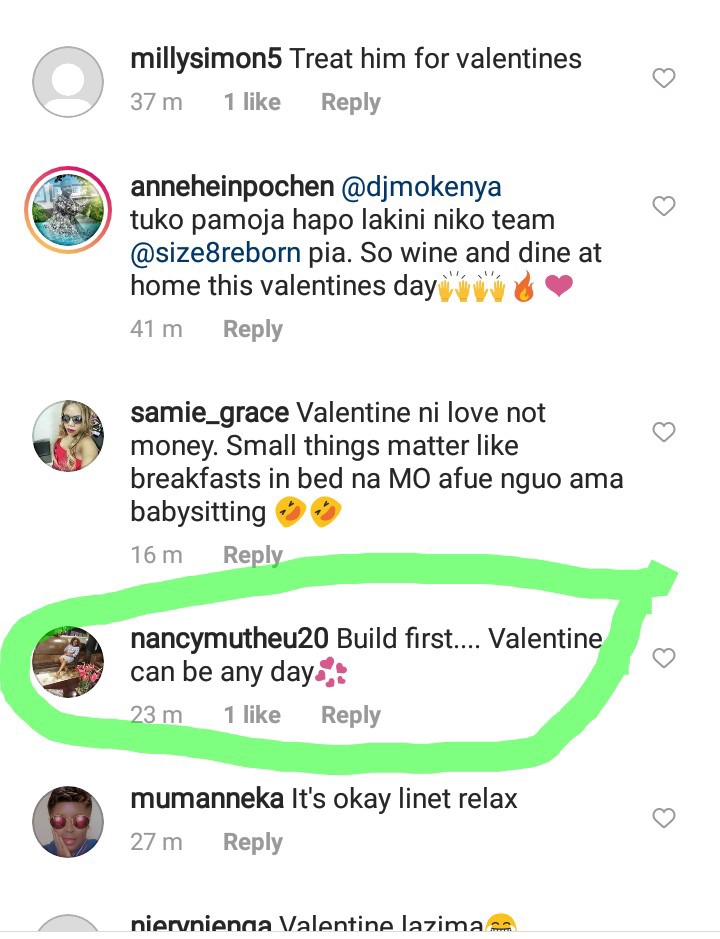 For those who value Valentine's Day, they supported her notion of being taken out for a treat while others suggested that they can still enjoy their day indoors.
What are your views concerning this article, kindly don't forget to like, share, comment and following us after reading our articles.
Content created and supplied by: Makodongo (via Opera News )