Having all the money and fame in the world doesn't mean much if you don't have your life and health. Many of your favorite stars have overcome the odds and survived near tragic accidents.
Over the years, we've tragically lost some of the best heads to road accidents in the Nigeria entertainment scene.Car accidents are no joke that's why we are always grateful when someone survives it.
Below are 4 Nollywood actors who survived fatal car accidents.
1.Okey Bakassi
In June 2011, Okey Bakassi was involved in a horrific accident on their way to Owerri, Imo state, for a function. The car he was in was reported to have somersaulted multiple times and crashed.
The two Nollywood figures sustained no injury in the accident that left their vehicle badly damaged.
2.Yul Edochie
Yul Edochie is a Nigerian actor and the son of veteran Nigerian actor, Pete Edochie.
According to Yul Edochie, on June 4, while he was traveling to the east, just before Ore, his car lost control and veered off the road and tumbled severally and ended up in a gutter. He survived the accident with a few cuts and bruises.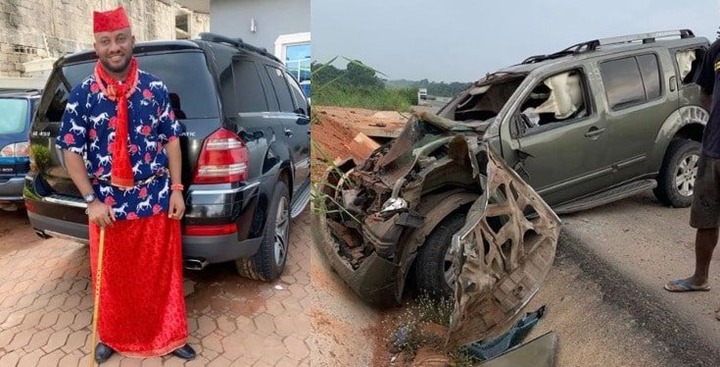 3. Uche Jombo
The popular Nollywood actress and producer had a head-on collision with another car along the Lekki-Chevron. She was in her FJ Cruiser when it happened. This happened on June, 2011.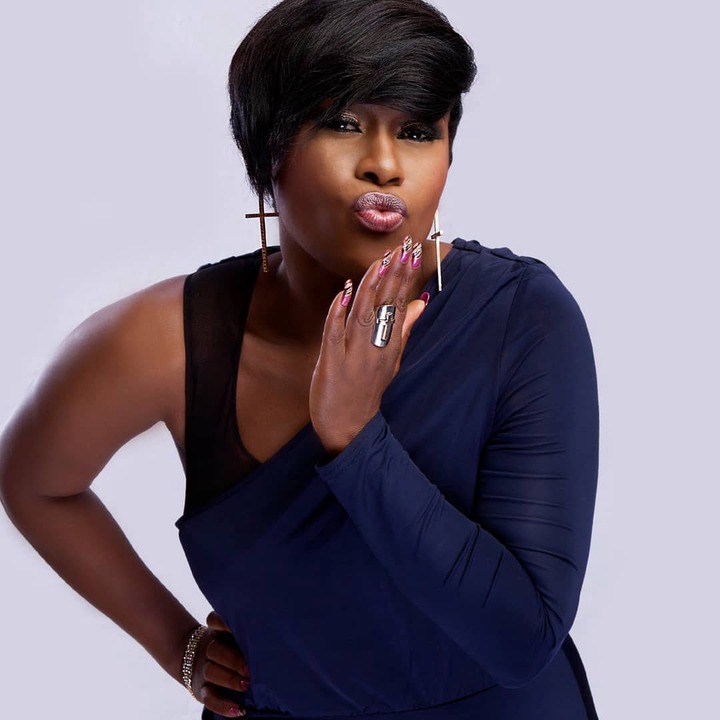 4. Jim Lyke
Popular Nollywood stars Jim Iyke was involved in quite a number of car accidents and it's quite unusual. He was involved in a ghastly car crash in Ghana on his way to the location of a new movie and another one in Las Vegas, United States of America and survived all the accidents.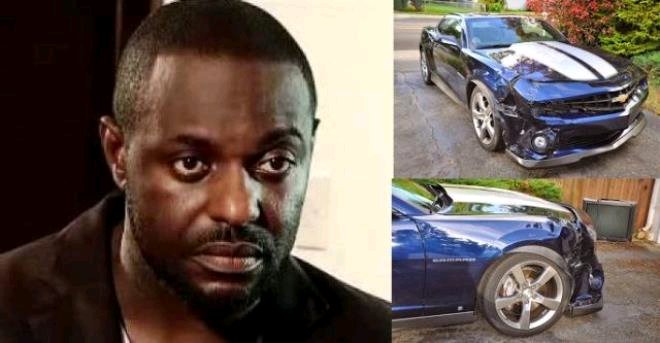 Content created and supplied by: MaureenPlusKE (via Opera News )