It's seems everyday Samidoh with his first wife Edday or his baby mama Karen Nyamu will never fail to hit the air waves with their controversial posts. Few days ago Karen Nyamu posted a video as she was twerking and whinning to a song but Netizens were not impressed with her waist move and advised her to work on her waist. Netizens said her waist is stiff and it's not moving.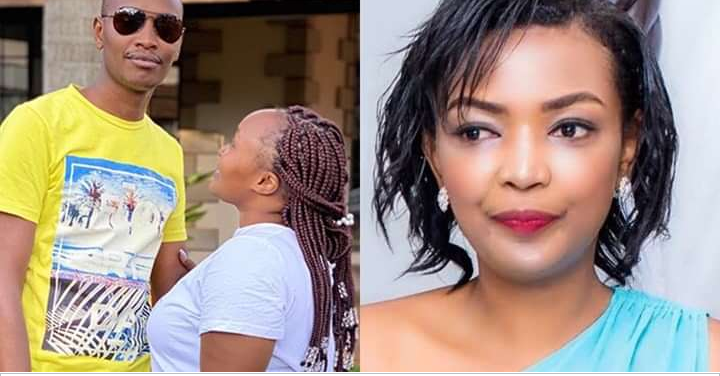 (Photo| Courtsey)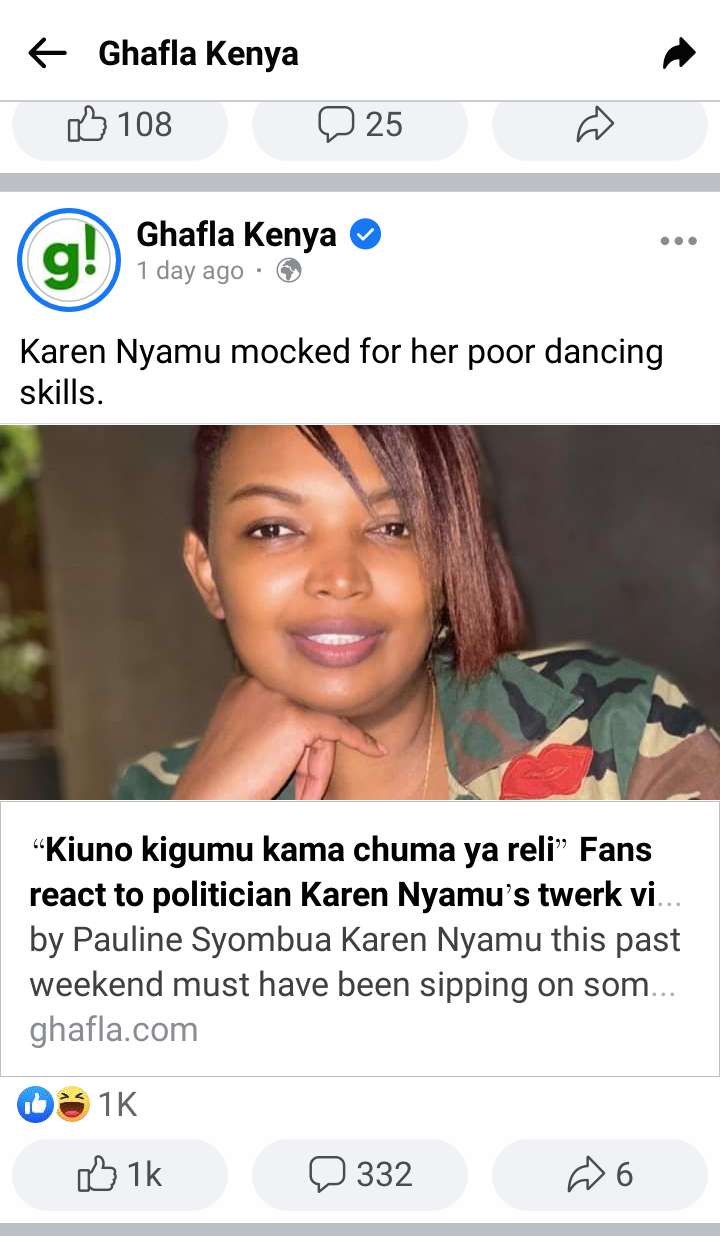 (Photo| Courtsey)
A few day later, Samidoh's first wife Edday was seen dancing, moving around and showing her moves on a video. These has made Netizens to wonder if the two are competing against each other. Who do you think has the best move?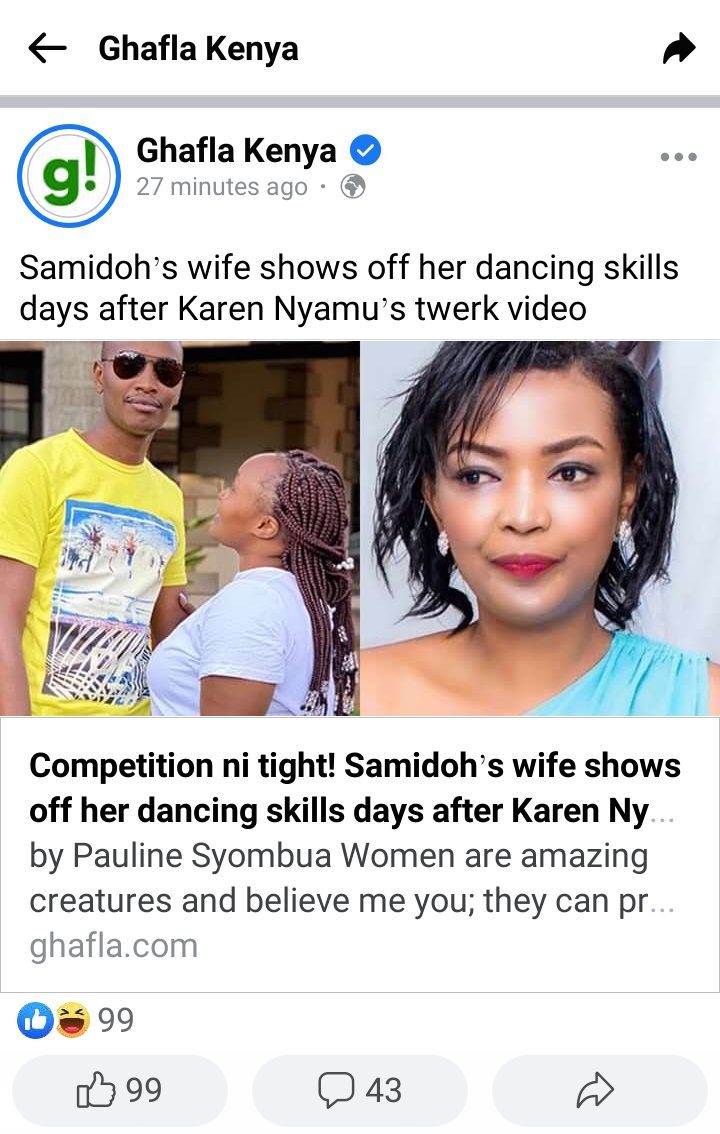 (Photo| SOURCE)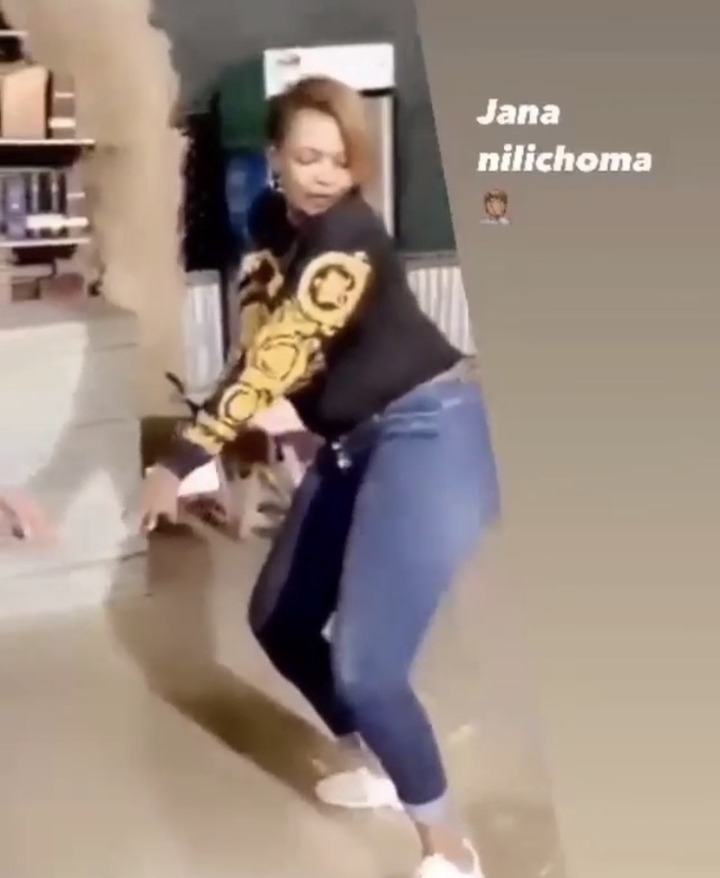 (Photo| Karen's Video)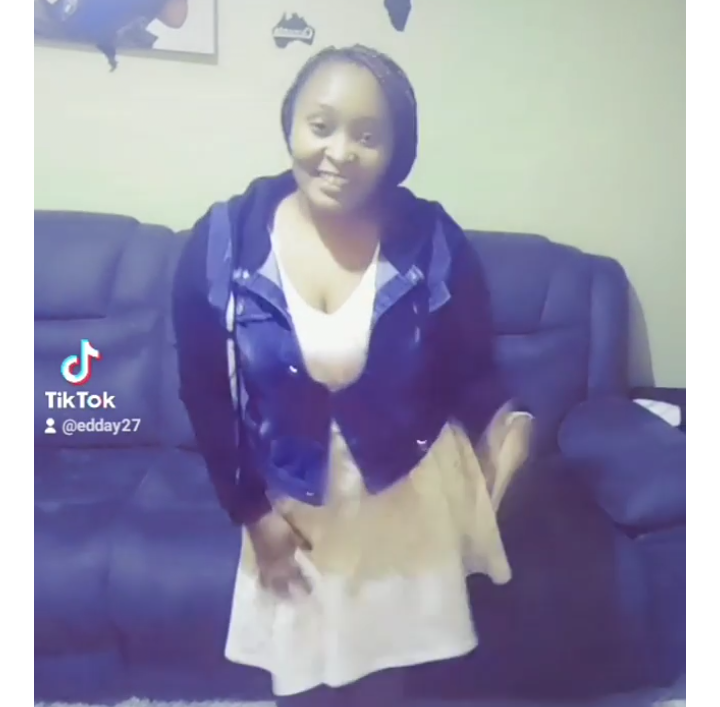 (Photo| Edday's Video)
Ladies said they will never compete for a man with another woman. Some said we should stop speculating things that have no meaning, maybe she was just dancing for fun. Here some of the reactions from Netizens.
Mamake Manu: One thing I will Never do is competing with a fellow lady just because of the so called"man", what for if it's not for show off.
Jeridah Cku: May the best dancer win Otherwise samidoh you should withdraw that apology for you owe no one actually.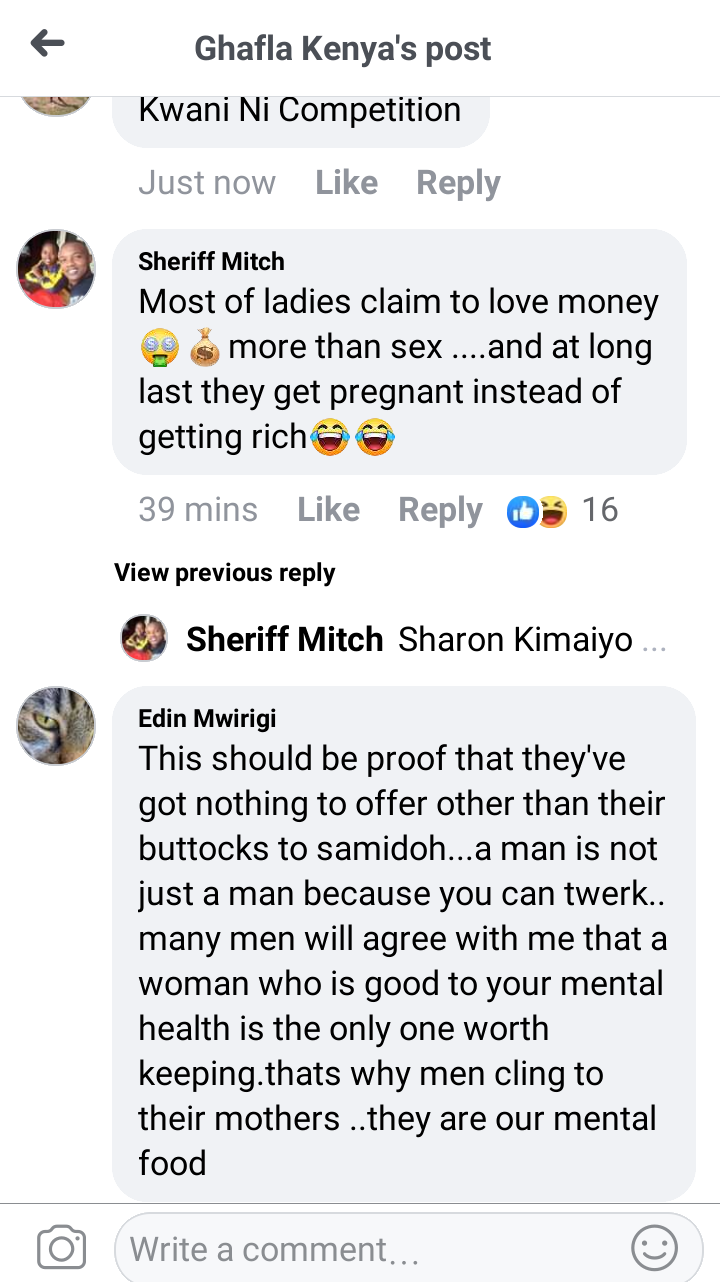 (Photo| Courtsey)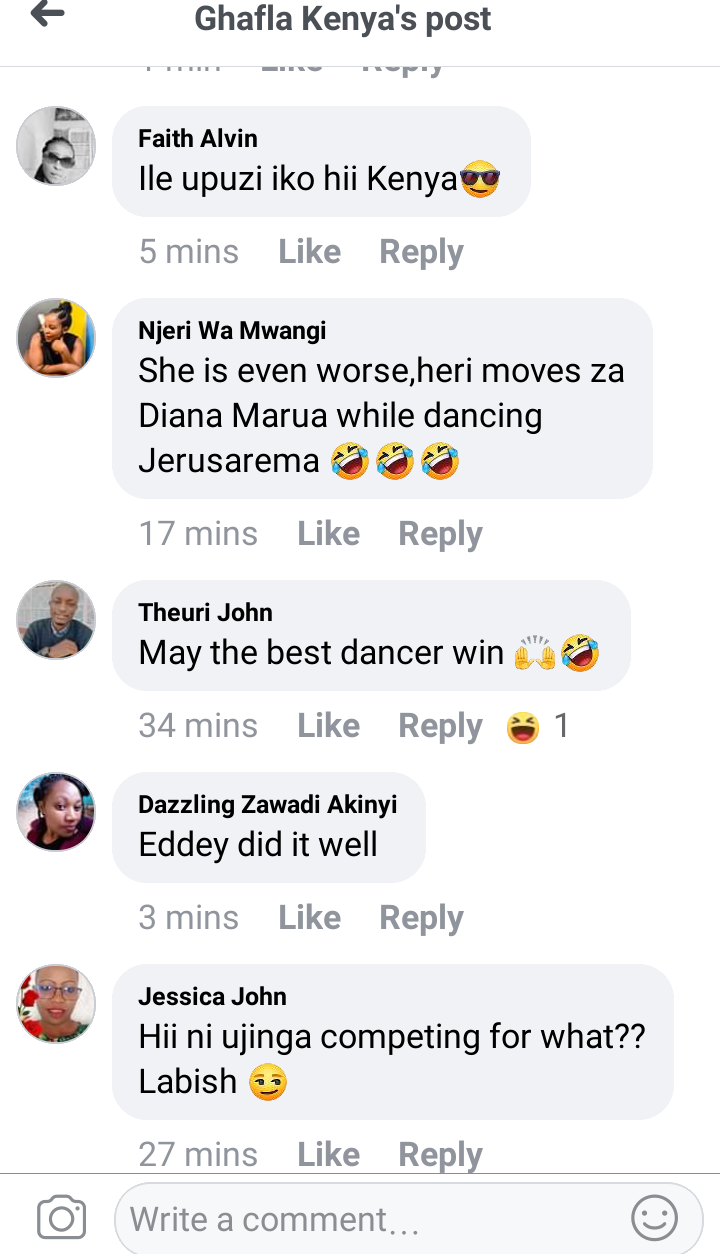 (Photo| Courtsey)
Content created and supplied by: MimiNaWewe (via Opera News )