Nowadays It is very hard for a lady to tell you that she is single .This is because they find it hard to admit because in one way or the other someone may take advantage of that . Though there are many ways to tell that she is single though her behaviors or other noticeable things.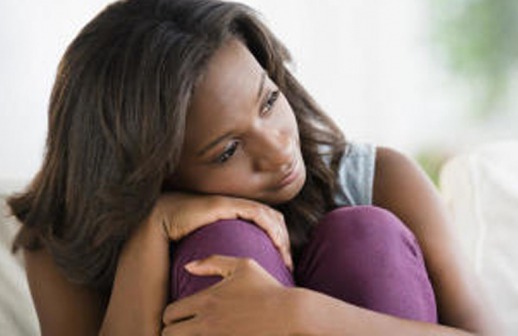 Most single ladies are attention seekers. This may be true because you normally find them always dressed to kill . They normally do it to seek attention from men so that she can be appreciated .
You will mostly find them hanging out with their female friends .This is because of desperation and since they don't have anyone they choose on hanging with their friends.They normally spend most of their time doing everything with their female friends to avoid desperation .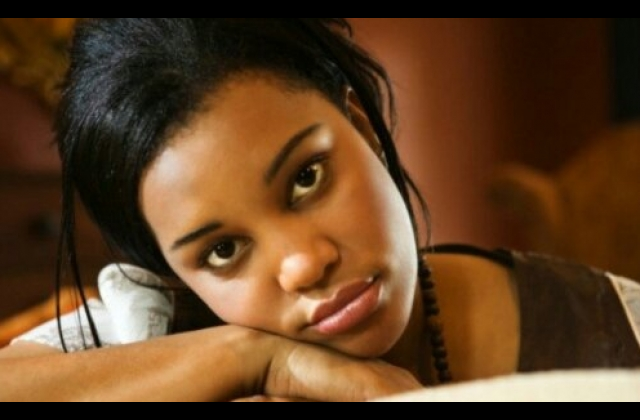 They love talking too much about their personal lives .They give much details which maybe you may have not inquired to know. This is because they do not have someone to tell more about their personal lives.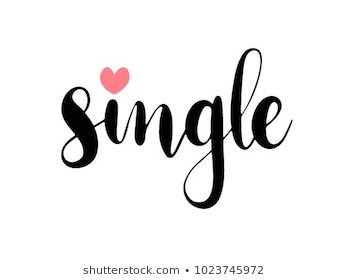 If you came across a lady with such kind of noticeable characters and you are a man ,then with no doubt your may have won yourself a single lady .And you need is just take your time and for sure you will win her.
Content created and supplied by: junerobi (via Opera News )