It hurts to part ways with the person you love, but what hurts more is when he or she seems to be happier with someone else. Most fans, if not all, thought that Diamond Platinumz and his first baby mama could get back together until the Ugandan socialite surprised everyone. Yes, Zari Hassan revealed her new lover when no one expected it and has since been flaunting their love on social media. Here are some of the photos she has been sharing: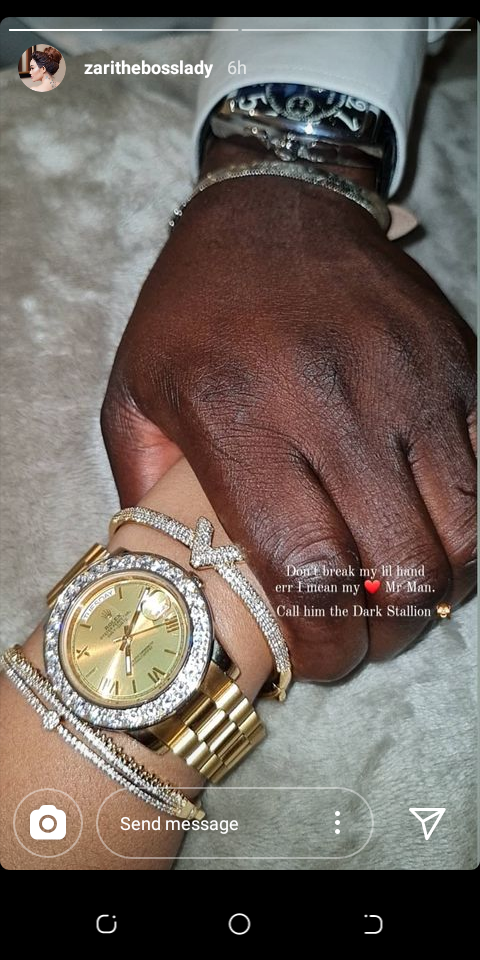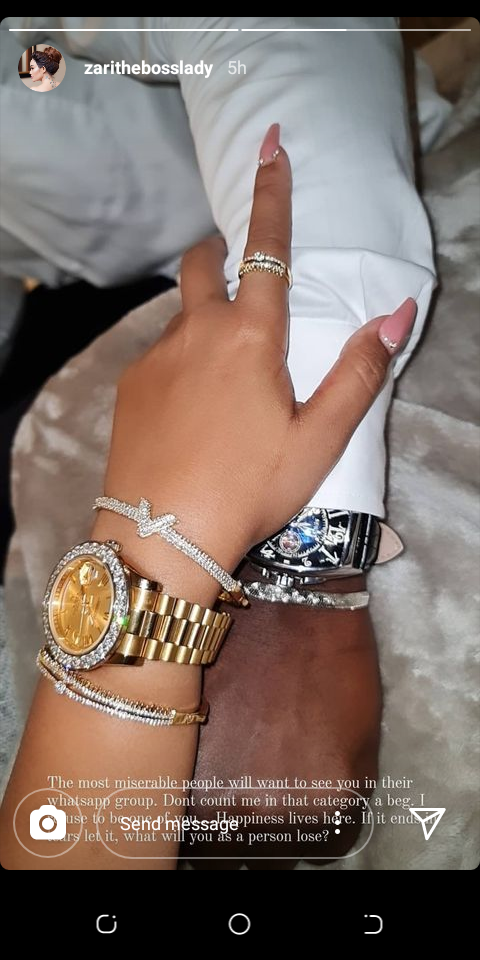 From the look of things, the father of known four has lost his chances of settling down with a real queen. Honestly, Zari would have made a perfect wife to him.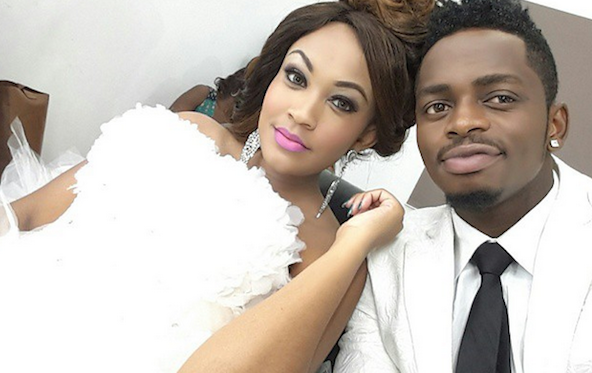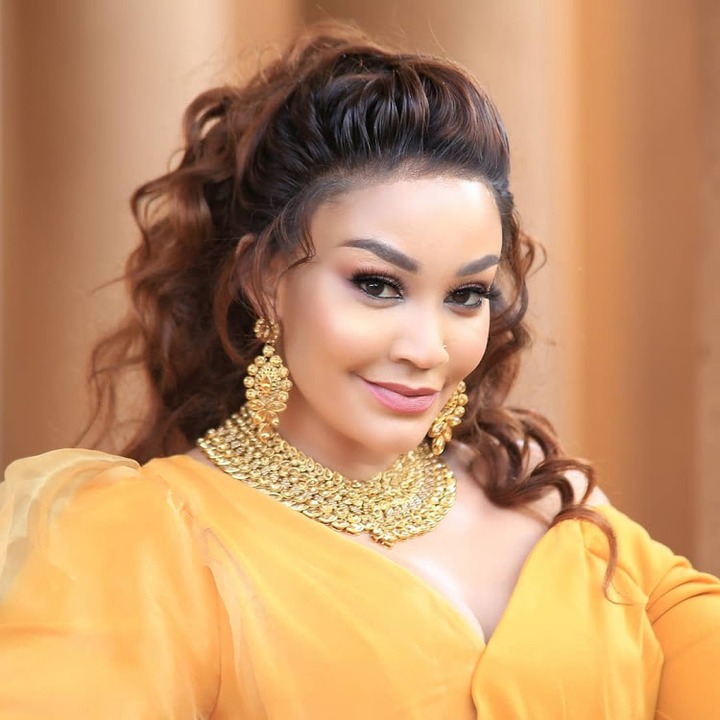 Why do I say so? The South African based Ugandan socialite is a hardworking and supportive lady. She is also wise when it comes to decision making and can make a good confidant to her husband. To crown it all, she is beautiful and fashionable hence can make a perfect wife to a celebrity. Aren't those the qualities that any man would wish for in a woman?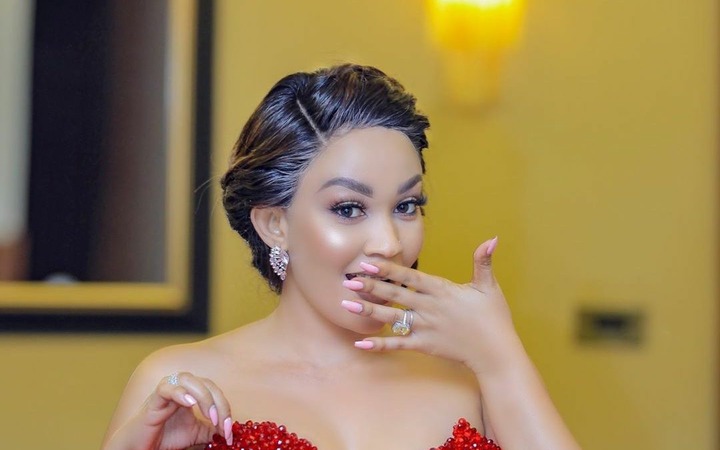 In my opinion, the Tanzanian singer lost an opportunity to settle down with a true queen. What do you think?
Content created and supplied by: ChristineOyoo (via Opera News )