Music industry has really helped many individuals to liberate themselves from the pool of poverty. This are some benefits of nurturing talents. Various talented musicians across the globe have transformed their lives to greater levels following the fact that sales of music generates a lot of income. However, they work hard to achieve it all.
In this article, I did my research and I will show you the outcome of the female musicians with exceptionally the most beautiful houses in the world 2021. Inspite of several kinds of beauty, I only considered the ability of a structure to appeal human eyes.
5. Selena Gomez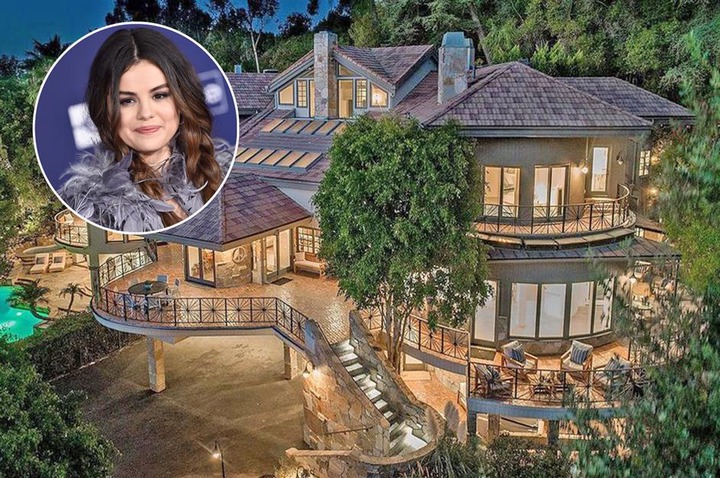 4. Rihanna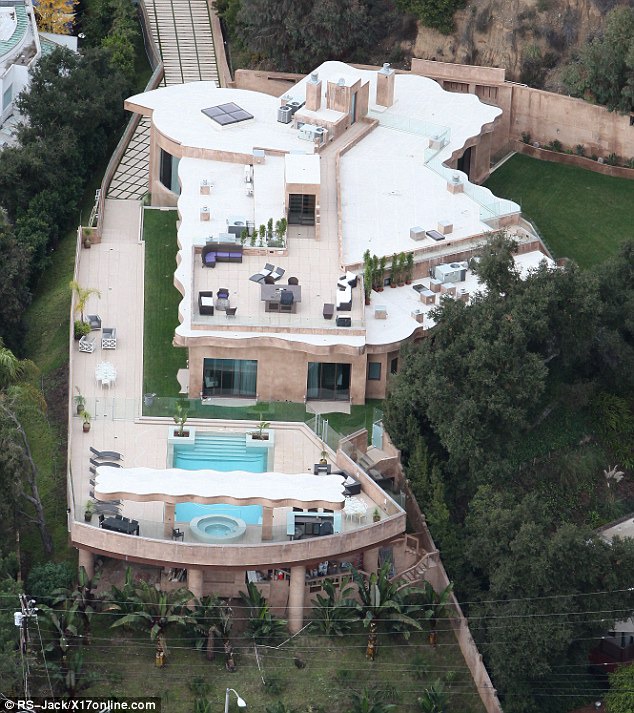 3. Pink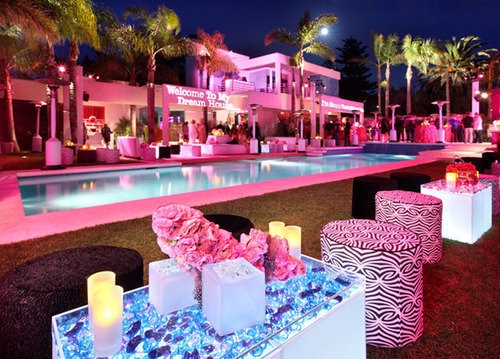 2. Taylor Swift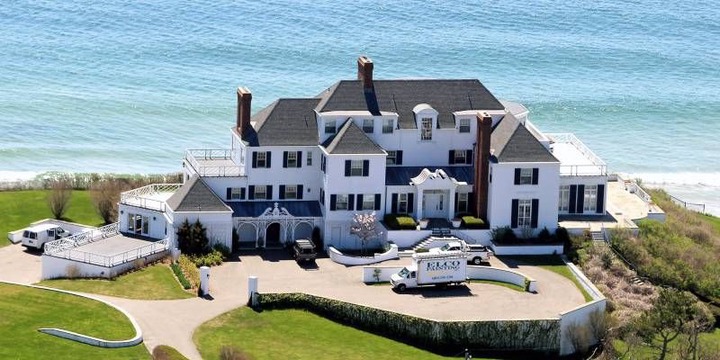 1. Shakira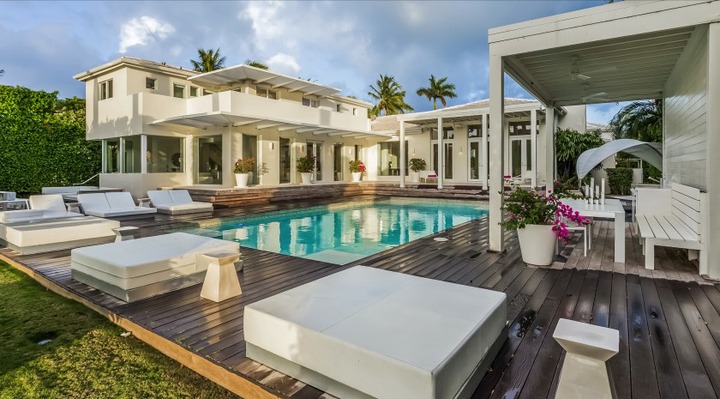 You should not that luxury of a house is not necessarily proportional to how expensive it is. More over, it depends on the position where it was grounded, attractiveness, presence of other minor features like swimming pools, fascinating gardens (yards) etc.
Content created and supplied by: [email protected] (via Opera News )