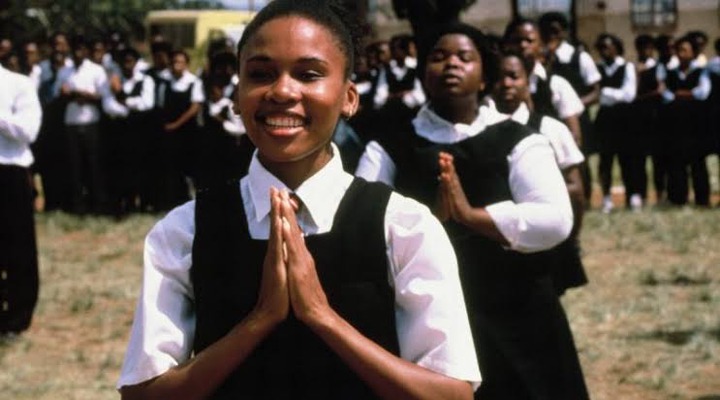 Actress Sarafina, who goes by the real name Leleti Khumalo, is one of the most popular actresses known widely in Africa. She is a South African actress who was featured in a famous musical drama film known as Sarafina.
Sarafina film was watched and enjoyed by so many people due to its captivating storyline, which left everyone glued to their screens when watching the film. Sarafina played the role of a young black girl who was involved in an opposition of the implementation of Afrikaans as the official language in her school. Leleti is a talented actress who played her role perfectly making the show more lively and worth watching.
She has since gained popularity both in real life and on her social media platforms due to her extraordinary acting skills. I would like to thank Sarafina show for featuring such a talented actress like Khumalo, who has been acting as a source of inspiration to many young actresses in Africa.
In real life, she seems to be a kind-hearted, caring and loving lady who lives her life to the fullest without minding what haters say about her. Sadly, actress Sarafina is currently suffering from a certain disease known as Vitiligo, which affects one's skin, leaving white patches.
Below are some of her photos in real life,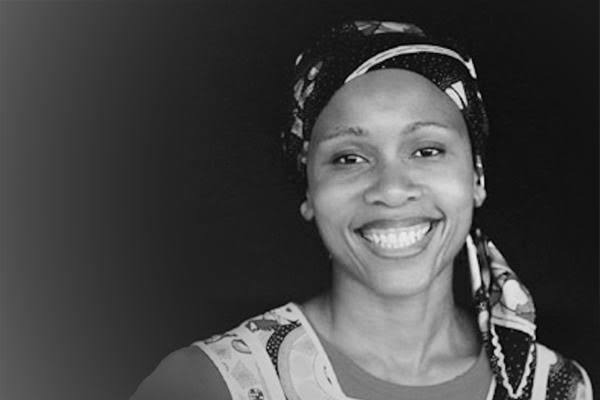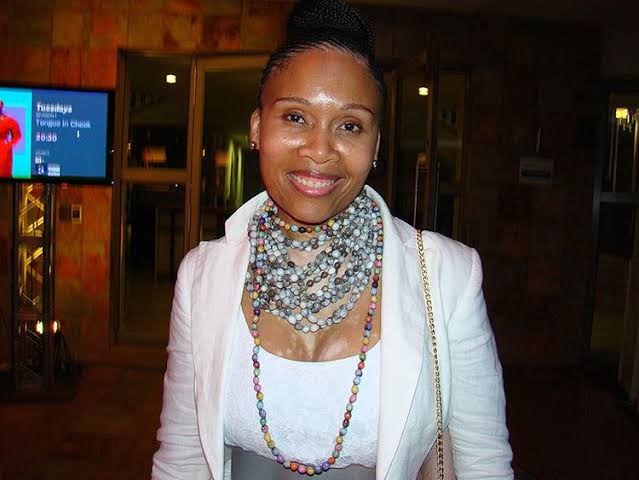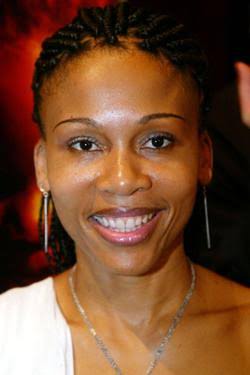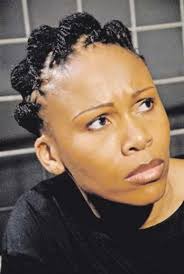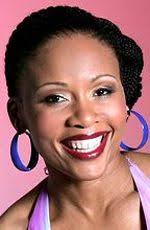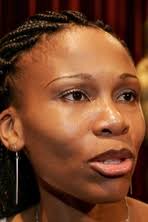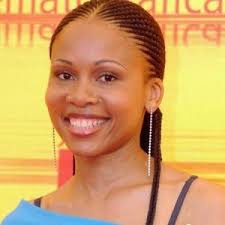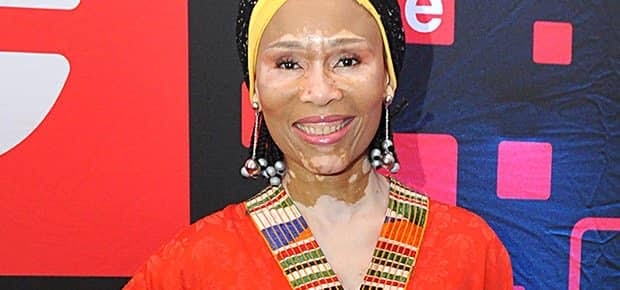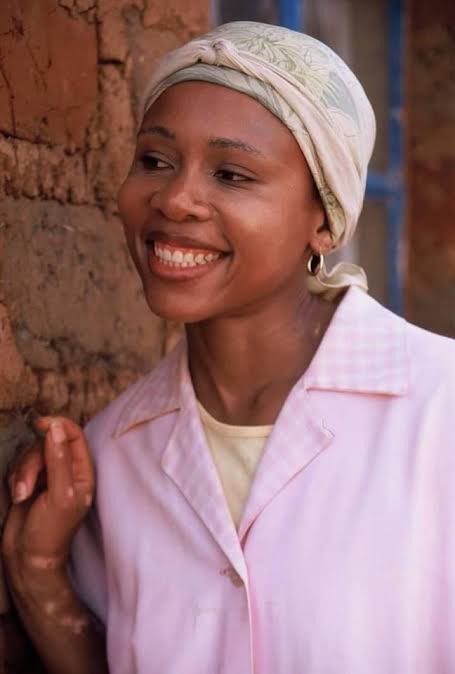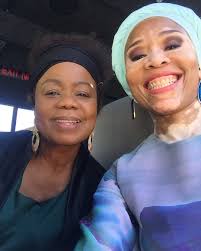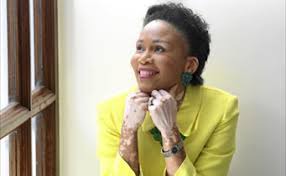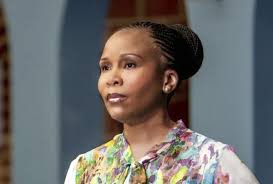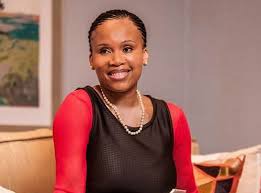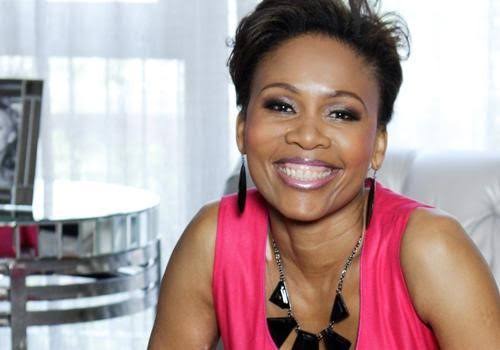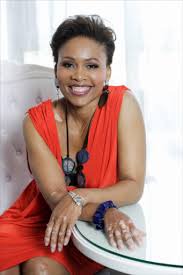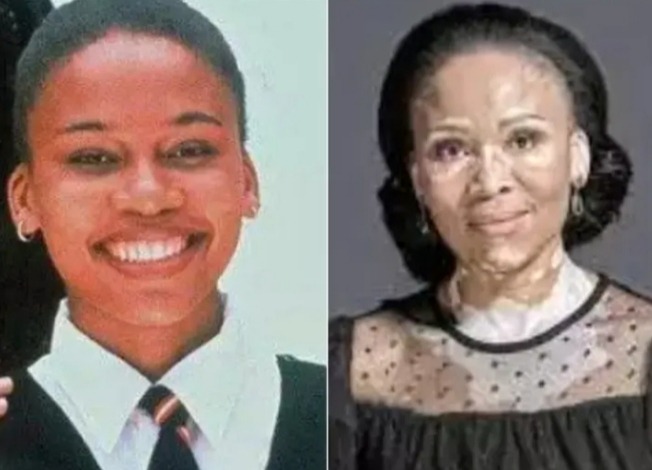 Meanwhile, what do you have to say about actress Sarafina? Feel free to drop your comments in the comment section below.
Content created and supplied by: Mill0news° (via Opera News )