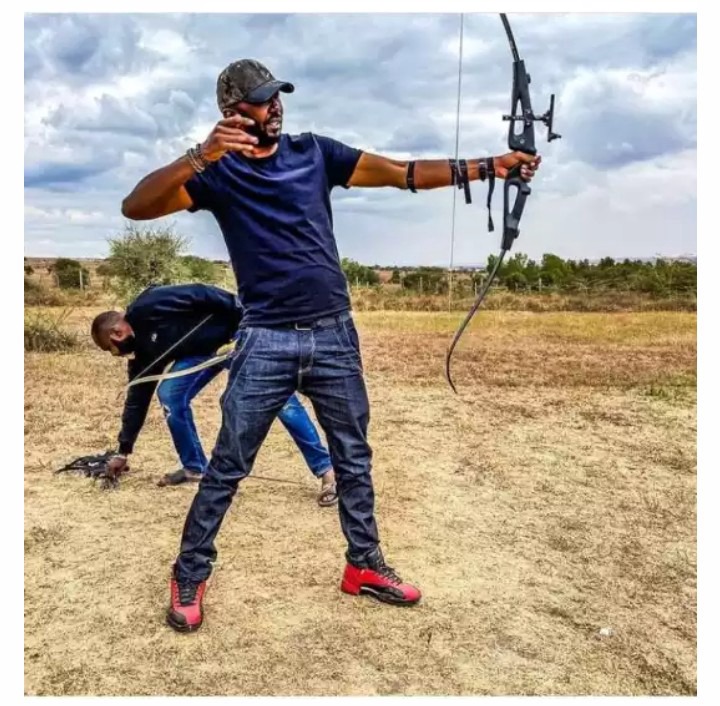 Former Kiss 100 presenter best known as Andrew Kibe is on the limelight once again this time being accused of sleeping with a minor. From the source the young girl is said to be still in high school whereby the person who broke these news is none other than the tea master, Edgar Obare. The gossip blogger posted this in this saying that he felt so bad because he also have children in his house.
" I don' t known why but this girl ameniamsha matumbao kama mama yaani I felt so so bad knowing that I have girls. I have a 19 year old child. Jameni may God guide our girls. She is proud of these things mamake ako aje? " he questioned his fans. According to him the source confided that the girl is disappointed for allowing herself being used by such a huge man. This is case that I think should be a greater look to protect our girl child.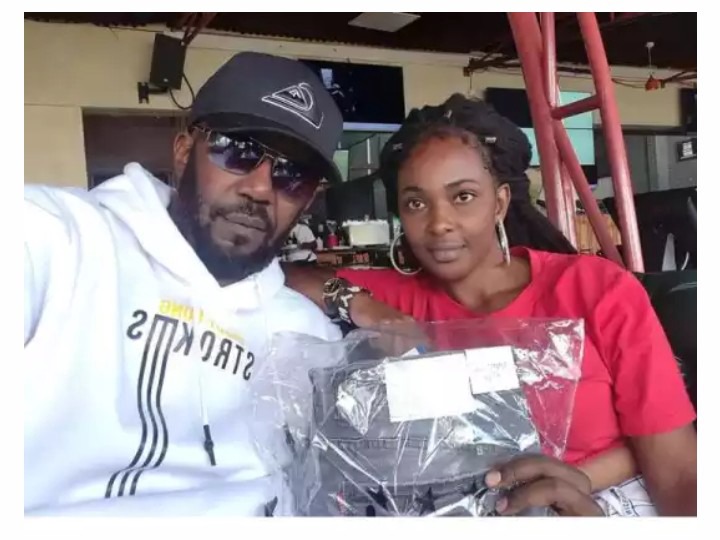 According to Edga, before he posted this on his Instagram handle he had tried to reach to the accused, Andrew Kibe but it all fell on deaf years as he never got the reply from that side. When the accuser got questioned by the blogger about her relationship with the media personality, she responded that her relationship with this man was just s3xual and noting of importance.
" Uhm yes and no…, because knowing Kibe does not have a girlfriend. I have seen him with so many other chicks soo about dating? That' s a no let' s say wanakulana tu" the source revealed. This is what the tea master had for today of which it has created a lot of attention on the social media.
Well, until now, the media personality has not responded to the claims that he has been allegedly said to be involved in. Until then we cannot justify the case but immediately he responds we shall let you know.
Content created and supplied by: MeshLanews (via Opera News )