Kenya's top content creator and former television host Joan Kinuthia better known as yummy Mummy has been exposed on Instagram by Edga Obare. The content creator has found herself in Edgar Obare's case a lot lately and this time she was badly exposed.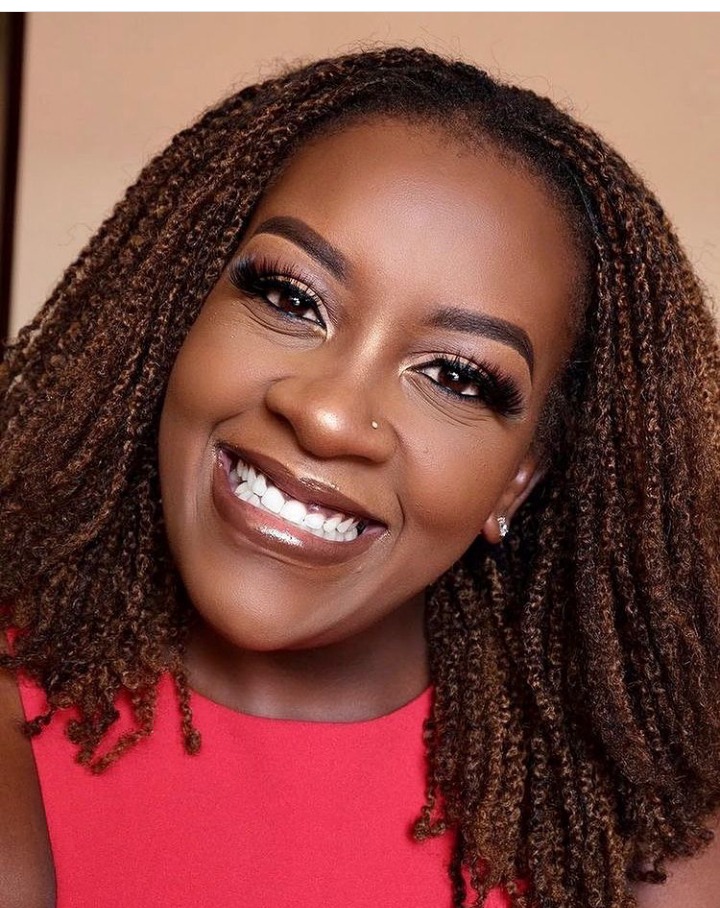 Apparently Joan created a pseudo account named Janet shiko and used it to text both mpasho and buzzroomkenya which are the best gossip accounts in Kenya.
She used the account to send pictures of a letter from a lawyer to Edgar claiming that Zack who is Joan's husband was suing Edgar Obare for defamation. The letter states that Edgar should offer a public apology to Zack immediately.
Unfortunately, someone who follows both Joan and Edgar realised that the email on pseudo and Joan's email accounts were the same meaning that the pseudo account belongs to Joan.
It is such a shame that such a known person would go that far just for a public stunt.
What is your take on Yummy Mummy's case?
Content created and supplied by: Veewangila (via Opera News )