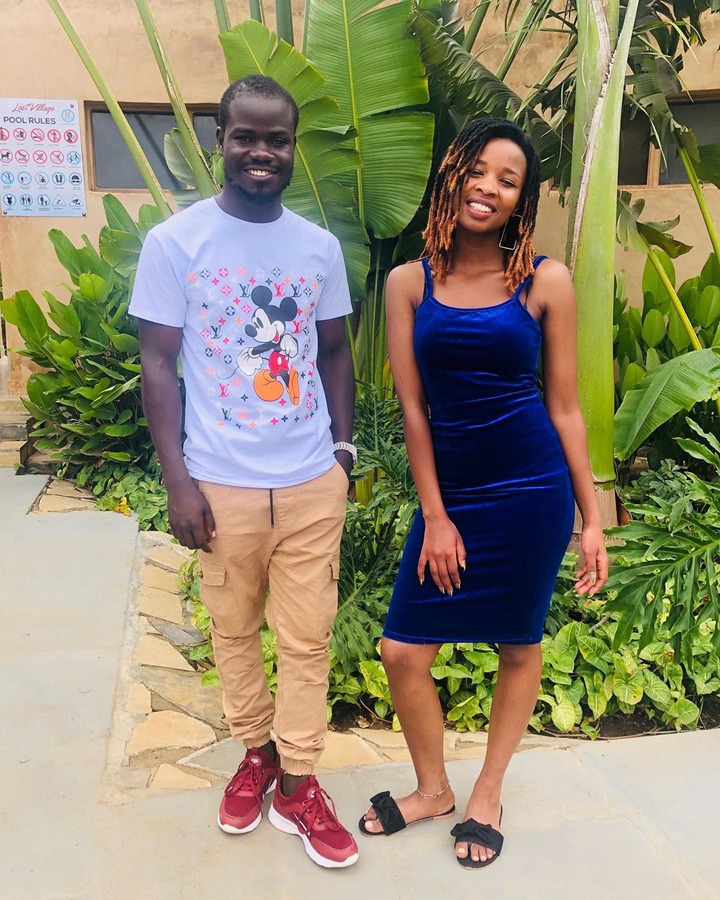 David Oyando alias Mulamwah is one of the comedians that are rising to fame very fast in the country. As it was indicated earlier, Mulamwah separated with his long-term girlfriend identified as Caroline Muthoni because for some reason best known to them.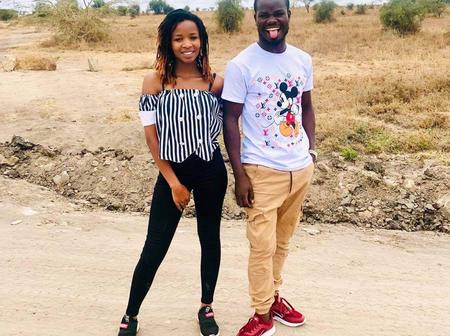 They parted ways for a very long time making their fans believe that they indeed broke up never to rekindle their love again. But as reported by TUKO today, the two have given their fans something to smile about.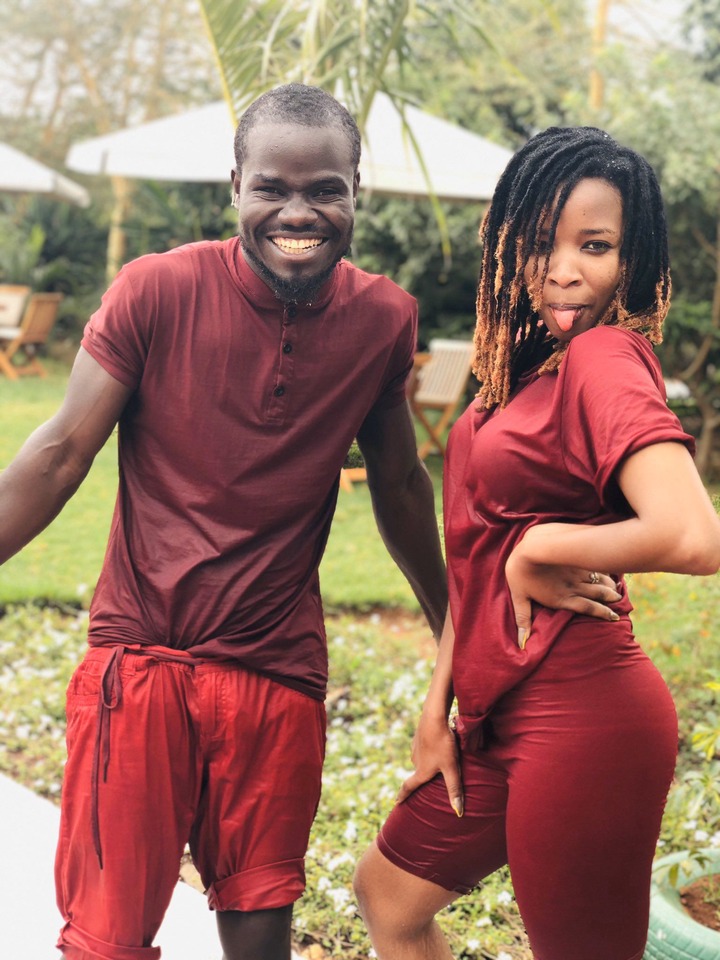 Today being Valentine's Day, they have shared a heartwarming live message on their social media as seen by the source indicated. The information written shows that they agreed to come back together continuing with their relationship.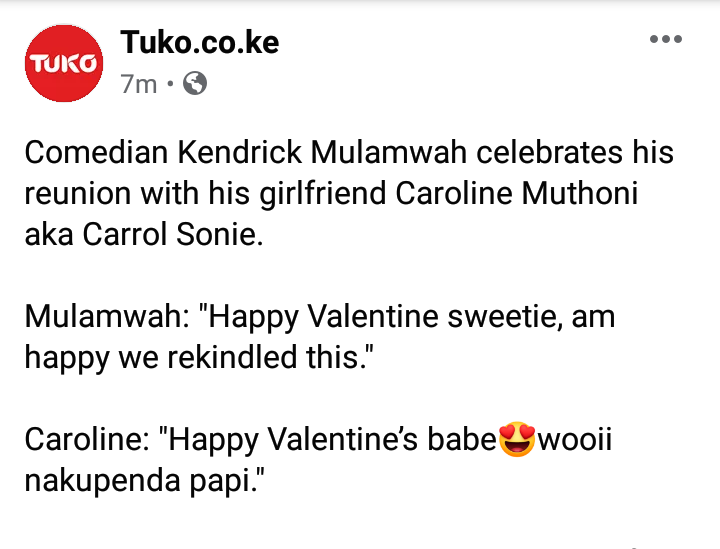 This is a true indication that they were indeed meant to be together. These caught the attention of many of the TUKO fans. Some are saying that they knew they will reunite while others are teaming their then separation as a publicity stunt.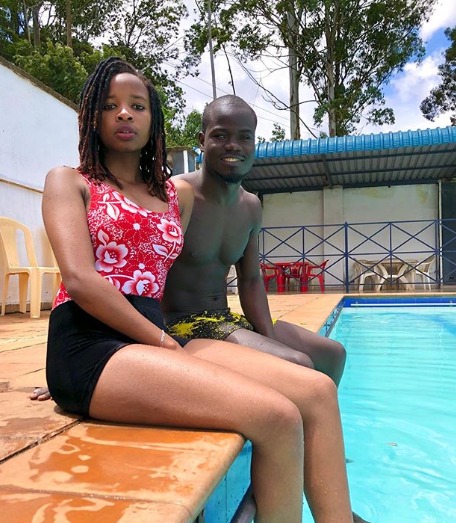 Content created and supplied by: JayB_Ke (via Opera News )