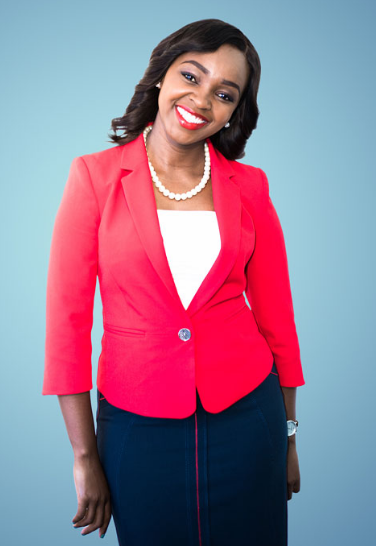 [Photo courtesy]
Before the likes of Betty Kyallo, Anne Kiguta, Yvonne Okwara and other female news anchors made their debut on TV, the local broadcasting industry was being run by the likes of Peninah Karibe. Journalism is many things to Peninah Karibe as it is sometimes exciting and adventurous. In others, it is a serious profession that requires tremendous responsibility and accountability. She has been in the industry since 2000.
Profile Summary.
He first started his career at KBC radio where she worked as a programme presenter for about 5 years. Later on, she branched to Television joining NTV where she worked first worked as a weather presenter but due to her immense talent, she was promoted to News Anchor and a Reporter. It is at her time here that she received the most exposure building her into a household name.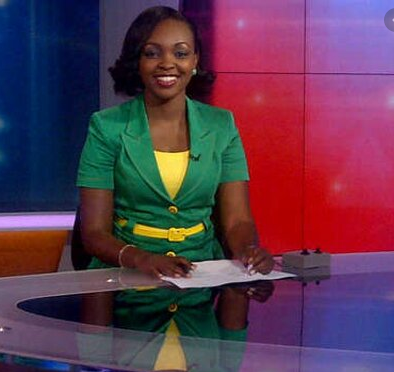 [Photo courtesy]
During her time at NTV, she covered historical events including the 2007 Kenyan General Election, 2010 Constitution Referendum and Promulgation, South Sudan's Independence in 2011 and eventually Uganda Elections in 2011.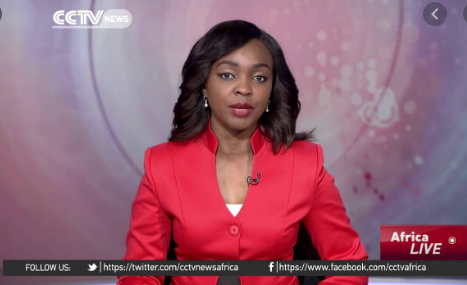 [Photo courtesy]
After her assignment at NTV, she joined  CCTV (now CGTN) in October 2011 a news anchor hosting Africa Live. During her time here she witnessed first-hand deadly conflicts and unresolved disputes in the Eastern DRC and the Central African Republic while covering events and interviewing rebels. Apart from being a broadcaster she also enjoys outdoor activities such as hiking, camping, travelling and interestingly she's a champion sprinter.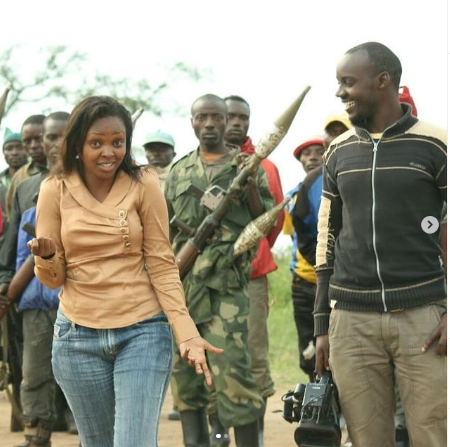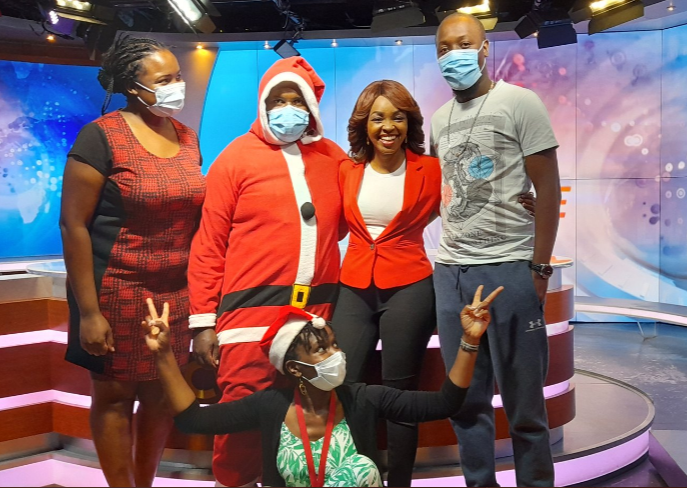 [Photos courtesy]
Content created and supplied by: Flexi.com (via Opera News )