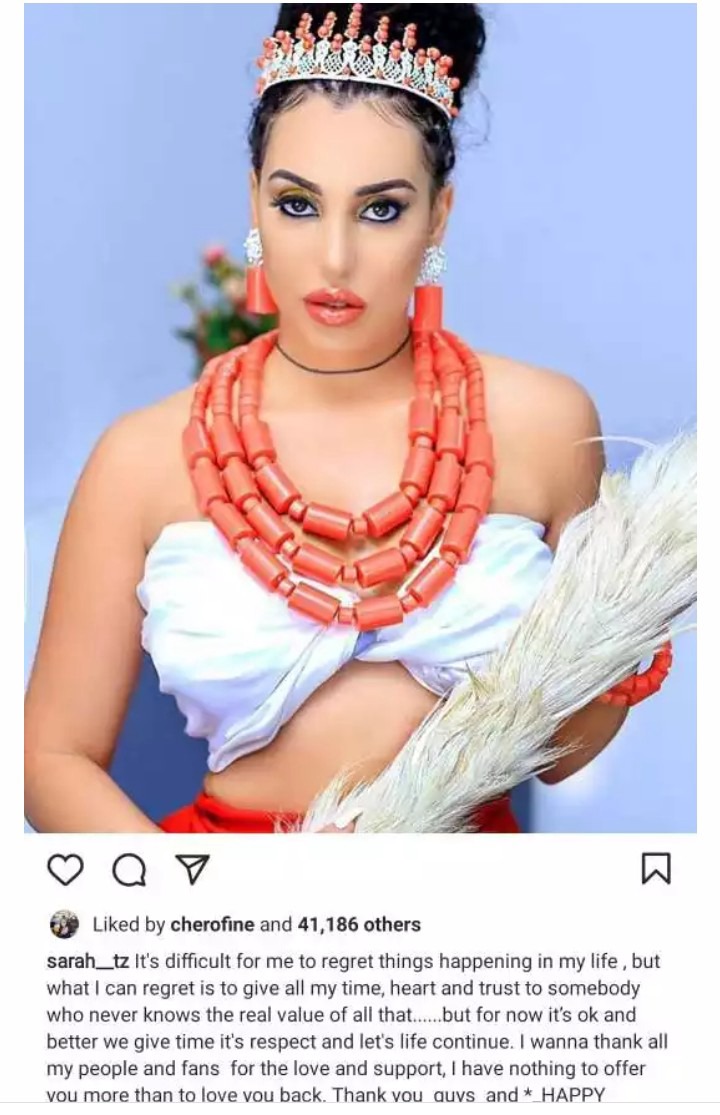 Sarah Michelotti wrote on her Instagram page that it was a waste of time trying to fix the past, because the past is already gone.
Harmonize facing divorce after ' secret daughter' revelations
" Don' t waste your time trying to fix your past … Because your past is already gone, " said Michelotti.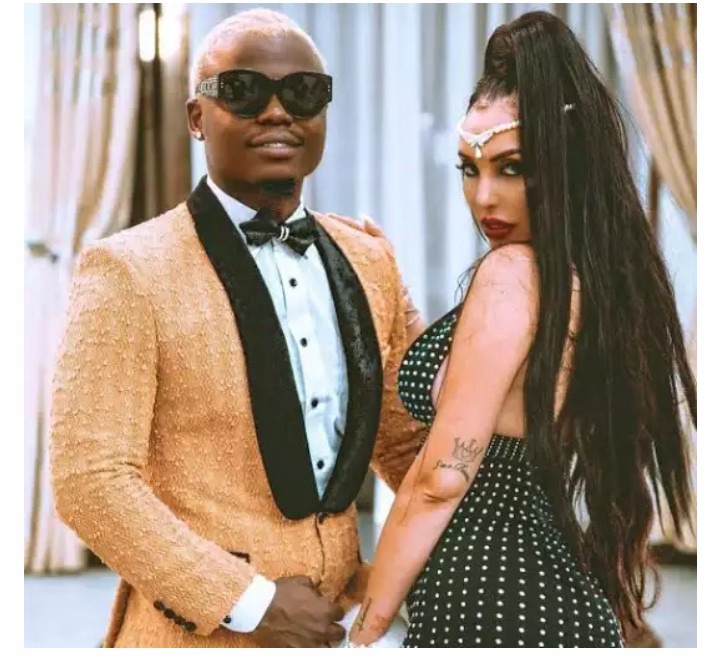 About two months ago, Tanzanian based Italian model turned entrepreneur Sarah Michelotti and her former lover, Bongo star Rajabu Abdul Kahali alias Harmonize, opted to go their separate ways after four years together.
Reliving her relationship days in a recent post, Sarah shared with her fans one of her biggest regrets when dating the Uno singer. In her explanation, the renowned businesswoman stated that she spent so much of her time and energy loving and caring for Harmonize only for her efforts to be unappreciated.
" It' s difficult for me to regret things happening in my life, but what I can regret is to giving all my time, heart and trust to somebody who never knows the real value of all that. . . , " she wrote.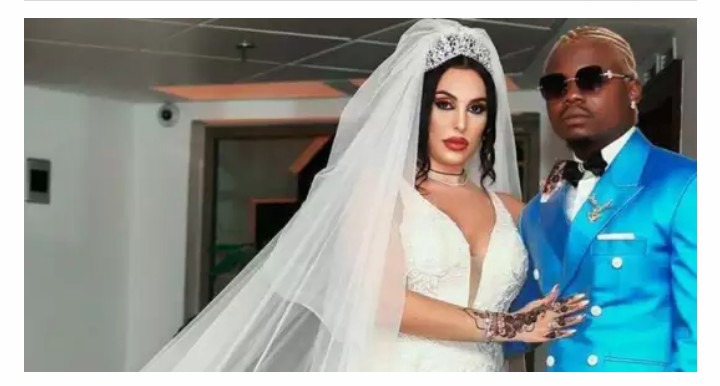 Thanking her online family for the continued love and support, Sarah assured that she was doing okay and was looking forward to a better time.
She also wrote all these message just after Harmonize shared photos of him and his new girlfriend Kajali. Maybe the ex wife got hurt as he also said that she loved Harmonize the way he and with all his heart but he betrayed him.
" I married you because I loved you. You we' re everything to me and I chose you just the way you were. I gave you all my love and I did my best for your happiness something that you didn' t do for me at all. Day by day I found you were completely different and you don' t have any respect for anybody.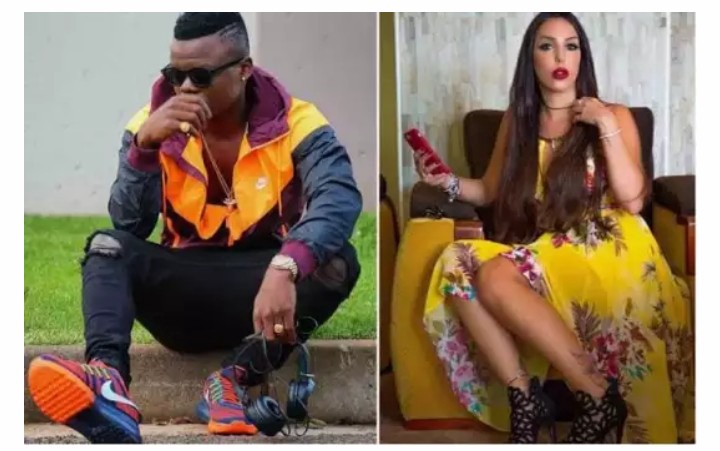 " You didn' t even know how to keep a wife like me or to be proud of one person who give you the good life and you don' t know how to respect people who really do love you and the ones who are there to support you, " read her post in part.
It went past that and Harmonize is now claiming that the baby girl is his and they have done a baby DNA for two times and it came out negative.
Content created and supplied by: MeshLanews (via Opera News )