This is for all the movie lovers and those few series lovers that watch big movies when they are all hyped up and all. Be sure to check some of these movies as they are nothing but awesome.
10 . Outside the wire.(2021)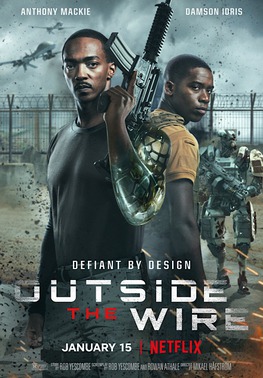 For all action lovers this is your type, a drone pilot is sent to warzone where he is assigned to a highly intelligent android on a mission to stop a nuclear attack. He must support the android by keeping the secret that he is an android. This is a good watch especially if you like Anthony Mackie movie and the Snowfall star in Damson Idris.
9 . The little things (2021)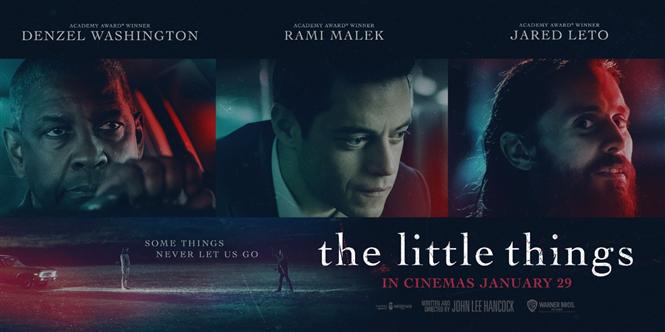 You already know what your in for when you open a Denzel Washington movie. Then just add Rami Malek and Jared Leto. Wow, is just the word. Even if the movie is trash the fact that all these actors are starring in one movie makes it compelling to watch. Lucky for you, it is a good watch. It involves a search for a serial killer who is terrorizing Los Angeles and how the coming together of this characters makes it hard for one to hide secrets about his life that could sabotage the whole thing.
8 . Half brothers (2020)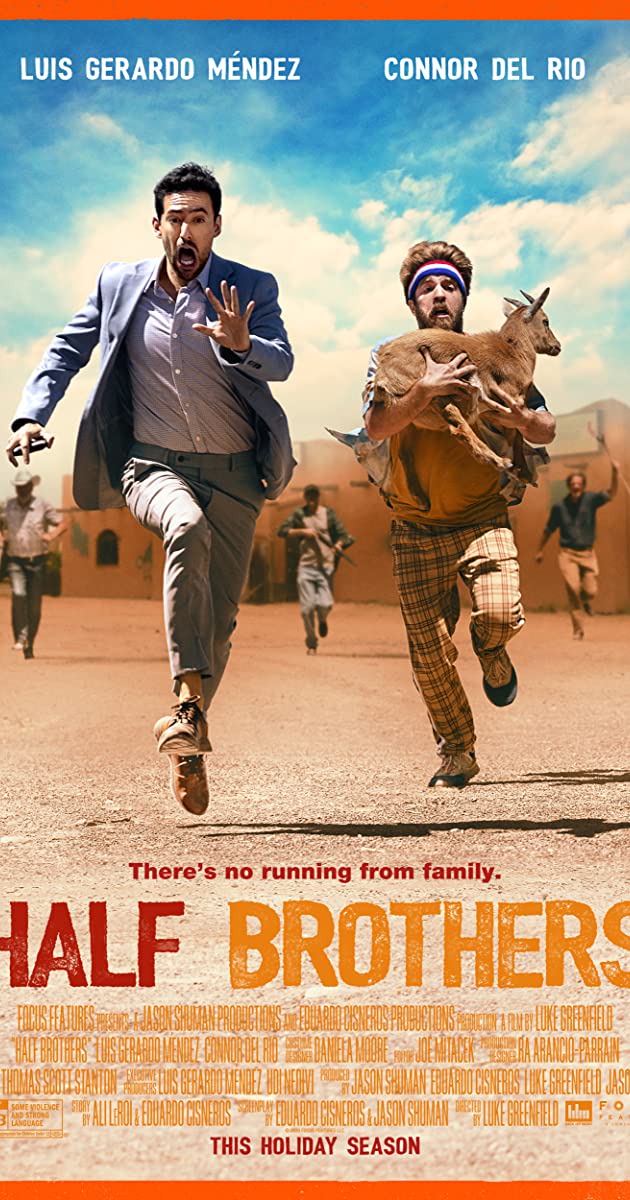 If you like comedy/ drama series then you should roll with this. An American finds out his ailing father had been hiding things from him one of which that he has a half brother so he has to travel back to Mexico to meet his half brother. They go on a trip tracing back the path that their Dad took as an immigrant to the USA. It is a good watch and i highly recommend it as it is easily the best latest comedy movie.
7 . Malcom and Marie (2021)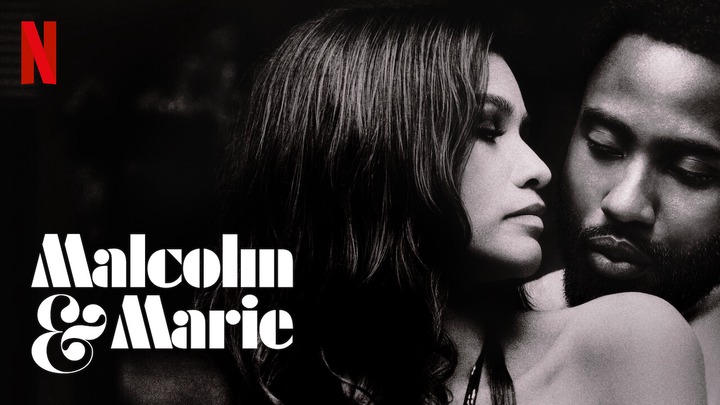 This is one is a juicy watch and will leave you cringing on many things in your love life. With a good star casting of Zendaya and John D. Washington it easily a compelling watch. When a Hollywood filmmaker is on the brink of booming into glory, he finds himself pushed towards a reckoning where one night decides their relationship with his girlfriend.
6 . Wrong Turn (2021)
We all know this had to be on this list. This year release has a little twist in it as the other wrong turn before this. Unlike the other series where there are cannibals killing off hikers and campers for fun and also as prey, this one meets stubborn hikers who despite warning stray off in a side of the trip that a hidden community has put in place deadly means to protect themselves from the outside world.
5 . Judas and black Messiah (2021)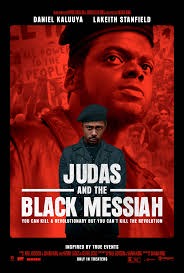 This is Historical drama is a good watch as you get the in look story of how the black panther chairman Fred Hampton was brought down by a betrayal from his own member.
4 . The Swordsman (2020).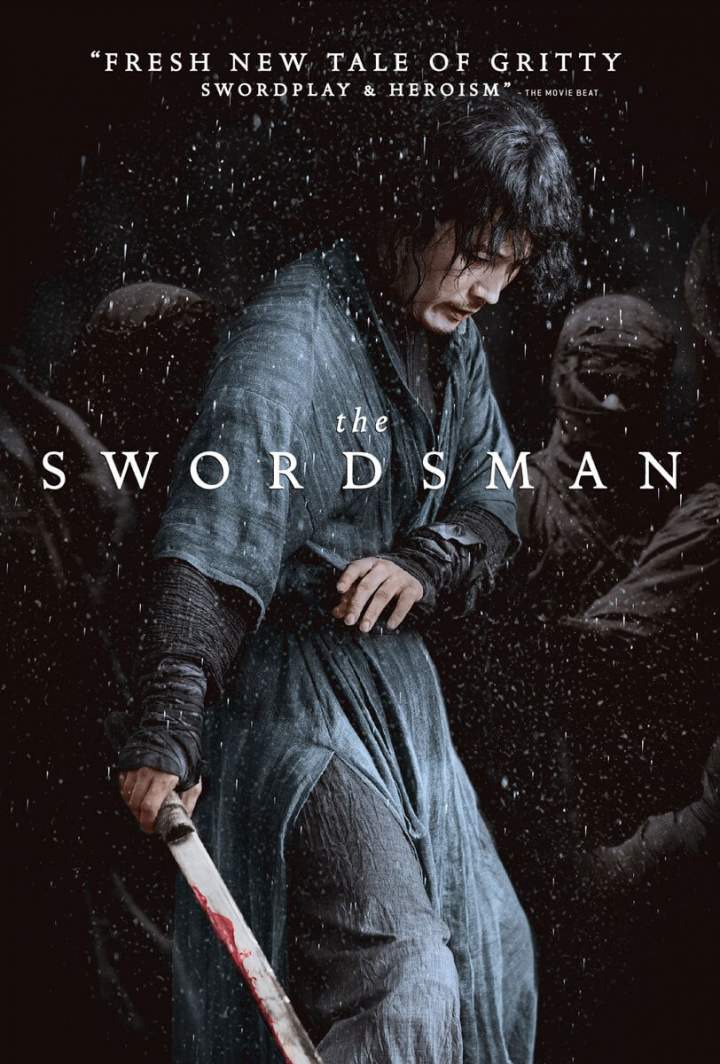 This one of those hero stories that just still inspires us that doing good matters over everything. A swordsman who is almost going blind is forced off retirement to save his daughter from cruel slave traders and doing it in still with really good swordplay .
3 . Willy's Wonderland (2021)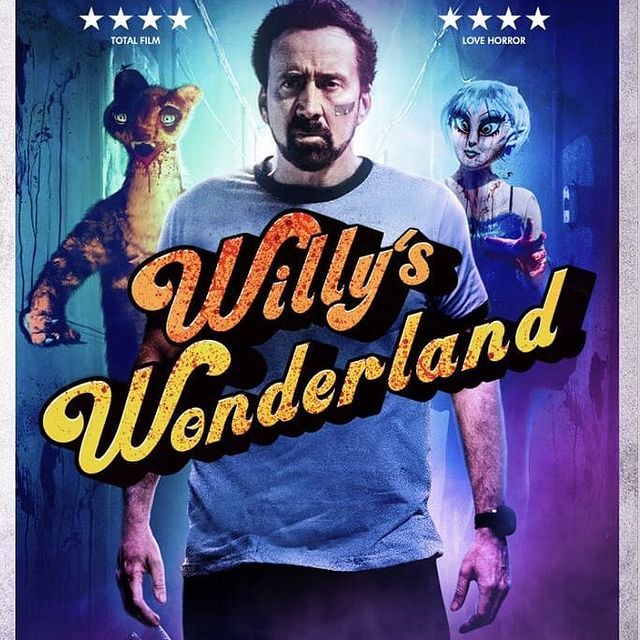 This is one of those entertaining horror/ action flicks starring Nicholas Cage. When his car breaks down, he offers cleaning up a dusted family fun center in exchange to get his car repaired where he instead is attacked by possesed mascots and has to fight his way out.
2 . To All the Boys: Always and Forever(2021).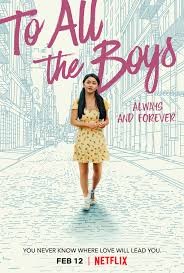 If you have not watched this movie series then you have really missed on some awesome watch. Its a part 3 of this romantic drama and i cannot stress how good this series is. If you liked kissing booth then you should not hesitate watching this.
1 . Monster Hunter (2021)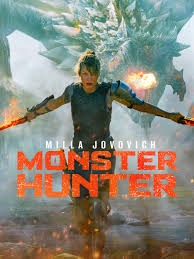 This is easily the movie to watch this year. This action/adventure movie just dropped last week and its a must see. This movie is sprinkled with great starring from Milla Jovovinch , Tony JAA and Ron Perlman. When a team of soldiers are taken to another world dominated by monsters they are in for a rude shock as they try fight back these monsters in survival. They aided by a mysterious hunter who has found a way to fight back.
If you liked some of my picks please leave a like and don't forget to follow and comment down below which movie you think should have been on this list.
Content created and supplied by: SERIESANDMOVIES (via Opera News )