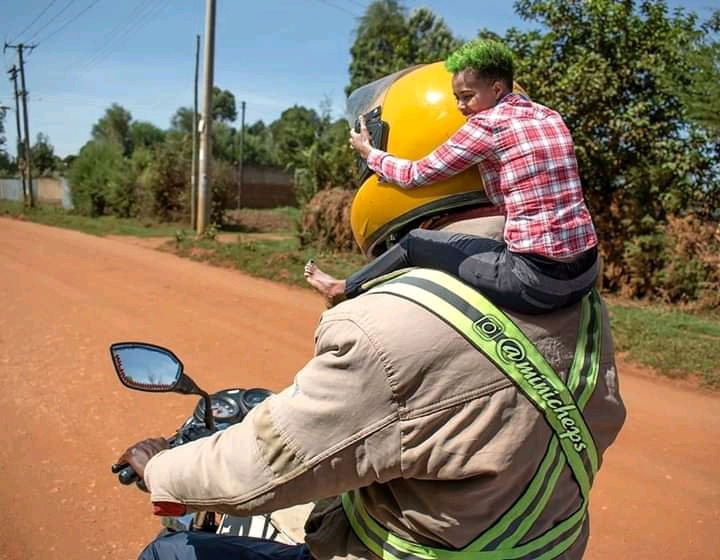 Photo| Courtsey
Catherine Jepkemboi, 25 years old is the girl behind this funny viral pictures. She started in 2019 but stopped due to lack of camera. She resumed as soon she got her own camera. She has never been to a photography class, it's a natural talent.
Catherine a mother of two, said she could not proceed to high school after primary school due to financial problems. Congratulations Catherine. Keep soaring high.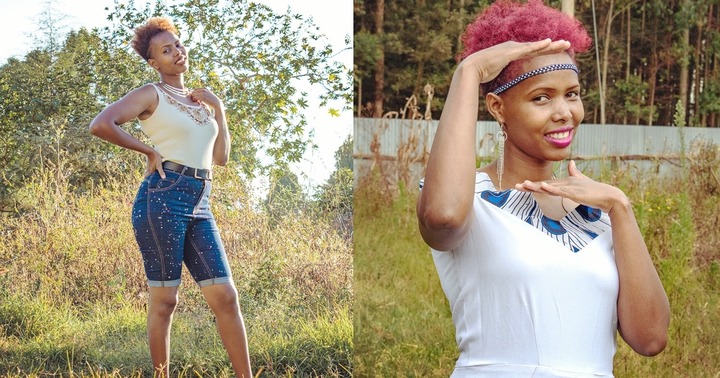 (Photo| Courtsey)
Netizens were very impressed with Catherine's skills and here are some of the reactions.
Veronicah Makathi: I can't stop admiring this girl's work, it's soo beautiful, Soo talented.
Victoria A Paulah: For anyone who is a lover of art will understand that this gal is super creative.
Oyoo Jack: She's so impressive, impressed in her arts
Verlyn Adam's: Exclusively the best. Creativity made her super unique woman.
Kinjo Ka Wairimu: Mbona alifyeka mwangi nywele kwa kichwa
Mwa Ngi: Muulize mbona alikanyanga githeri
Dan Da Muia: Huyu madam ni hatari. I once met her in town center soooo talented in drawing....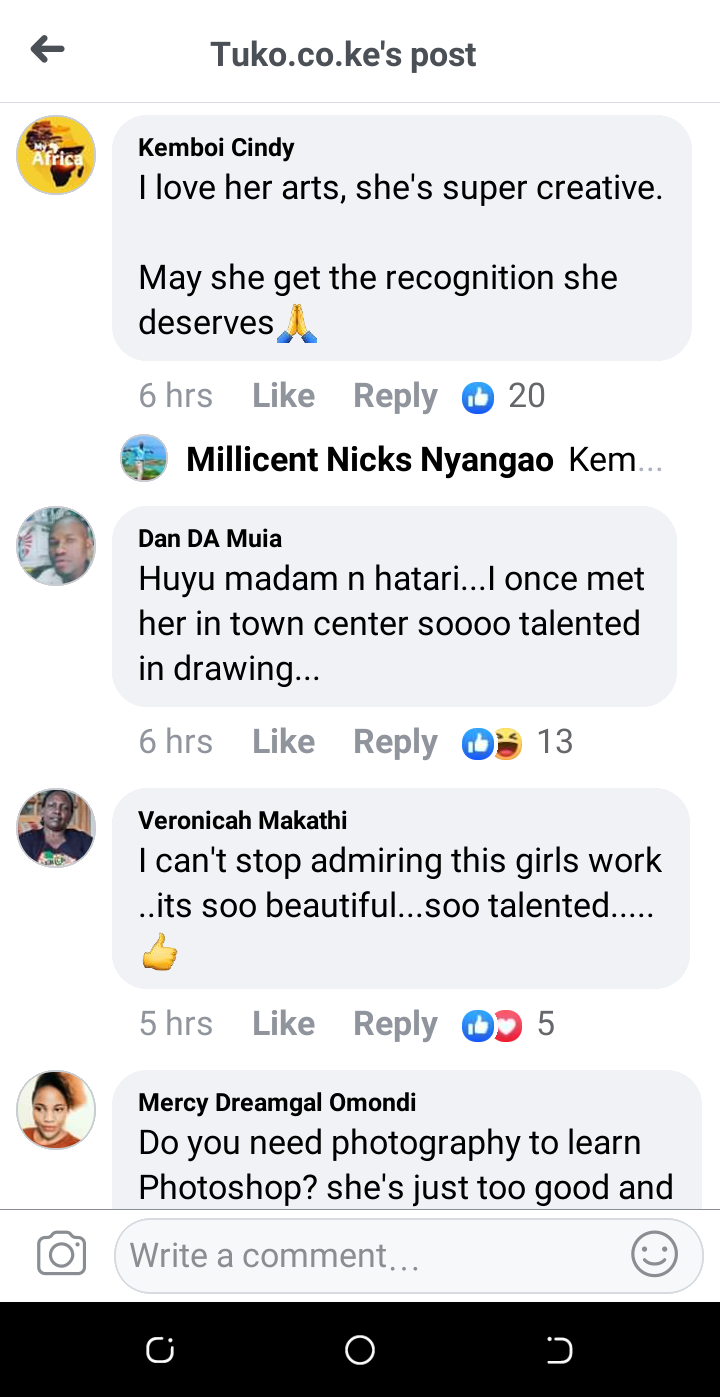 (Photo| Courtsey)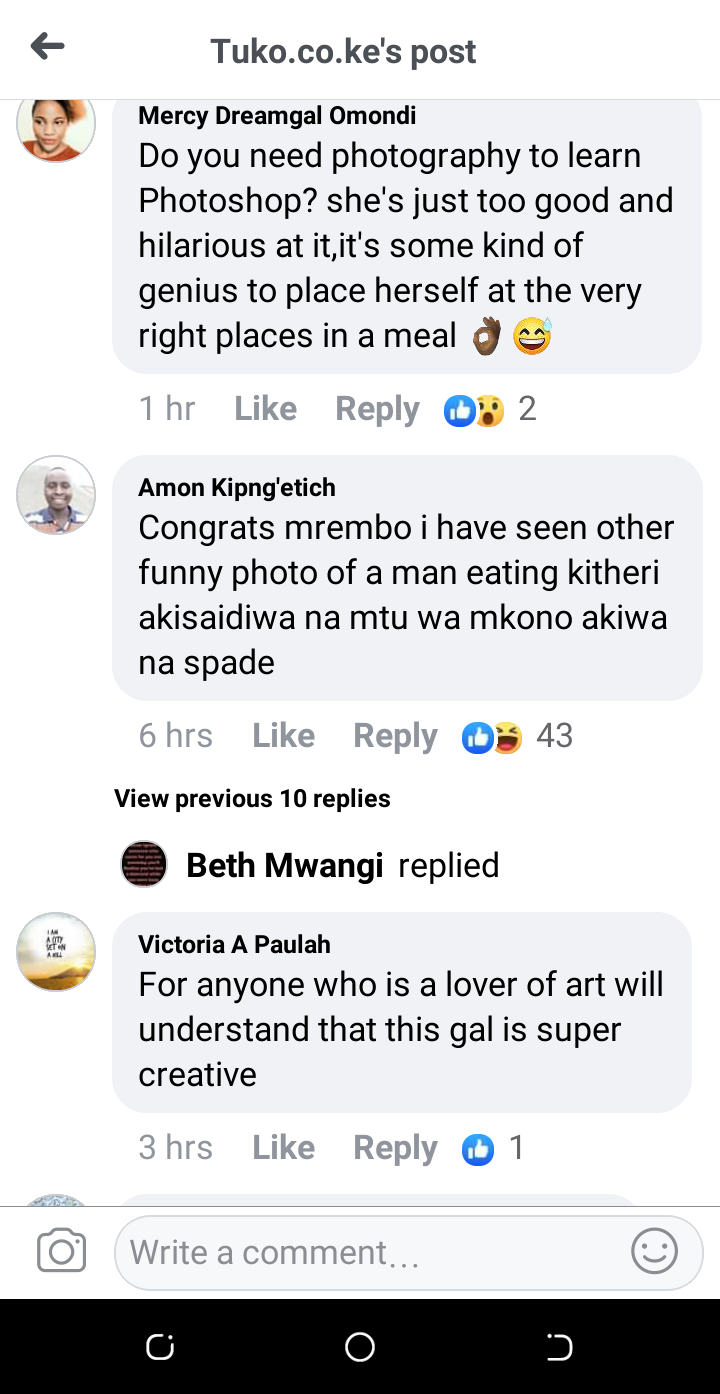 (Photo| Courtsey)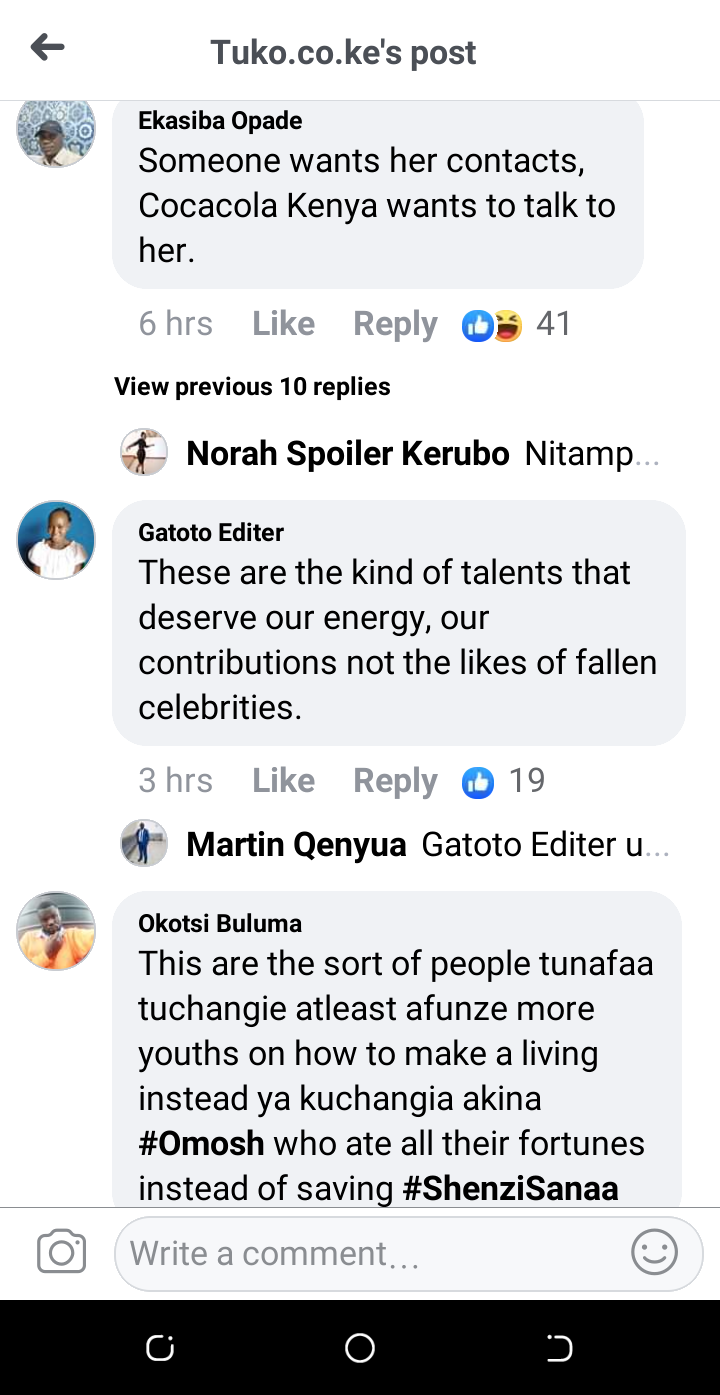 (Photo| Courtsey)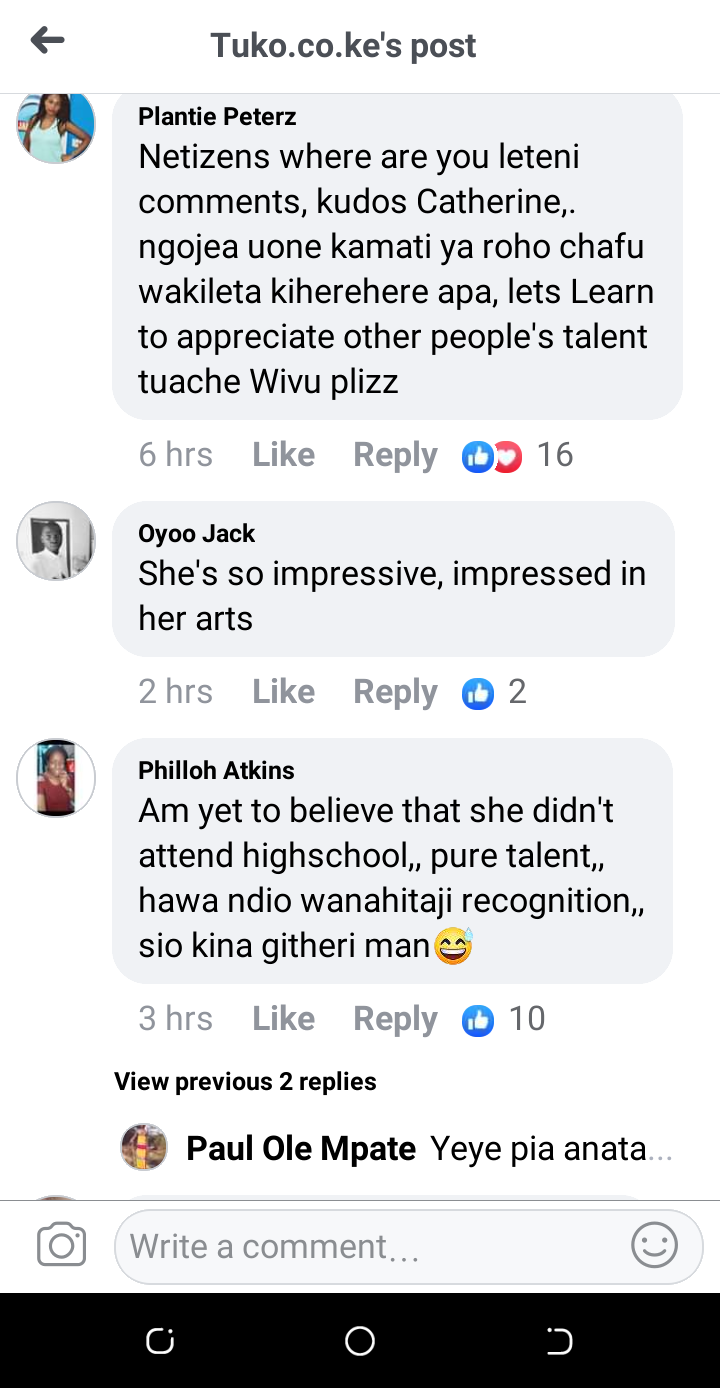 (Photo| Courtsey)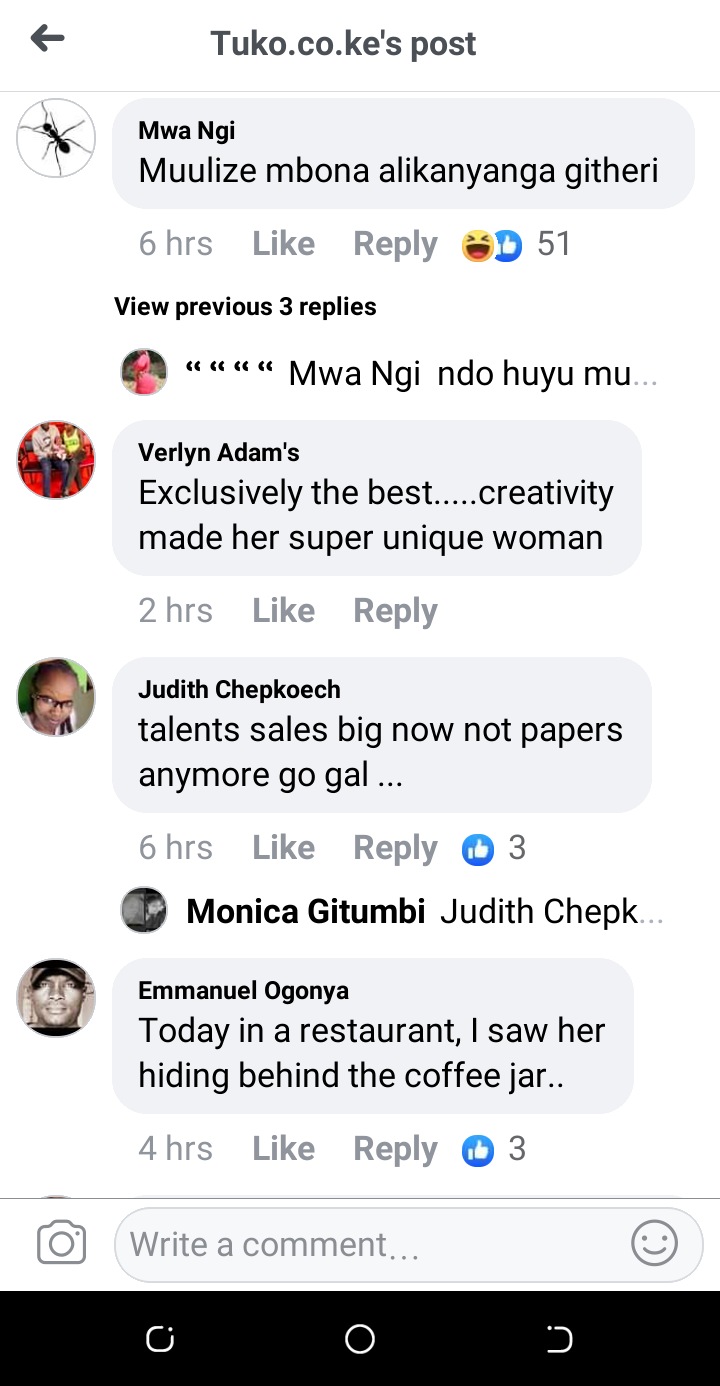 (Photo| Courtsey)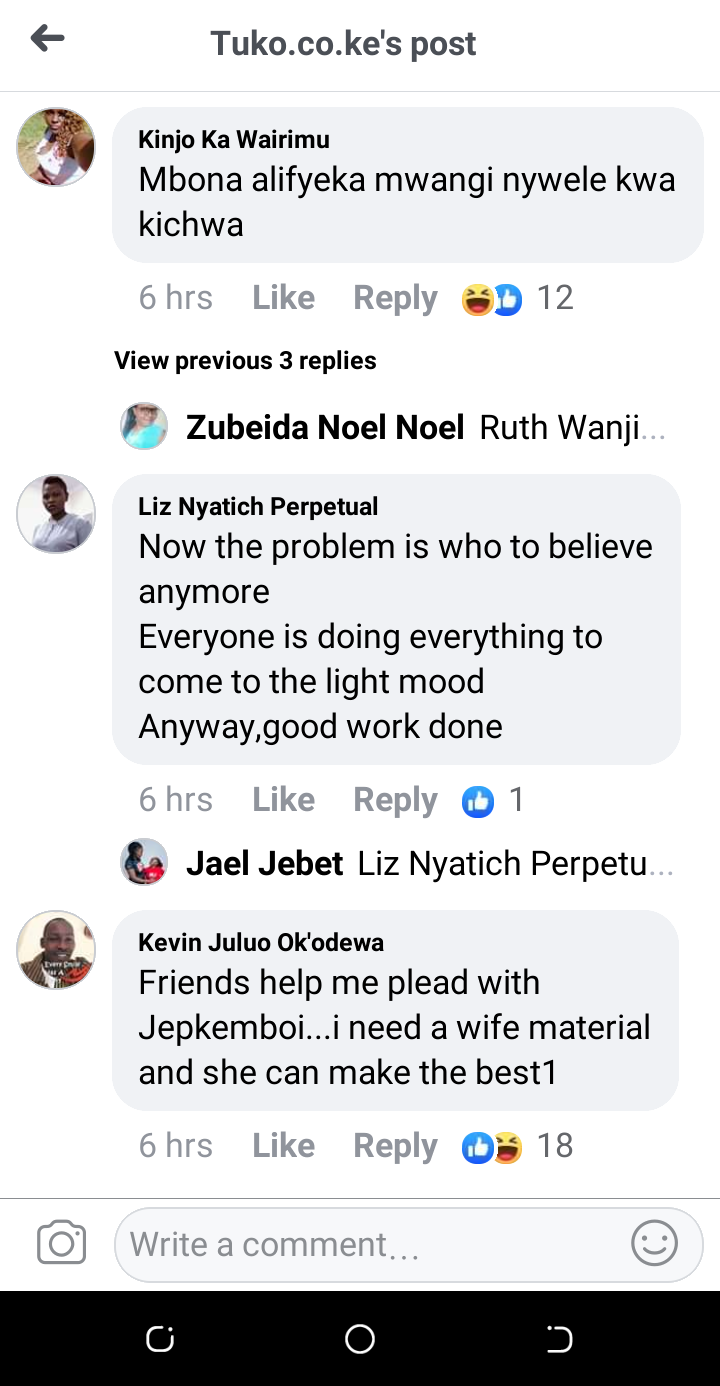 (Photo| Courtsey)
Below are some of the photos from Eldoret based artist, Catherine Jepkemboi.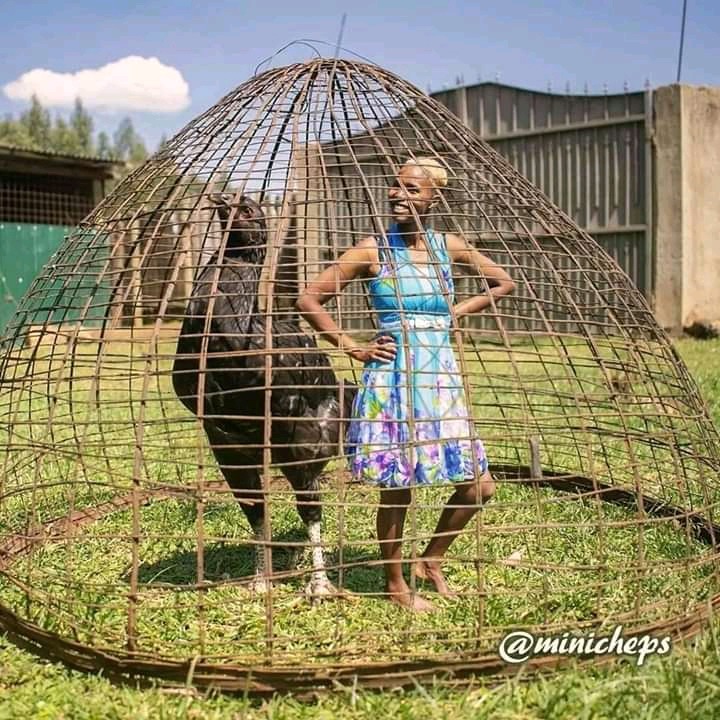 Photo| Courtsey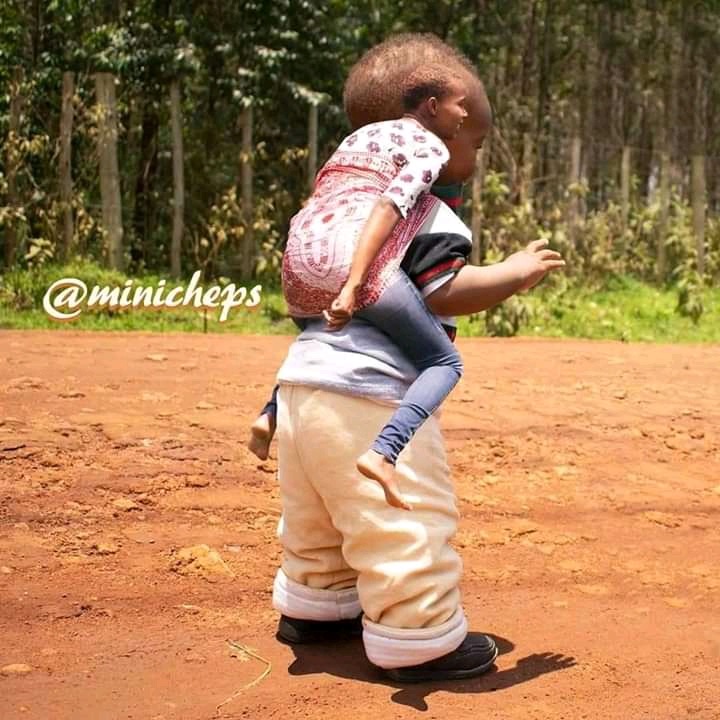 Photo| Courtsey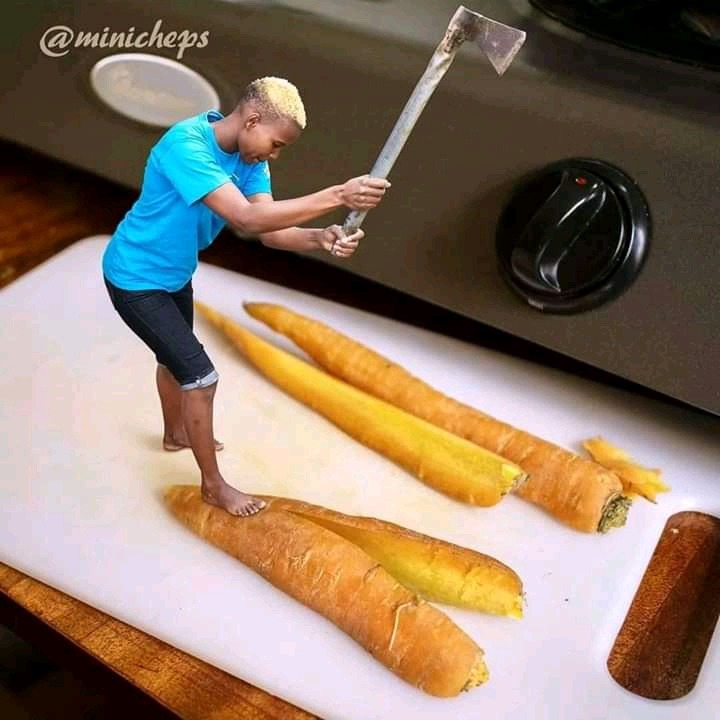 Photo| Courtsey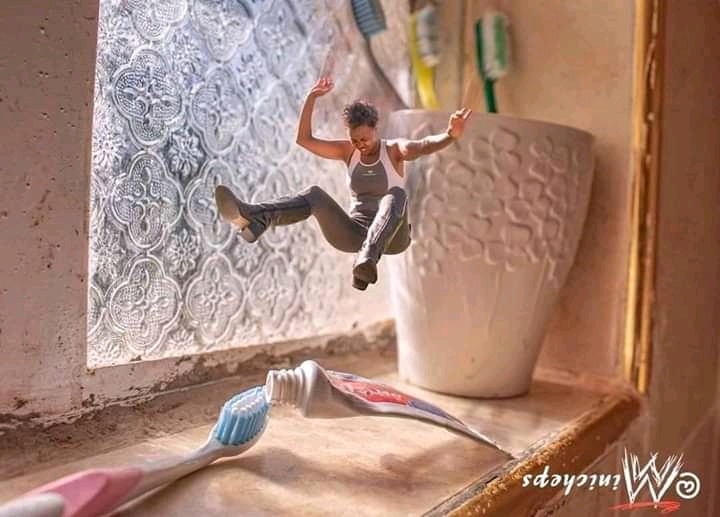 Photo| Courtsey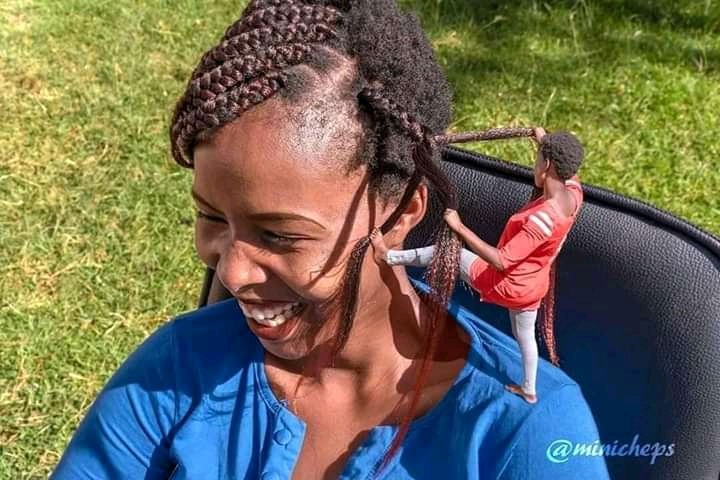 Photo| Courtsey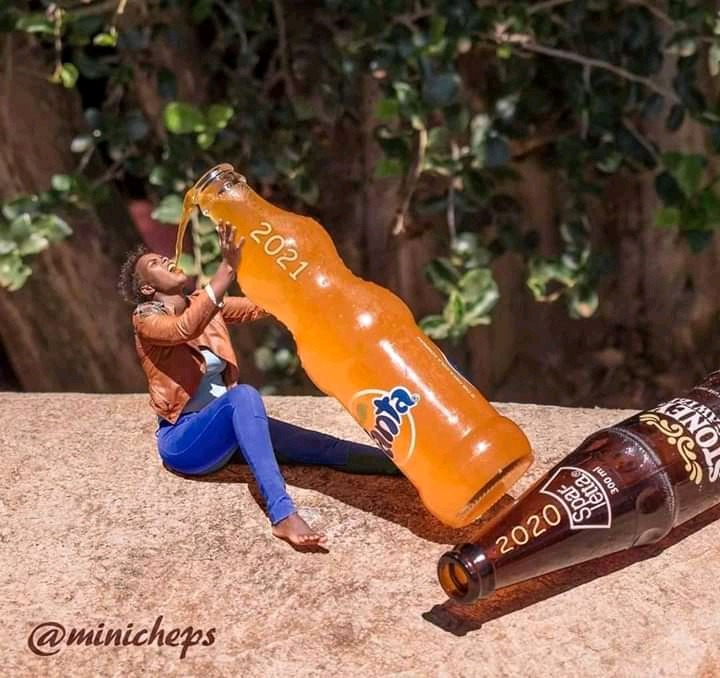 Photo| Courtsey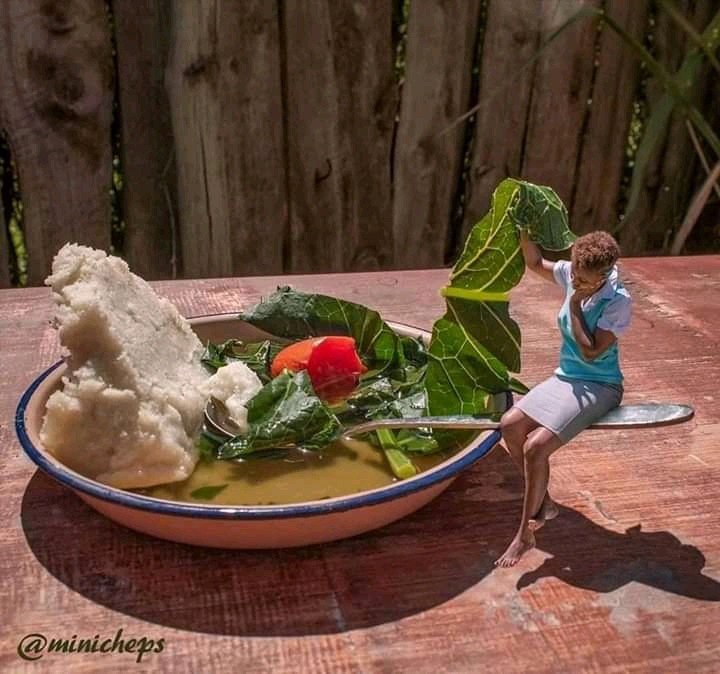 Photo| Courtsey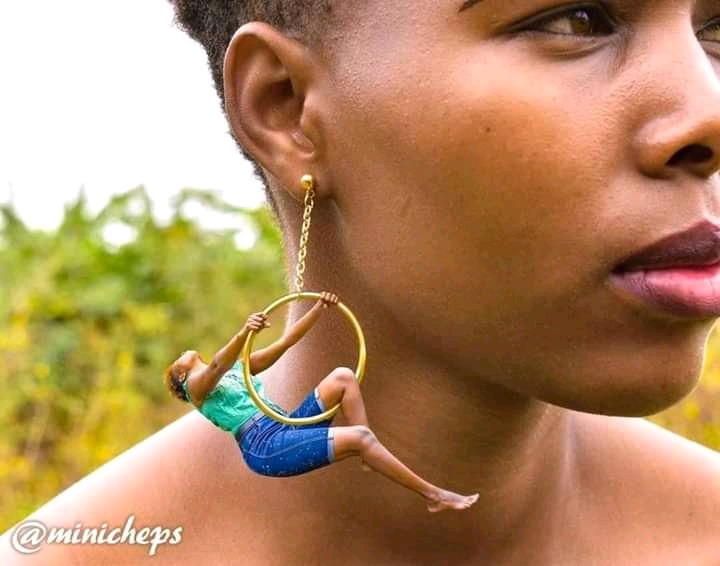 Photo| Courtsey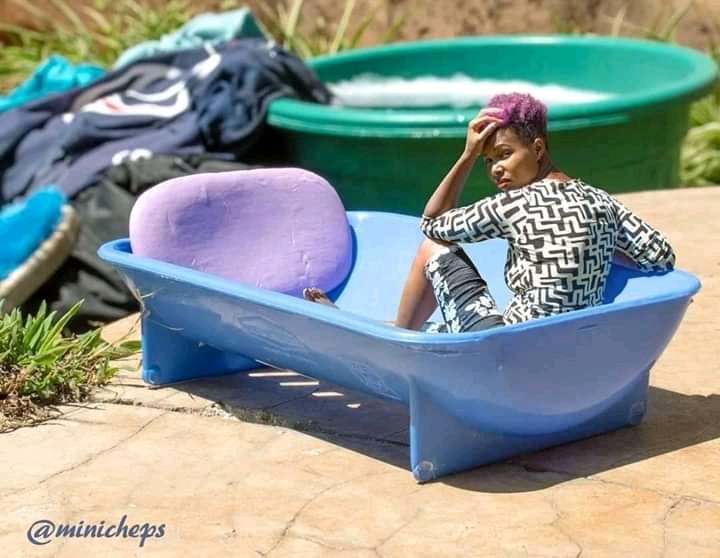 Photo| Courtsey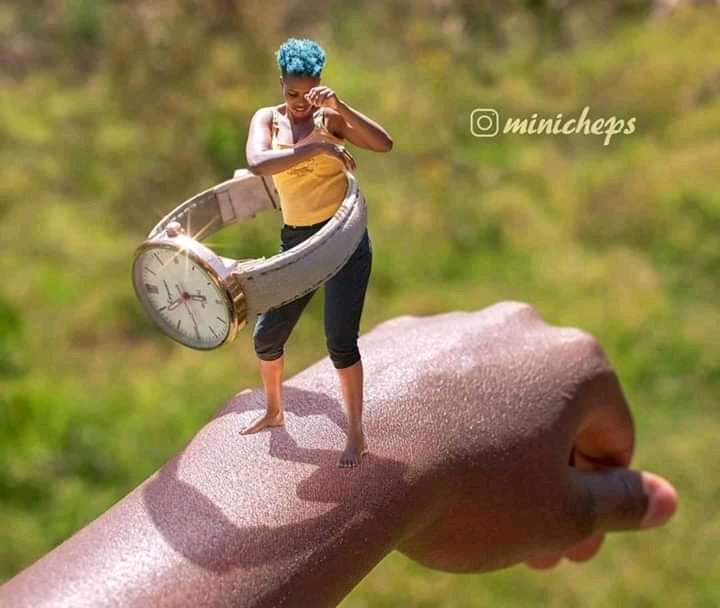 Photo| Courtsey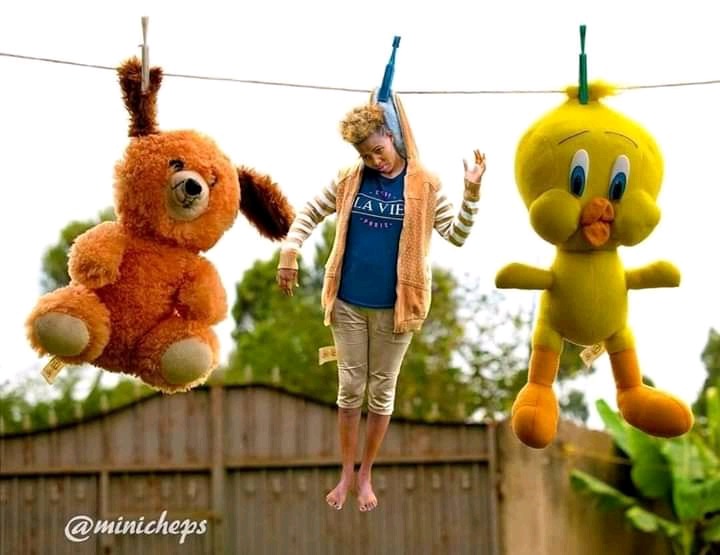 Photo| Courtsey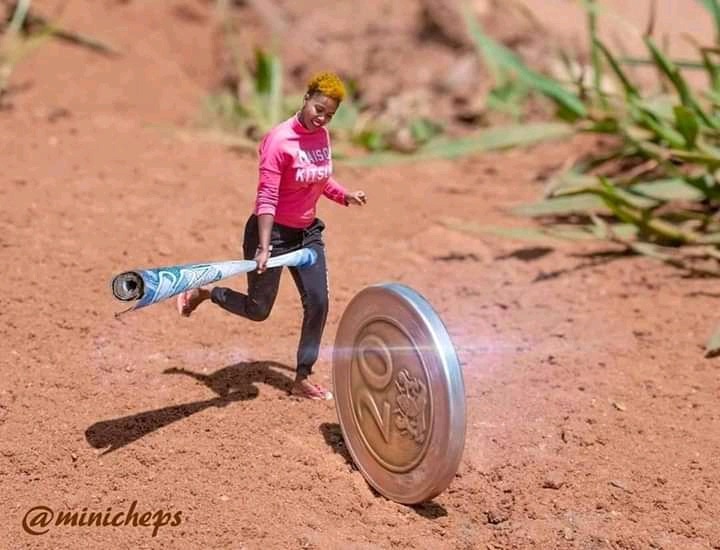 Photo| Courtsey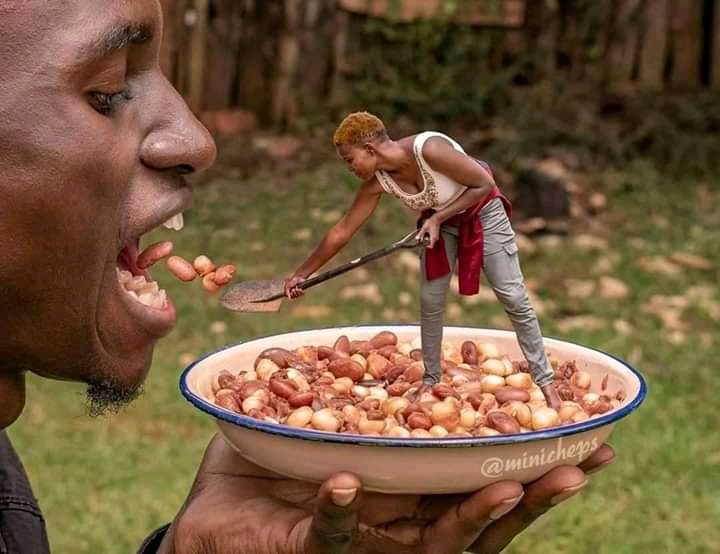 Photo| Courtsey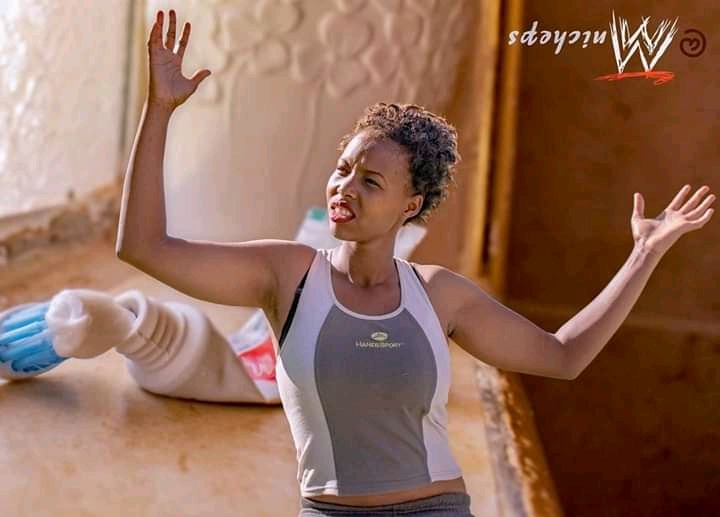 Photo| Courtsey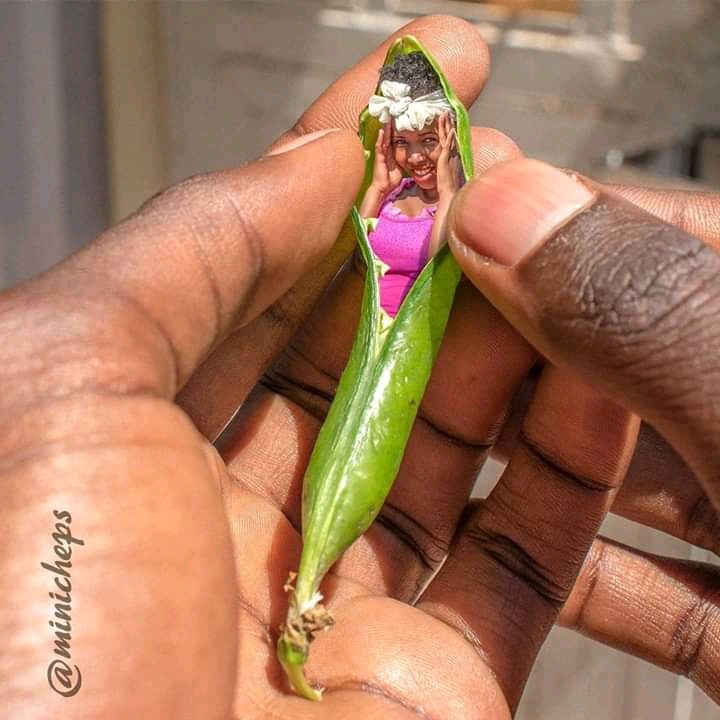 Photo| Courtsey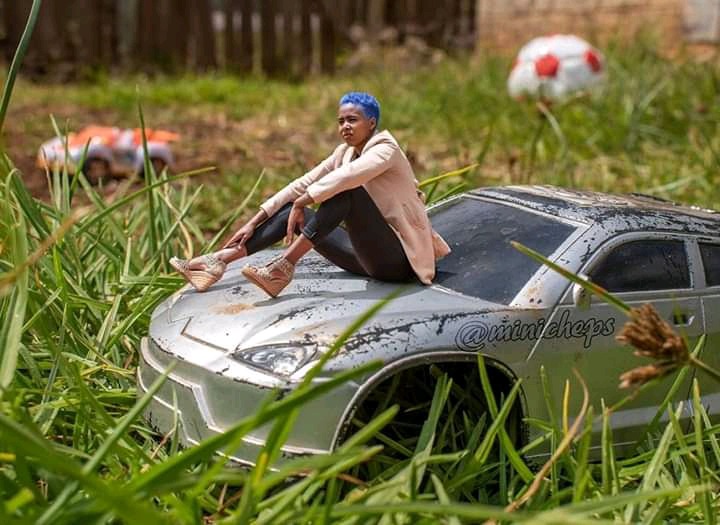 Photo| Courtsey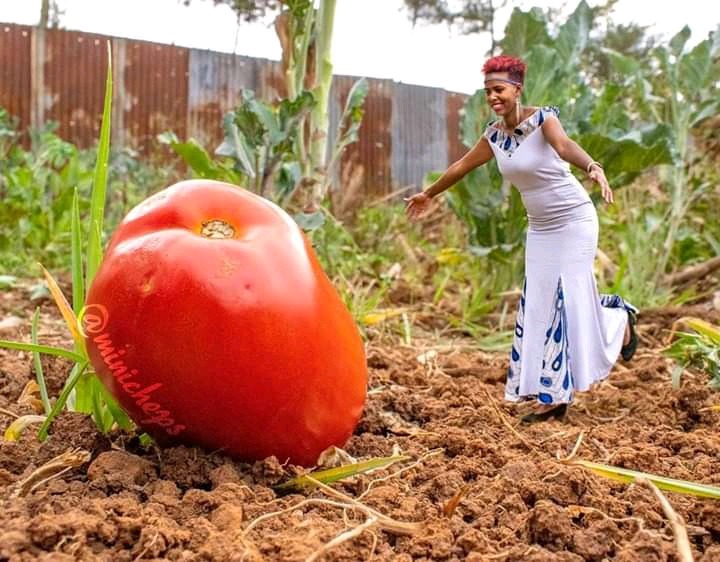 Photo| Courtsey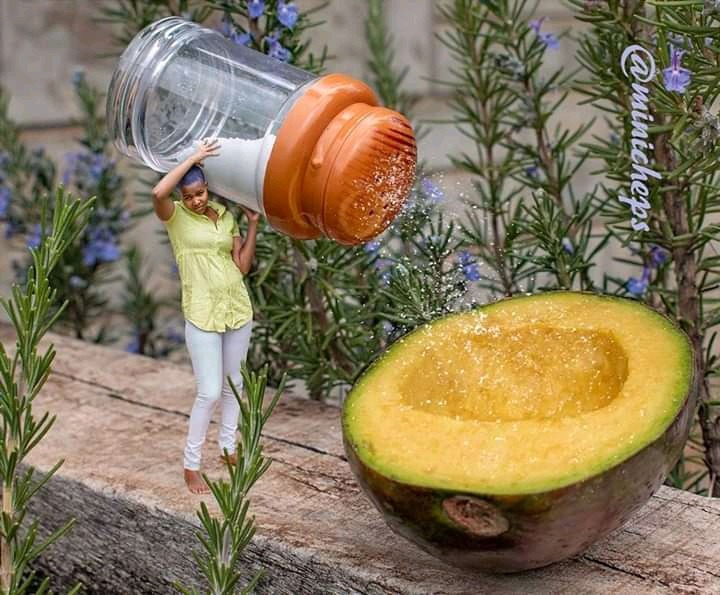 Photo| Courtsey
Content created and supplied by: MimiNaWewe (via Opera News )