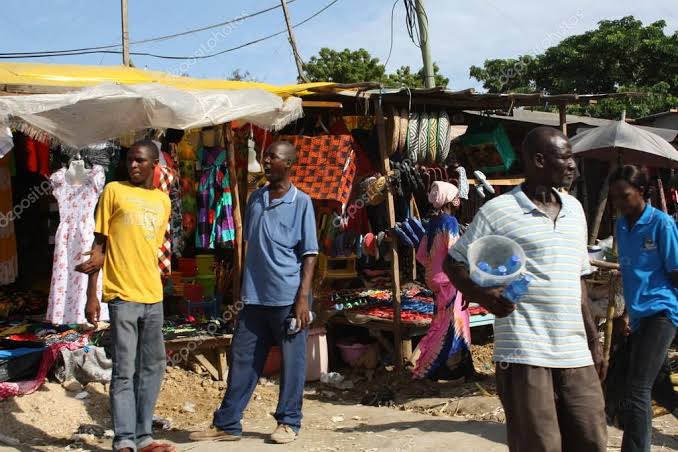 To survive in this country has always never been an easy thing for many of us and sometimes before 'tuomoke' we all go through a lot of bad days which can end up with one sleeping on an empty stomach.
Ask any Kenyan at the moment if they are contended with their current situation and am sure on 99% everyone will say they need more money cause in truth no amount is enough.
However, for those who are not lucky enough to get the prestigious white collar office job, your creativity now comes into play as its the unique thing you do out there that attracts more customers for you.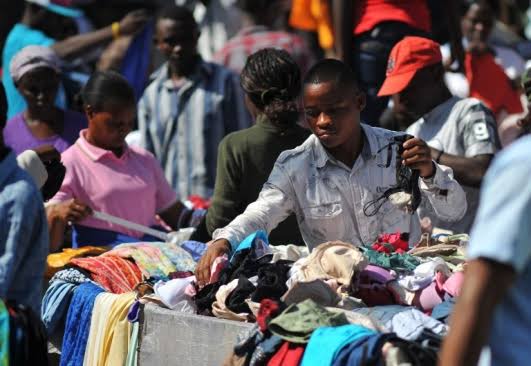 Such is the case for one man who caught the attention of comedian Churchill after displaying his creativity in the mayai boilo business.
The man has tied a gas cooker on his back with a sufuria just above it such that he will be ready to make a boiled egg for you in less than 5 minutes as you just watch.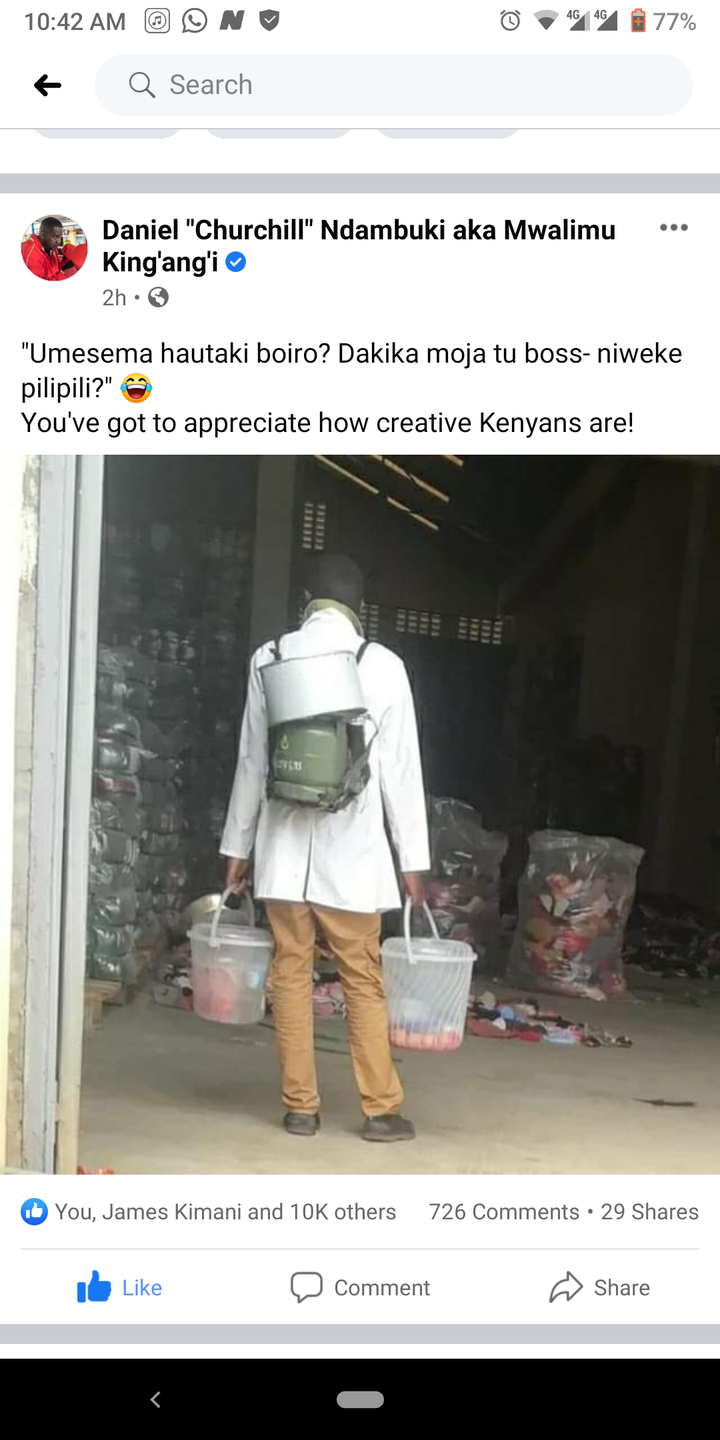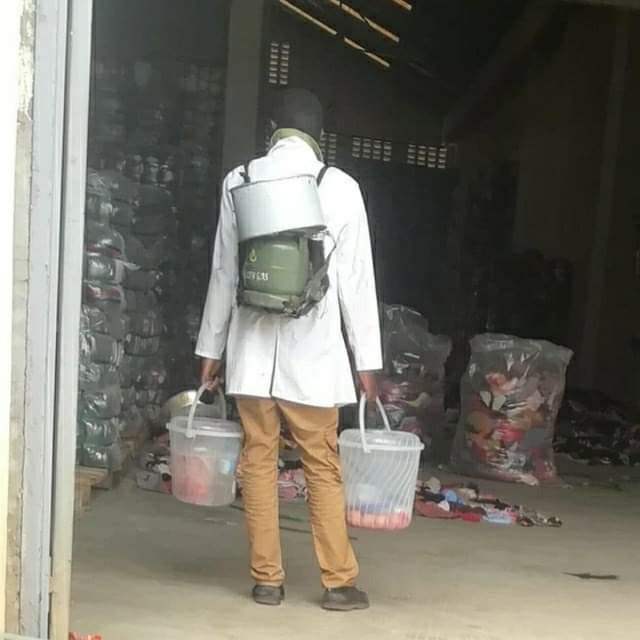 This creativeness got many Kenyans talking as they reacted to the viral photo which is making rounds on social media.
Below are some reactions with some warning ladies not to try and run away with the man's fare.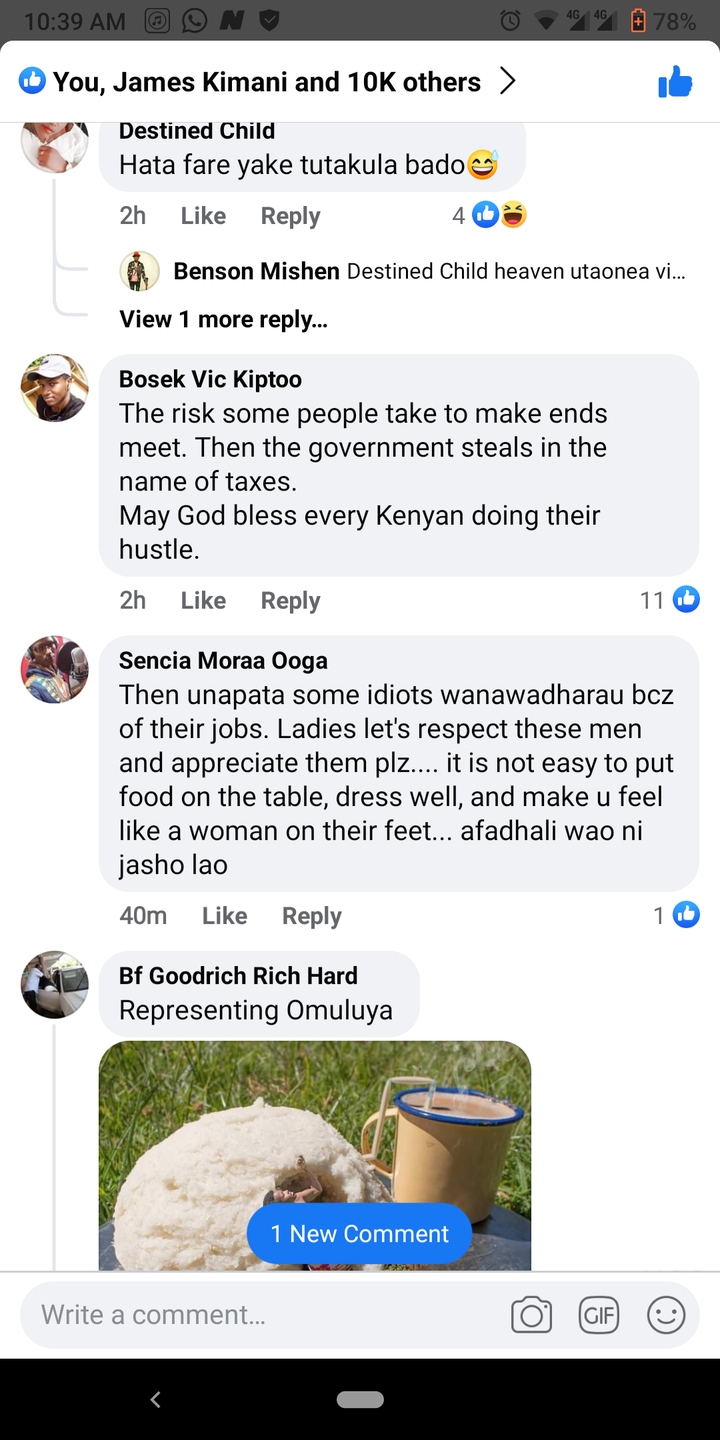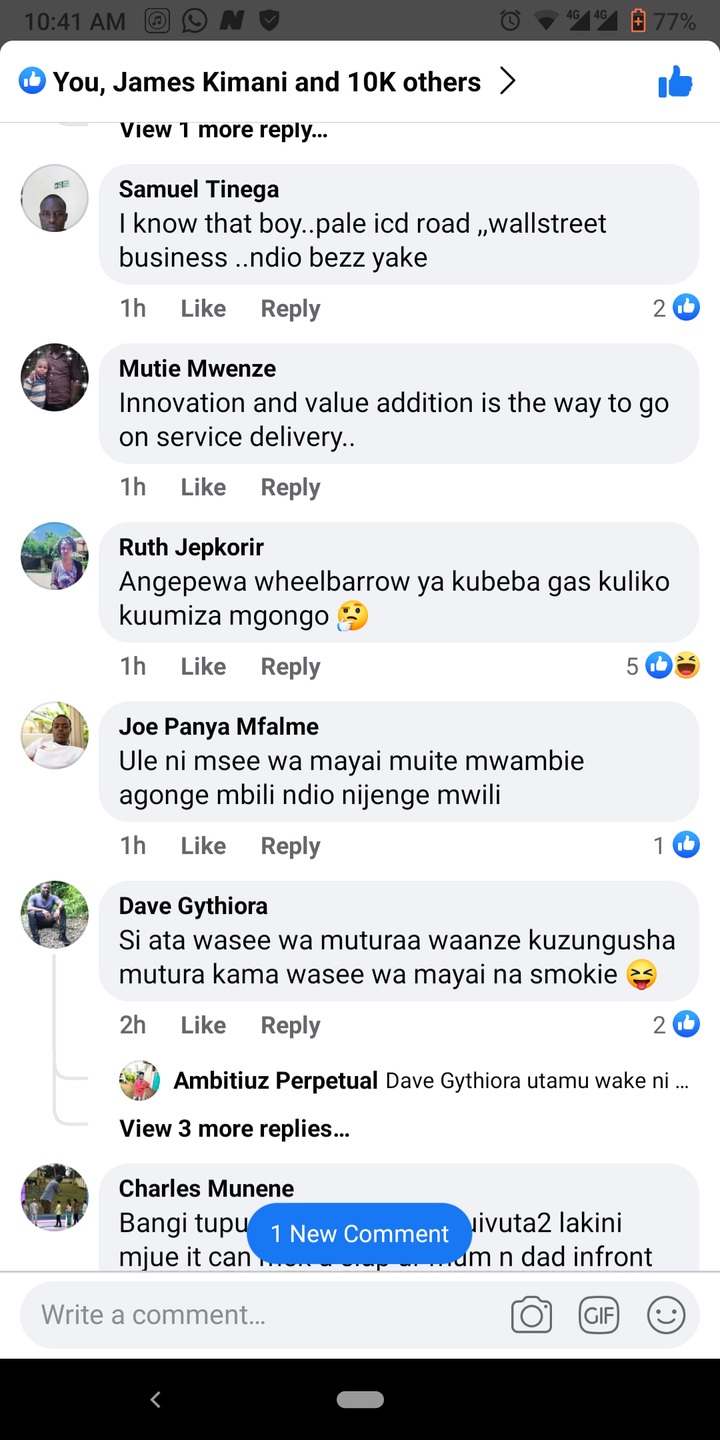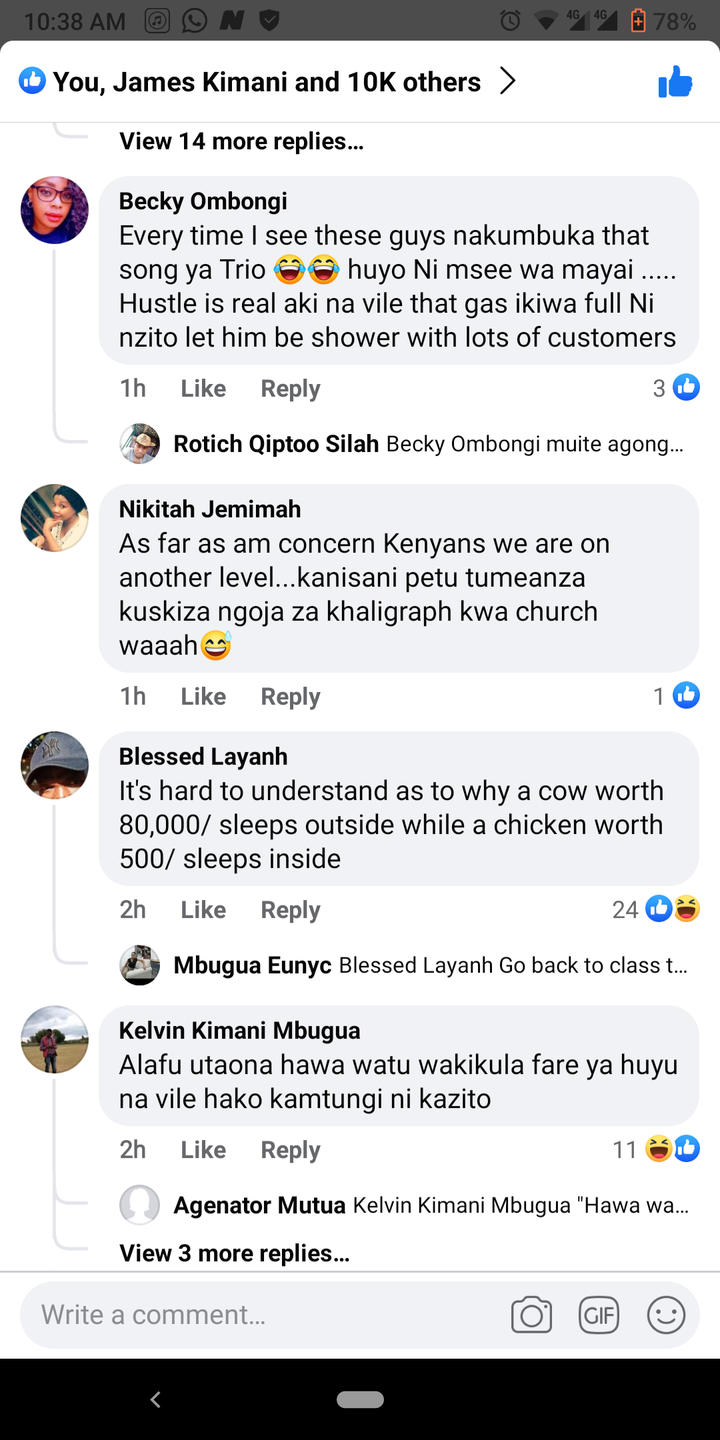 Content created and supplied by: CommentatorNews (via Opera News )