Apostle Martin Mulu was born and raised in Kitui. His father was a wealthy man whose career was a witch doctor. He had 17 wives whom he later divorced and remained with only 5 wives.
Mr. Mulu's mother was the last and the youngest wife.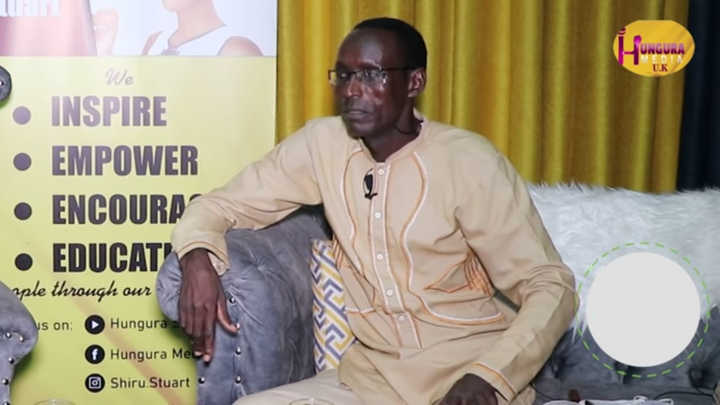 While still a young boy, he was anointed by his father and inherited his career. In the year 1977, he feel ill and after several examinations at Kenyatta National hospital, they didn't discover the disease he suffered from. He was taken to a witch doctor in Mombasa and later to Makandara for an operation which was successful.
He dropped out of school at class five and started working in different places. He started practicing the witch craft skills and earned from it.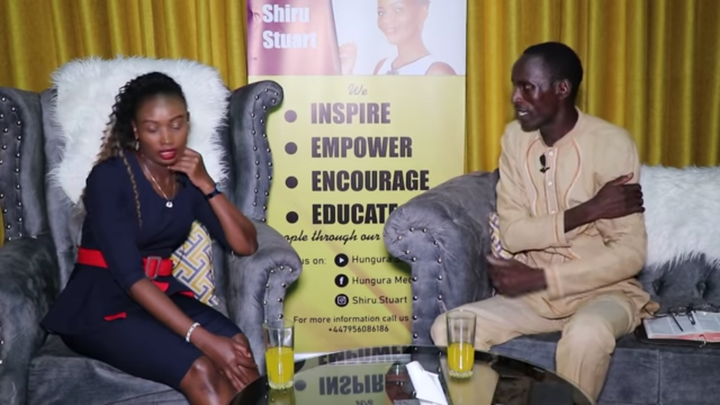 In the year 1986, he moved to Kibera where he broke so many marriages. He confirmed that he would mix some medicines and give to the ladies who cane to him for help. They would pay him lots of money  depending on what they want to happen to them.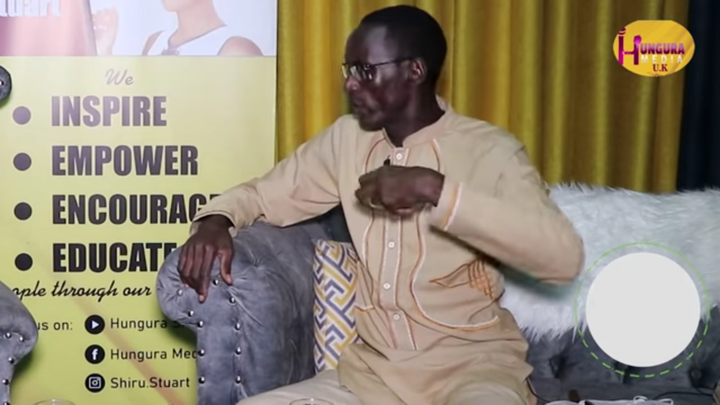 "Some of people you see driving big cars, are not genuinely acquired. People sacrifice their loved ones in order to acquire wealth. Others destroy peoples life and you keep wondering why you can't succeed in anything you do. You may also see someone in a beautiful necklaces or waist bead but it's a protection gadget acquired from a witch doctor," said the man of God.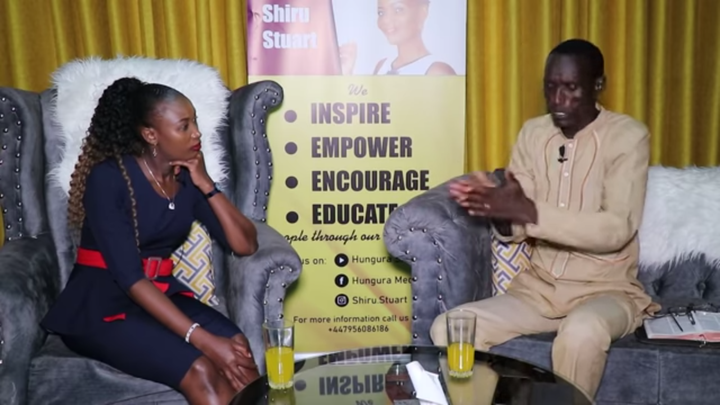 He confirmed that witchcraft is all over the world and works differently. Some holds marriage, breaks marriage, improve business, give riches and others make someone barren.
"However, wealth acquired through witchcraft can not be inherited by your family. It always ends after sometime since the devil always comes for what belongs to him," said Mr. Mulu giving an example of his own father who was so wealthy and suddenly became so poor.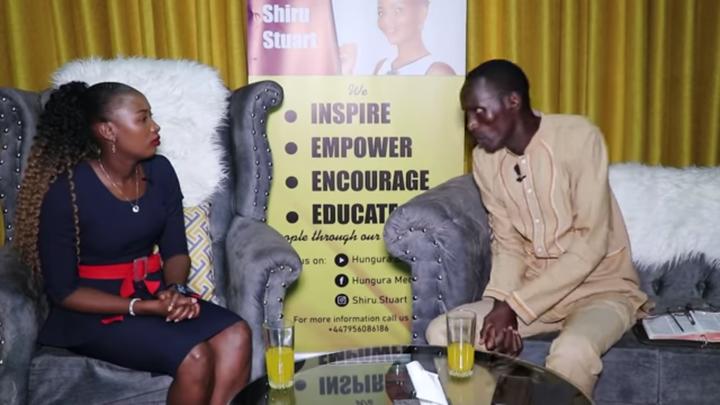 The public should be prayerful since the witchcraft doesn't strike the people covered by the blood of Jesus Christ.
Mr. Mulu is now a saved man and preaches the word of the Lord, prays for the public and walk then through their difficult journey.
Content created and supplied by: Thuo_Waithesh (via Opera News )