Khan Aliiyah is just a teenager wowing social media platform, from instagram to facebook to you tube,tiktok and even twitter.She is an online marketer,content creator , media people and brand ambassador. She was at a TV channel with her friends early last year talking about teenagers .
Khan has 12.2K instagram followers and 57 amazing posts. From her photos in social media you can see she is a flawless skin girl with no makeup or anything. Her skin tone is just smooth don't forget her smile you will fall in love with it.
Khan is giving other Kenyan socialites some stress and sleepless night even the tiktok queen Azziad can't just relax she needs to up her game is she wanna stay at the top.She has posted numerous pics but the ones that are outstanding are the ones she is wearing a color red outfits.
Have a look at her photos in red outfit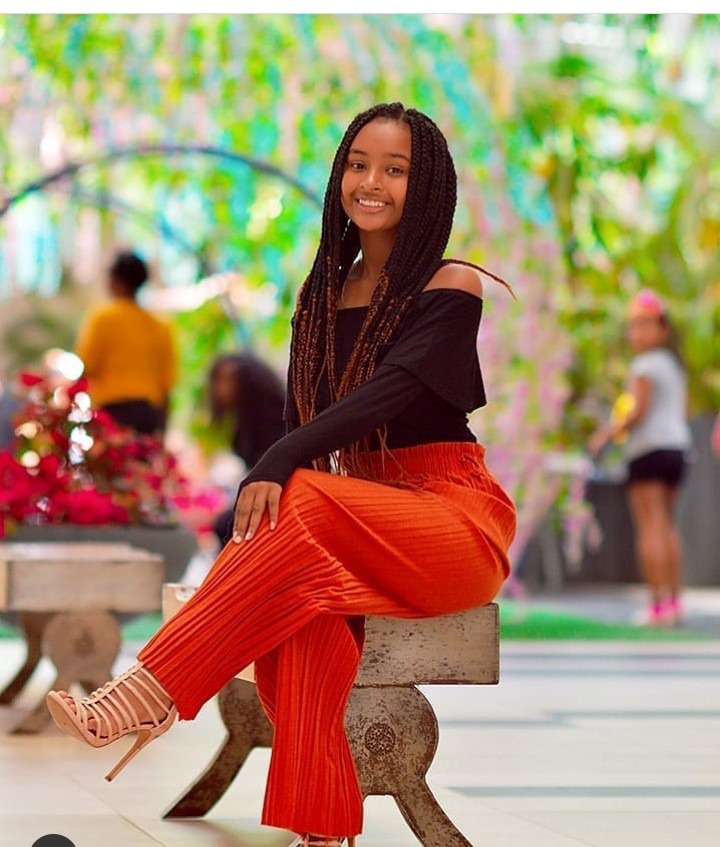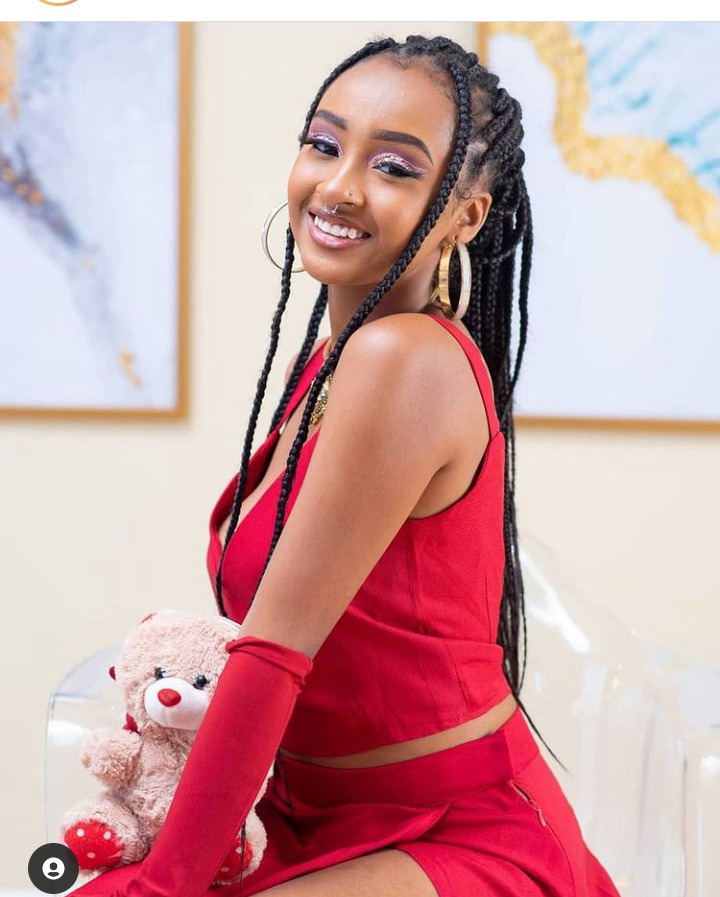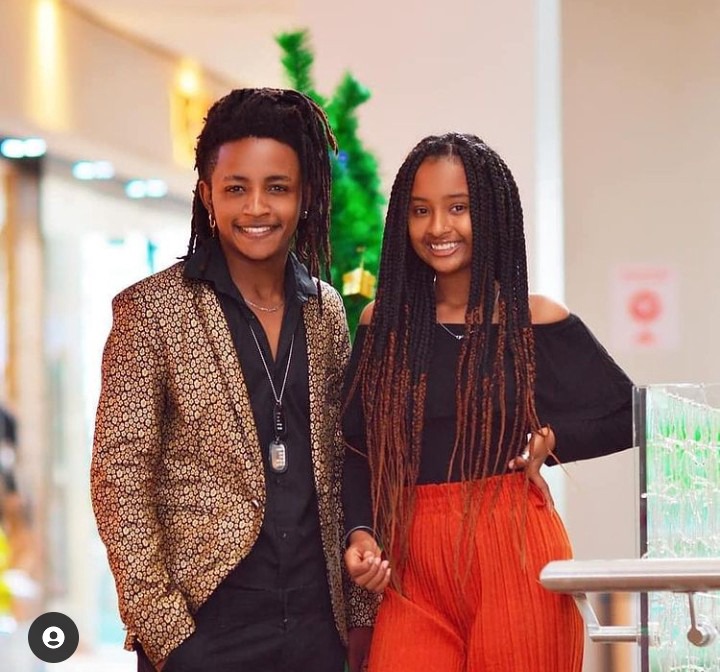 Content created and supplied by: Jenita (via Opera News )