Citizen television news anchor Rashid Abdallah had posted a photo of himself with a lady he identified as Juhi. He captioned the photo saying, "Thank you so much Juhi."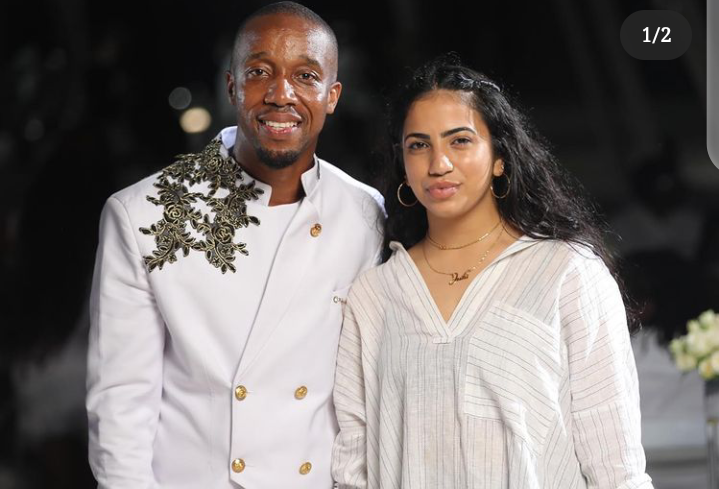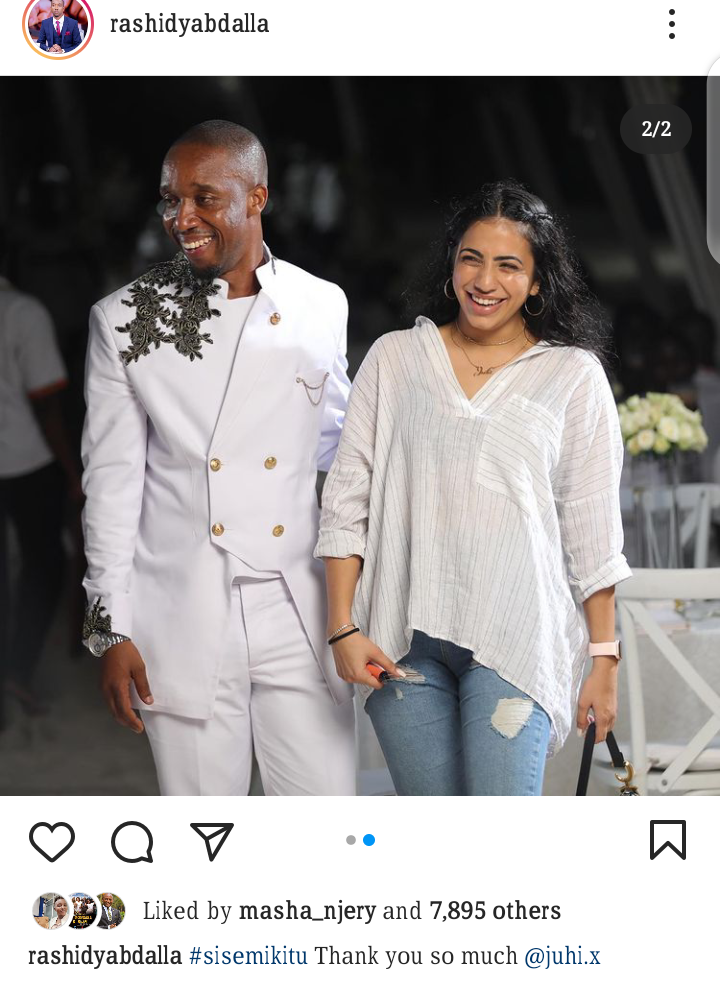 It is presumed that the photo was taken during a get together while in Mombasa, where Rashid and LulubHassan hosted Maria Show actors And actresses for dinner. It was during this dinner that almost all the crew were seen in white outfits.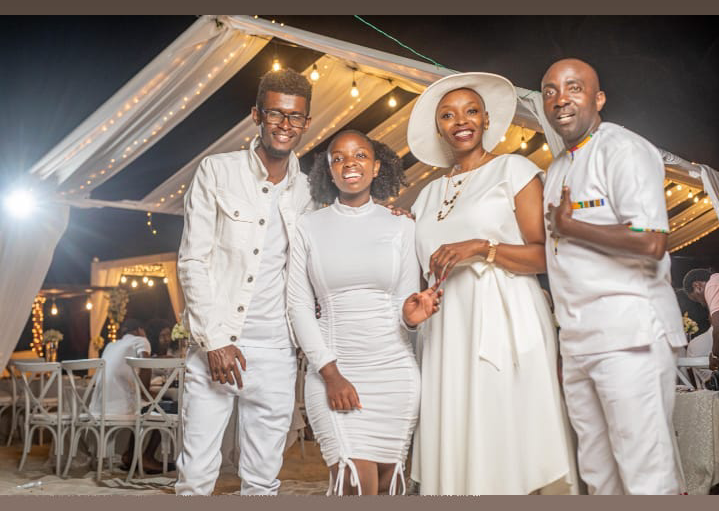 On noticing the photo, Netizens told Rashid that he will be thrown out of his bedroom by his wife for posting the photo with another lady. Some even told him that he won't be served any food in his own house. They advised him to be prepared for the couch.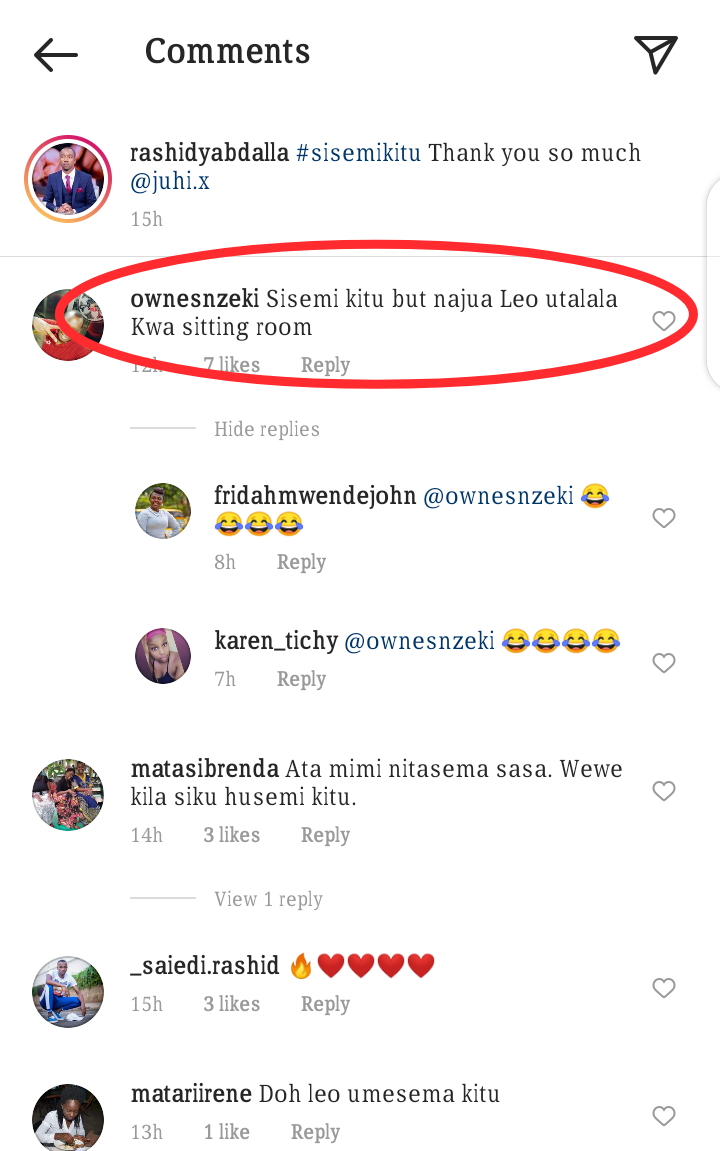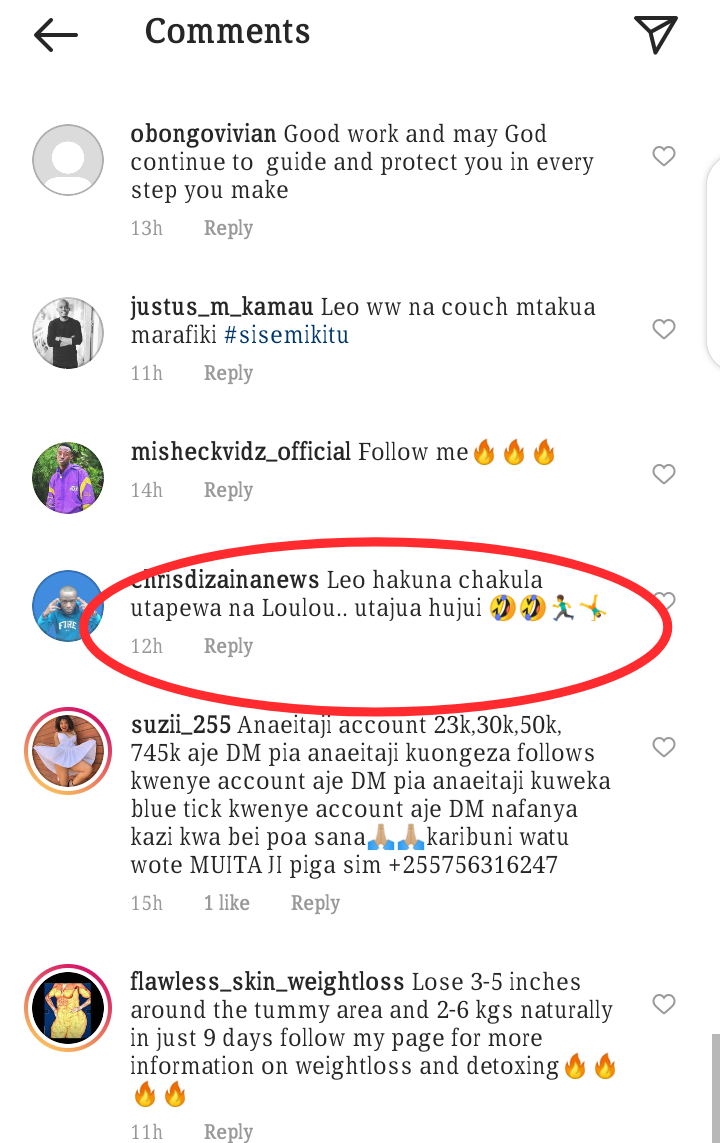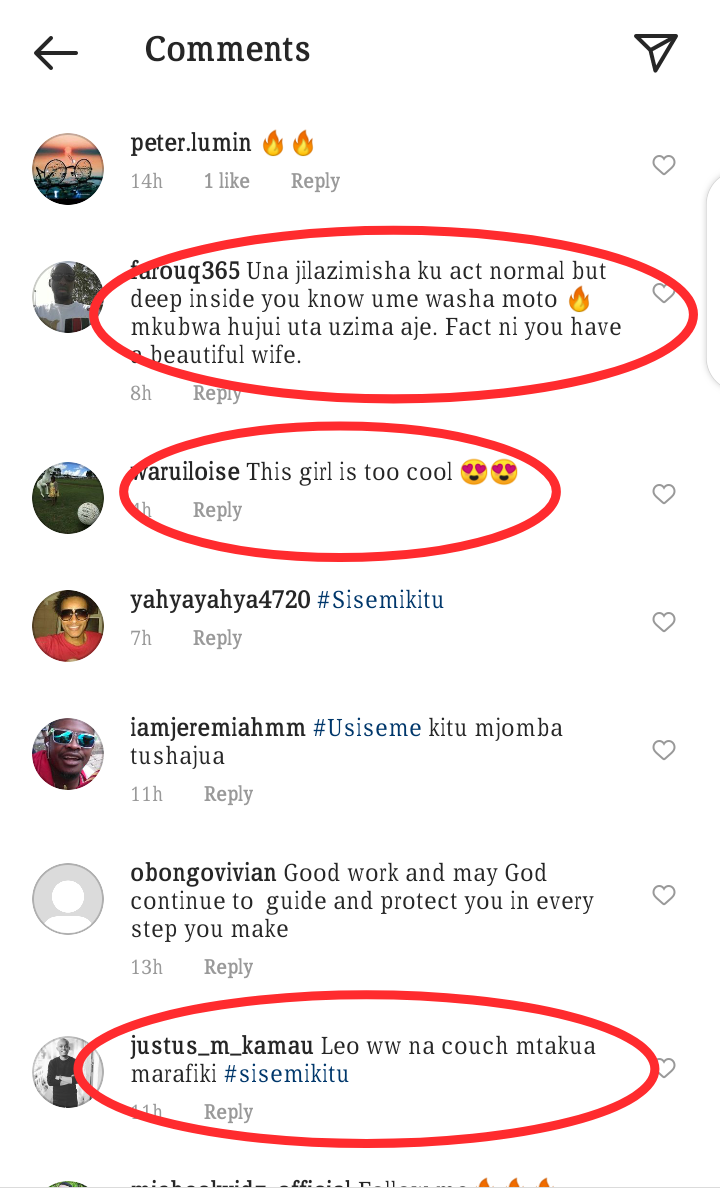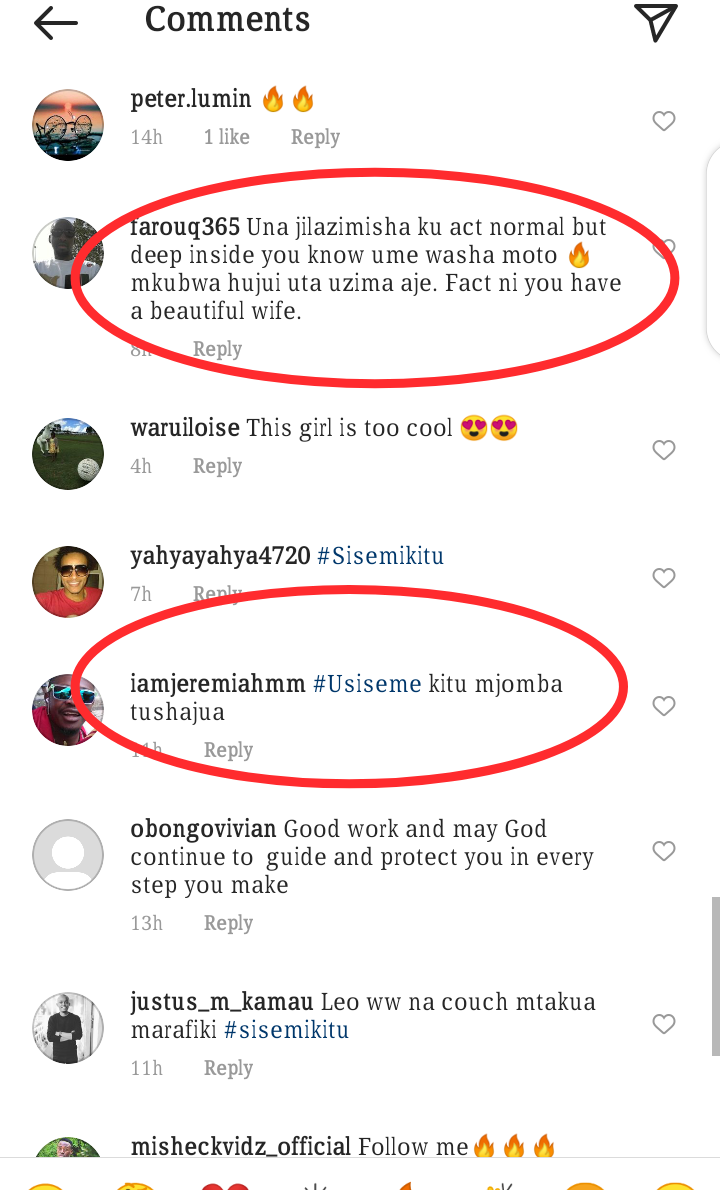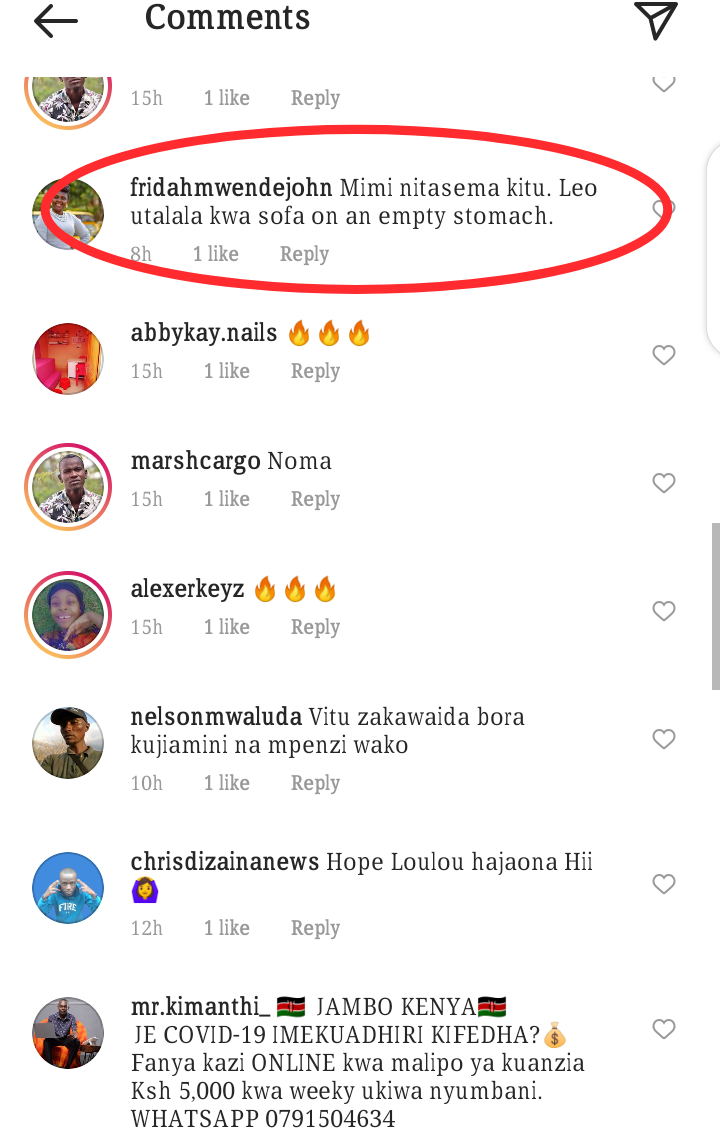 At one point Rashid had written a sweet message to the two beautiful women in his life. She thanked his mother for bringing him up but also thanked his wife for always giving him a meaningful life. He said that he loved them so dearly.
Rashid Abdallah is married to his fellow co-host, Lulu Hassan. The two seem to be in deep love each time they post a photo together or when they appear on live television.
It is believed that the lady seen with Rashid plays a particular role in the production of the Television Series.
Kindly remember to comment, share and to follow us so as not to miss any of our stories
Content created and supplied by: Kamau411 (via Opera News )