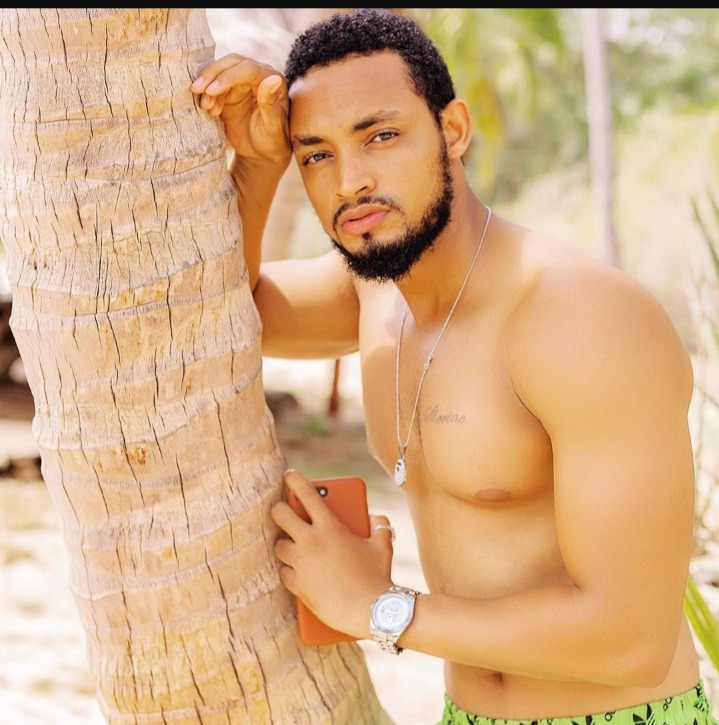 Mutrah Tamim is popularly known as Jasiri in PETE drama series which airs on Maisha magic. Despite Jasiri being a main actor on a local Kenyan show he is a Tanzanian. He is a talented actor whose fluent swahili and accent makes him outstanding in his role.
PETE narrates a story that revolves around enmity and hatred between two brothers, Jasiri and Mbura based on the leadership power of the people in a village called Kisiwani. The small village is very undeveloped and is headed by Mbura, who is selfish and full of greed for power. The fact that Mbura doesn't care about the well being of Kisiwani people, bothers Jasiri.When their father passed on, he left the island's PETE as a symbol of Jasiri's leadership, but his elder brother Mbura used radical means take if from him.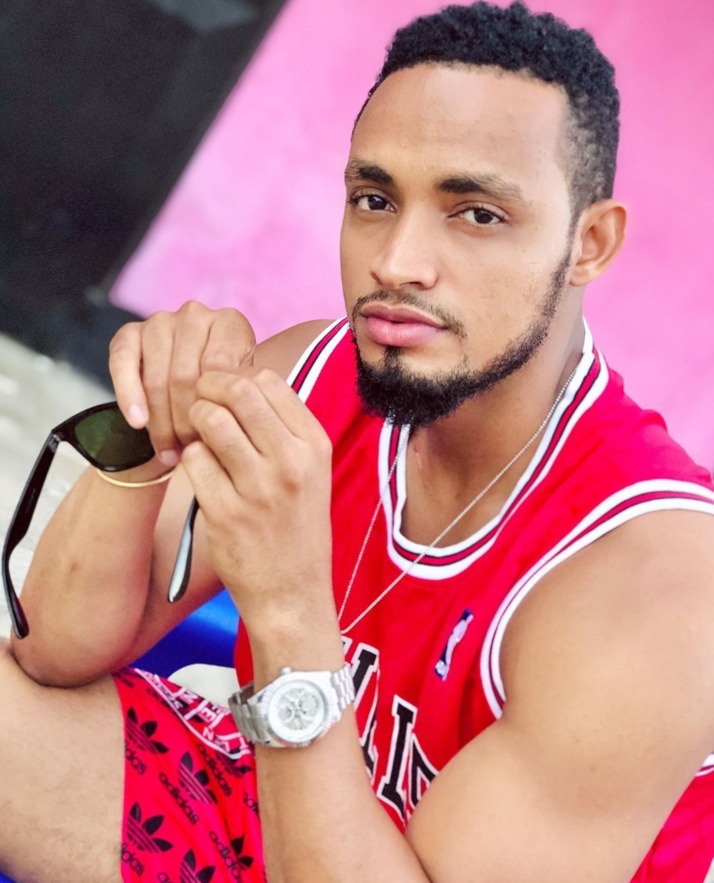 Apart from acting Jasiri is also a singer and a businessman in Tanzania. He is married to her beautiful wife Naima who runs a food company called ' Naima Eyes Biryani' and together they have children. Due to his good looks women are always after him.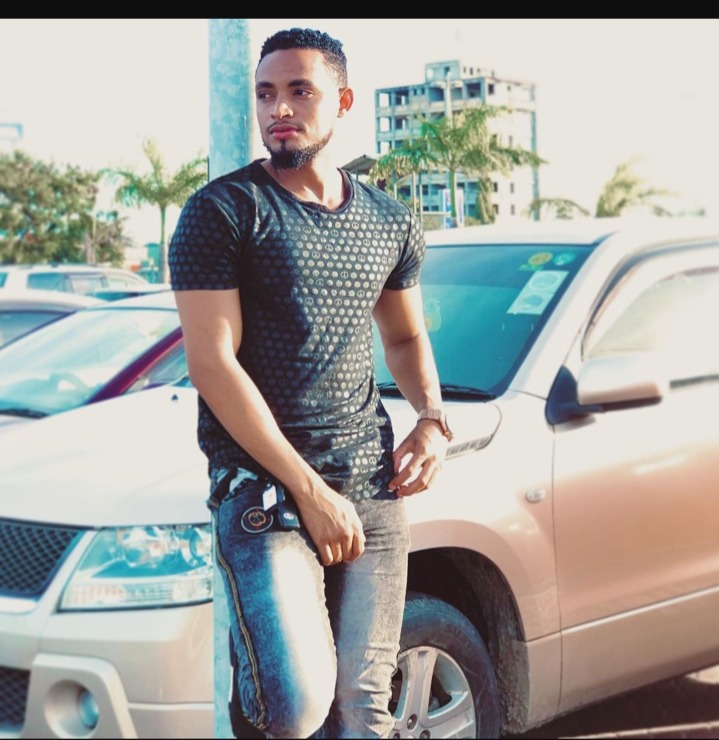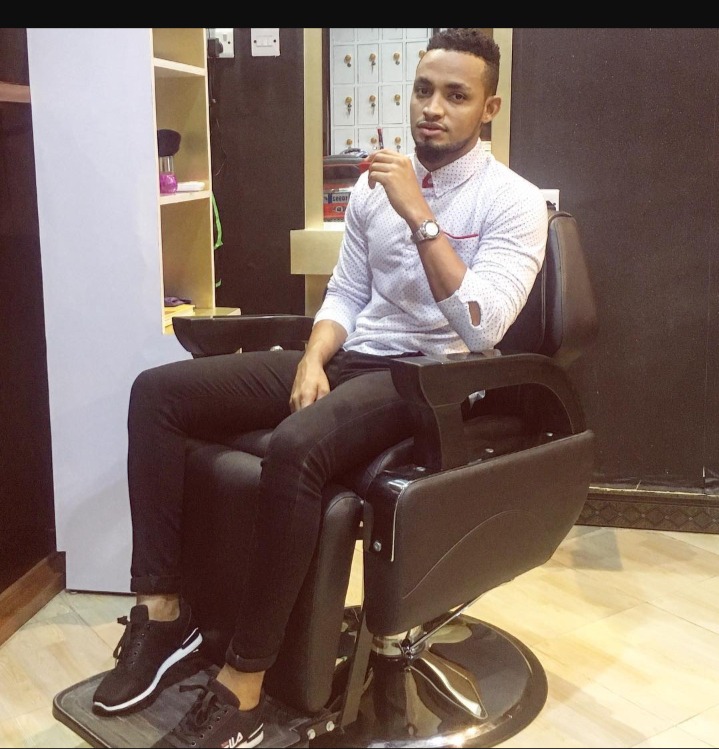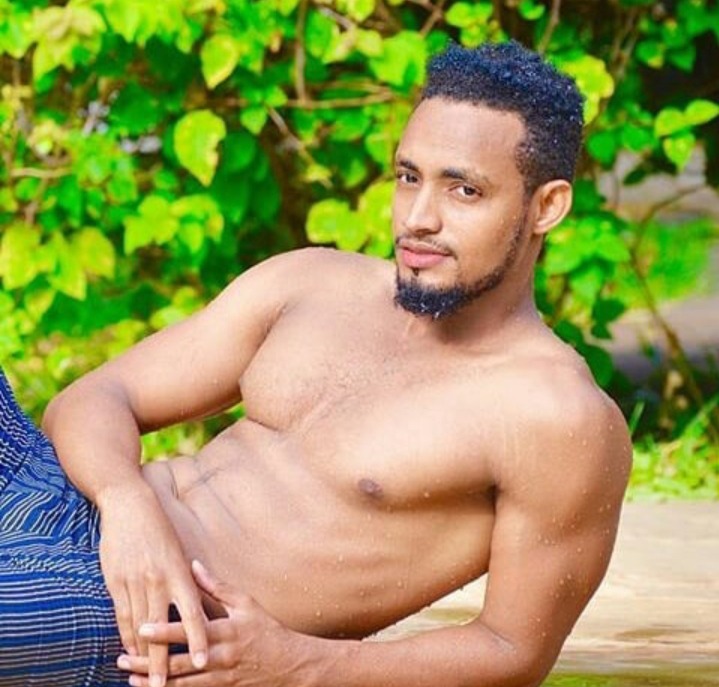 Content created and supplied by: Annalitamartin (via Opera News )